Check Live Offers
Regular price
₹349
Sale price
₹229
Unit price
per
Sale
Sold out
Curry Tree or Curry Leaves Plant is a tropical, medicinal evergreen plant native to Asia. In southern region of India it is also referred as "Murraya Koenigii" or "Bergera koenigii". The plant belongs to family Rutaceae. The plant finds its uses in a variety of medicinal and food preparations and is a famous houseplant in Southern parts of Asian subcontinent. The plant has an aromatic distinctive flavor and finds its use in various traditional preparations and can be found growing throughout the country, also in temperate climates. The plant is very low-maintenance and can grow easily.
Its leaves, known as curry leaves, are used in many dishes in the Indian Subcontinent.

 It's name in various parts of India
Tamil : Kariveppilai / Karivempu
Malayalam : Kariveppila
Telugu : Karivepaku / Karepaku
Kannada : Karibevu / Baisoppu / Karibevina Soppu
Hindi : Kadi Patta / Kathnim / Mitha Neem / Curry Patta / Gandhela / Bareanga
Bengali : Curry Patta / Barsanga / Kariphulli
Gujarati : Mitho Limdo / Meetho Limbado / Goranimb / Kadhilimbdo
Konkani : Karbapathi / Beva Palo
Marathi : Kadhi Patta / Karhinimb / Poospala / Gandla / Jhirang / Pandheri Kunthi
Oriya : Bhrusanga Patra / Barsan / Basango / Bhuraunga
Punjabi : Kadipatti / Curry Patta
Tulu : Bevudirae
Assamese : Narasingha নৰসিংহ .
About Curry Leaves
The plant is an attractive, evergreen tree with compound leaves which have a distinct sweet and pungent odour and is widely used in India.
It is one of the most popular houseplants.
It has a very high value as a traditional medicinal plant.
It is a very low maintenance plant.
The plant grows almost a meter in height and can be grown in a pot.


The plant has FREE Delivery
The actual product may slightly differ from the image shown, as it is indicative. The plant's shape, design, number of leaves, and size depend on seasonal availability.

Please note that the received product may not precisely match the displayed image due to natural variations in plant growth and availability. Flower/ Petals and some leaves may drop during transport, but new leaves will sprout again within few days. 
Plant Care: Upon receiving your live plants, it's essential to offer them water promptly to rejuvenate them after their journey. Position the plant in an area with indirect sunlight, allowing it to gradually regain its vitality.
Repotting Instructions: Once the plant has fully recovered, you may contemplate repotting it in nutrient-rich soil, either within its current decorative pot or a new one. Ensure the selected pot features adequate drainage holes to prevent overwatering, especially if the decorative pot lacks these holes.
View full details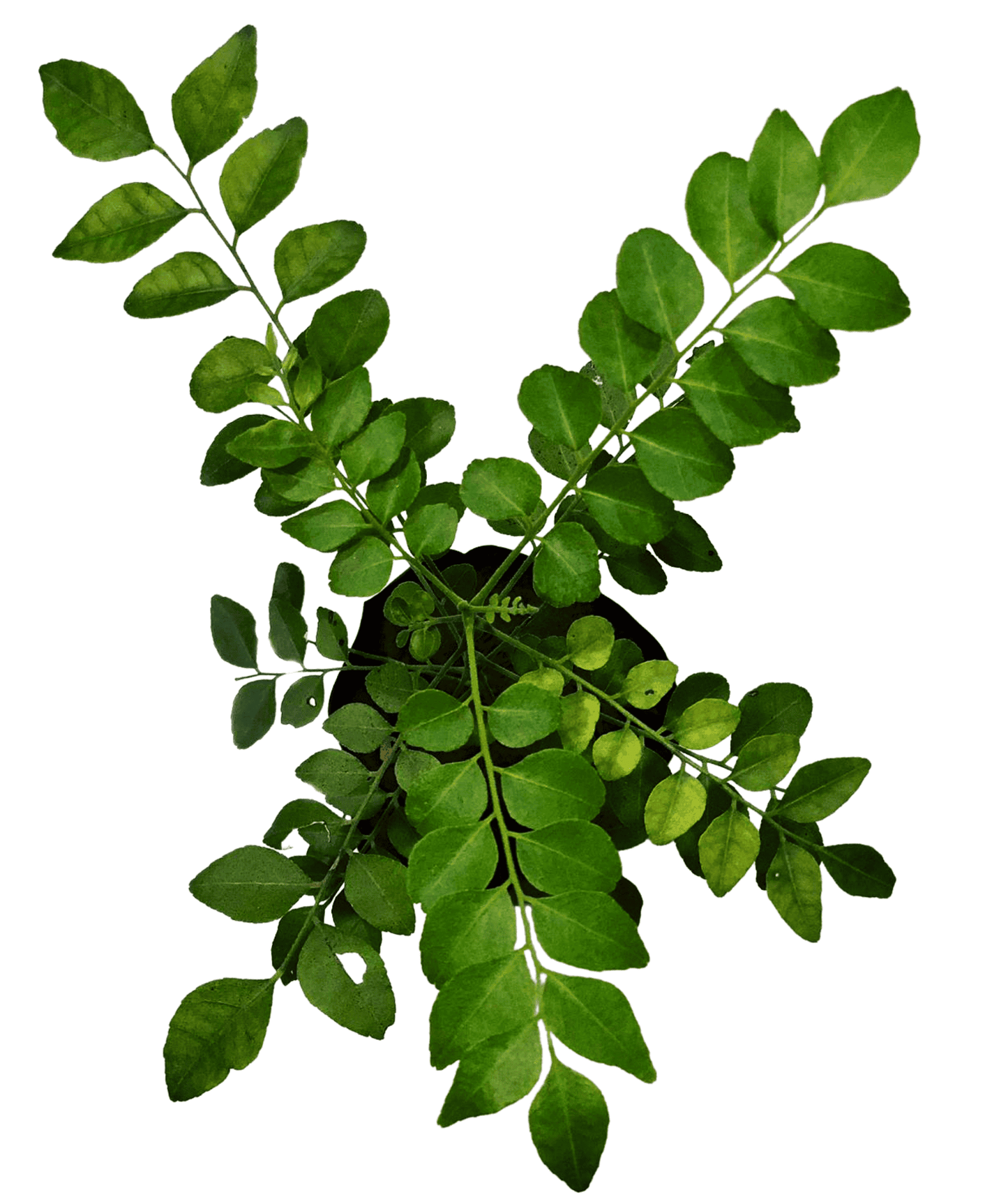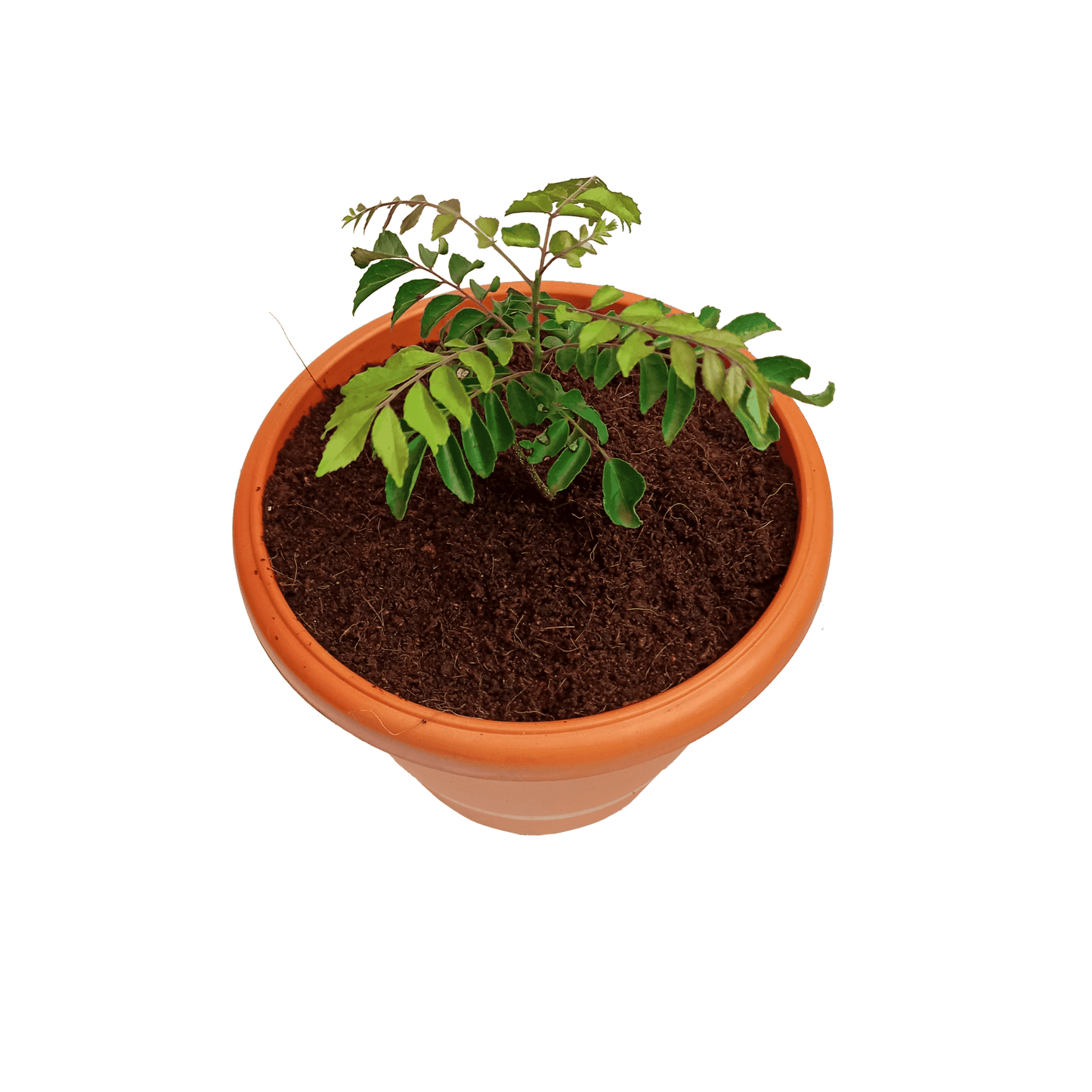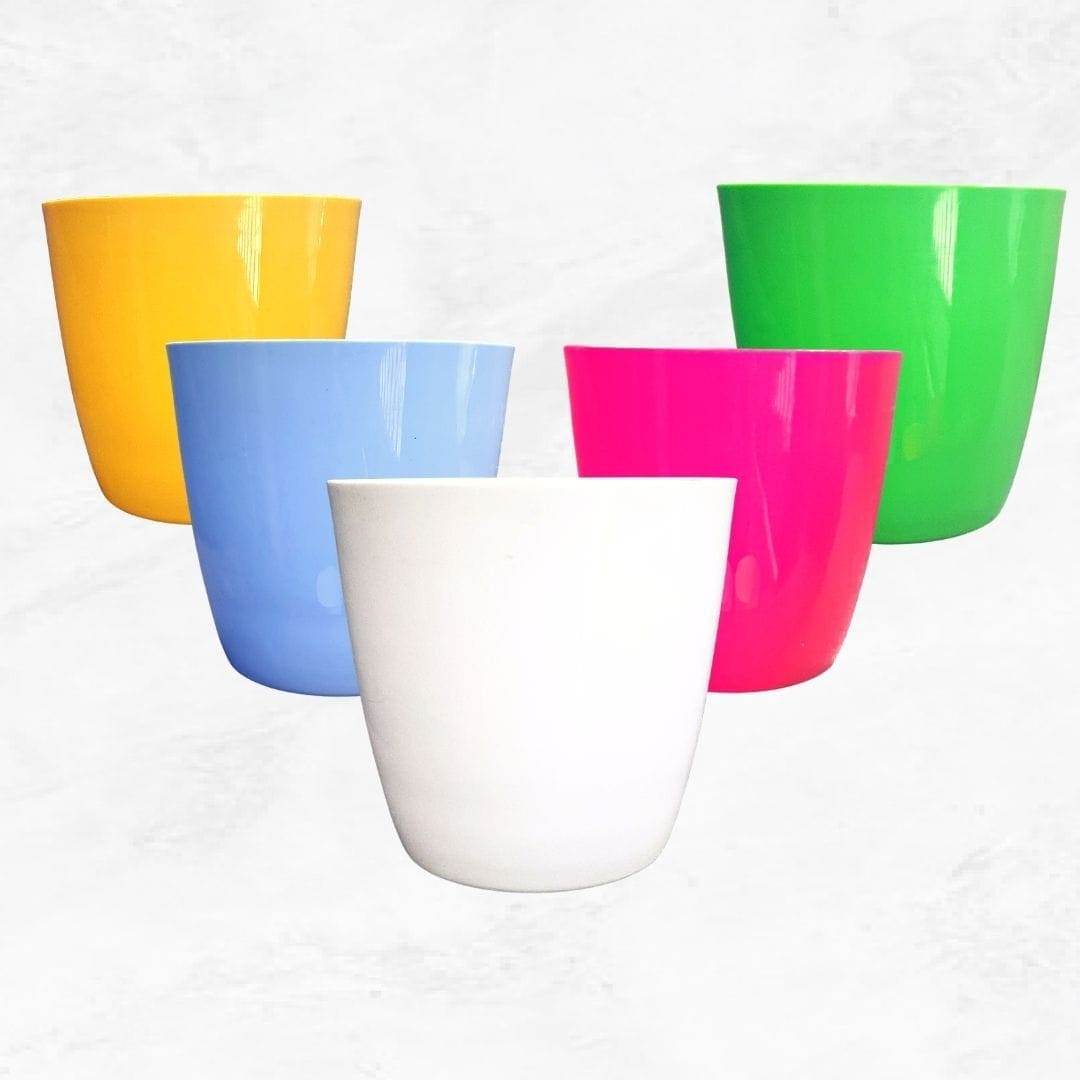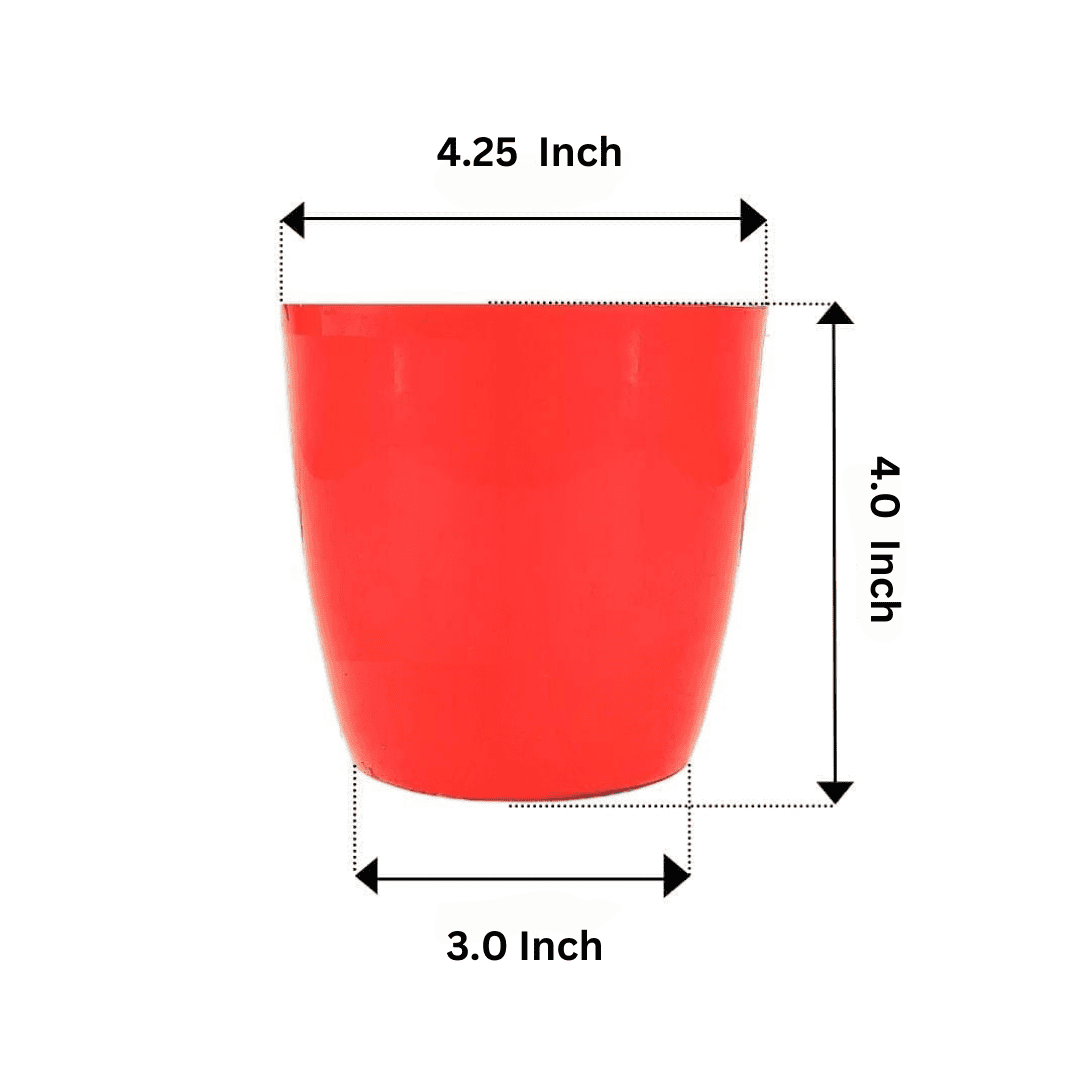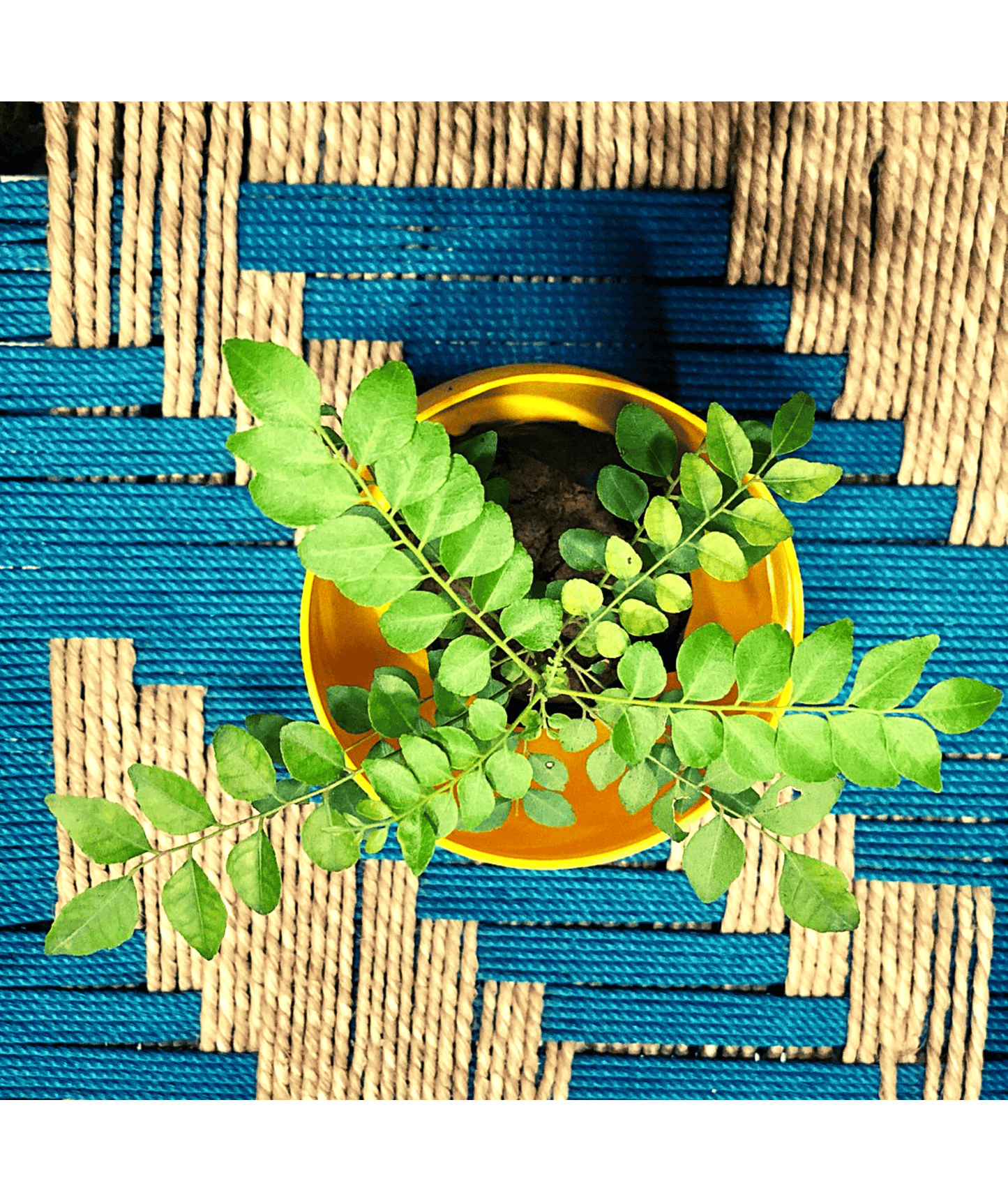 Product Description
Dimensions & Specifications