Check Live Offers
Regular price
₹599
Sale price
₹269
Unit price
per
Sale
Sold out
Introducing the Enchanting Chameli Flower Plant – Your Garden's Fragrant Star! 🌼
Unlock the magic of nature with Chameli, the exquisite Jasmine plant that adds a touch of allure to every corner of your garden. Bursting with charm, Chameli is not just a plant; it's a celebration of nature's beauty, offering a symphony of delightful fragrances and stunning star-shaped flowers.
Blooms in Every Season: 🌺 Chameli, also known as Jasmine, is a versatile beauty that graces your garden in various seasons, depending on the species and your location. In tropical climates, it dances with life, showcasing its fragrant blooms year-round. As winter arrives, the Winter Jasmine emerges, adorned with cheerful yellow flowers, turning your garden into a winter wonderland.
Why Chameli Steals the Spotlight: 🌟
Distinctive Evergreen Beauty:

Chameli is not just a plant; it's an evergreen masterpiece that adds a touch of elegance to your outdoor space all year long.

Adorable Star-Shaped Flowers:

Imagine your garden adorned with adorable star-shaped flowers, creating a visual spectacle that captivates the hearts of plant lovers.

Fast-Growing Marvel:

Chameli is not one to be shy. It's a fast-growing wonder that quickly transforms your landscape into a fragrant haven.

Outdoor Charm:

Whether you have a sprawling garden or a sunny balcony, Chameli is the perfect companion, basking in the sunlight and spreading its aromatic charm.

Easy to Grow, Easier to Adore:

Chameli is the epitome of simplicity. It's a low-maintenance beauty that thrives with minimal care, making it an ideal choice for both seasoned gardeners and those just starting their plant journey.

The Promise of Blossoms:

At the time of shipping, your Chameli may not be in full bloom, but the anticipation is part of the charm. Soon, your plant will unveil delicate white flowers, filling the air with a sweet and enchanting fragrance.

Downy Jasmine Delight:

Also known as Downy Jasmine, this variant is a pure white-flowered marvel. The ovate leaves and clustered star-shaped flowers make it a year-round delight for your senses.
Chameli – Where Fragrance Meets Botanical Beauty! 🌸 Chameli, the Jasmine shrub, is more than just a plant; it's a canvas painted with fragrant strokes of nature. Bring the allure of Chameli to your garden, and let its beauty unfold with each delicate bloom. Embrace the magic of Chameli, where every season is a celebration of nature's elegance. 🌿✨
The plant has FREE Delivery
The actual product may slightly differ from the image shown, as it is indicative. The plant's shape, design, number of leaves, and size depend on seasonal availability.

Please note that the received product may not precisely match the displayed image due to natural variations in plant growth and availability. Flower/ Petals and some leaves may drop during transport, but new leaves will sprout again within few days. 
Plant Care: Upon receiving your live plants, it's essential to offer them water promptly to rejuvenate them after their journey. Position the plant in an area with indirect sunlight, allowing it to gradually regain its vitality.
Repotting Instructions: Once the plant has fully recovered, you may contemplate repotting it in nutrient-rich soil, either within its current decorative pot or a new one. Ensure the selected pot features adequate drainage holes to prevent overwatering, especially if the decorative pot lacks these holes.
View full details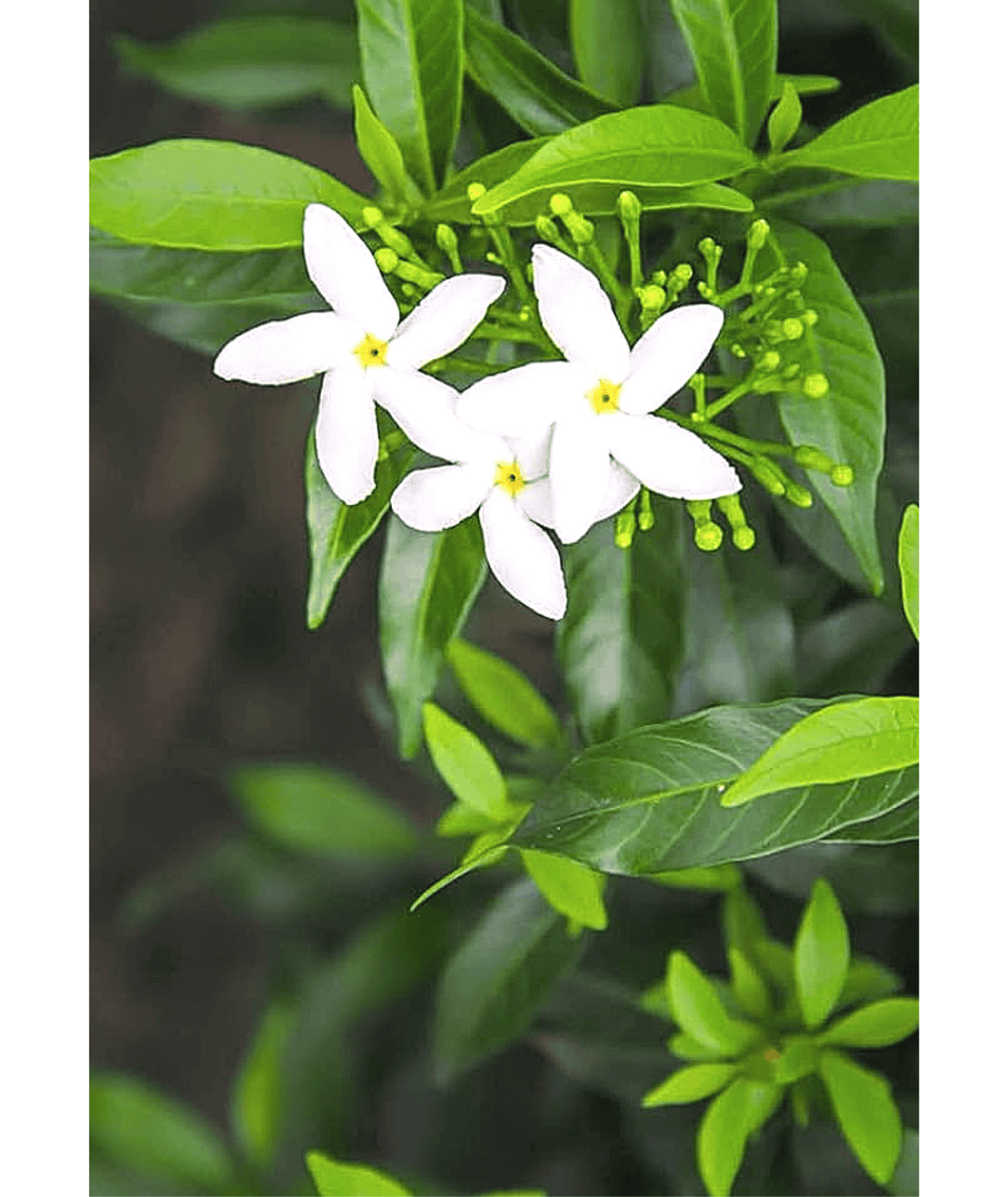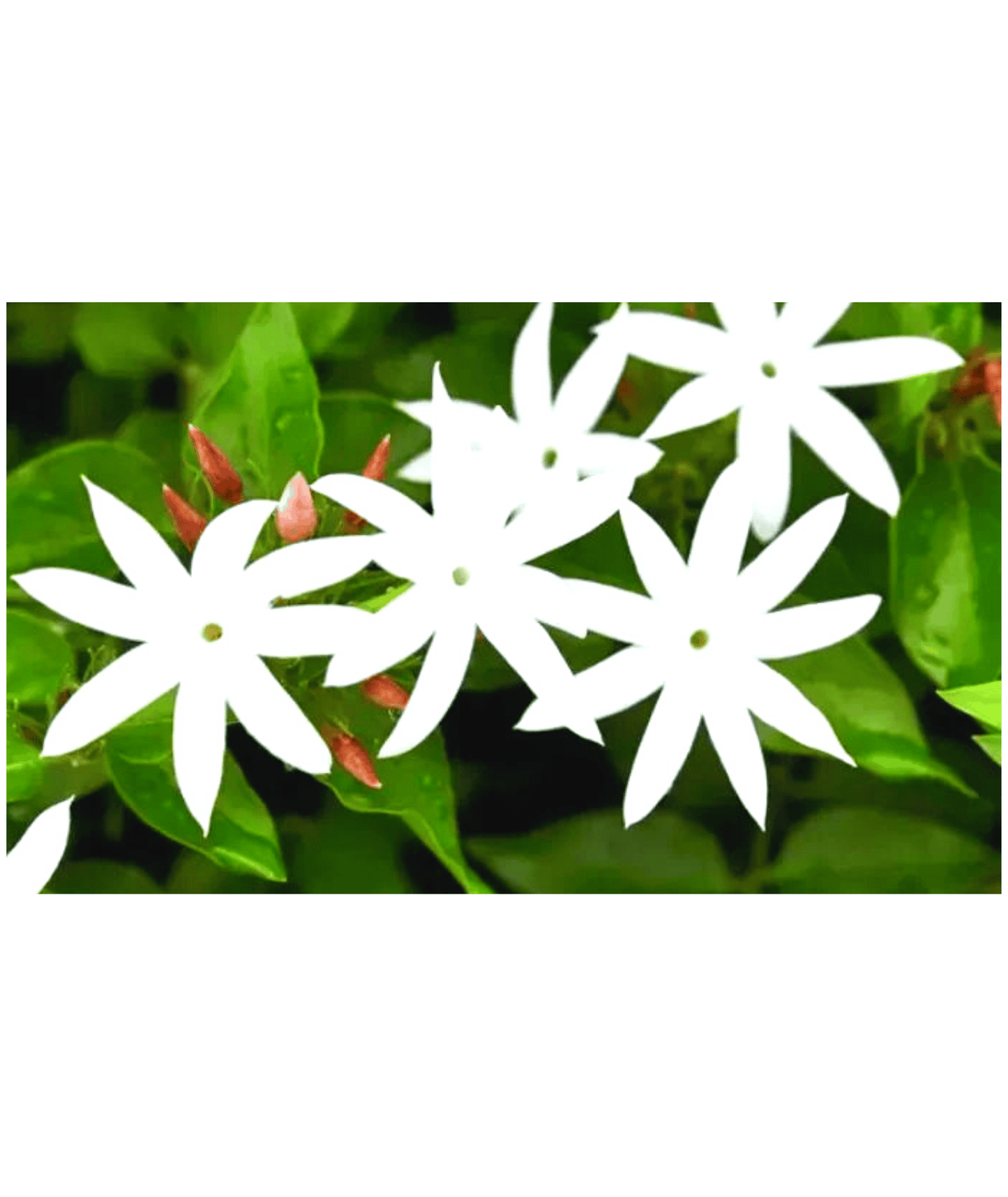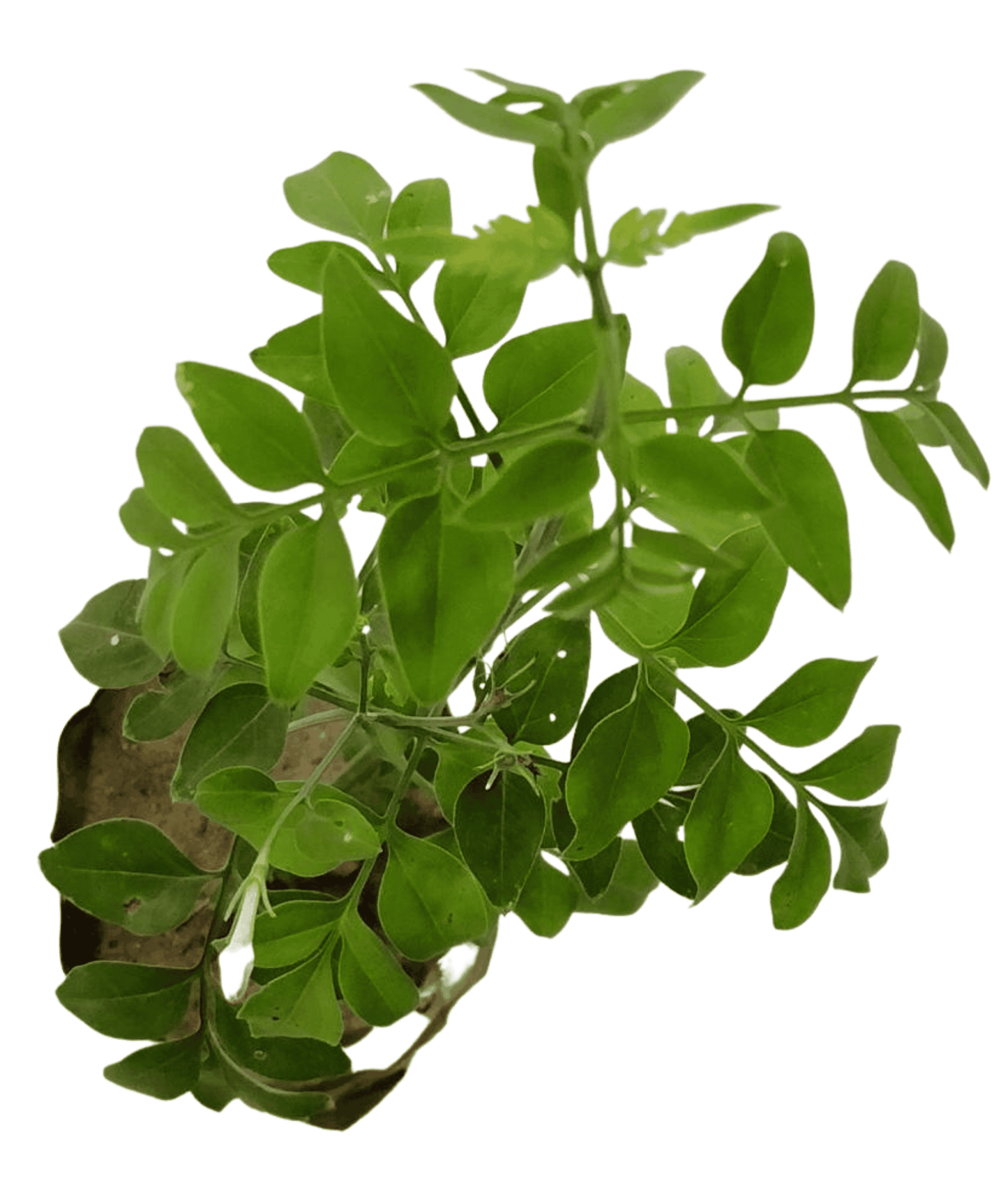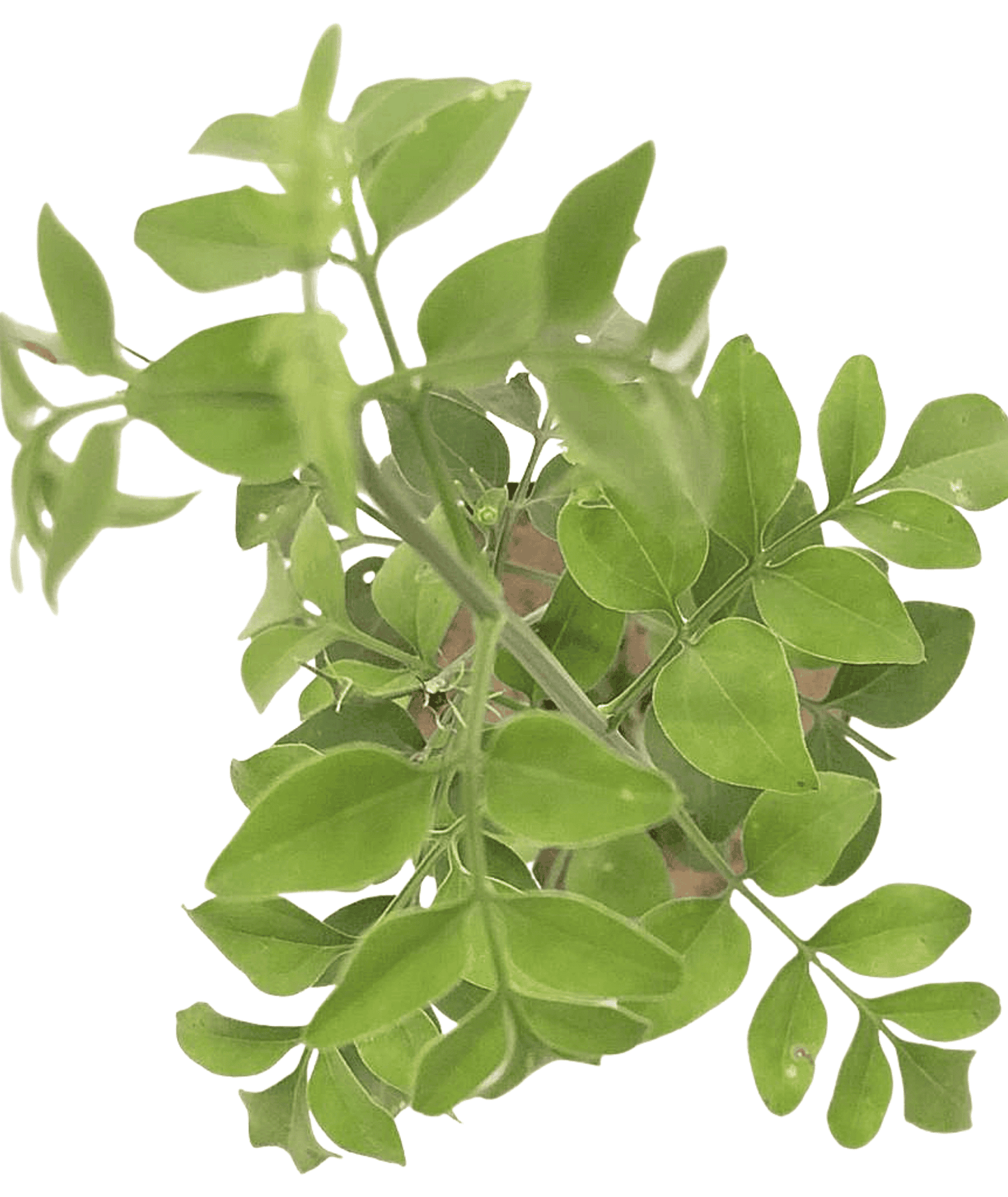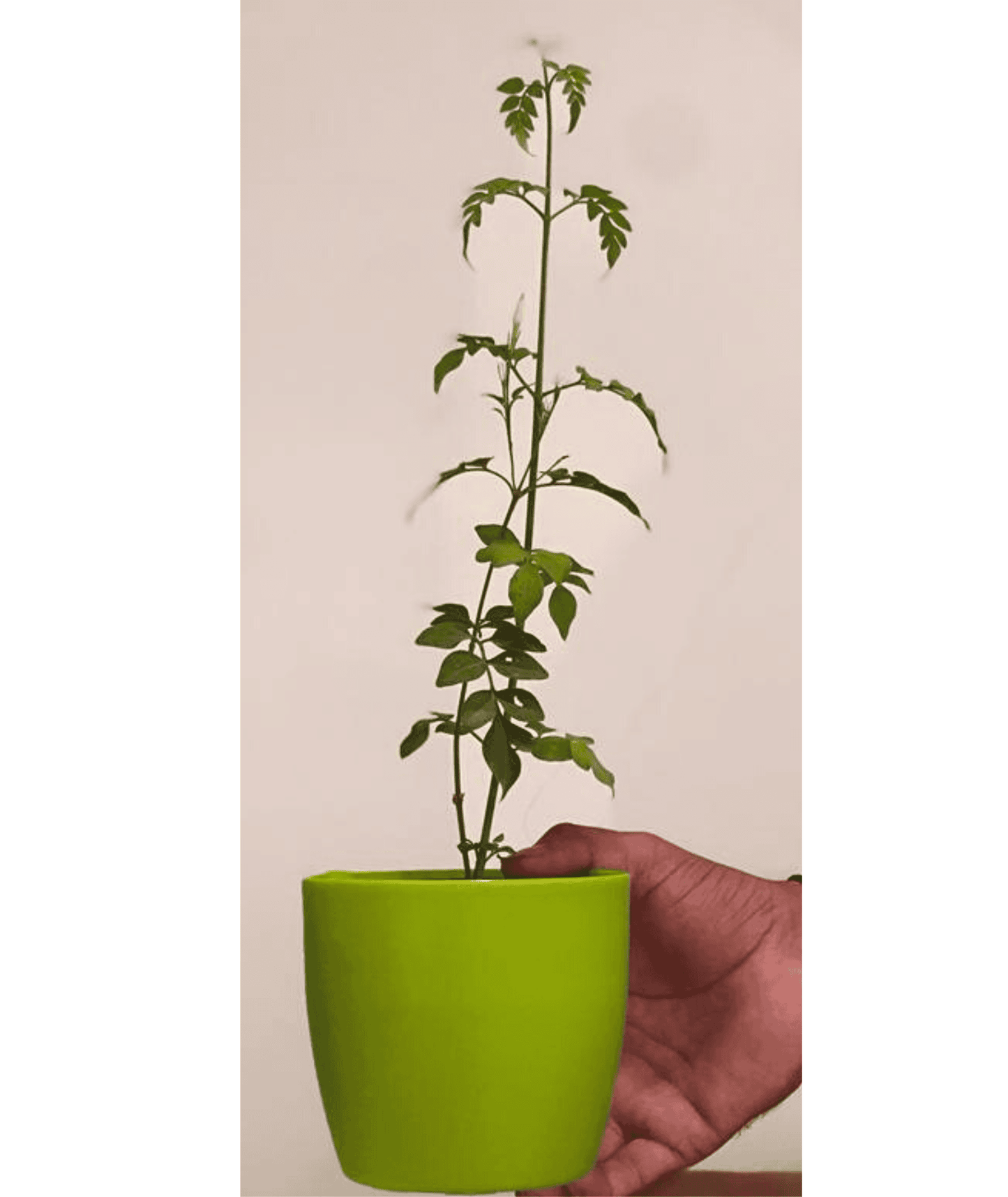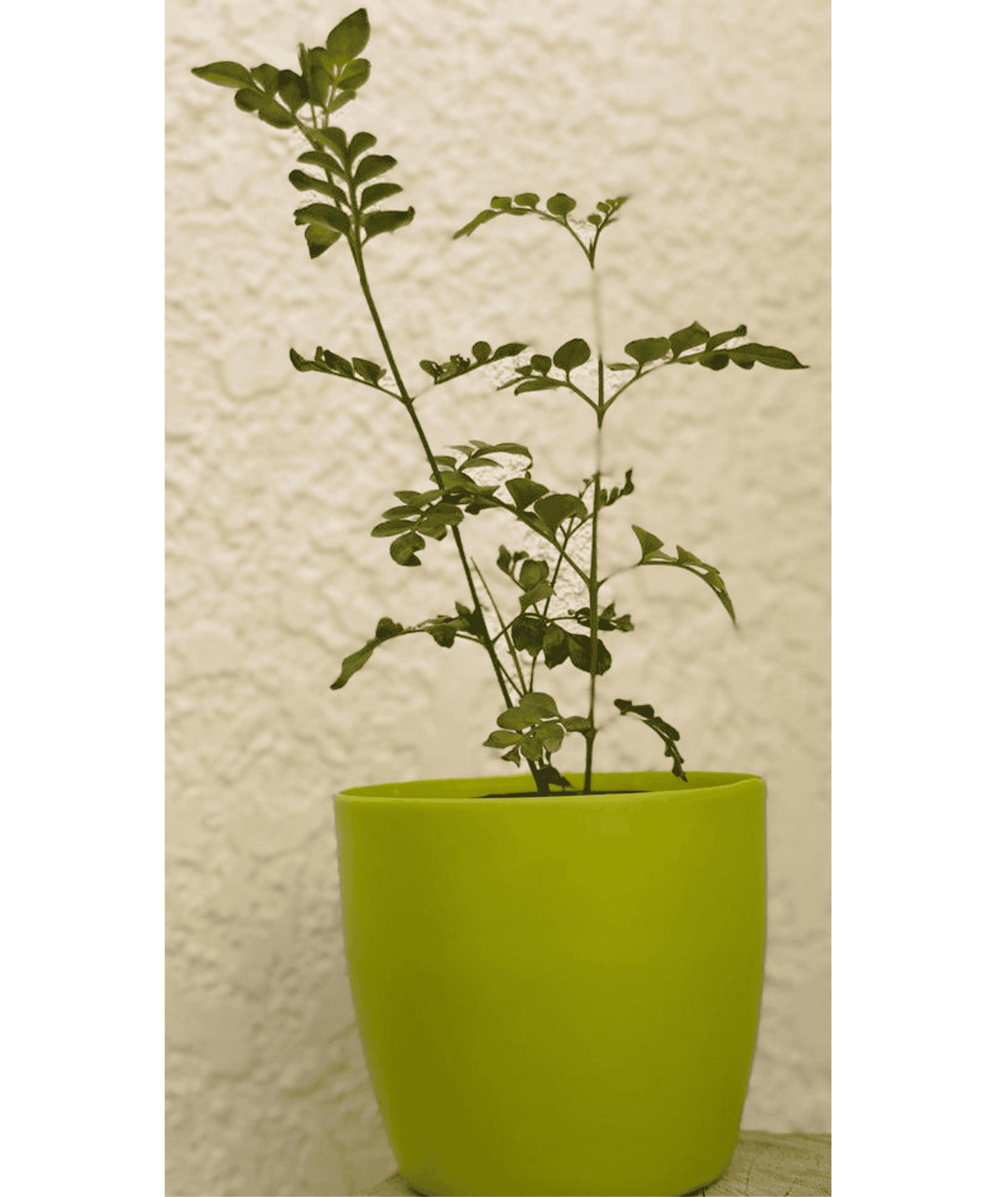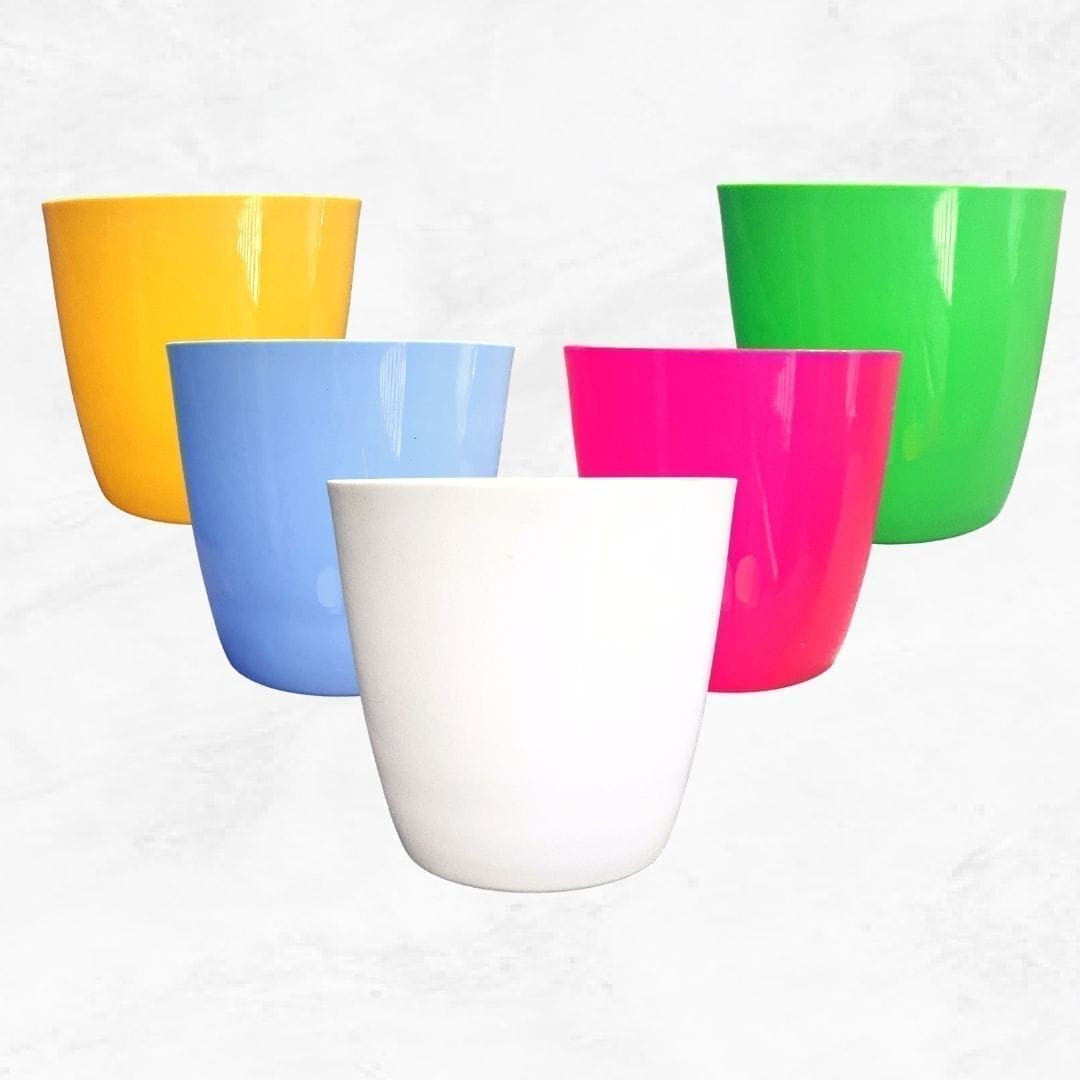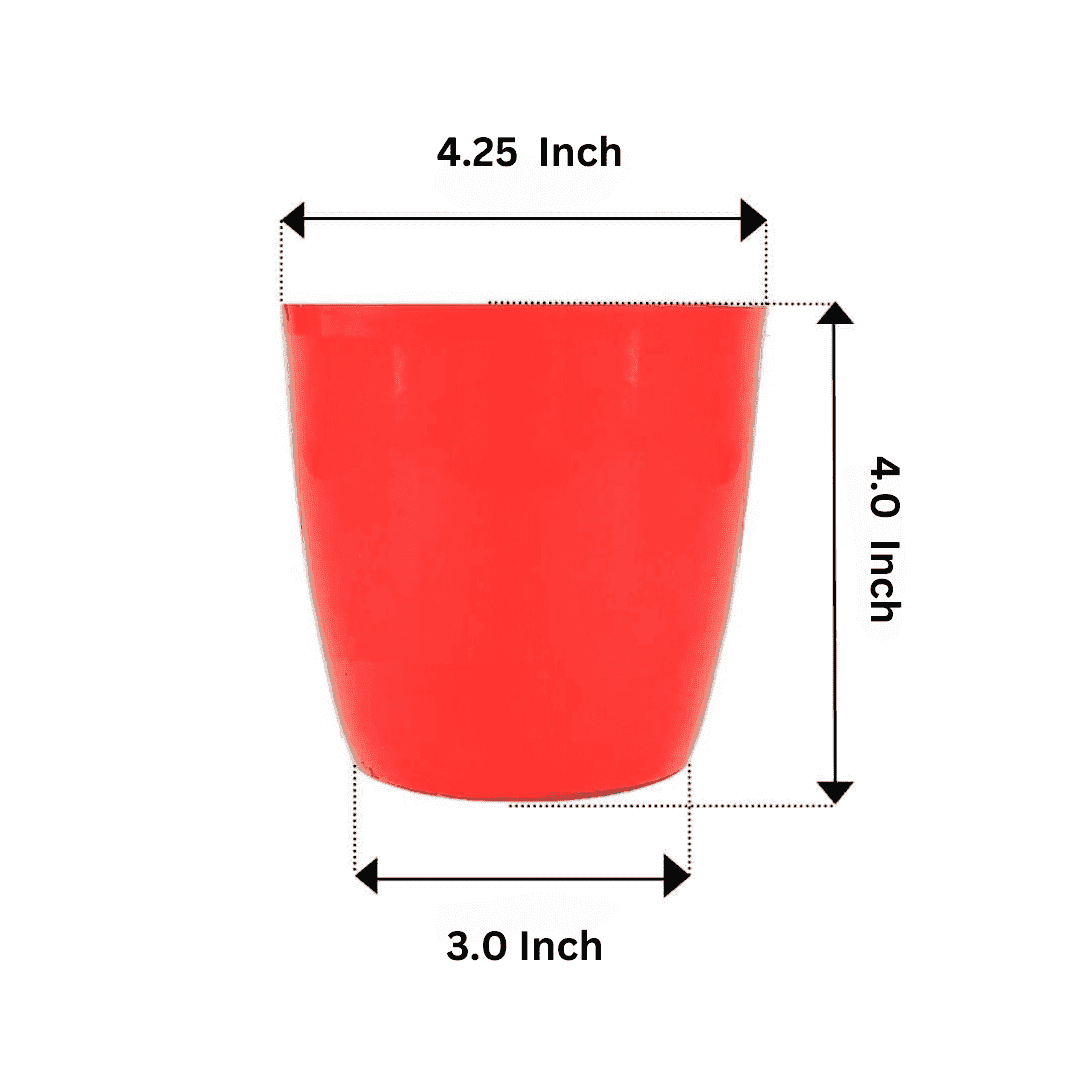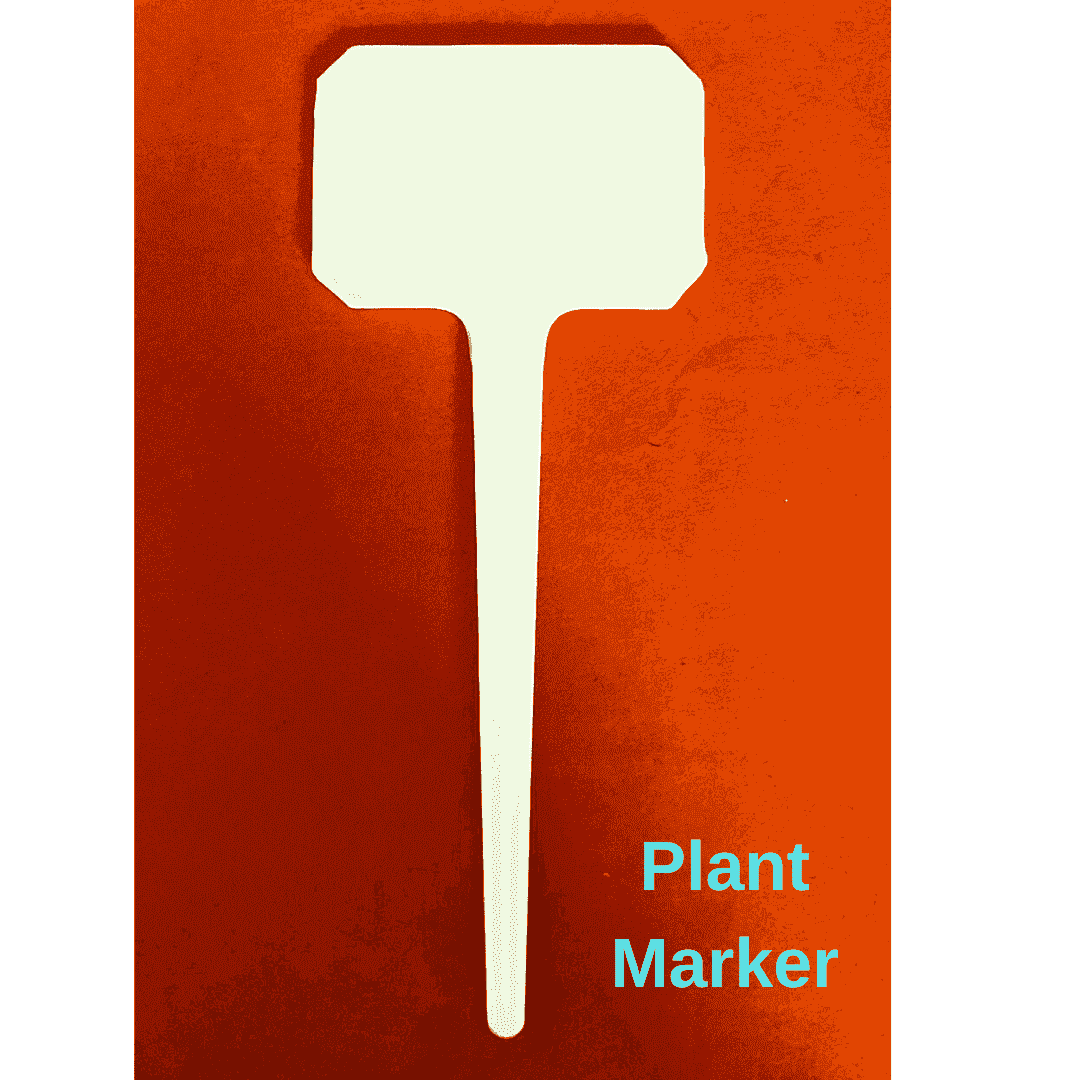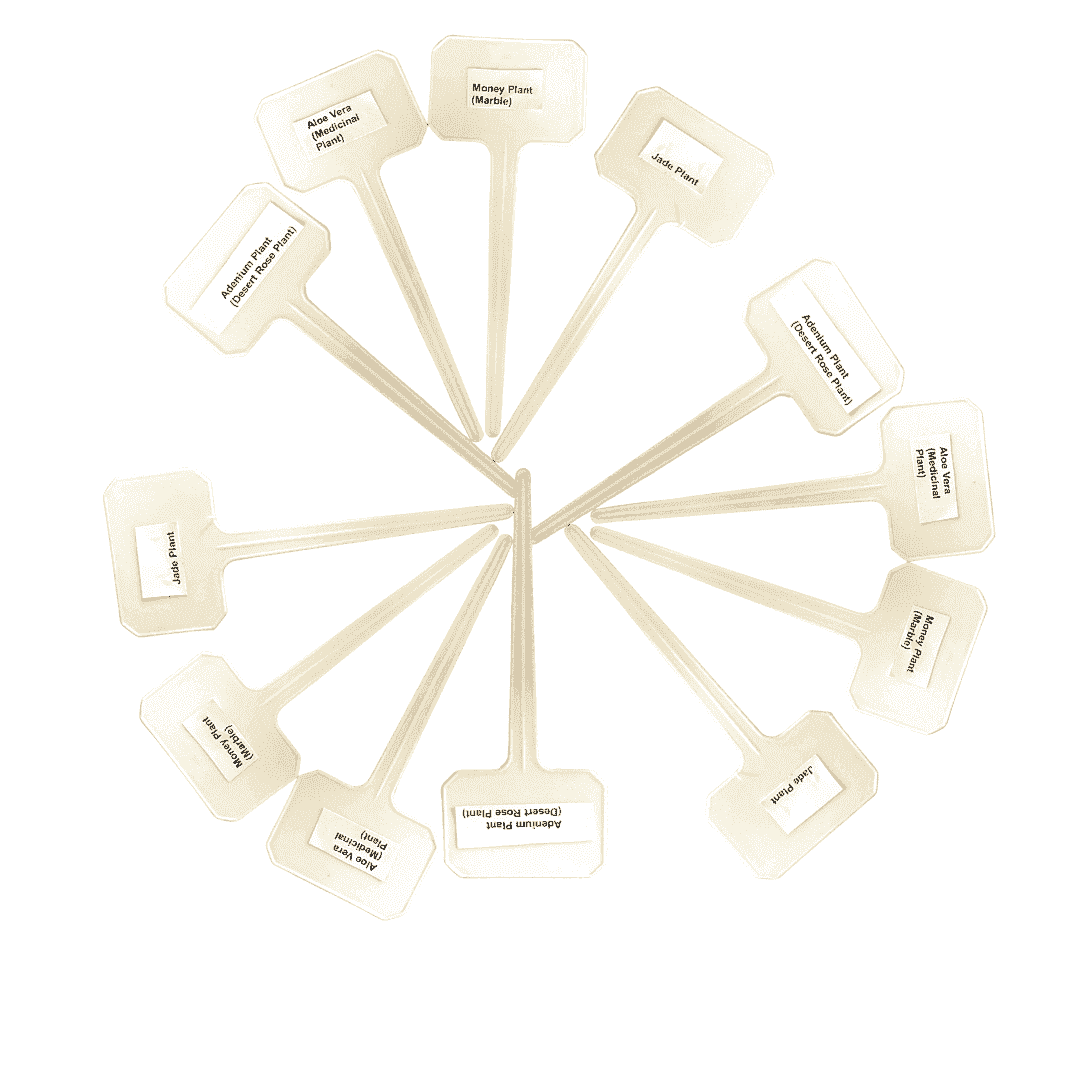 Product Description
Dimensions & Specifications