Check Live Offers
Regular price
₹599
Sale price
₹229
Unit price
per
Sale
Sold out
Rama Tulsi, also known as Ocimum sanctum or Holy Basil, is a sacred and highly revered herb in Hinduism. It is widely cultivated in India for its spiritual, medicinal, and culinary significance.
Rama Tulsi holds a special place in Hindu culture and traditional medicine, offering a range of potential health benefits along with its spiritual significance. It continues to be a beloved and respected plant in India and beyond.
Here are some key features of Rama Tulsi:
1. Spiritual Significance: Rama Tulsi is considered one of the most sacred plants in Hinduism and is often grown in or near Hindu households. It is believed to be an incarnation of the goddess Tulsi and is associated with Lord Vishnu.
2. Medicinal Properties: This variety of Tulsi is renowned for its medicinal properties. It is used in traditional Ayurvedic medicine to treat various ailments. Rama Tulsi is known for its antibacterial, antiviral, and adaptogenic properties, which help the body adapt to stress.
3. Aromatic Foliage: Rama Tulsi has aromatic, bright green leaves with a pleasant, sweet fragrance. The leaves are used in teas, infusions, and Ayurvedic remedies.
4. Culinary Use: In Indian cuisine, the leaves of Rama Tulsi are used to flavor various dishes and drinks, including herbal teas and curries.
5. Easy to Grow: Rama Tulsi is relatively easy to cultivate, both in gardens and as a potted plant. It thrives in warm, tropical climates but can also be grown in temperate regions during the warmer months.
6. Traditional Medicine: In Ayurveda, Rama Tulsi is used to treat a range of health issues, including respiratory conditions, digestive problems, and stress-related disorders. It is known for its immunomodulatory and antioxidant properties.
7. Tea Preparation: The leaves of Rama Tulsi are commonly used to prepare herbal teas that are known for their calming and rejuvenating effects. Tulsi tea is often consumed for its potential health benefits.
8. Religious Rituals: Rama Tulsi is an essential component of various religious rituals and ceremonies in Hinduism. It is often offered to deities and used in purification ceremonies.
9. Adaptogenic Herb: Rama Tulsi is considered an adaptogen, which means it may help the body adapt to stress and maintain balance.
10. Research Interest: Modern scientific research has shown interest in the potential health benefits of Rama Tulsi, particularly its role in managing stress, inflammation, and various chronic conditions.
The plant has FREE Delivery

The actual product may slightly differ from the image shown, as it is indicative. The plant's shape, design, number of leaves, and size depend on seasonal availability.

Please note that the received product may not precisely match the displayed image due to natural variations in plant growth and availability. Flower/ Petals and some leaves may drop during transport, but new leaves will sprout again within few days. 
Plant Care: Upon receiving your live plants, it's essential to offer them water promptly to rejuvenate them after their journey. Position the plant in an area with indirect sunlight, allowing it to gradually regain its vitality.
Repotting Instructions: Once the plant has fully recovered, you may contemplate repotting it in nutrient-rich soil, either within its current decorative pot or a new one. Ensure the selected pot features adequate drainage holes to prevent overwatering, especially if the decorative pot lacks these holes.
View full details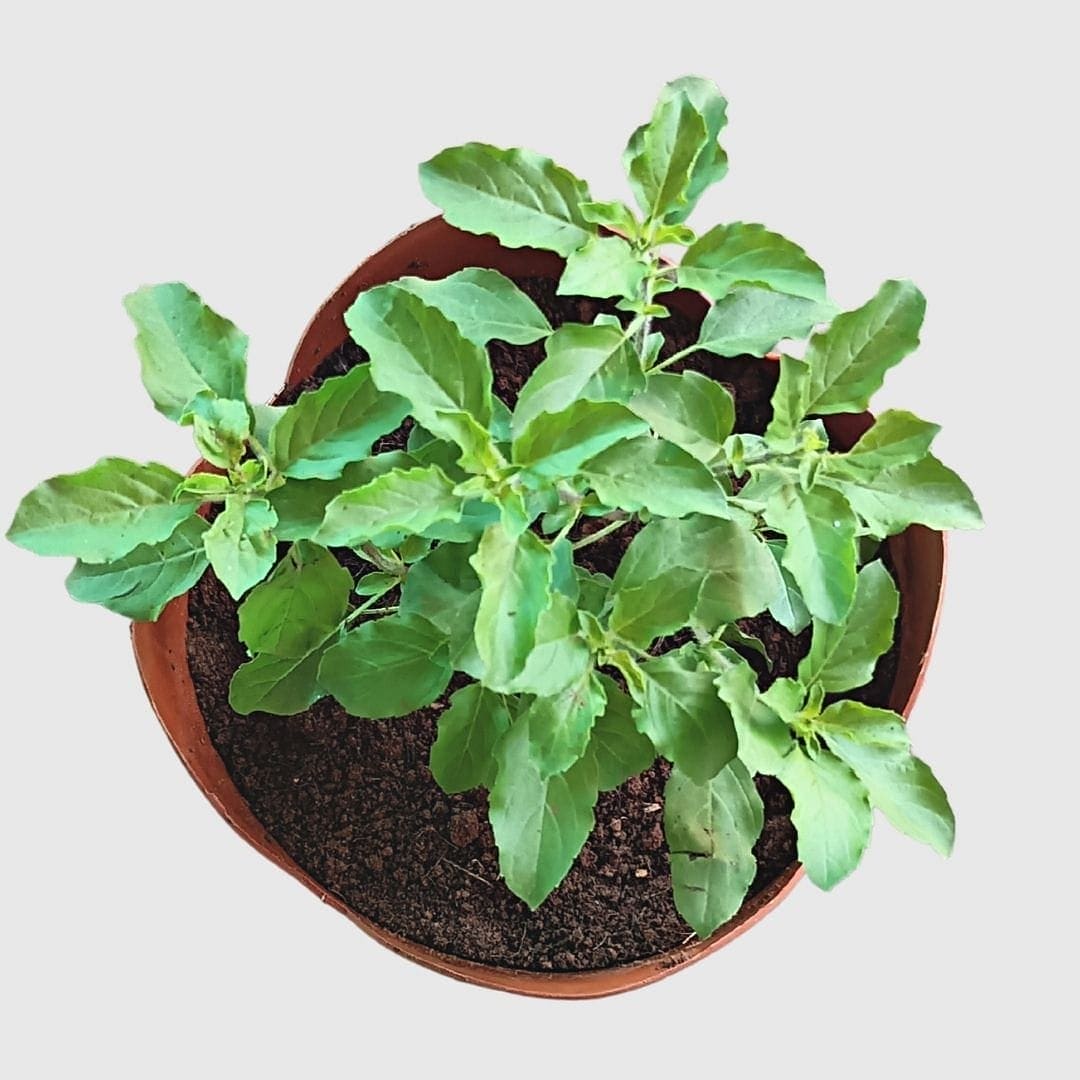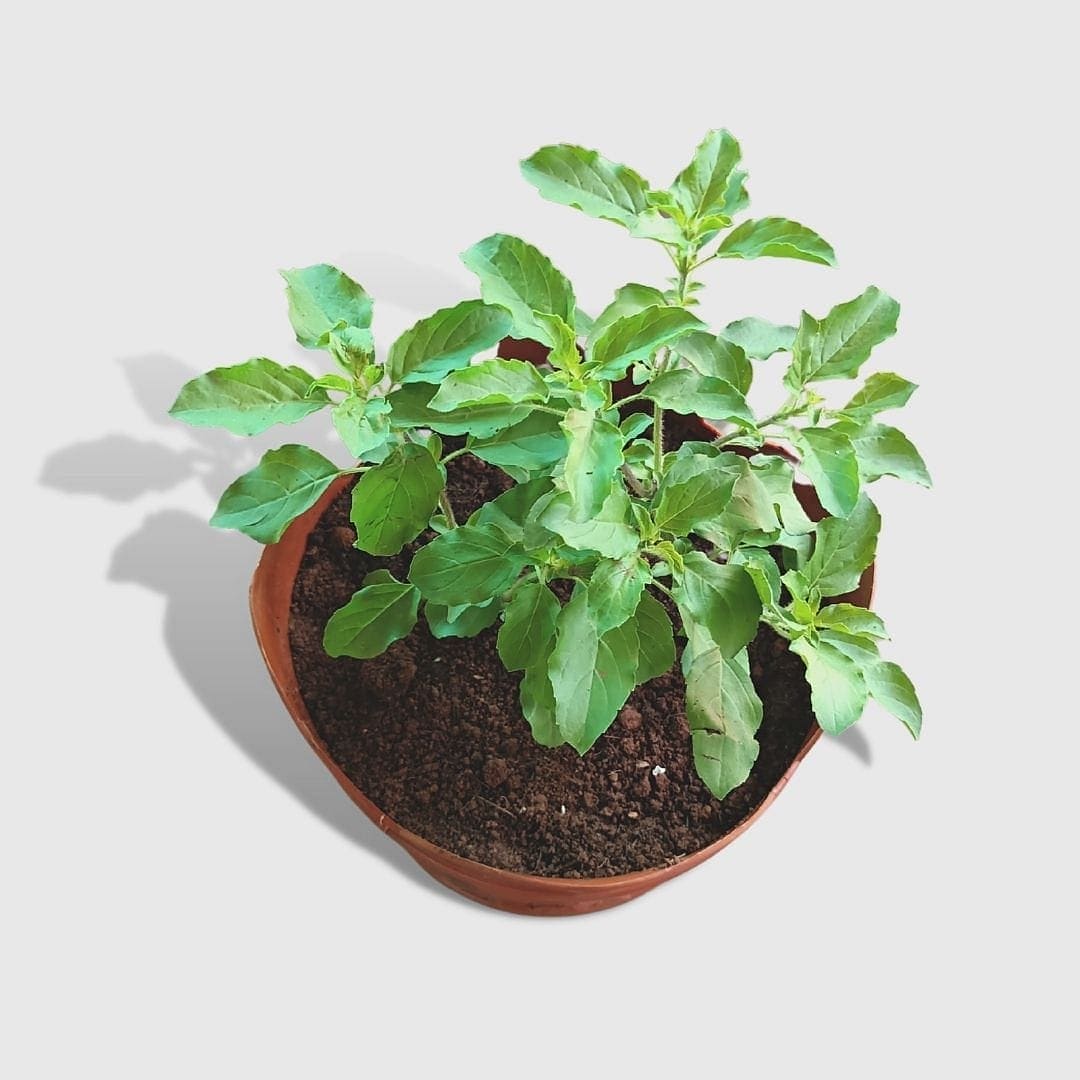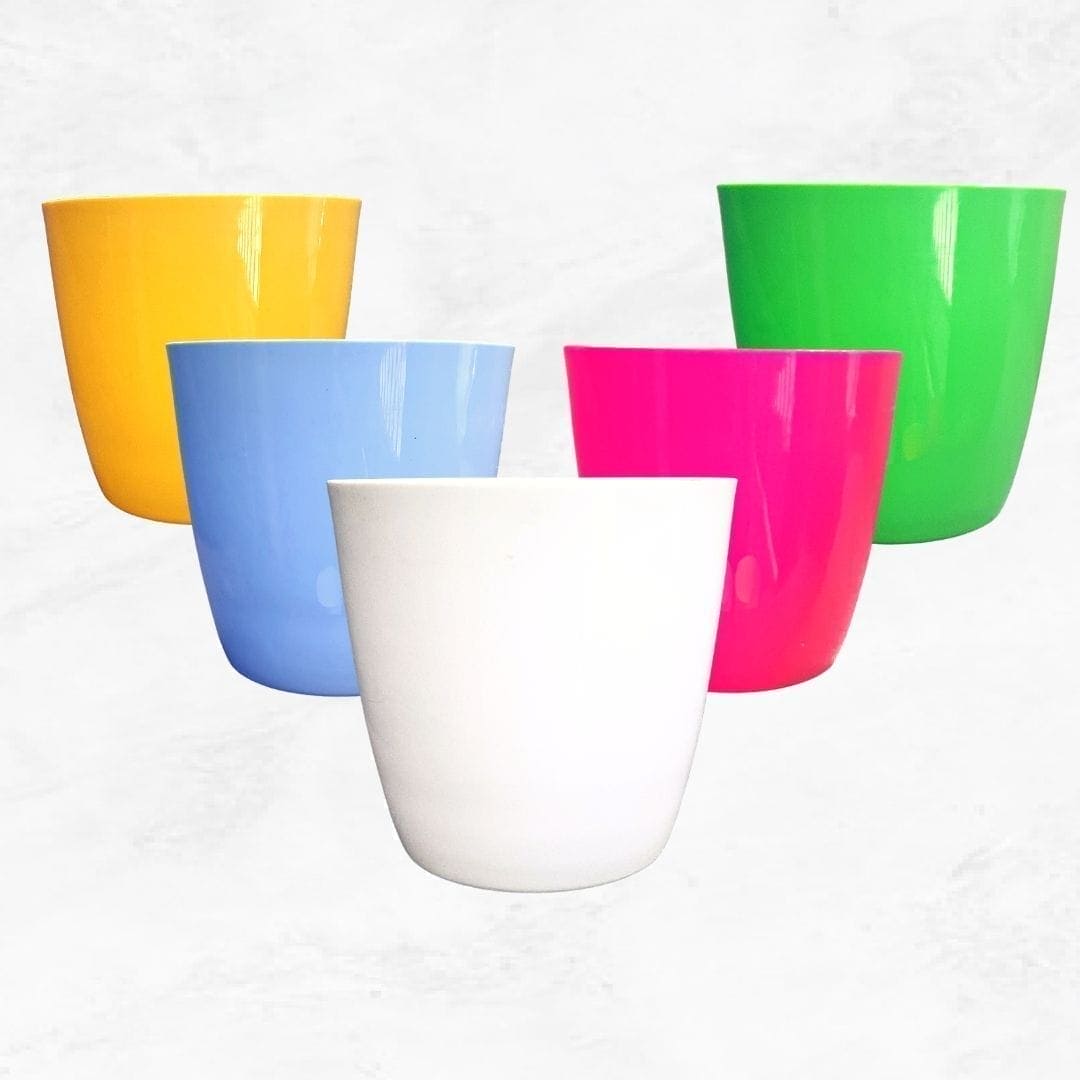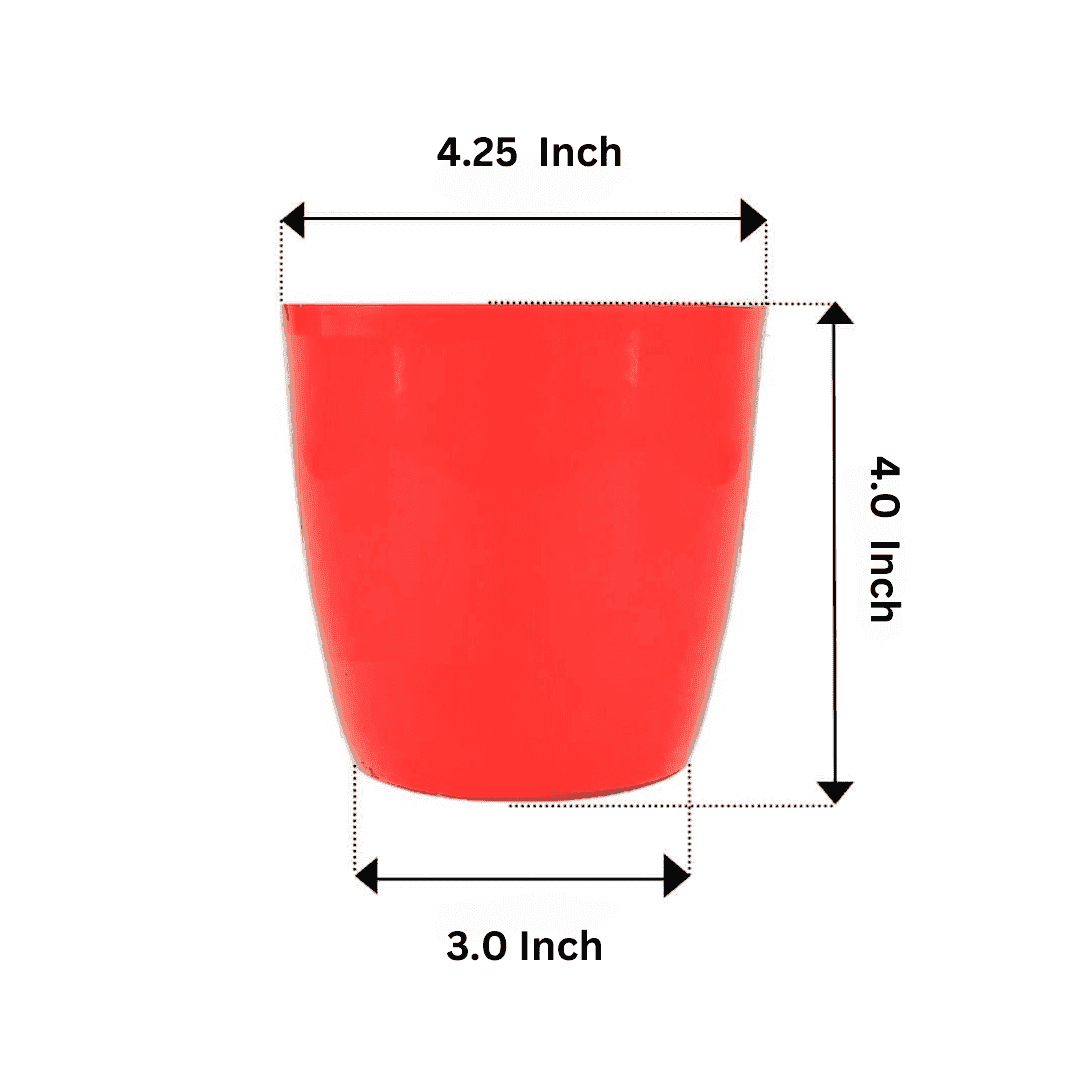 Product Description
Dimensions & Specifications