Check Live Offers
Regular price
₹599
Sale price
₹239
Unit price
per
Sale
Sold out
Bael Patra Leaf, Bel Tree, Bilva Patra, Bel Patra, Aegle Marmelos Embrace the divine presence of the Bael tree, known scientifically as Aegle marmelos. This remarkable deciduous tree, adorned with trifoliate leaves, holds a sacred place in Hindu traditions, especially for those born under the Chitra Nakshatra or Kanya Rashi.
A Gift of Blessings In India, the Bael tree is a symbol of reverence, often used as a sacred offering to Lord Shiva. Its branches may bear long, straight spines, and its bark displays shallow furrows, lending it a unique, corky appearance. The Bael tree is native to India and holds a special place in our hearts.
A Gift of Sanctity Planting a Bael tree around your home or temple is a deeply sanctifying act. It's akin to the sacred ritual of worshipping Lord Shiva with Bilva leaves and water. This tree, with its profound spiritual and medicinal significance, is not just a gift; it's a blessing.
Ayurveda's Ancient Treasure The Bael tree has been cherished in Ayurveda for centuries, valued for both its spiritual and medicinal qualities. This sacred tree can grace your life with its divine presence and health benefits.
Welcome the Bael Patra Leaf into your world and invite blessings, sanctity, and well-being into your home.
The plant has FREE Delivery

The actual product may slightly differ from the image shown, as it is indicative. The plant's shape, design, number of leaves, and size depend on seasonal availability.

Please note that the received product may not precisely match the displayed image due to natural variations in plant growth and availability. Flower/ Petals and some leaves may drop during transport, but new leaves will sprout again within few days. 
Plant Care: Upon receiving your live plants, it's essential to offer them water promptly to rejuvenate them after their journey. Position the plant in an area with indirect sunlight, allowing it to gradually regain its vitality.
Repotting Instructions: Once the plant has fully recovered, you may contemplate repotting it in nutrient-rich soil, either within its current decorative pot or a new one. Ensure the selected pot features adequate drainage holes to prevent overwatering, especially if the decorative pot lacks these holes.
View full details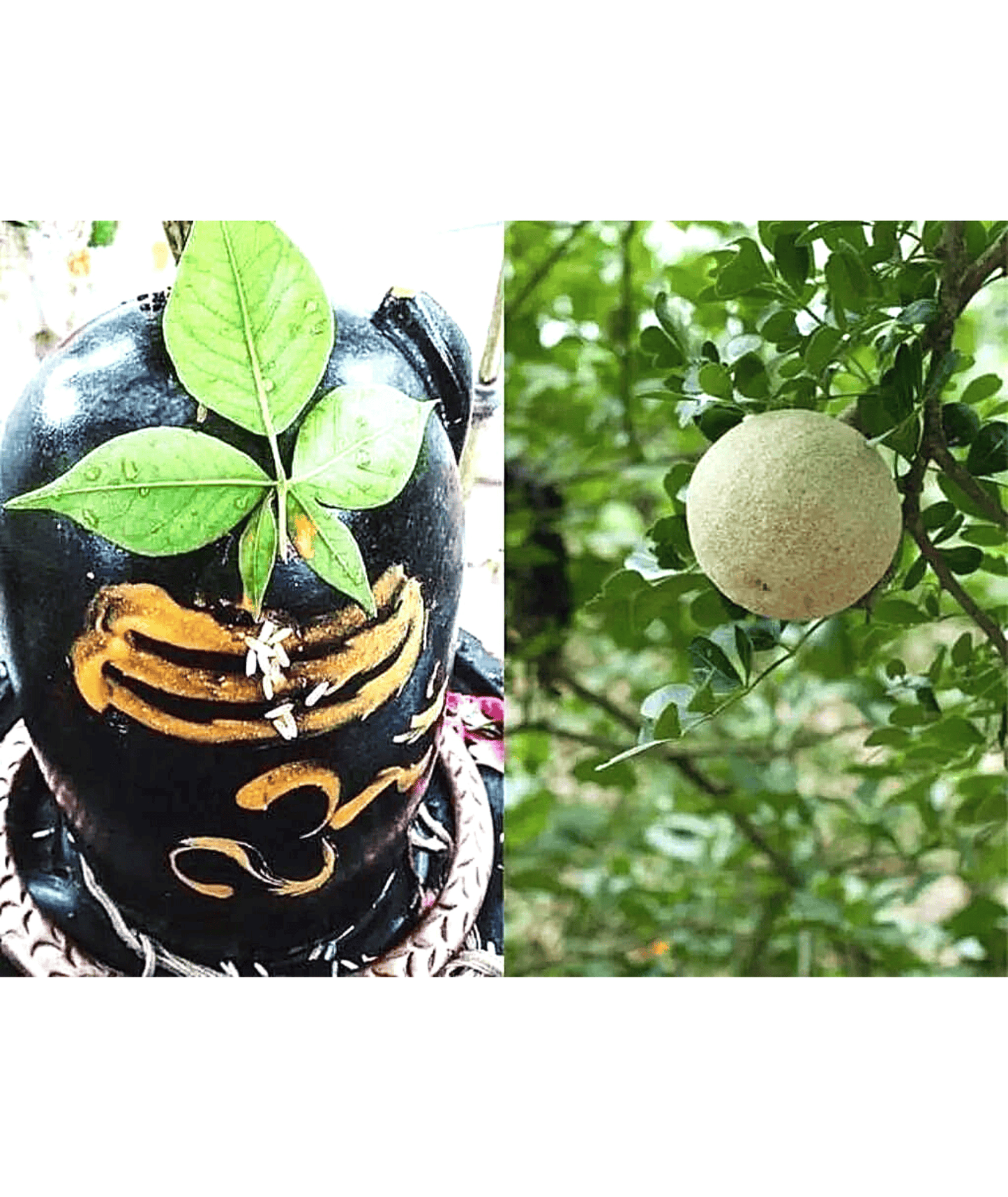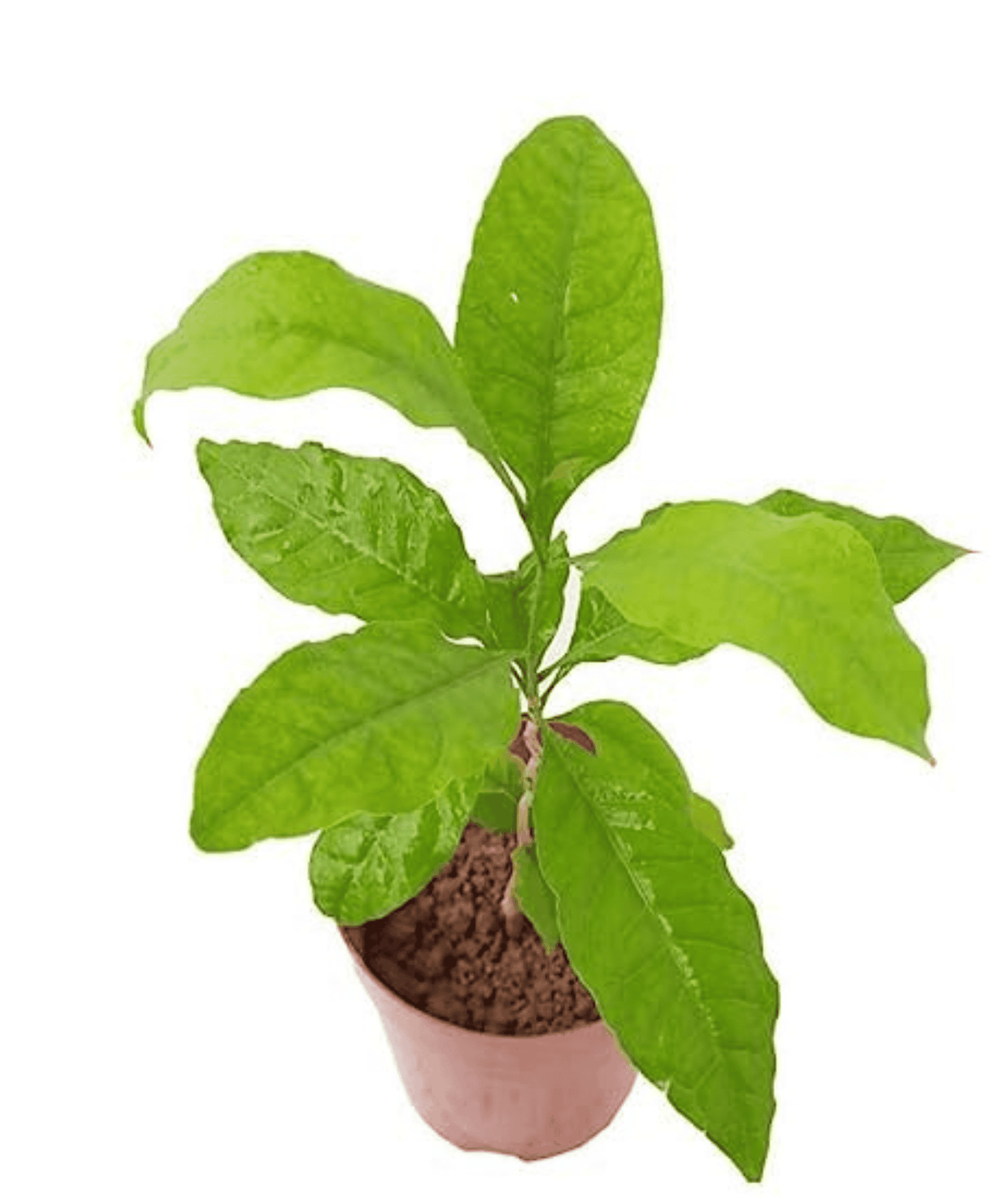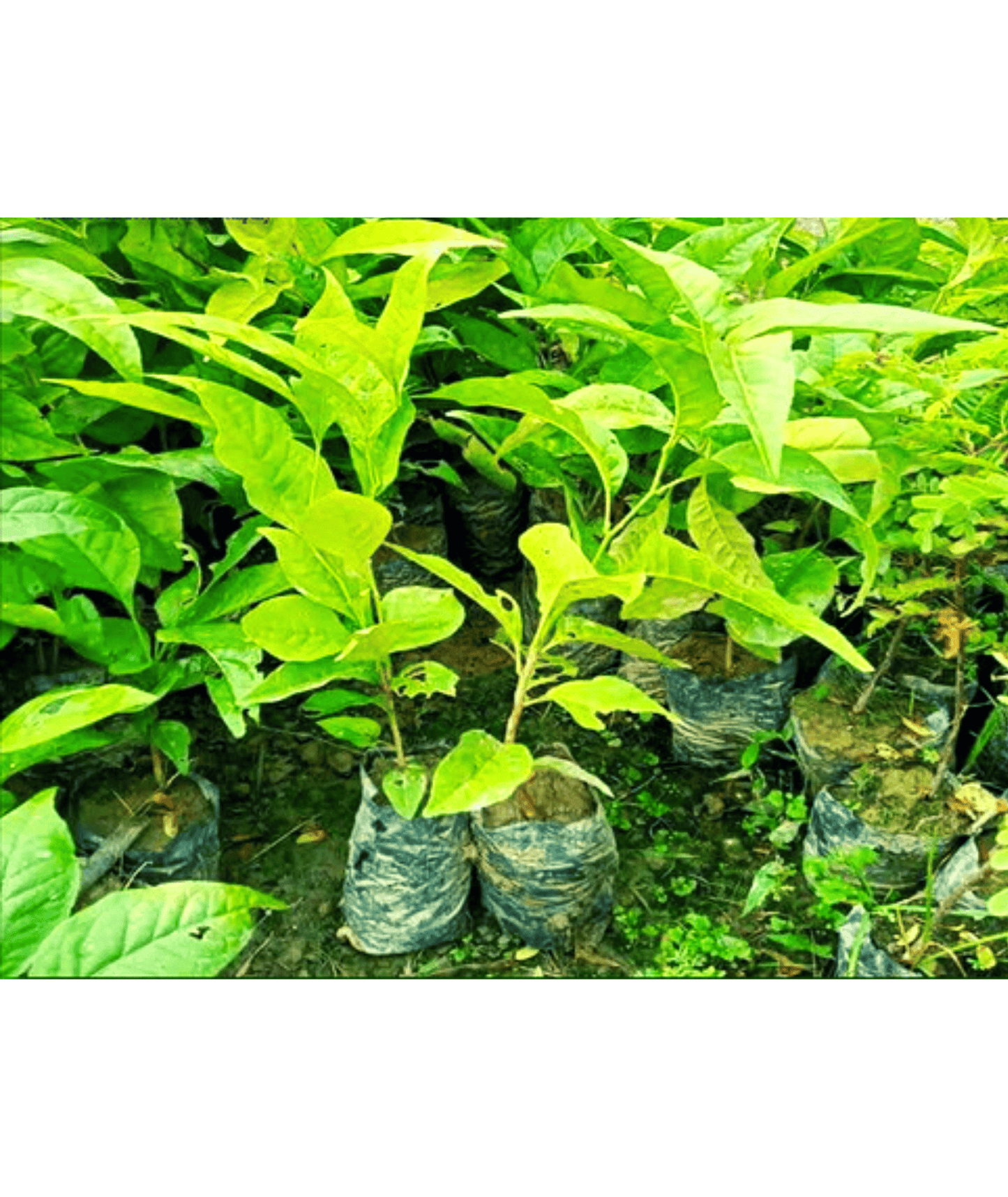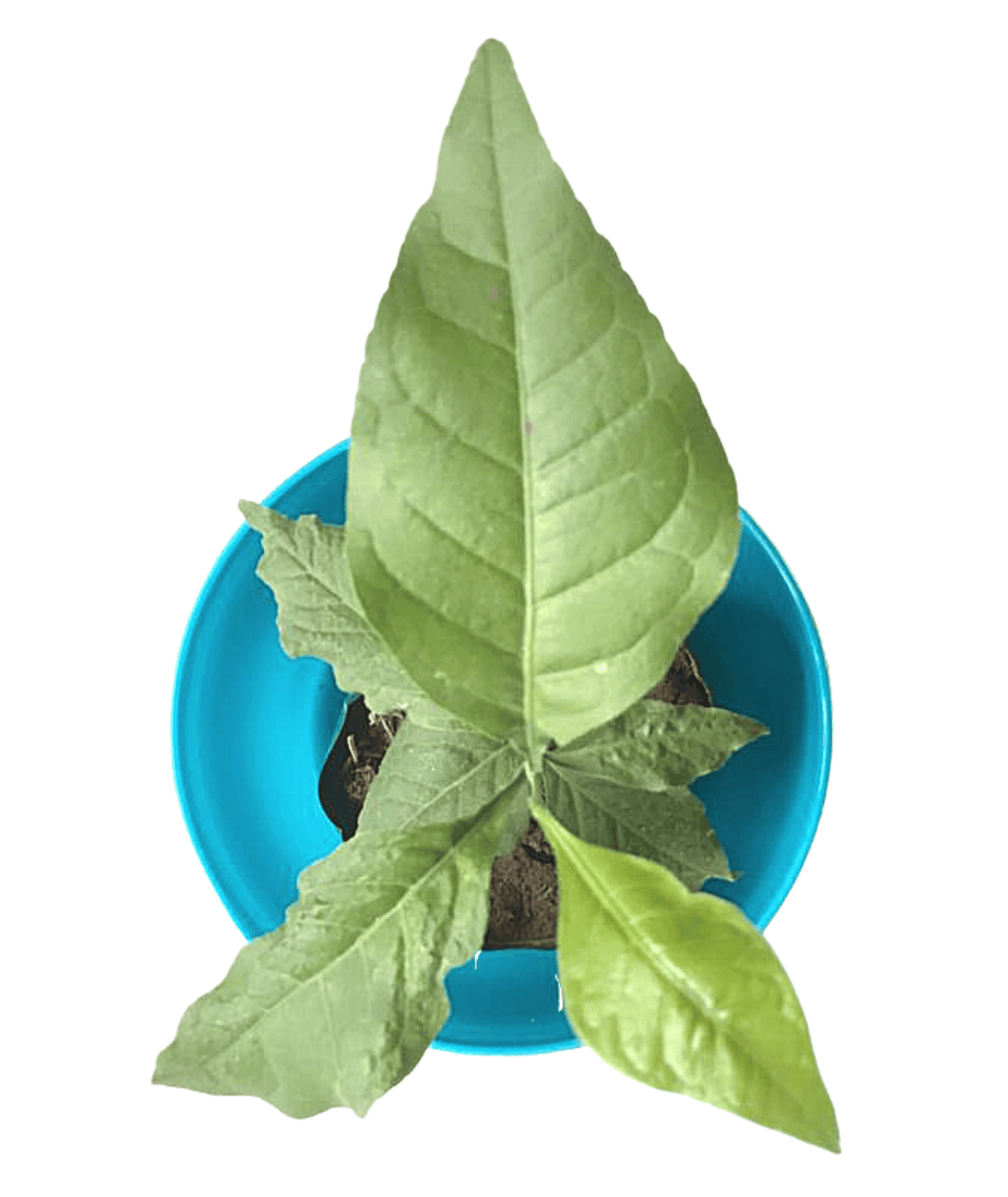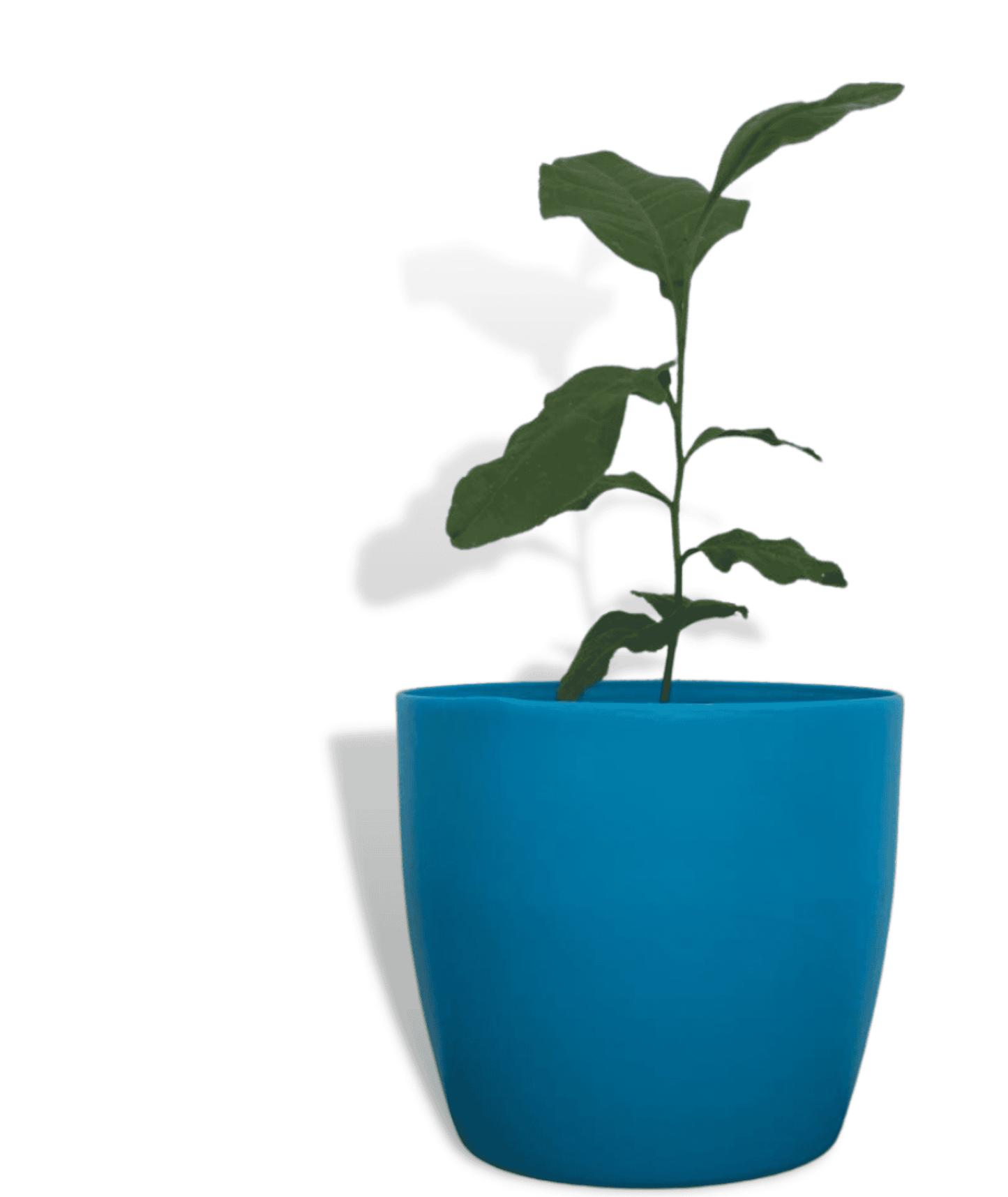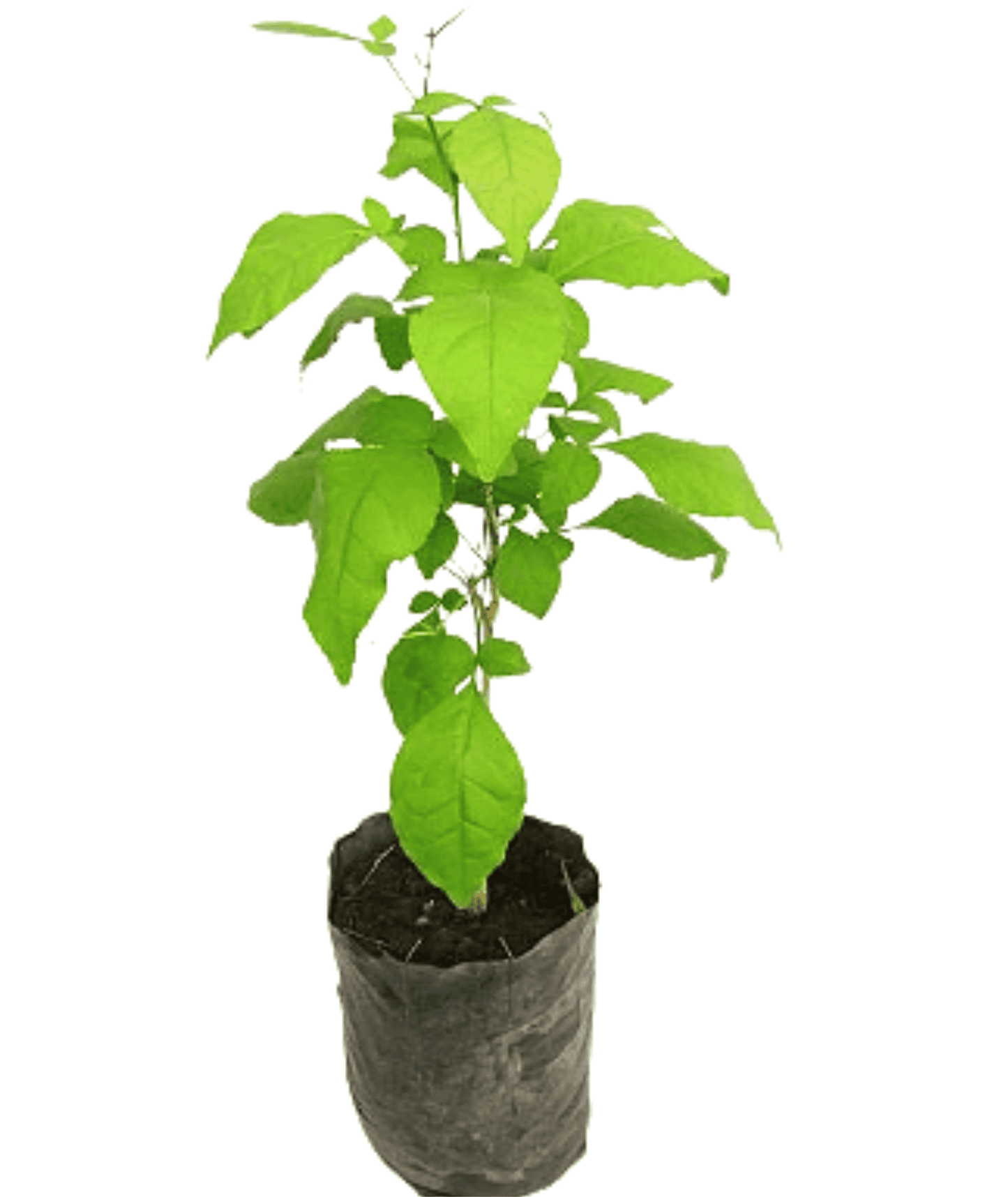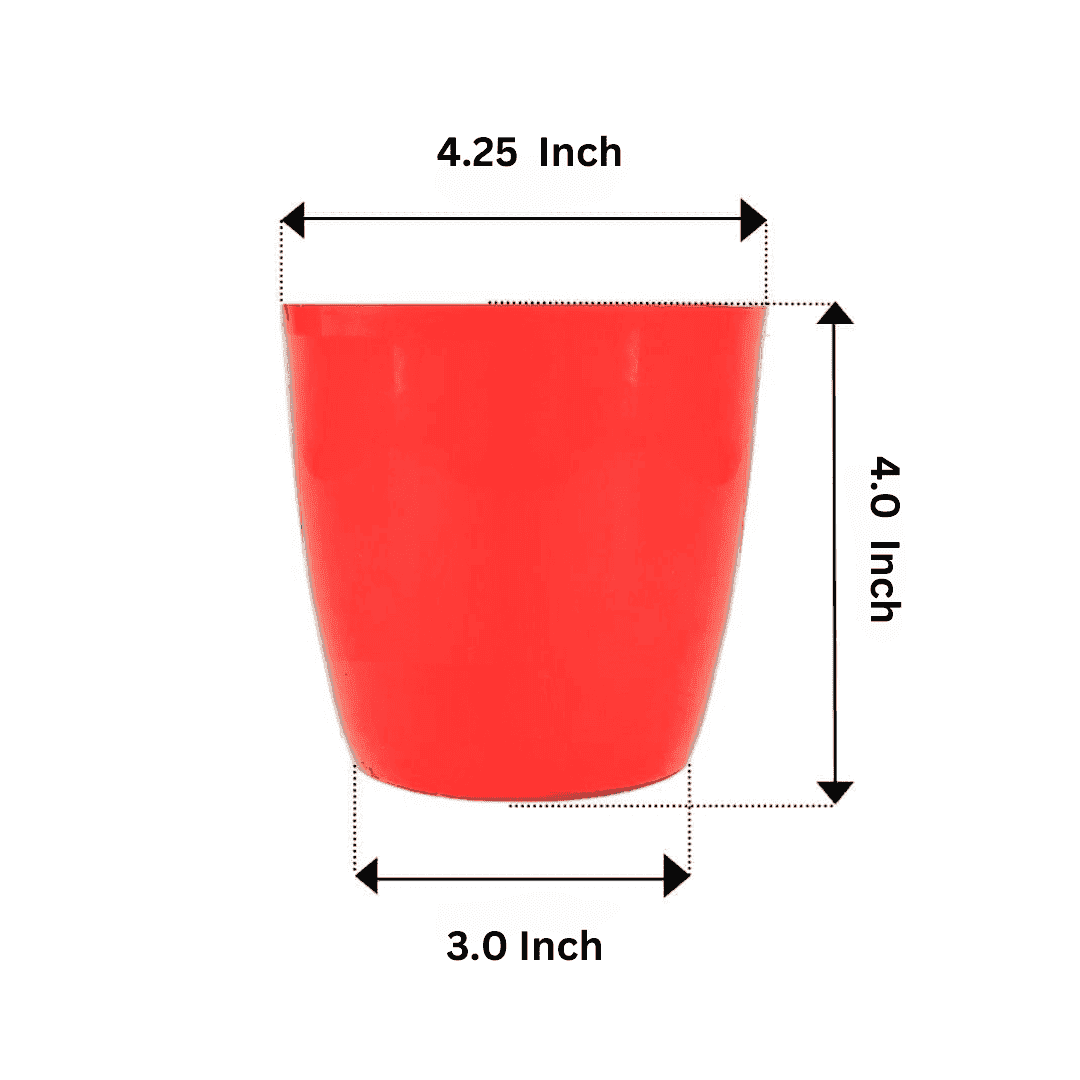 Product Description
Dimensions & Specifications