Check Live Offers
Regular price
₹549
Sale price
₹249
Unit price
per
Sale
Sold out
🌿 Murraya Paniculata, the botanical treasure known as Madhu Kamini or Orange Jasmine, is more than just a plant; it's an enchanting experience waiting to grace your garden. Imagine a world where stunning visuals and captivating fragrances unite in perfect harmony. Meet the versatile, evergreen beauty that has captured the hearts of plant lovers everywhere.
Why We Love Madhu Kamini:
🌸 A Fragrant Symphony: The pièce de résistance of Madhu Kamini is its delicate, star-shaped, creamish-white blossoms. They don't just bloom; they serenade your senses with an irresistible, sweet fragrance that lingers in the air all year round.
🌿 Year-Round Delight: Unlike fleeting blooms, Madhu Kamini is a perennial performer, offering you a visual and olfactory feast every day, in every season.
🪴 Low-Maintenance Luxury: Whether you're a seasoned green thumb or a budding plant enthusiast, Madhu Kamini welcomes you with open leaves. This shrub is your green companion that requires minimal fuss and rewards you generously.
🪆 Perfectly Versatile: Madhu Kamini is the superstar of adaptability. You can nurture it as an indoor gem, gracing your home with elegance, or let it shine as a radiant centerpiece in your outdoor garden. Wherever you place it, it adds a touch of natural sophistication and a hint of aromatic luxury.
🌞 Sunshine Lover: Bathed in sunlight, Madhu Kamini flourishes. It craves brightness and rewards you with vibrant foliage and fragrant blooms.
🌼 Pollinator's Paradise: Be prepared for a delightful visit from fluttering butterflies and helpful pollinators, enhancing the biodiversity of your garden.
Here's What You Need to Know:
🌳 Maximum Reach: Madhu Kamini stands tall, reaching up to 3-4 meters, making a statement in your garden.
🌼 Flower Power: Delight in creamish-white blossoms that transform your space into a fragrant wonderland.
🌸 Bloom Time: Madhu Kamini doesn't believe in seasonal breaks. It graces you with its charm throughout the year.
🌱 Difficulty Level: Easy as a gentle breeze. Even if you're new to gardening, you can nurture this beauty without a worry.
🌿 Aliases: Murraya Paniculata answers to many names, including Chinese Box, Mock Orange, and Satinwood, but its true magic lies in its Madhu Kamini persona.
As you welcome Schefflera into your life, remember to handle them with care. While their beauty is captivating, it's essential to note that all parts of the Schefflera plant are mildly toxic to humans and pose a more significant toxicity risk to our beloved furry friends - dogs, cats, and horses.
Your tropical paradise awaits with Schefflera, the ultimate indoor oasis!
The plant has FREE Delivery
The actual product may slightly differ from the image shown, as it is indicative. The plant's shape, design, number of leaves, and size depend on seasonal availability.

Please note that the received product may not precisely match the displayed image due to natural variations in plant growth and availability. Flower/ Petals and some leaves may drop during transport, but new leaves will sprout again within few days. 
Plant Care: Upon receiving your live plants, it's essential to offer them water promptly to rejuvenate them after their journey. Position the plant in an area with indirect sunlight, allowing it to gradually regain its vitality.
Repotting Instructions: Once the plant has fully recovered, you may contemplate repotting it in nutrient-rich soil, either within its current decorative pot or a new one. Ensure the selected pot features adequate drainage holes to prevent overwatering, especially if the decorative pot lacks these holes.
View full details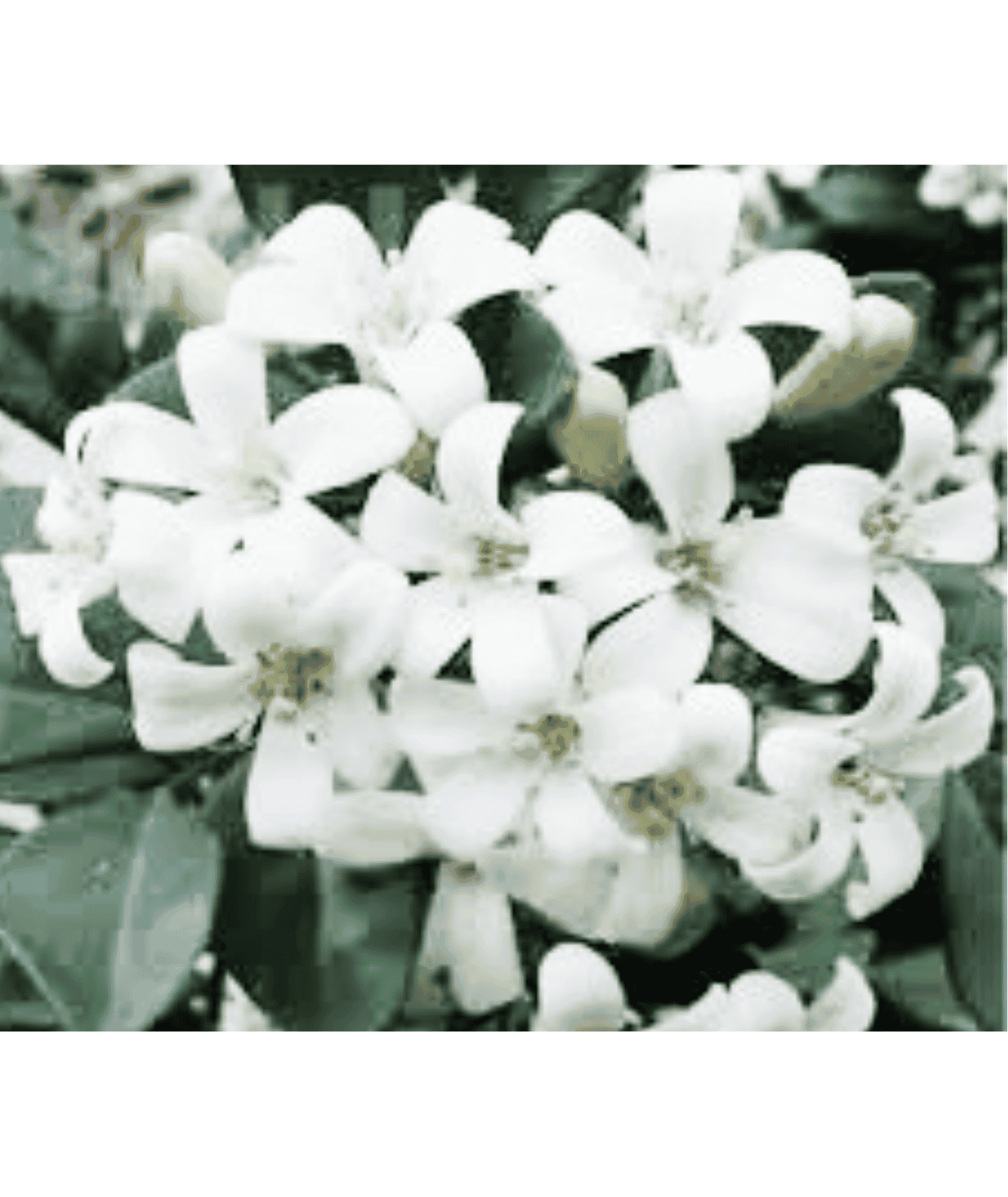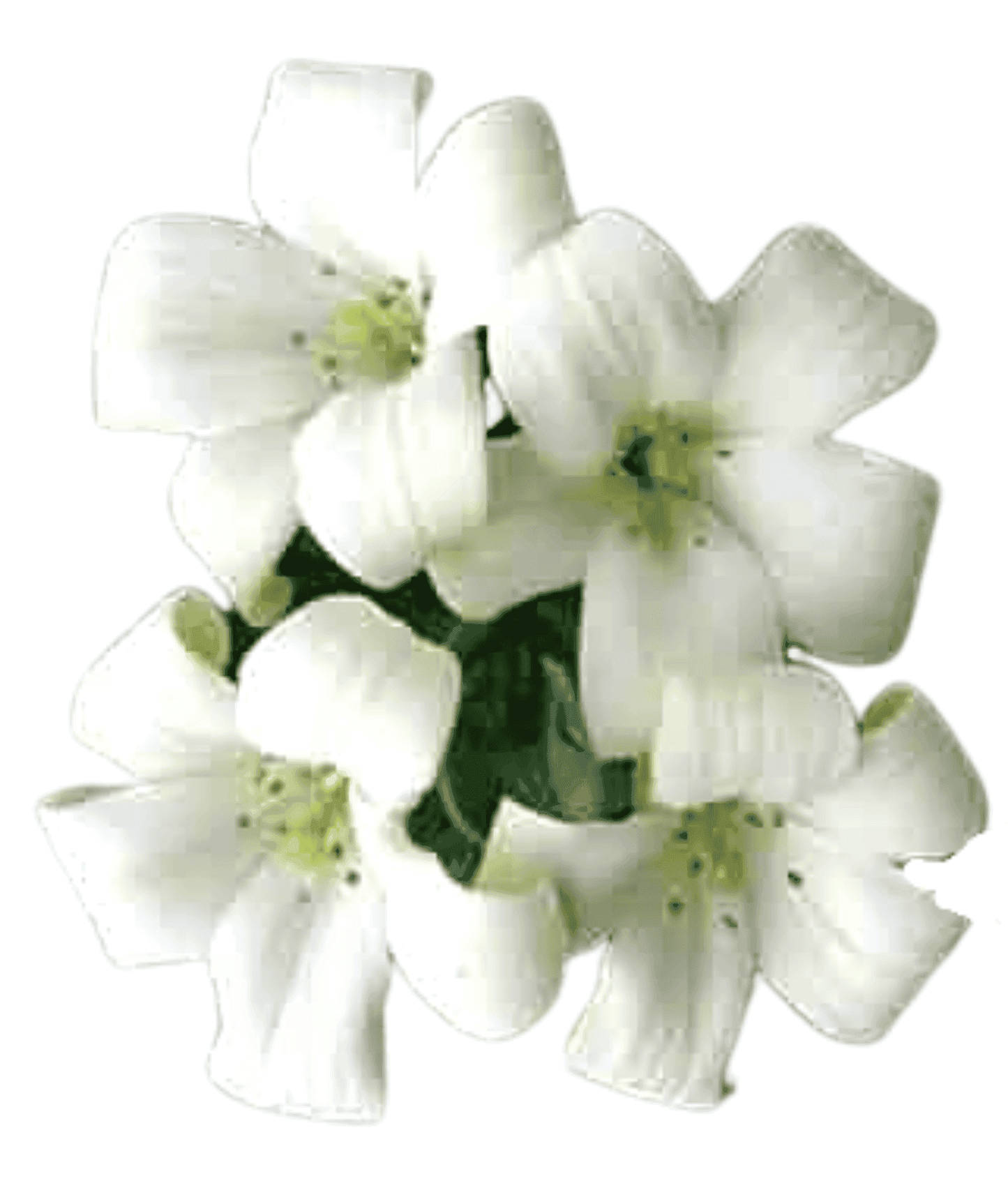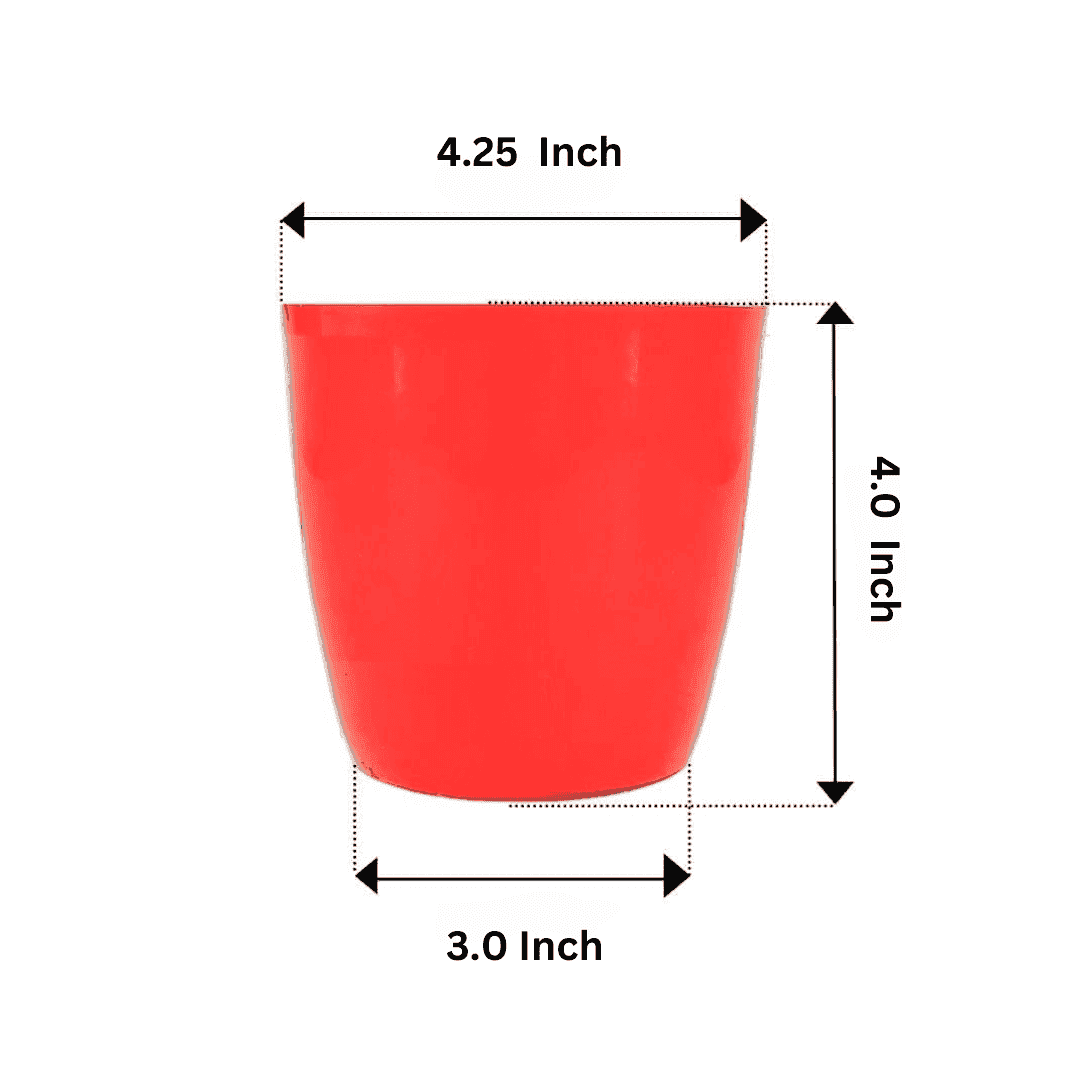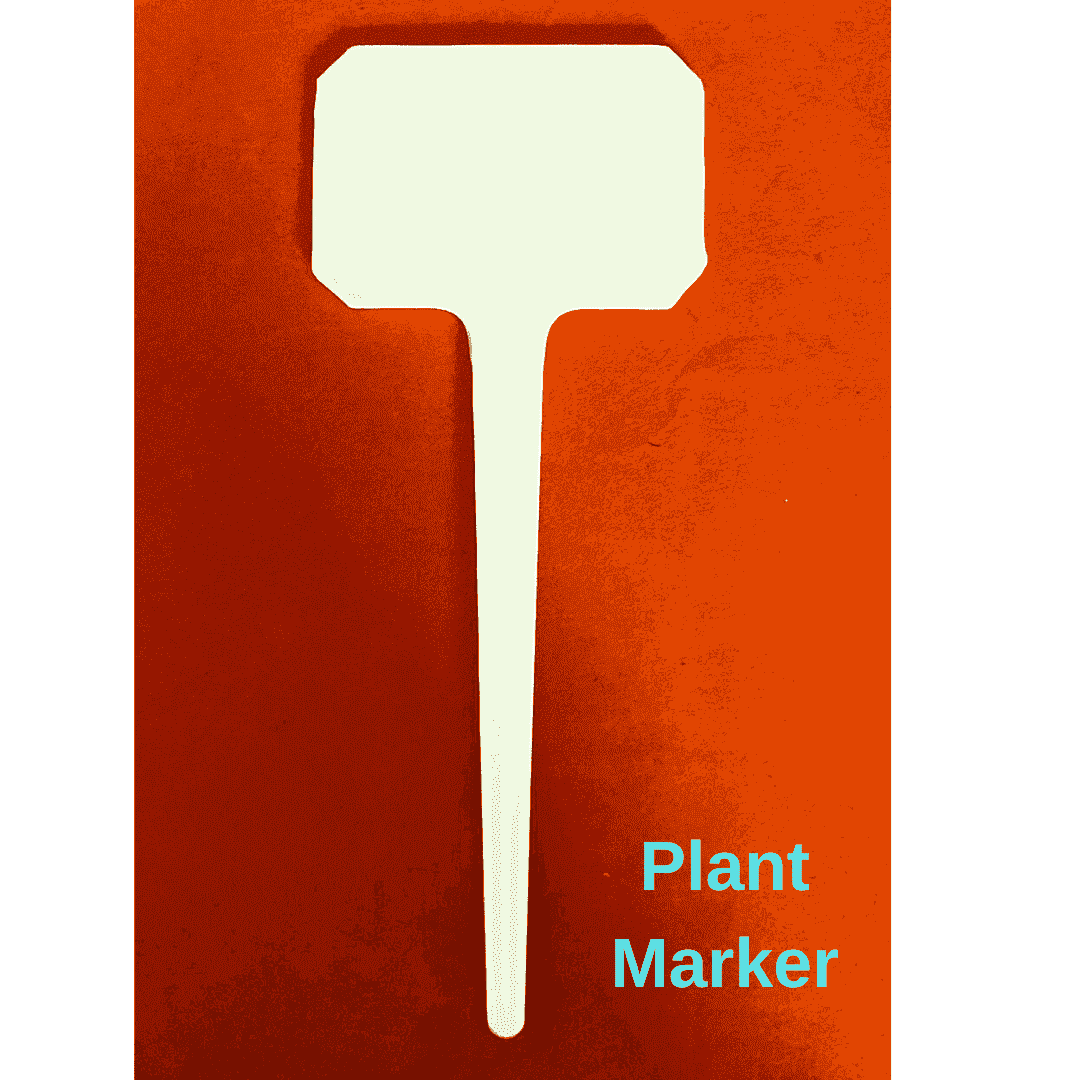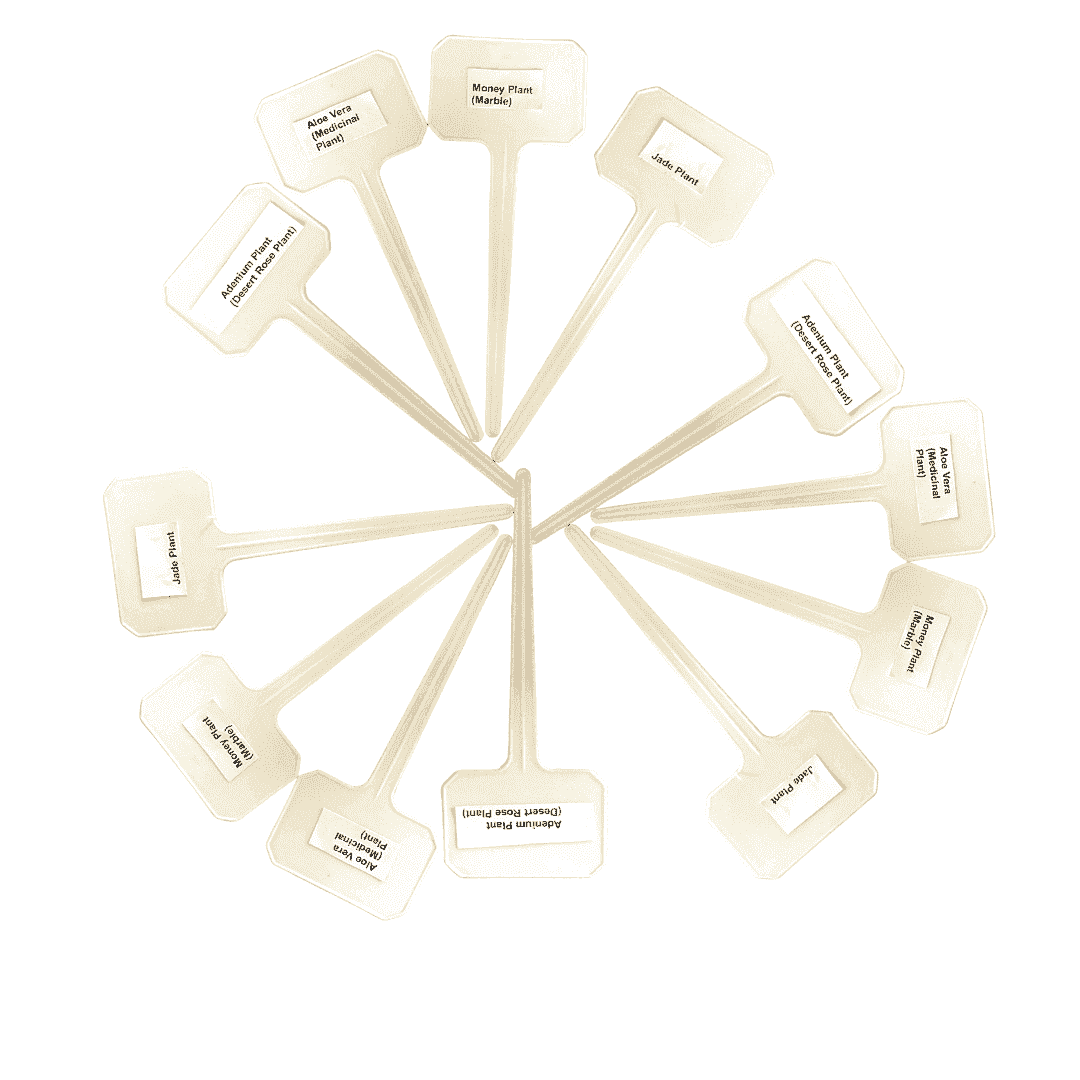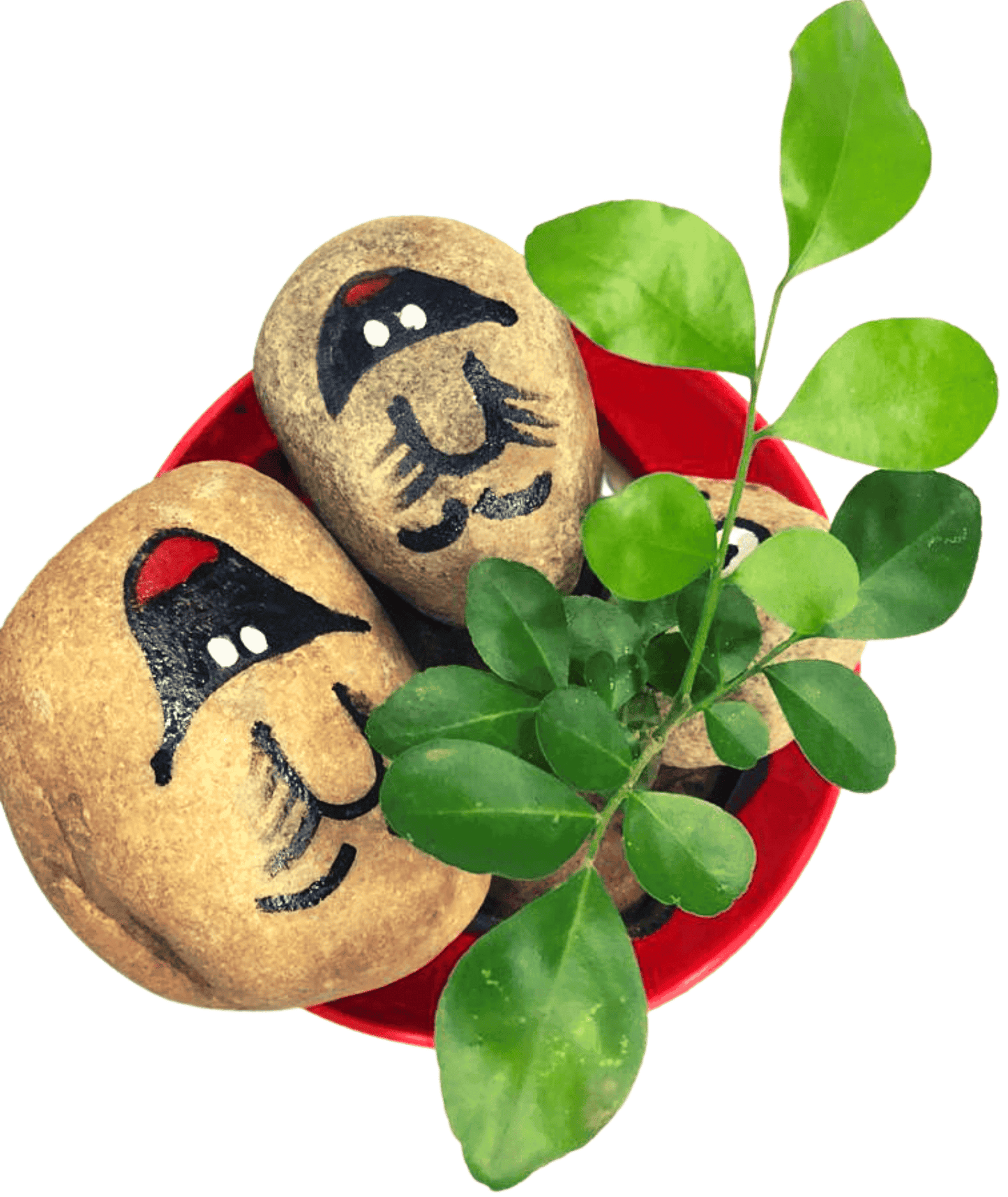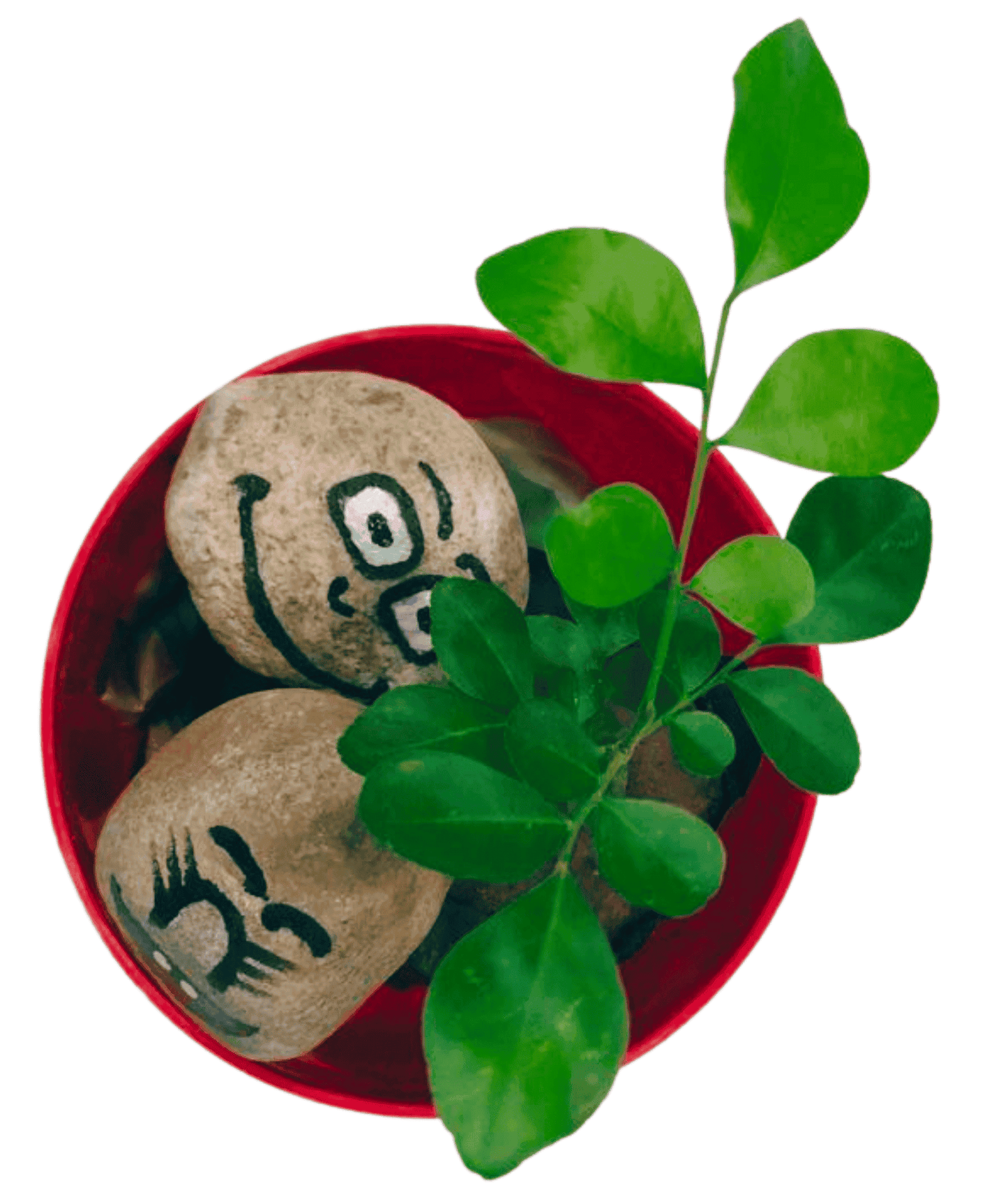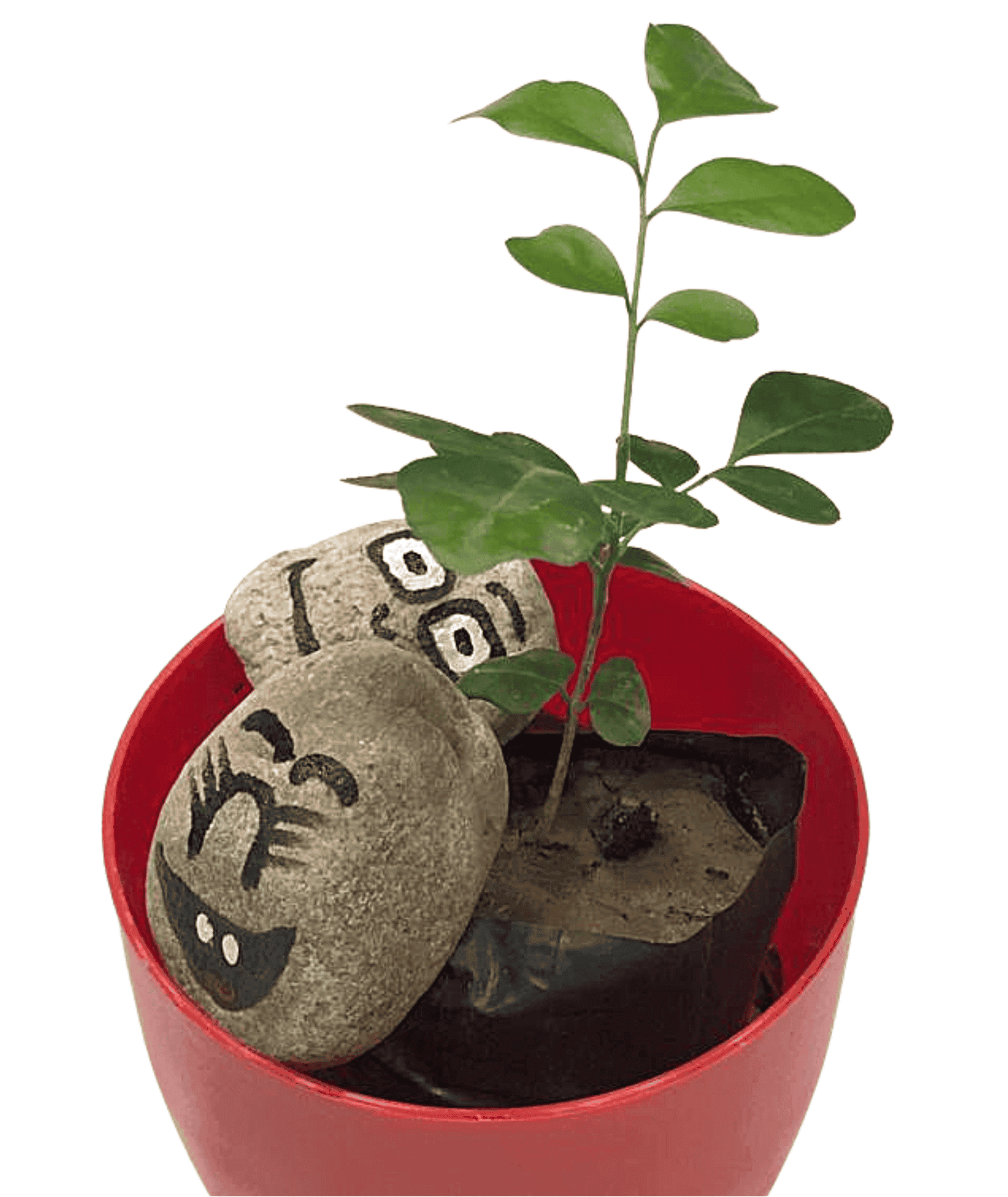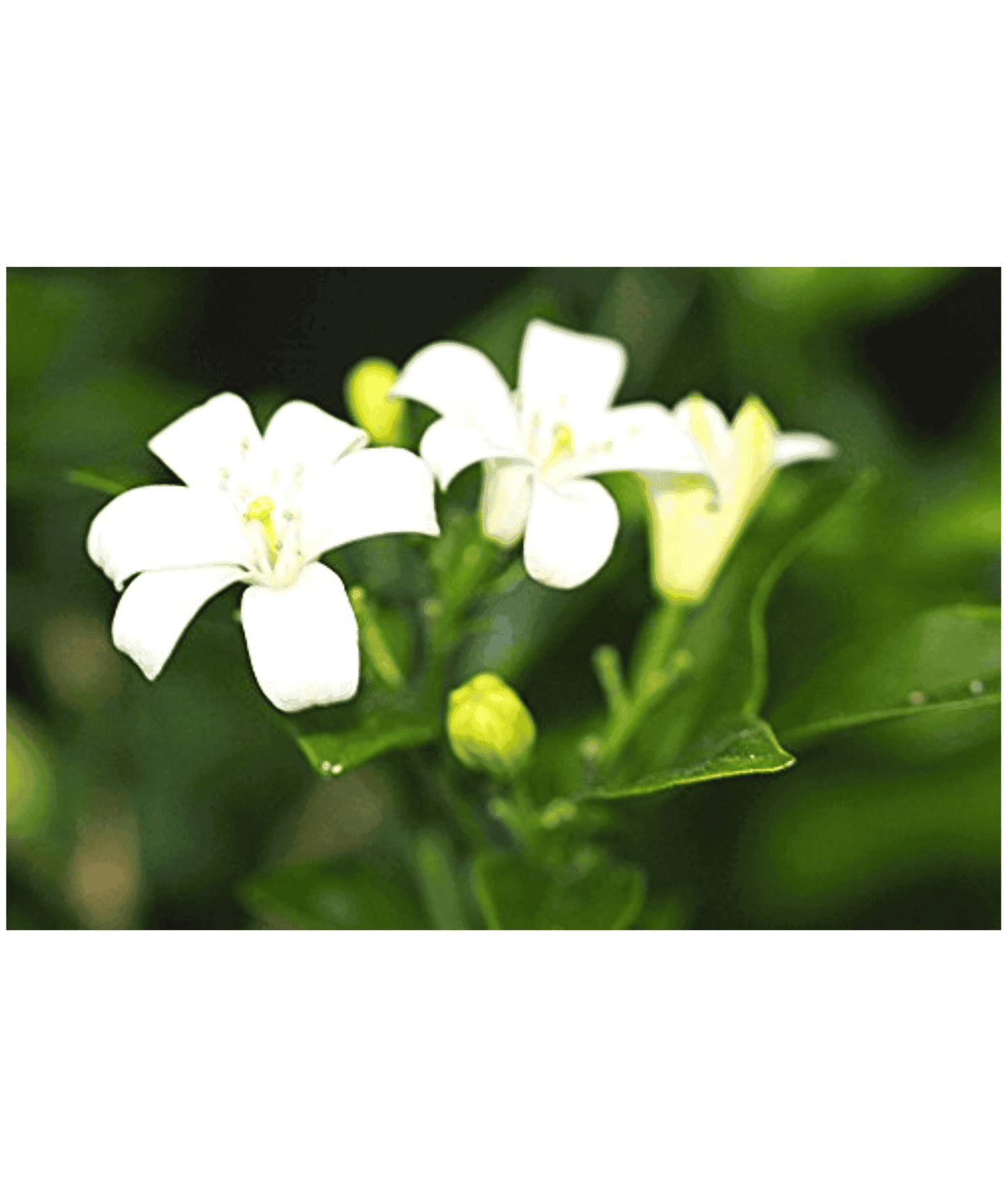 Product Description
Dimensions & Specifications