Check Live Offers
Regular price
₹549
Sale price
₹249
Unit price
per
Sale
Sold out
🌿 Embark on a Wellness Journey with Mexican Mint: A Tapestry of Health and Green Elegance! 🌱
Dive into the enchanting world of Mexican Mint, a botanical marvel that goes by many names – Indian Borage, Ajwain/Patharchur in Hindi, Ova Paan in Marathi. Beyond its lush greenery lies a treasure trove of health benefits, making it not just a plant but a wellness companion in the garden of life.
🌿 The Verdant Guardian: Mexican Mint, with its velvety leaves and delicate demeanor, is more than just a botanical beauty; it's a guardian of well-being. Its vibrant green foliage adds a touch of elegance to any space, creating a soothing oasis for plant lovers.
🌬️ A Breath of Fresh Health: Inhale the goodness! Mexican Mint has a plethora of health benefits, acting as a natural ally in your wellness journey. From skin improvement to detoxification, from cough and cold defense to stress relief, this plant weaves a tapestry of well-being.
🌱 Skincare Sanctuary: Mexican Mint is your personal skincare sanctuary. Its natural compounds contribute to improved skin health, giving you the radiant glow you deserve. Let each leaf be a gentle caress for your skin, nurturing it from the outside in.
💚 Detox Elixir: Embrace detoxification with every breath. Mexican Mint aids in the body's natural detox process, helping you feel refreshed and revitalized. Let this green elixir be a daily ritual, cleansing your body and soul.
🌿 A Shield Against Cough and Cold: Mexican Mint stands as a resilient fortress against common ailments. Its properties may help defend against cough and cold, offering a shield of protection during seasonal changes.
🌾 Arthritis Soother: Feel the soothing embrace. For those battling arthritis, Mexican Mint may provide relief from pain, adding a touch of comfort to your daily life. Let nature be your gentle healer.
🌼 Stress Relief Sanctuary: Amid life's hustle, find solace in Mexican Mint. Its calming presence may help relieve stress, creating a serene sanctuary where you can unwind and reconnect with nature.
🍃 Digestive Harmony: Invite digestive harmony into your routine. Mexican Mint is known to optimize digestion, helping you savor the flavors of life with ease. Let each leaf be a culinary companion on your wellness table.
Mexican Mint, with its botanical grace and healthful embrace, invites you to embark on a journey of well-being. Beyond being a plant lover's delight, it is a holistic companion, weaving together the threads of beauty, health, and tranquility. Embrace the green elegance and let Mexican Mint be your guide to a life well-lived. 🌿💚🍃
The plant has FREE Delivery
The actual product may slightly differ from the image shown, as it is indicative. The plant's shape, design, number of leaves, and size depend on seasonal availability.

Please note that the received product may not precisely match the displayed image due to natural variations in plant growth and availability. Flower/ Petals and some leaves may drop during transport, but new leaves will sprout again within few days. 
Plant Care: Upon receiving your live plants, it's essential to offer them water promptly to rejuvenate them after their journey. Position the plant in an area with indirect sunlight, allowing it to gradually regain its vitality.
Repotting Instructions: Once the plant has fully recovered, you may contemplate repotting it in nutrient-rich soil, either within its current decorative pot or a new one. Ensure the selected pot features adequate drainage holes to prevent overwatering, especially if the decorative pot lacks these holes.
View full details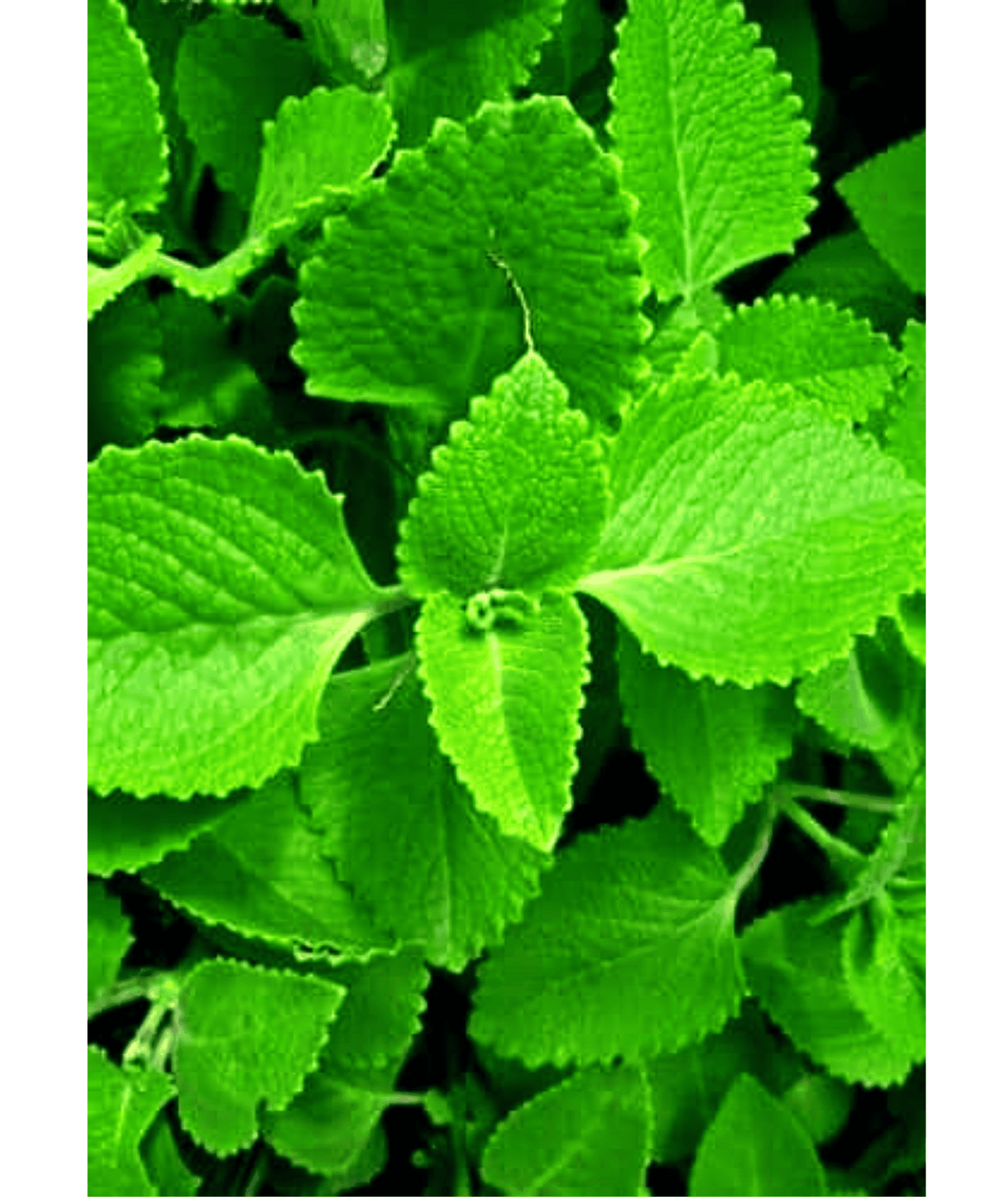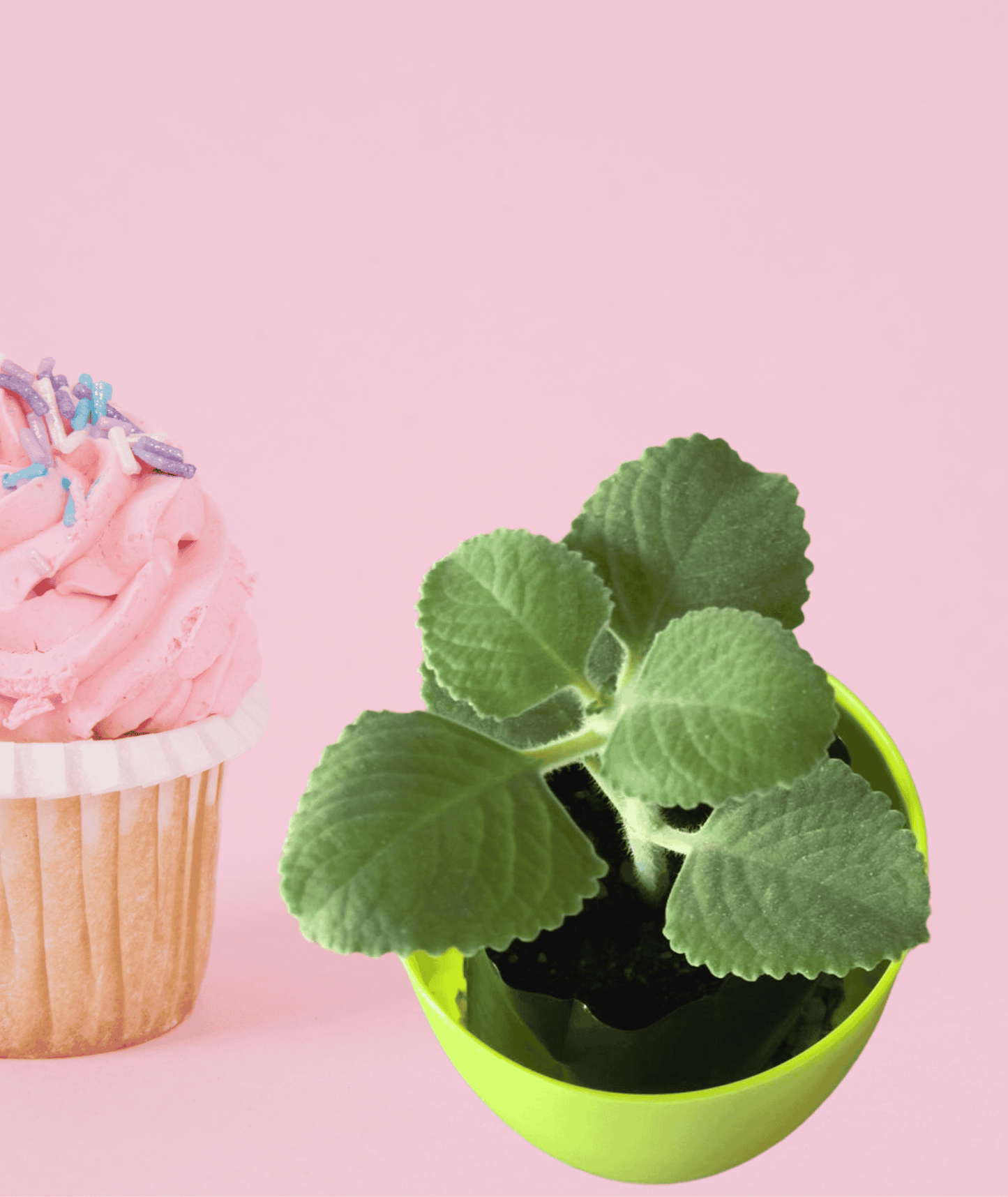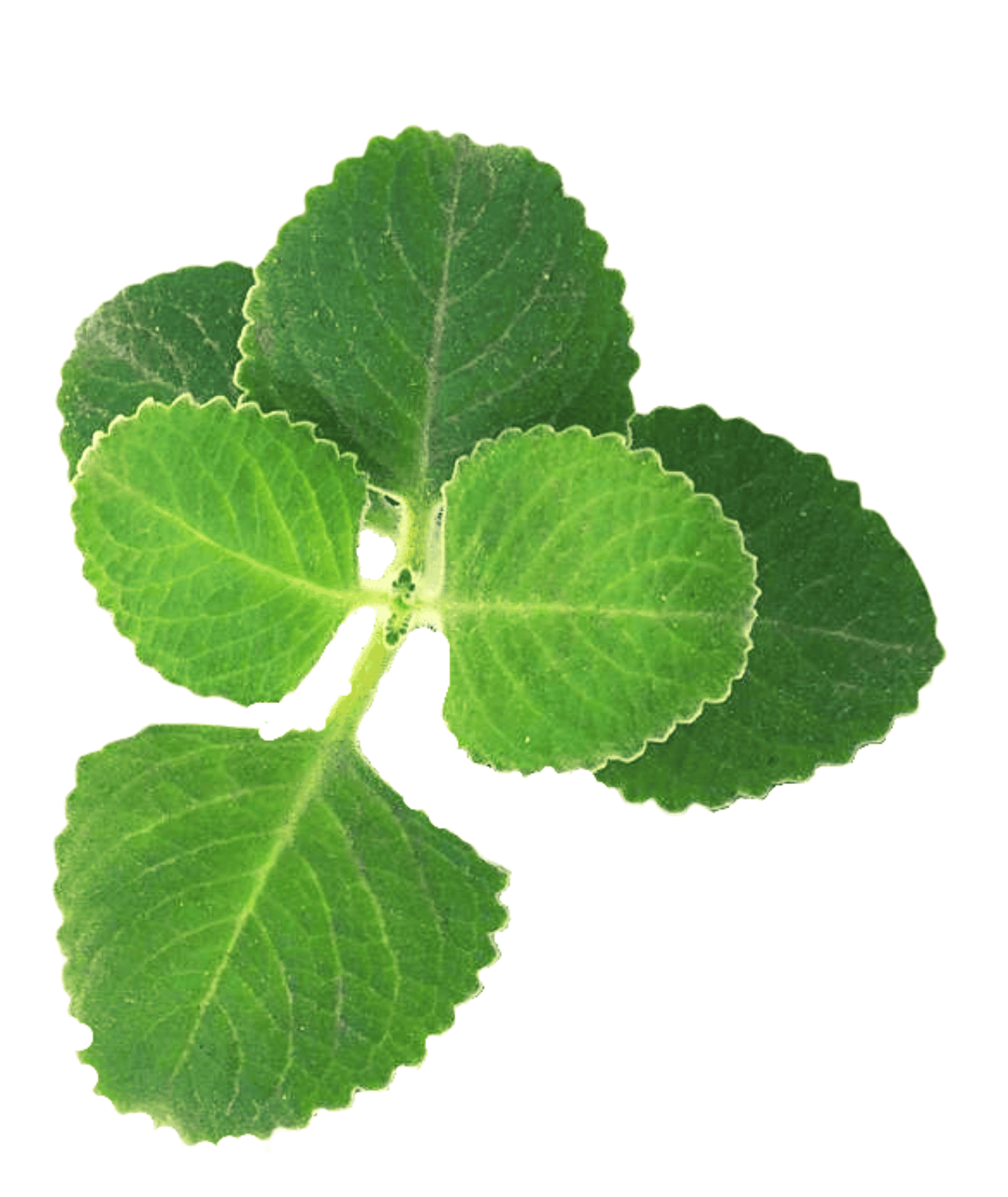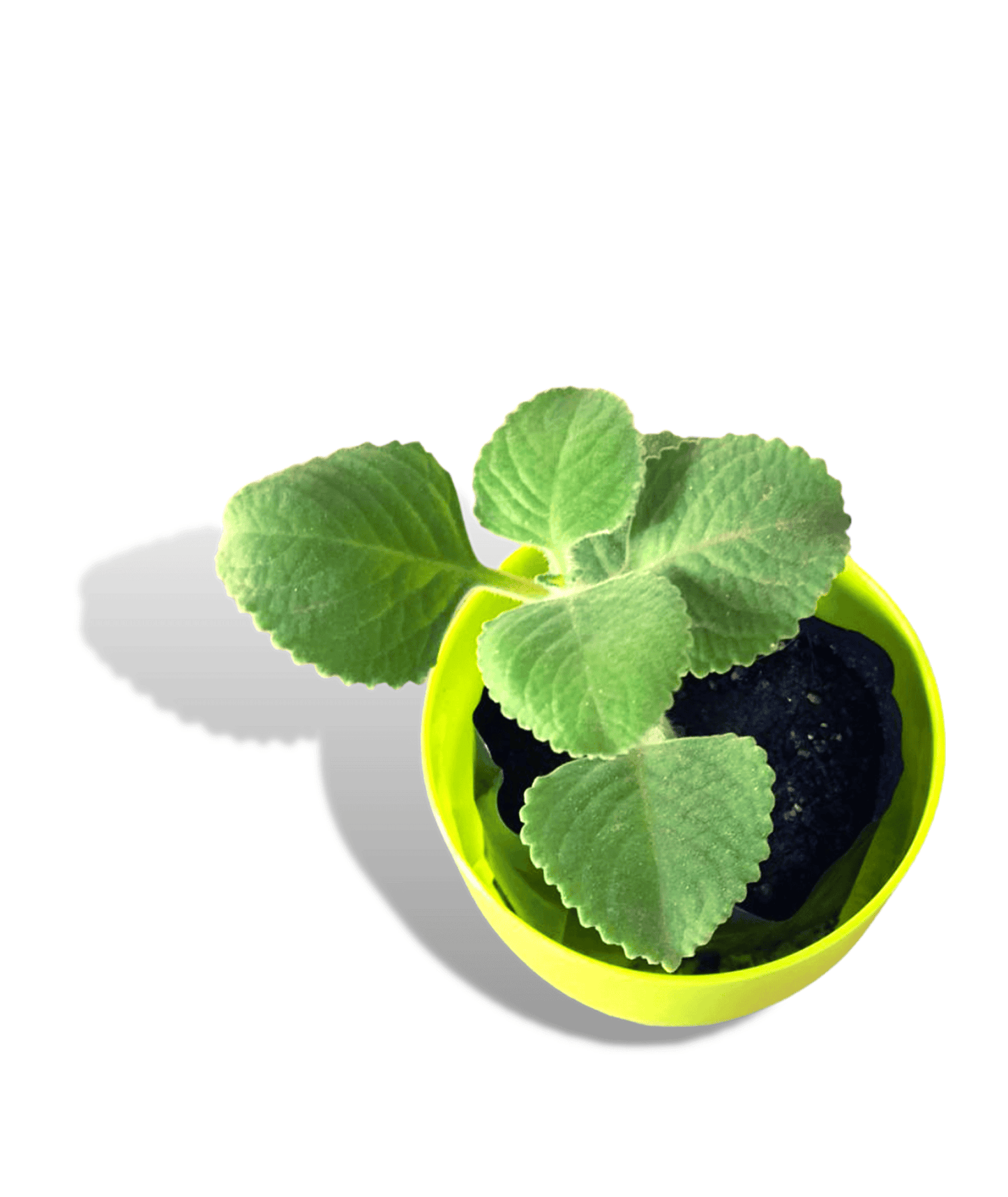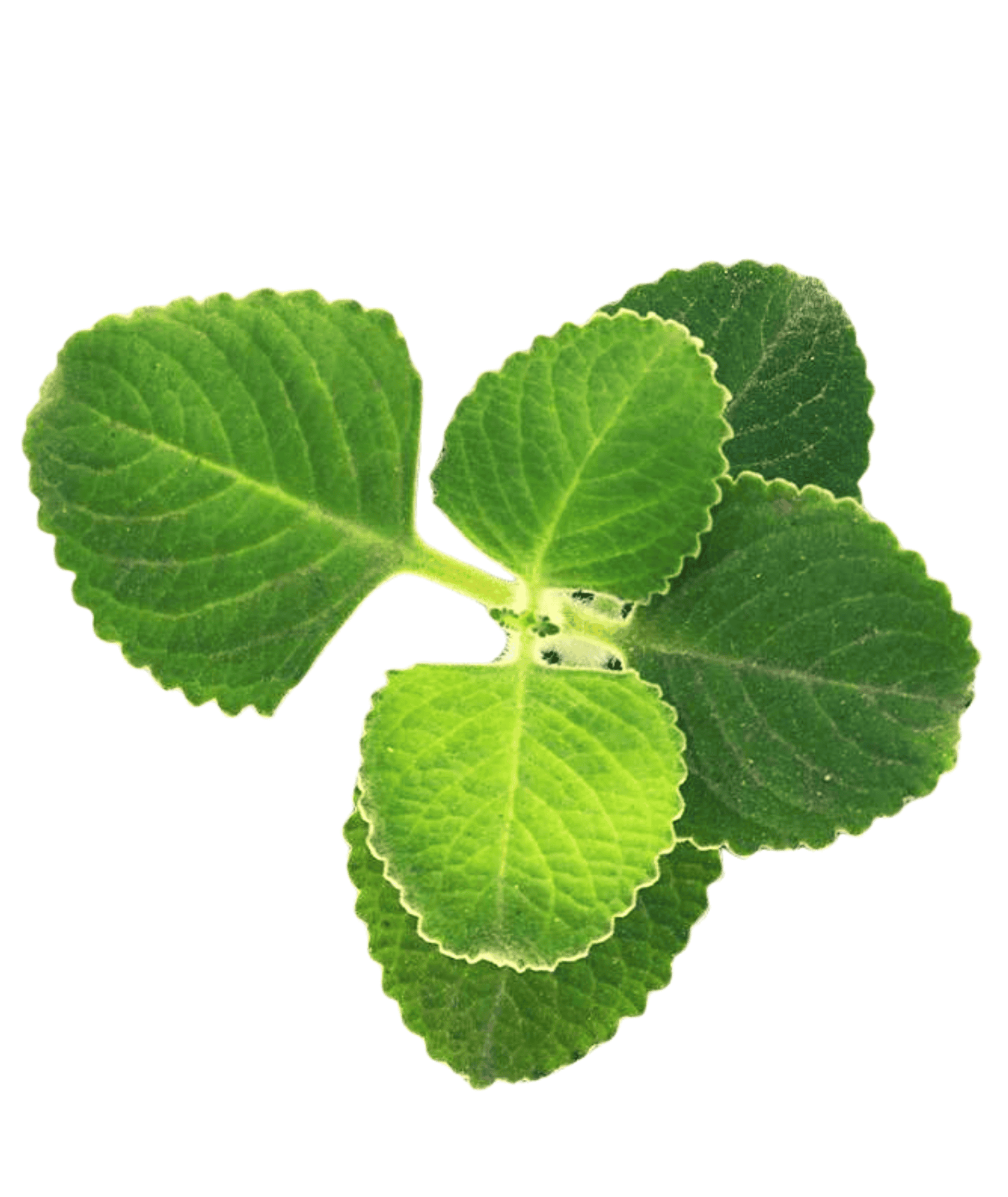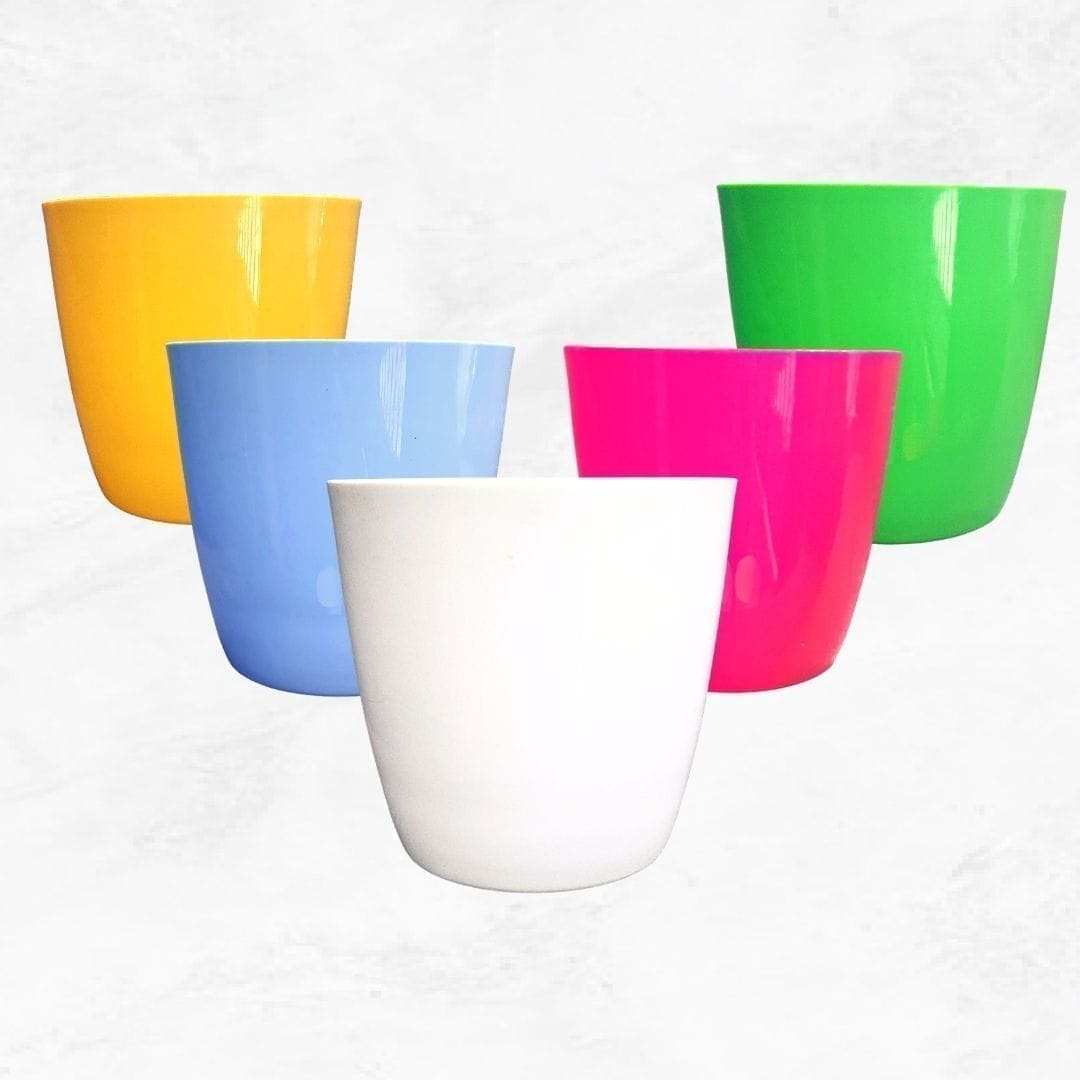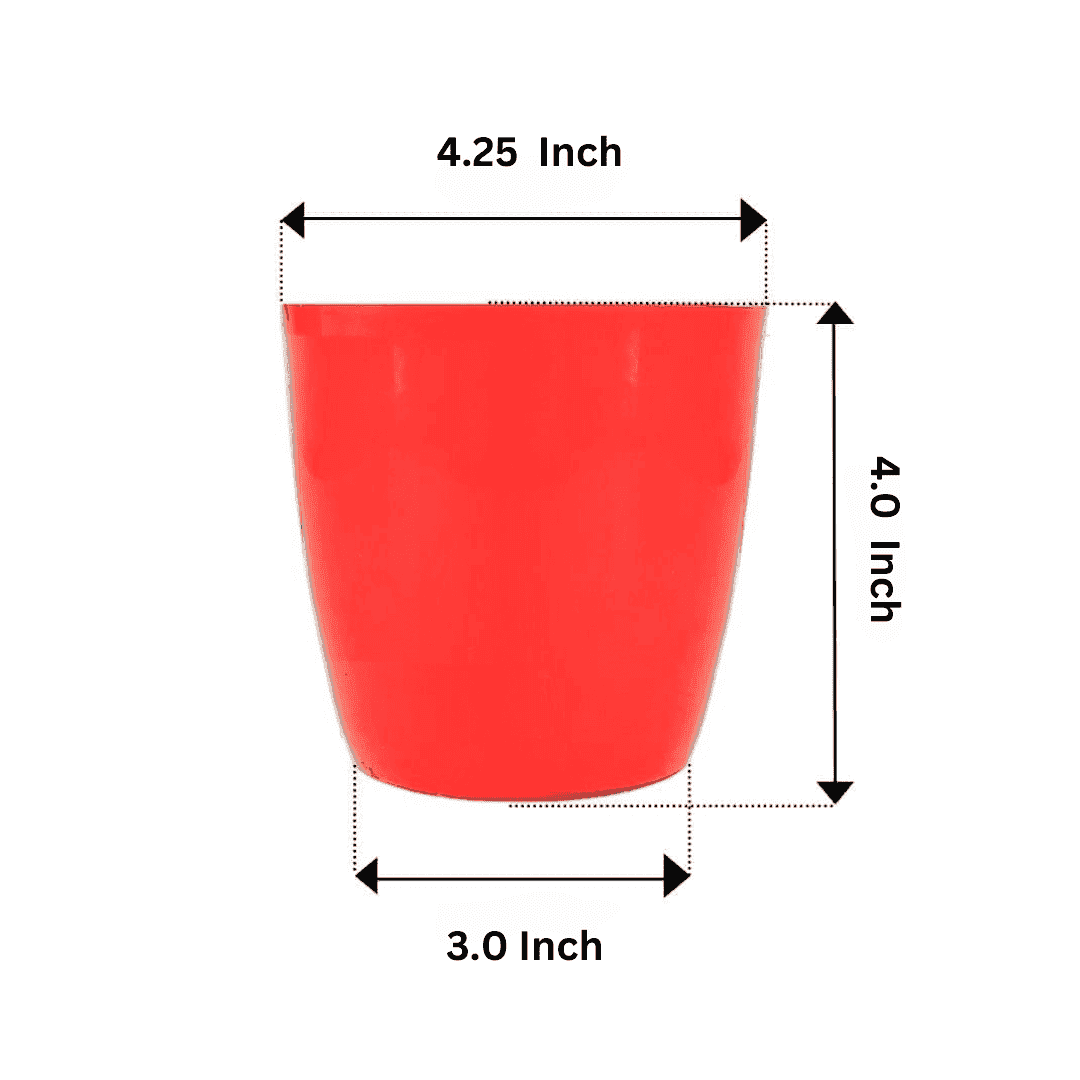 Product Description
Dimensions & Specifications