Check Live Offers
Regular price
₹699
Sale price
₹249
Unit price
per
Sale
Sold out
Meet Kalanchoe pinnata, the perfect blend of elegance and function. With its vibrant foliage and air-purifying prowess, it not only enhances your decor but also keeps your indoor air fresh and clean. Easy to care for and pet-friendly, it's the ideal choice for a healthier and more beautiful living space. Elevate your surroundings with Kalanchoe pinnata – the natural way to breathe easy.
Discover Kalanchoe pinnata, also known as "Patthar Chatta" or cathedral bells, a versatile succulent hailing from Madagascar. This popular houseplant has found its way into tropical and subtropical regions, offering not just ornamental appeal but also a host of health benefits.
Traditionally, "Patthar Chatta" has been relied upon to address renal and urinary concerns. However, its therapeutic properties extend far beyond, aiding in detoxification and promoting overall well-being. Explore the holistic advantages of Kalanchoe pinnata for a healthier you.
The plant has FREE Delivery
The actual product may slightly differ from the image shown, as it is indicative. The plant's shape, design, number of leaves, and size depend on seasonal availability.

Please note that the received product may not precisely match the displayed image due to natural variations in plant growth and availability. Flower/ Petals and some leaves may drop during transport, but new leaves will sprout again within few days. 
Plant Care: Upon receiving your live plants, it's essential to offer them water promptly to rejuvenate them after their journey. Position the plant in an area with indirect sunlight, allowing it to gradually regain its vitality.
Repotting Instructions: Once the plant has fully recovered, you may contemplate repotting it in nutrient-rich soil, either within its current decorative pot or a new one. Ensure the selected pot features adequate drainage holes to prevent overwatering, especially if the decorative pot lacks these holes.
View full details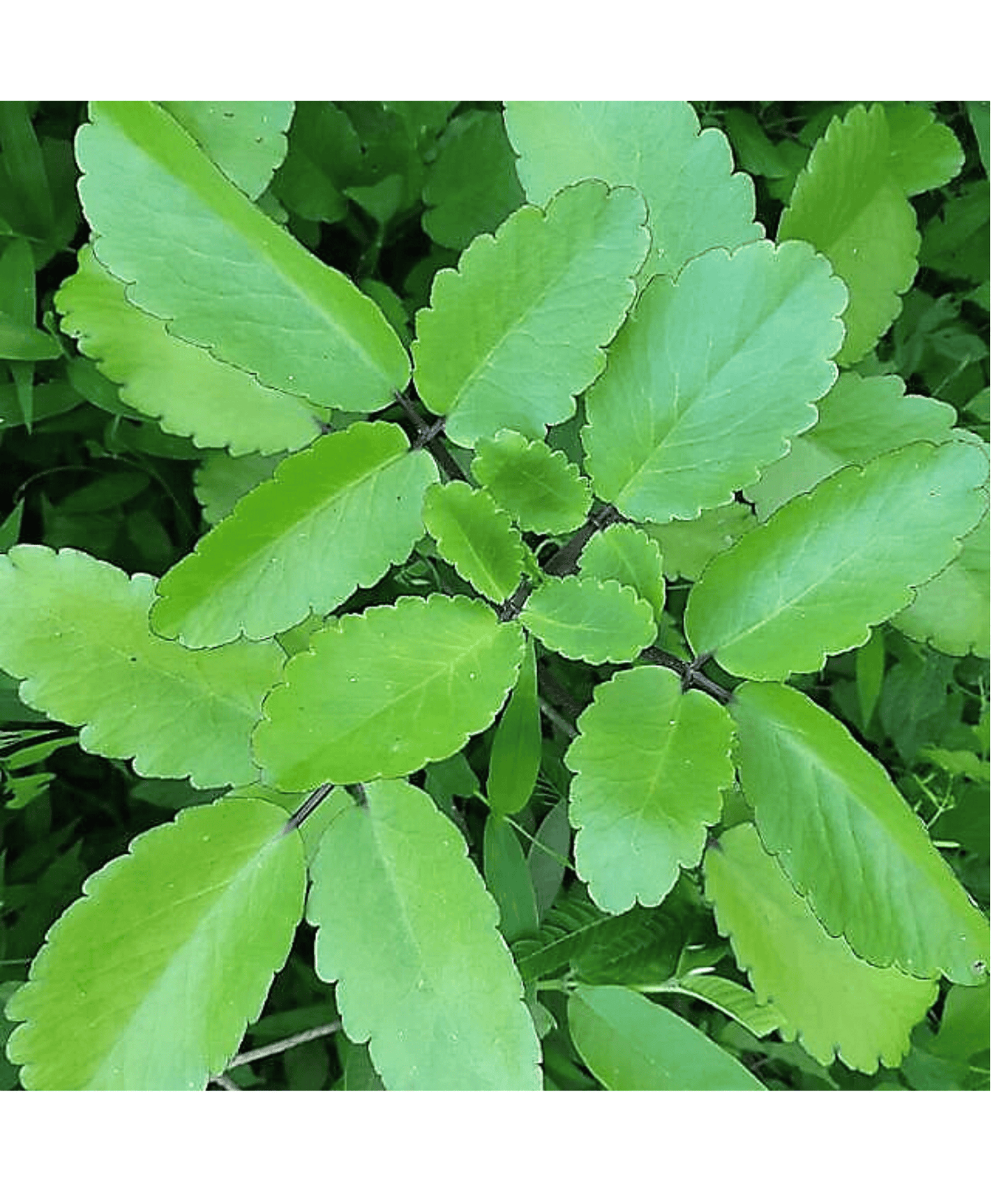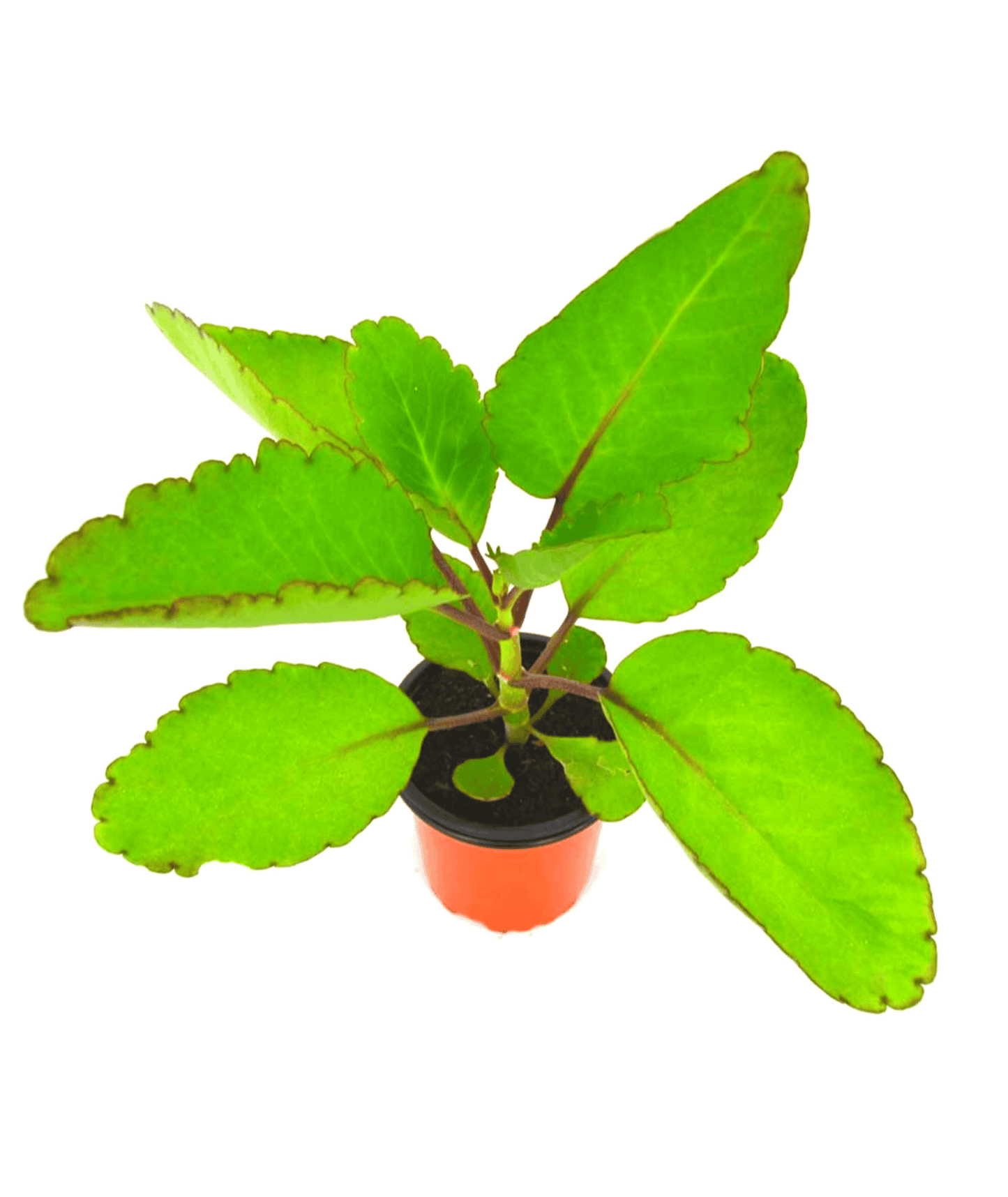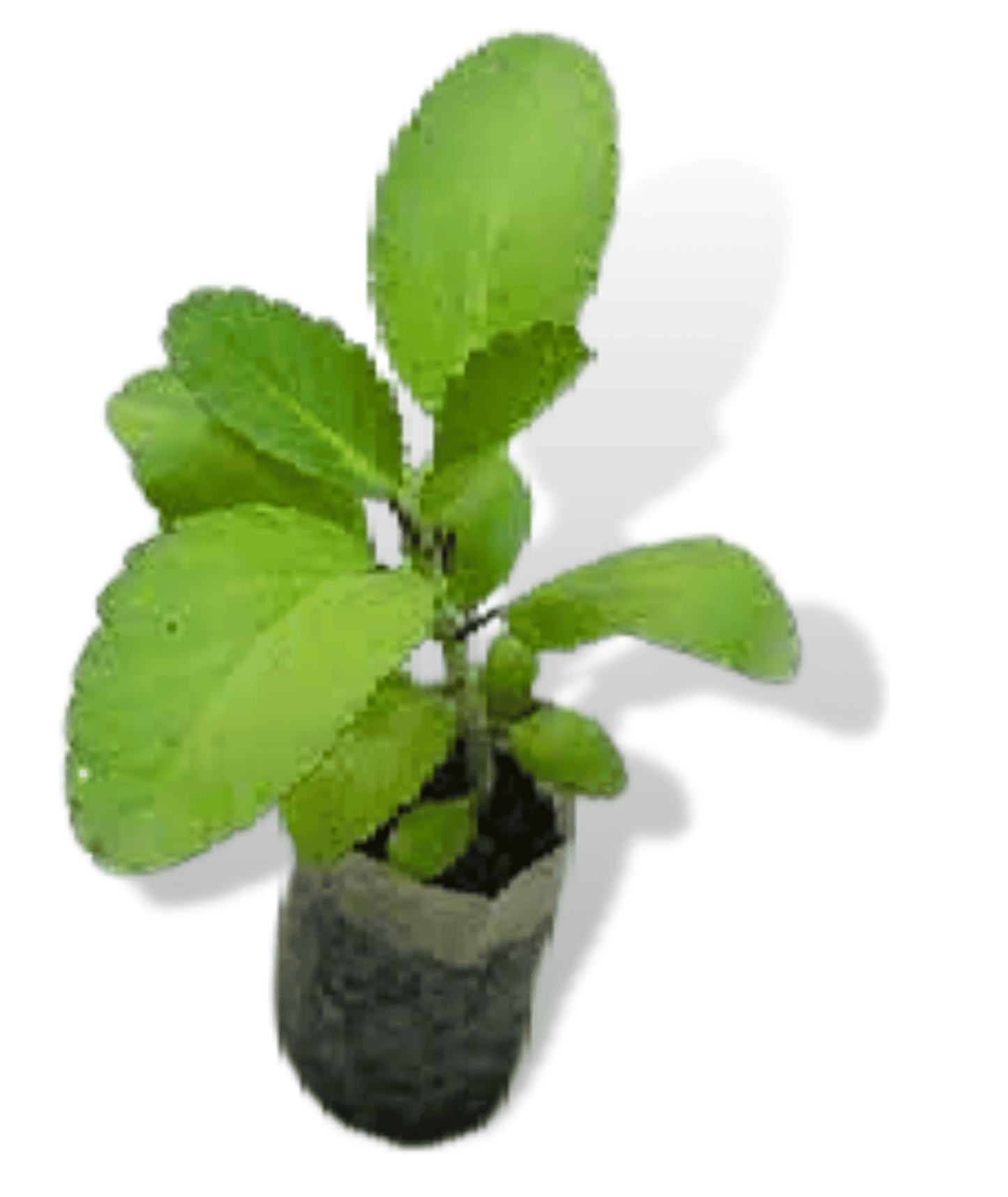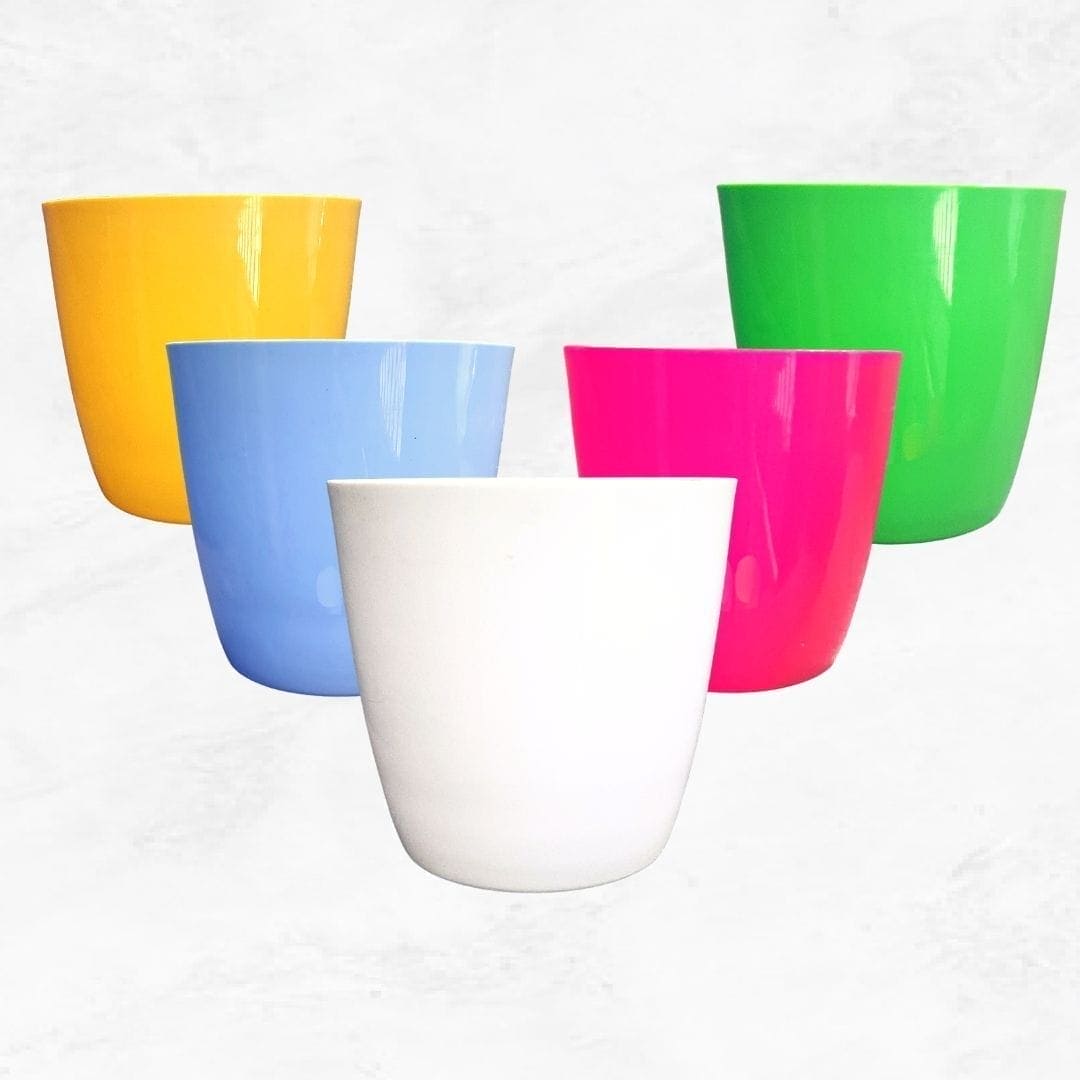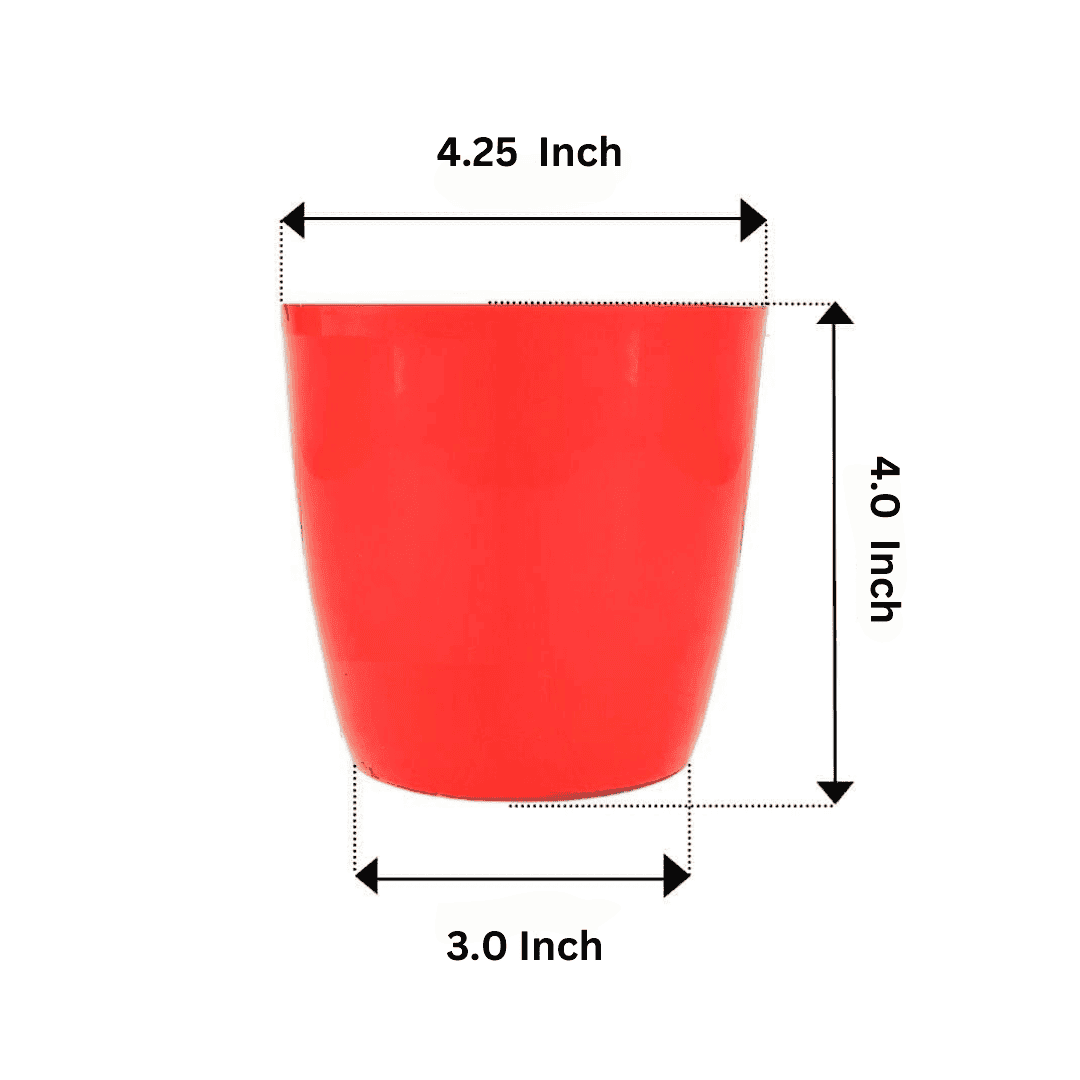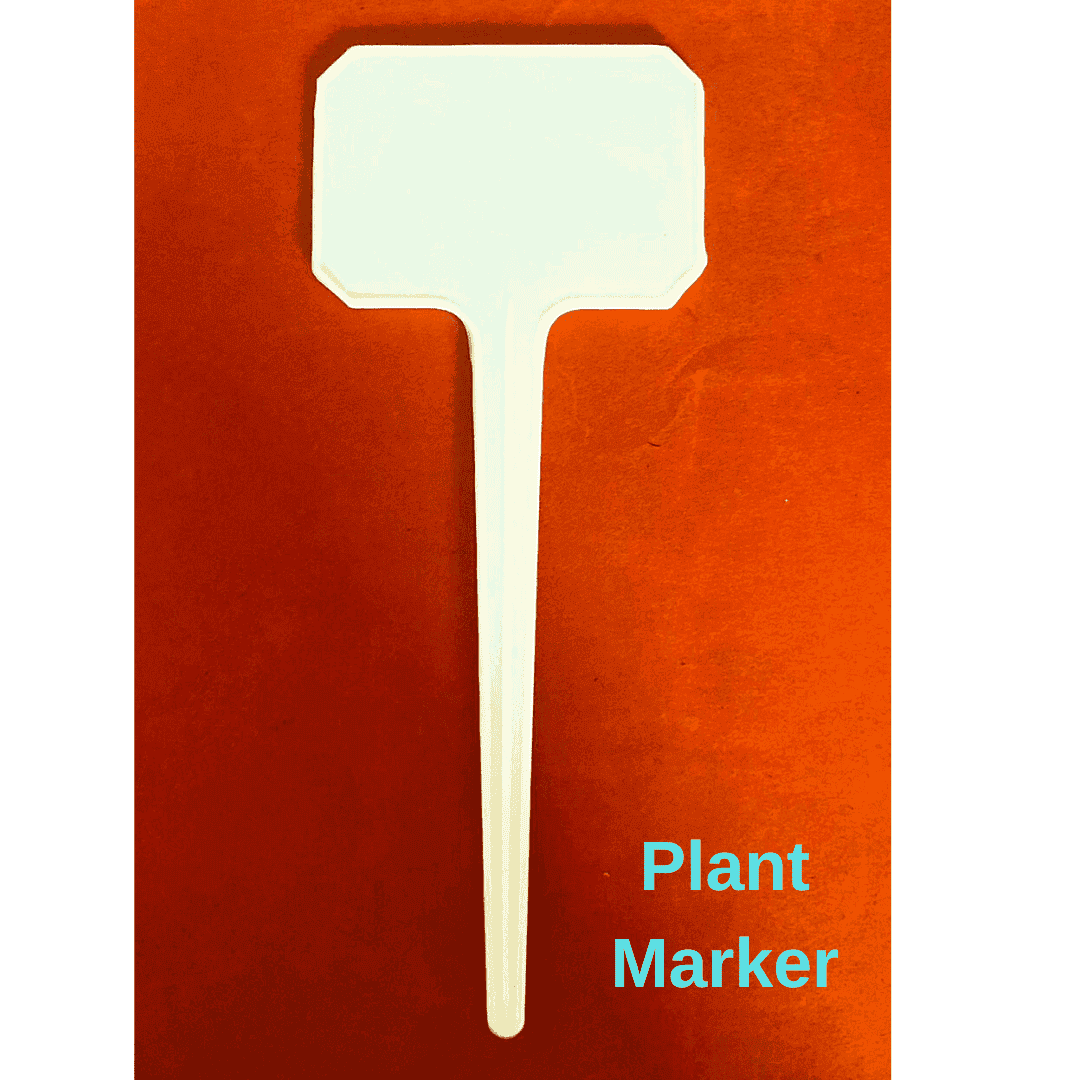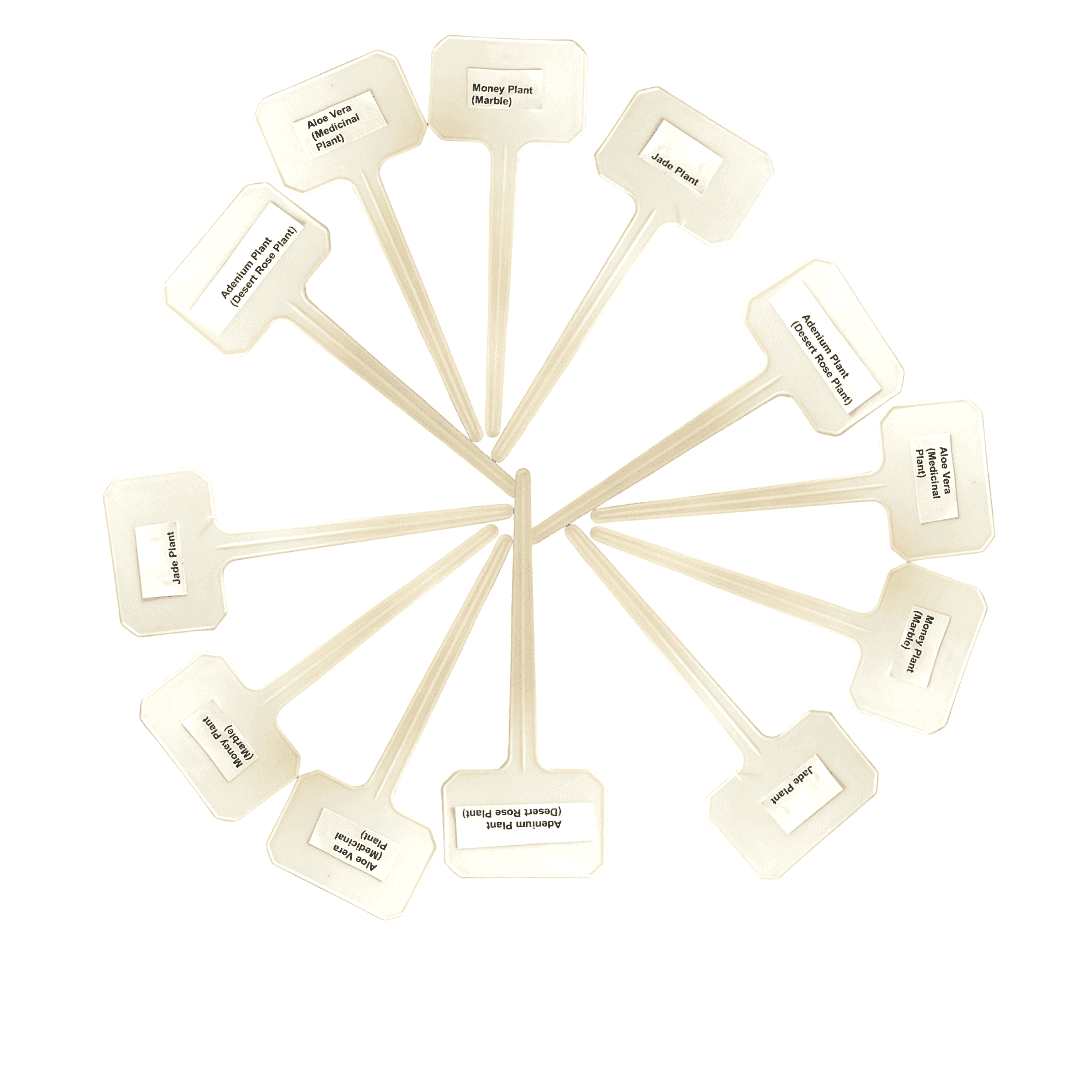 Product Description
Dimensions & Specifications