Check Live Offers
Regular price
₹699
Sale price
₹349
Unit price
per
Sale
Sold out
🌿 Kalanchoe Densiflora Rolfe: A Radiant Tapestry of Nature's Splendor! 🌺✨
Dive into the enchanting world of Kalanchoe Densiflora Rolfe, a botanical masterpiece that captivates the heart of every online plant lover. 🪴💚
🌸 Blossoms of Brilliance: Witness a spectacle of vibrant blooms that crown the Kalanchoe Densiflora Rolfe. Each petal holds a story of nature's artistry, painting your space with hues of radiant reds and oranges. It's not just a plant; it's a living canvas.
✨ Luminous Greenery: Let the lush green foliage weave a tale of resilience and beauty. Kalanchoe Densiflora Rolfe stands as a testament to nature's ability to create elegance amidst every leaf. A touch of sunlight reveals the plant's ethereal glow, casting a luminous charm.
🌱 Succulent Grace: Explore the succulent wonders that define Kalanchoe Densiflora Rolfe. Each plump leaf is a reservoir of vitality, a testament to the plant's adaptability and endurance. It thrives with a grace that captivates succulent enthusiasts and novices alike.
🌞 Sunlit Symphony: Place this beauty in the spotlight – Kalanchoe Densiflora Rolfe is a sunlit symphony. Bask in the delight of its sun-soaked rituals, where each leaf absorbs the warmth, creating an ambiance that resonates with the joy of growth.
💧 Watering Whispers: Embark on a mindful watering journey with your Kalanchoe Densiflora Rolfe. It appreciates the art of hydration moderation, a dance of droplets that keeps its roots content. A sip, not a soak, is the secret to maintaining its vibrant vitality.
🌿 Enduring Elegance: Kalanchoe Densiflora Rolfe isn't just a plant; it's enduring elegance in a pot. It flourishes in diverse conditions, adapting to your care routine with a resilience that mirrors the tenacity of its native habitats.
🪴 Your Botanical Muse: Invite Kalanchoe Densiflora Rolfe into your space, and let it be your botanical muse. Whether adorning your indoor haven or gracing your garden sanctuary, it becomes a source of inspiration and admiration.
Unveil the allure of Kalanchoe Densiflora Rolfe, a botanical gem that transcends the ordinary, and let its radiant presence elevate your plant-loving journey. 🌺💚✨
The plant has FREE Delivery
The actual product may slightly differ from the image shown, as it is indicative. The plant's shape, design, number of leaves, and size depend on seasonal availability.

Please note that the received product may not precisely match the displayed image due to natural variations in plant growth and availability. Flower/ Petals and some leaves may drop during transport, but new leaves will sprout again within few days. 
Plant Care: Upon receiving your live plants, it's essential to offer them water promptly to rejuvenate them after their journey. Position the plant in an area with indirect sunlight, allowing it to gradually regain its vitality.
Repotting Instructions: Once the plant has fully recovered, you may contemplate repotting it in nutrient-rich soil, either within its current decorative pot or a new one. Ensure the selected pot features adequate drainage holes to prevent overwatering, especially if the decorative pot lacks these holes.
View full details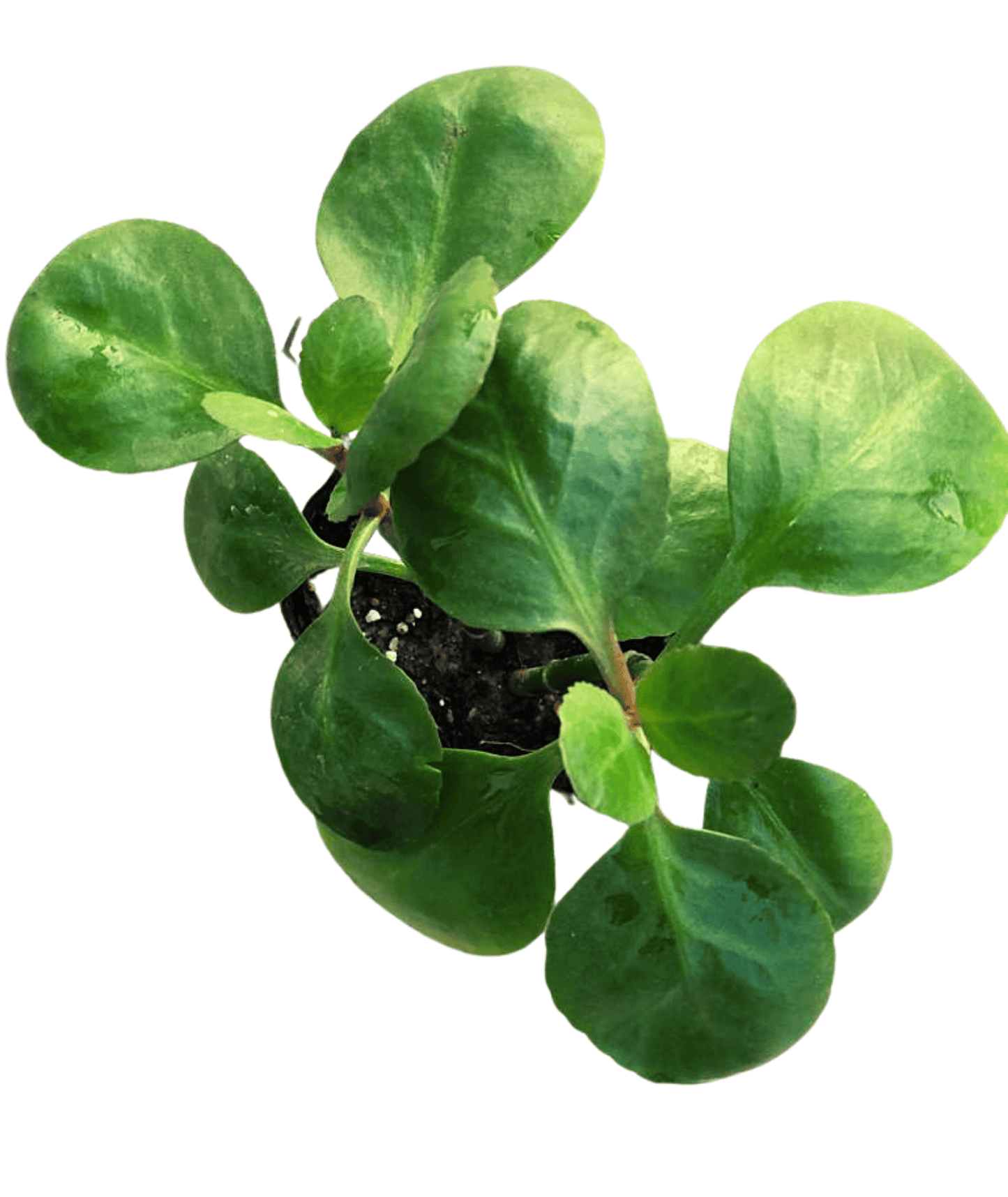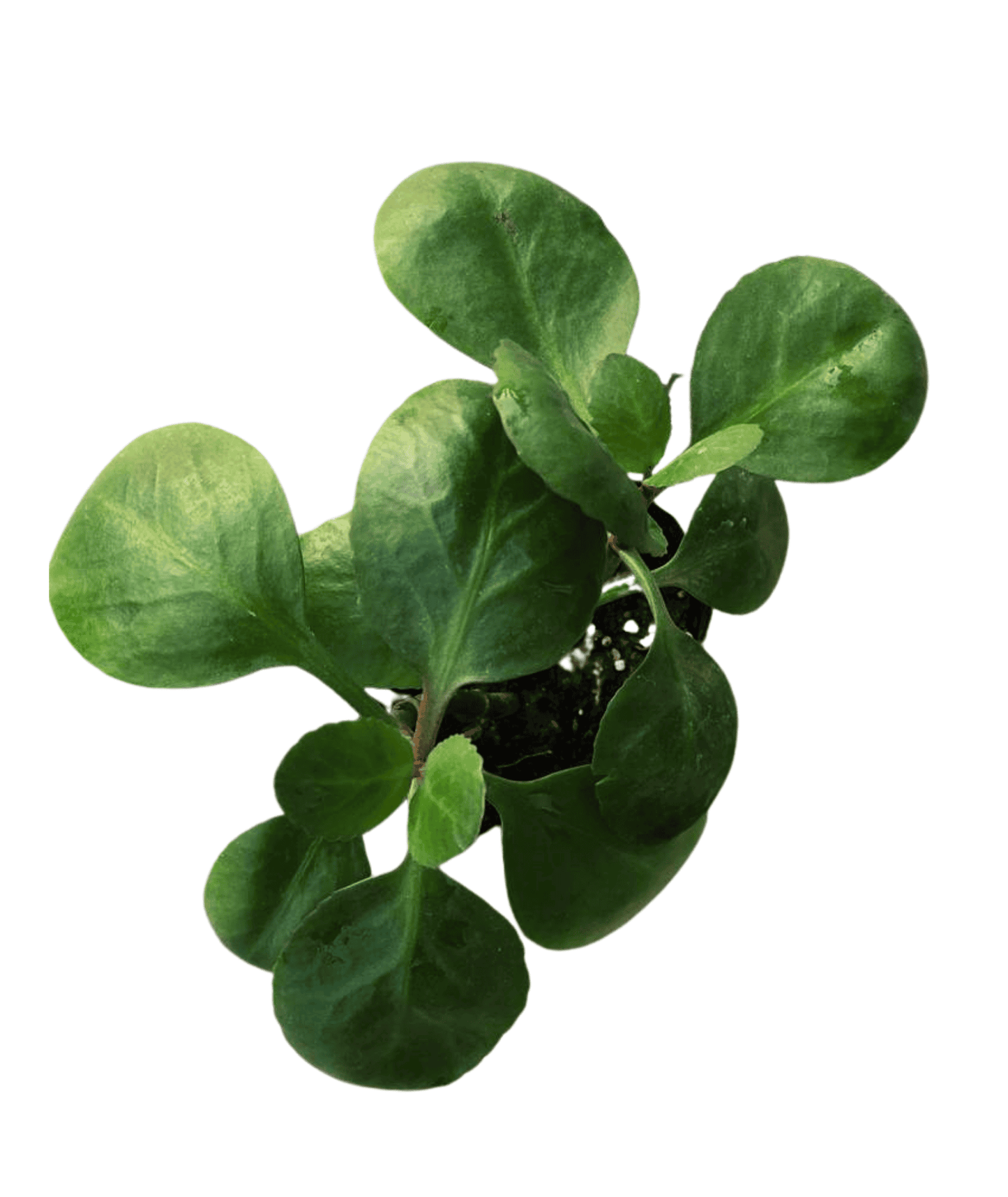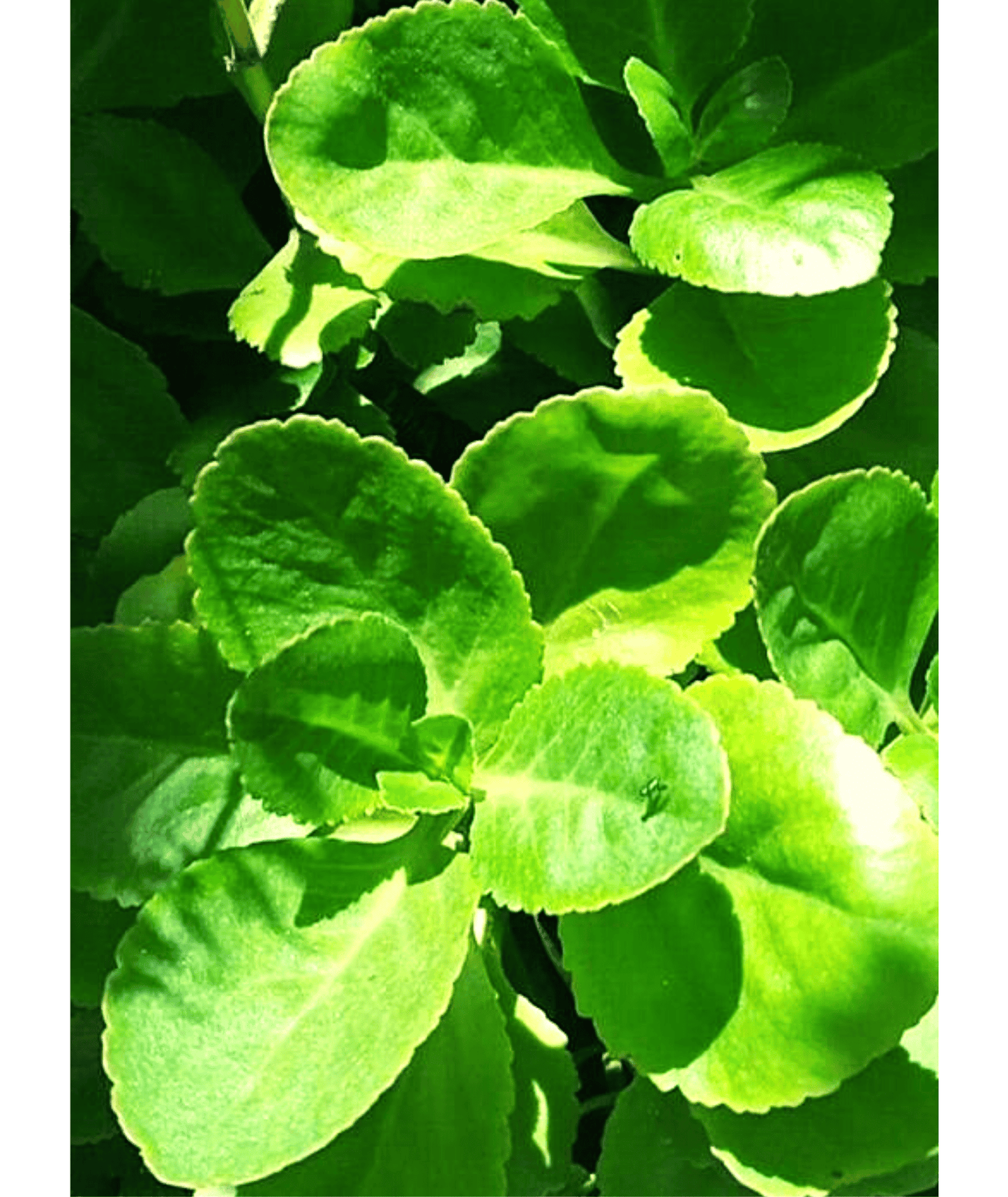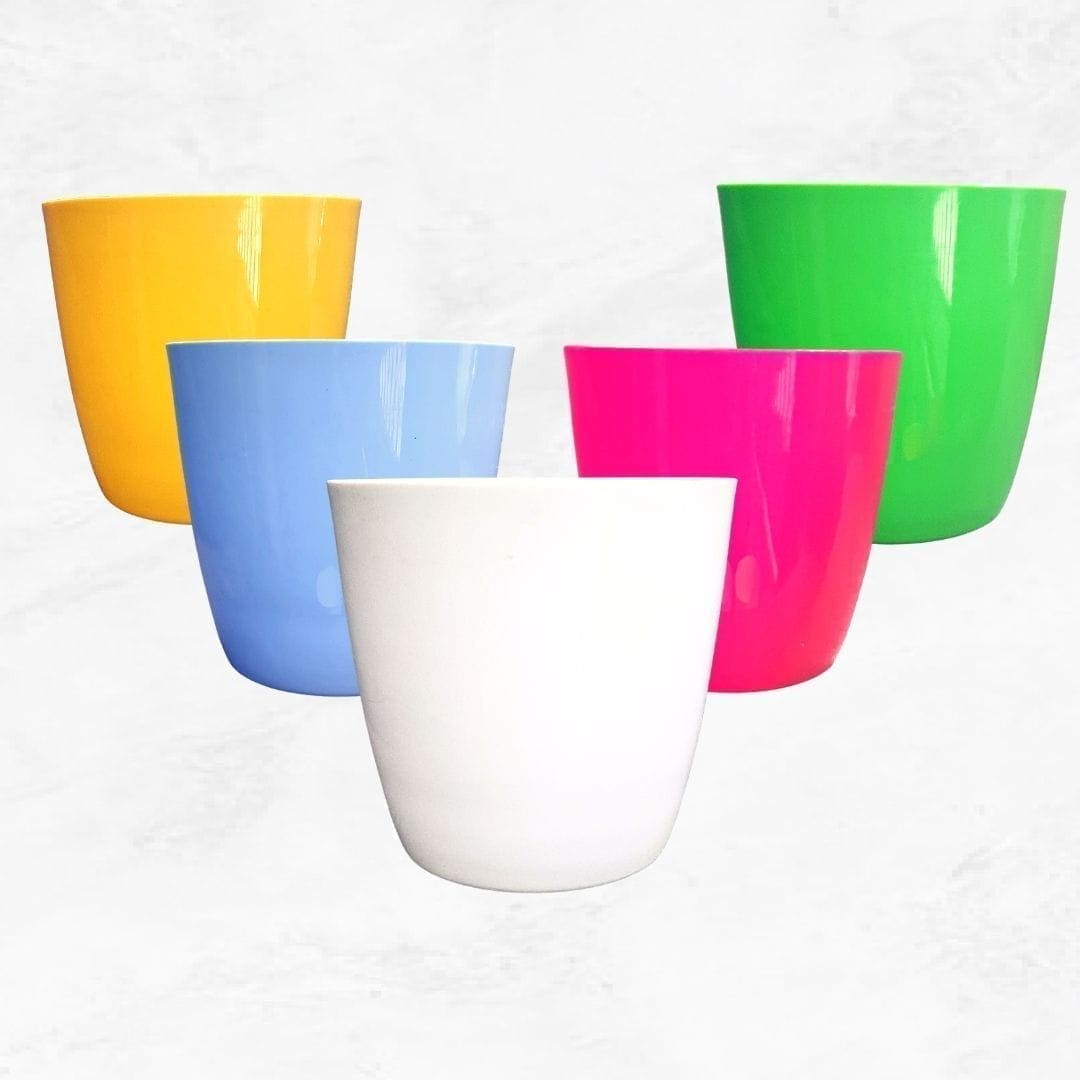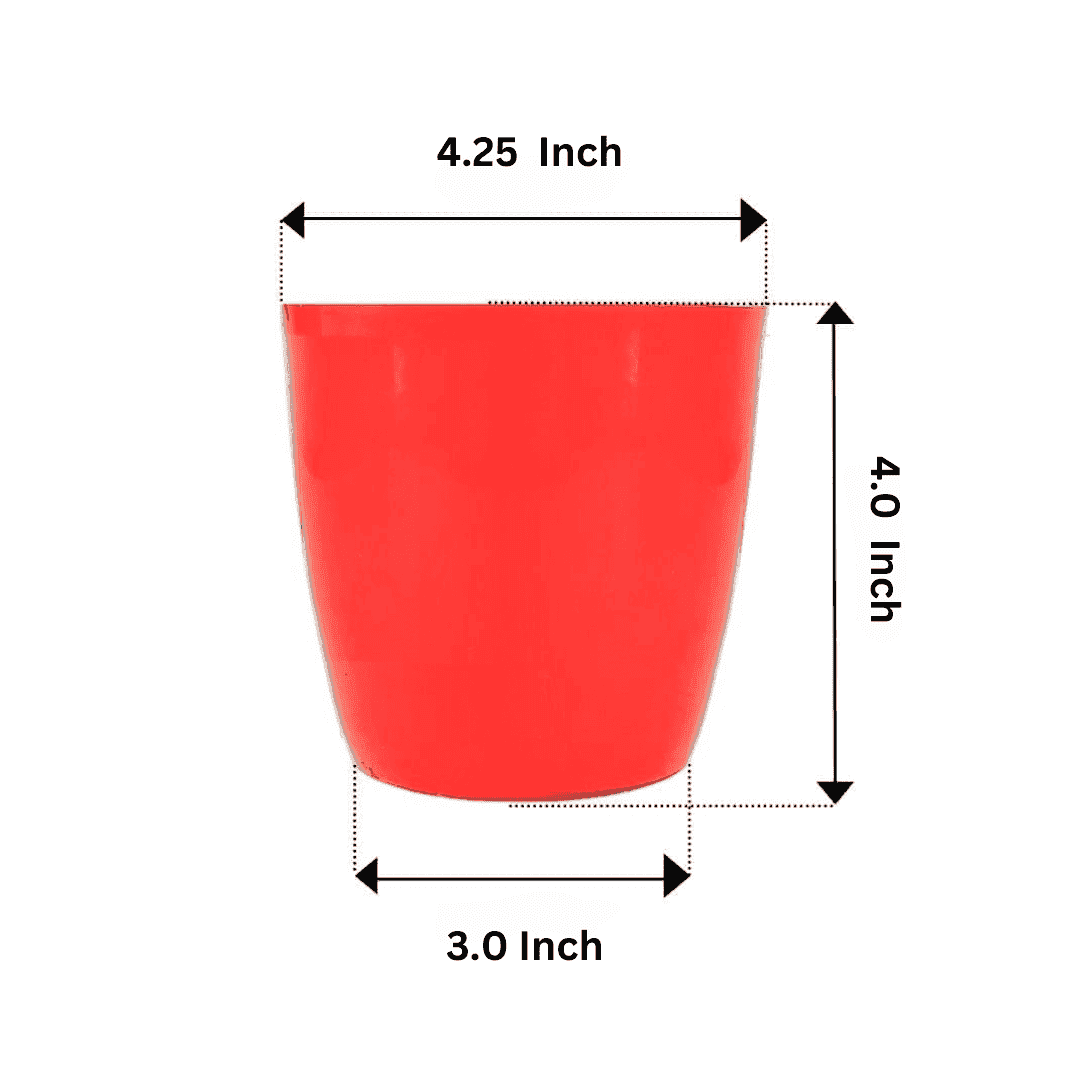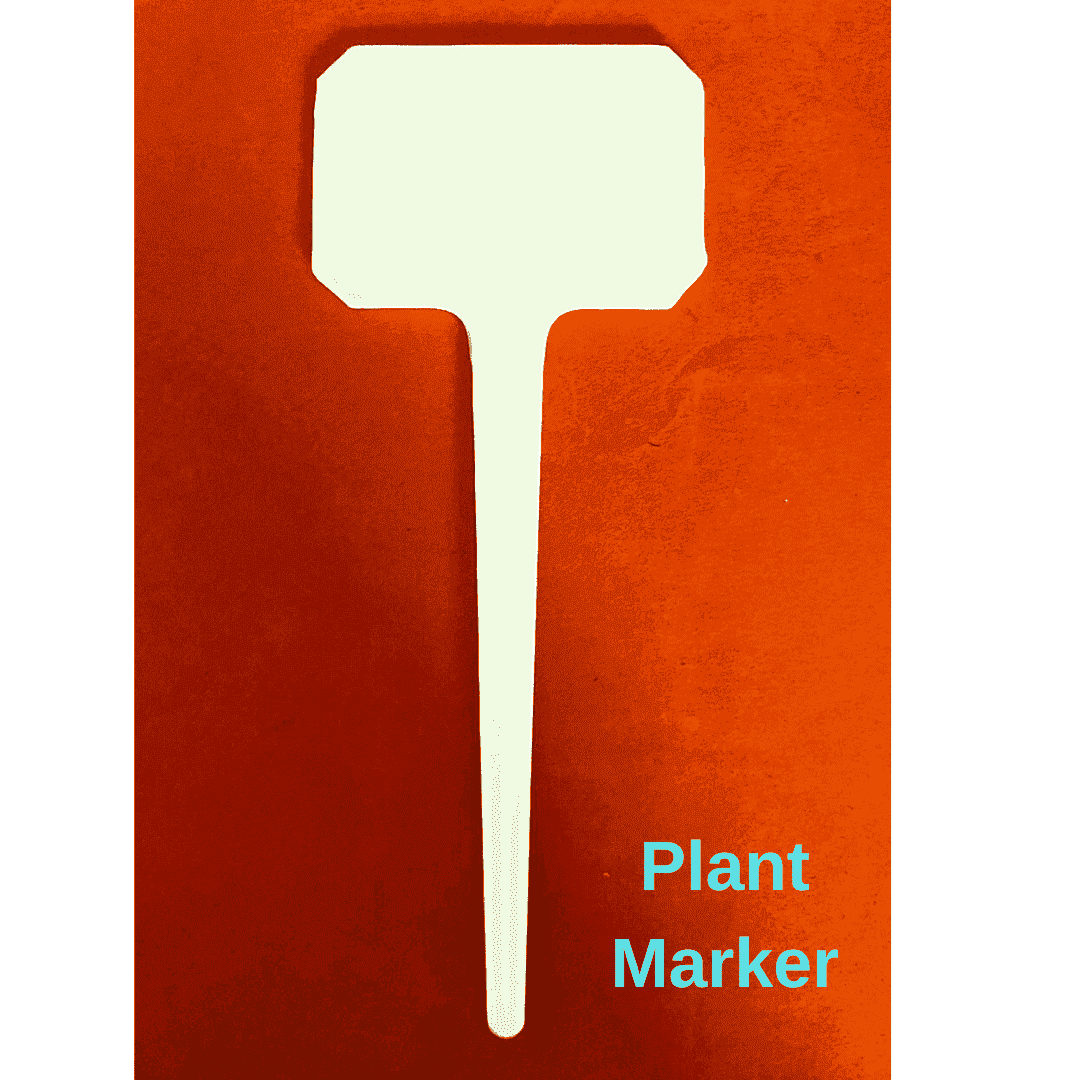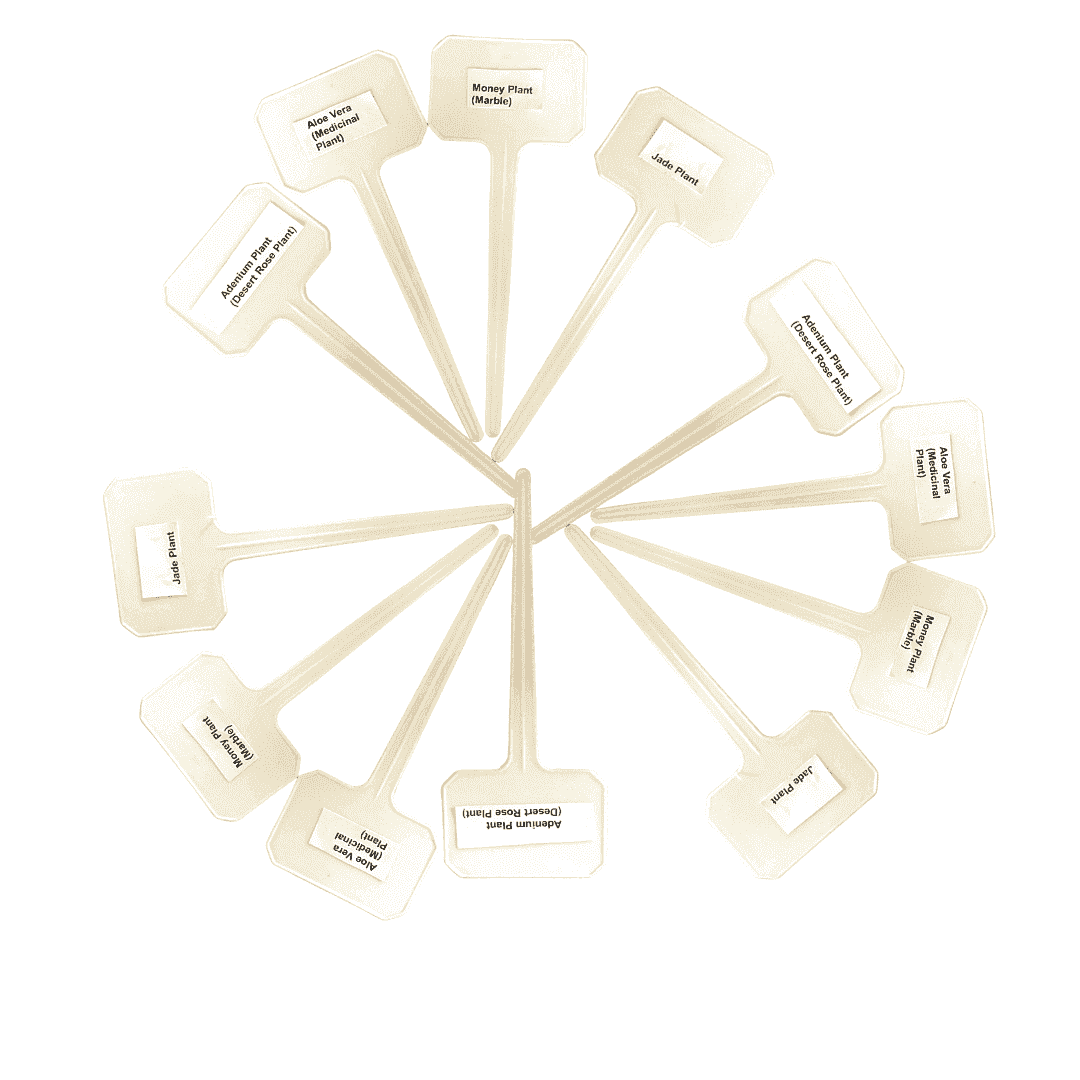 Product Description
Dimensions & Specifications