Check Live Offers
Regular price
₹699
Sale price
₹299
Unit price
per
Sale
Sold out
Discover the grace of Shukh Shanti, scientifically known as Justicia Gendarussa, an enchanting flowering plant that adds natural beauty to your surroundings. Shukh Shanti, with its delicate, willow-like leaves and clusters of charming white blossoms, exudes tranquility and serenity. This versatile plant, also known as "Water Willow," thrives in various environments, from gardens to indoor spaces. Its medicinal properties have been recognized for their potential health benefits. Embrace the elegance of Shukh Shanti and enjoy the soothing presence of this botanical gem, whether in your garden or as an indoor companion. 
The Shukh Shanti plant is revered for its reputed ability to bring both happiness and prosperity. In Indian households, it holds a sacred and divine status, deeply embedded in cultural traditions. Additionally, this plant enjoys immense popularity in Ayurvedic medicine due to its remarkable medicinal properties. 
Its name is Nirgundi plant. It is also known by other names such as Sukh Shanti ka Sukhchain or Sukhchain plant. Among its various names are Justicia, Vasa, Adhatoda, Arush, Adusa, and Bisota, reflecting its significance in diverse healing practices. 
Shukh Shanti is typically resilient against pests and diseases. However, under unfavorable conditions, it may become vulnerable to common pests such as mealy bugs, aphids, spider mites, and occasionally whiteflies. If you notice any pest infestations, consider using organic pesticides or insecticidal soap as effective treatments to safeguard your plant's health.


The plant has FREE Delivery
The actual product may slightly differ from the image shown, as it is indicative. The plant's shape, design, number of leaves, and size depend on seasonal availability.

Please note that the received product may not precisely match the displayed image due to natural variations in plant growth and availability. Flower/ Petals and some leaves may drop during transport, but new leaves will sprout again within few days. 
Plant Care: Upon receiving your live plants, it's essential to offer them water promptly to rejuvenate them after their journey. Position the plant in an area with indirect sunlight, allowing it to gradually regain its vitality.
Repotting Instructions: Once the plant has fully recovered, you may contemplate repotting it in nutrient-rich soil, either within its current decorative pot or a new one. Ensure the selected pot features adequate drainage holes to prevent overwatering, especially if the decorative pot lacks these holes.
View full details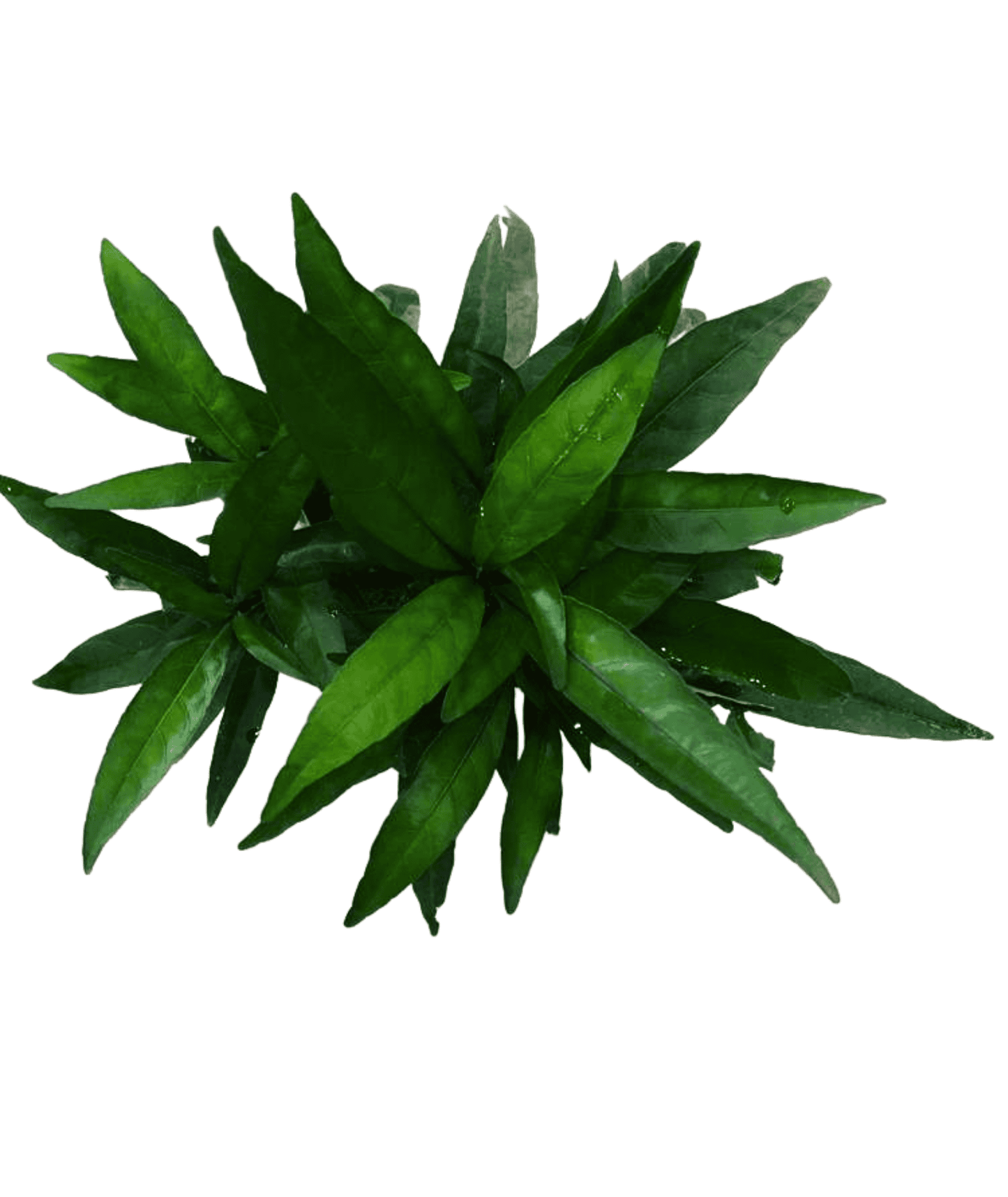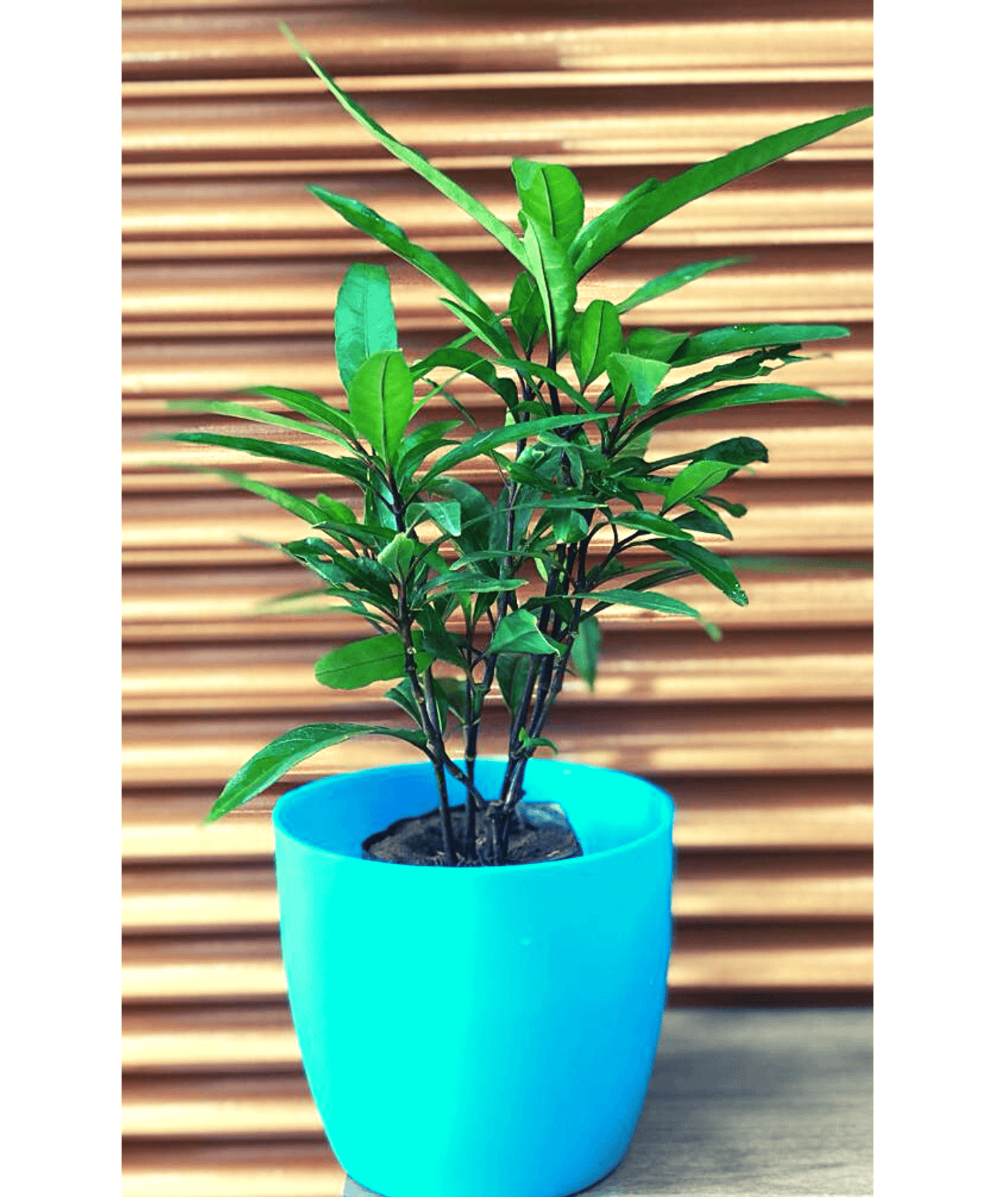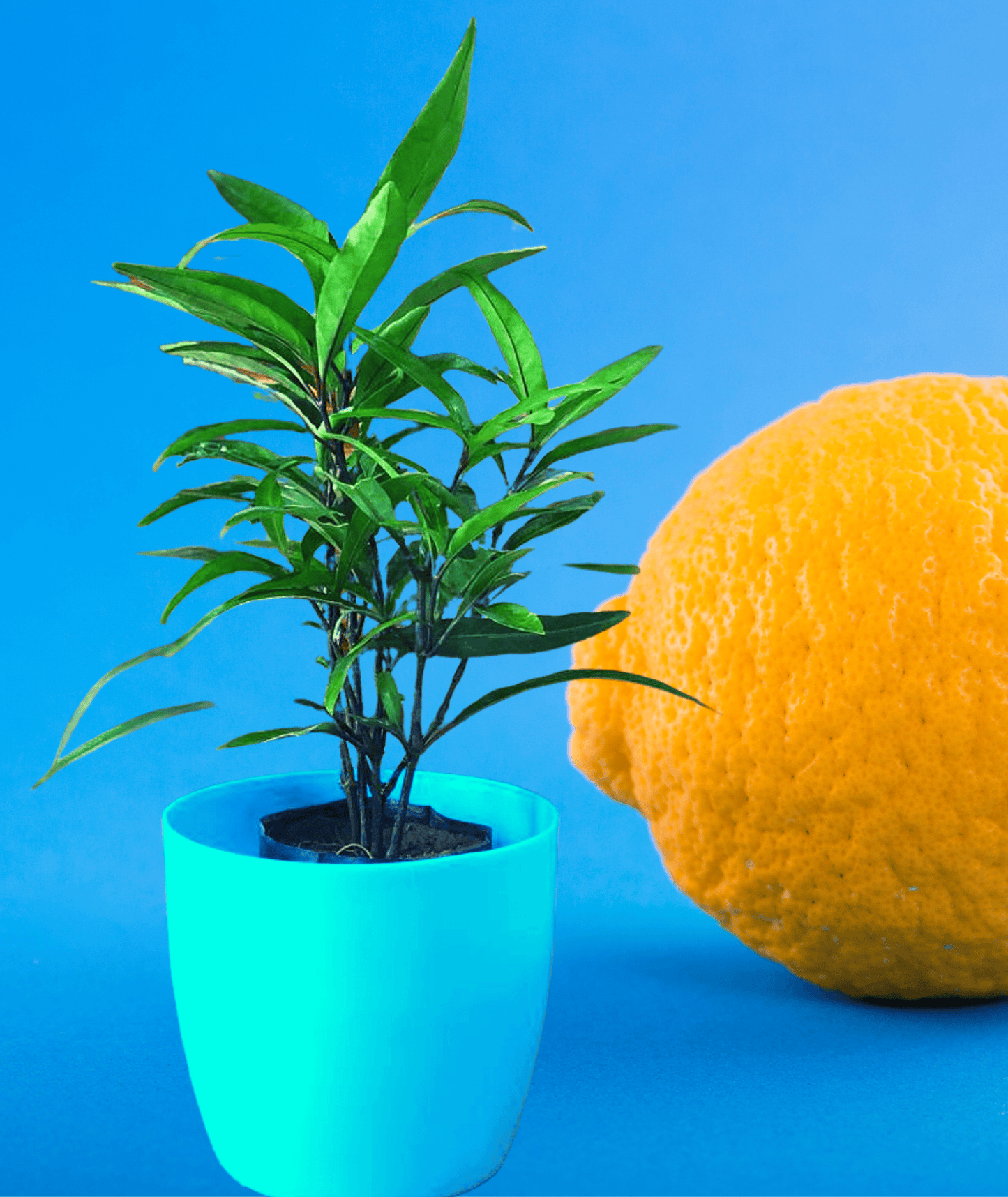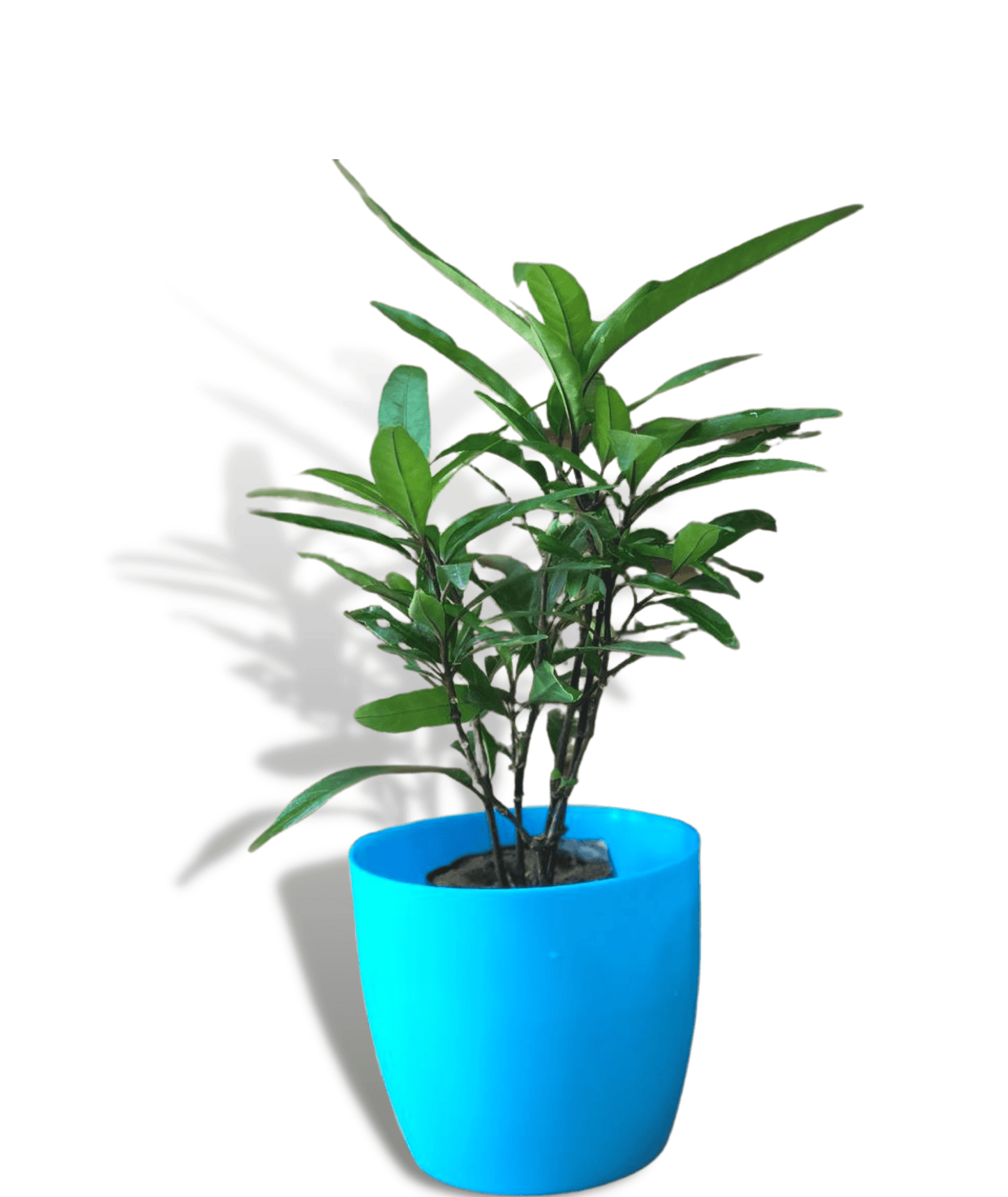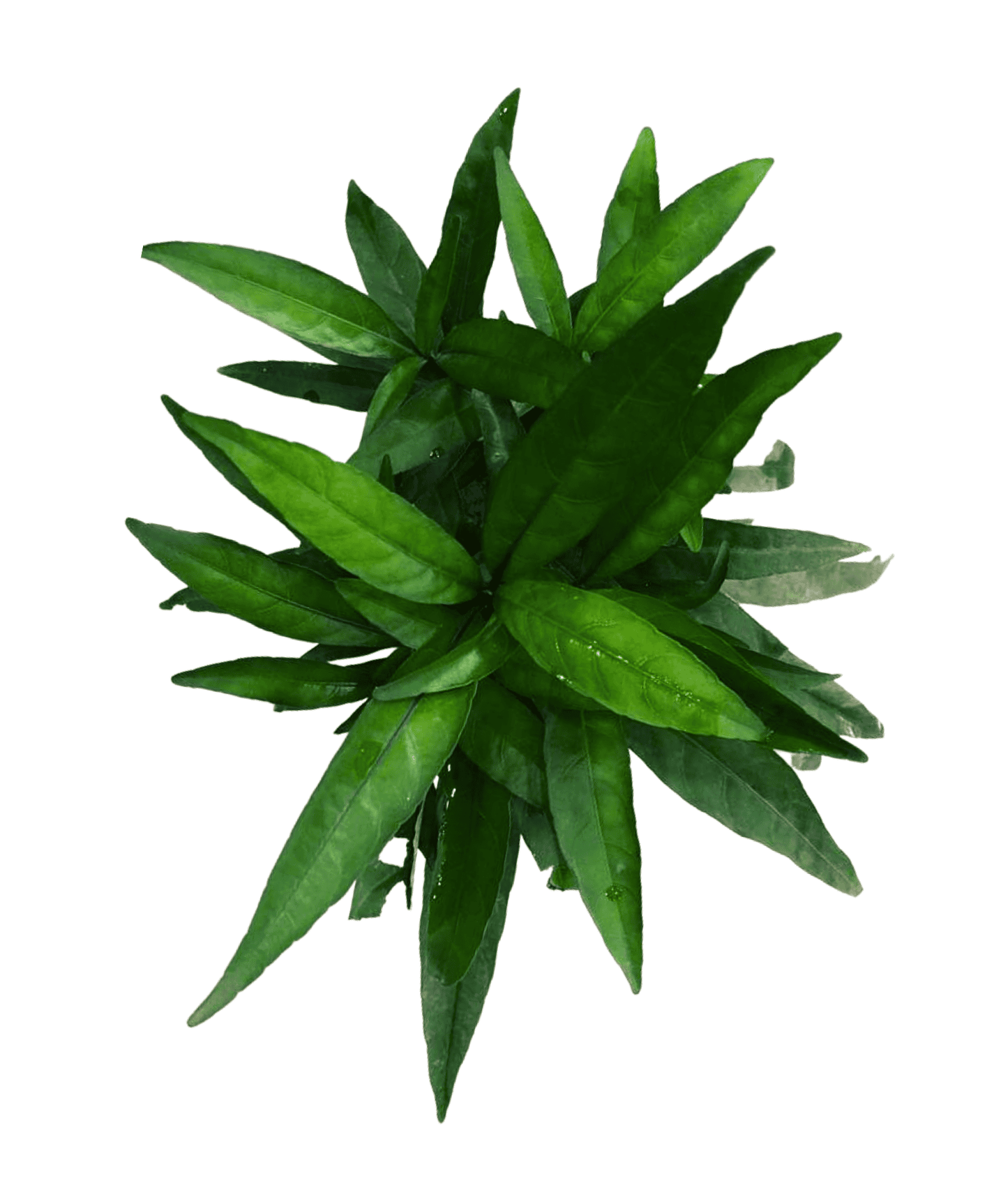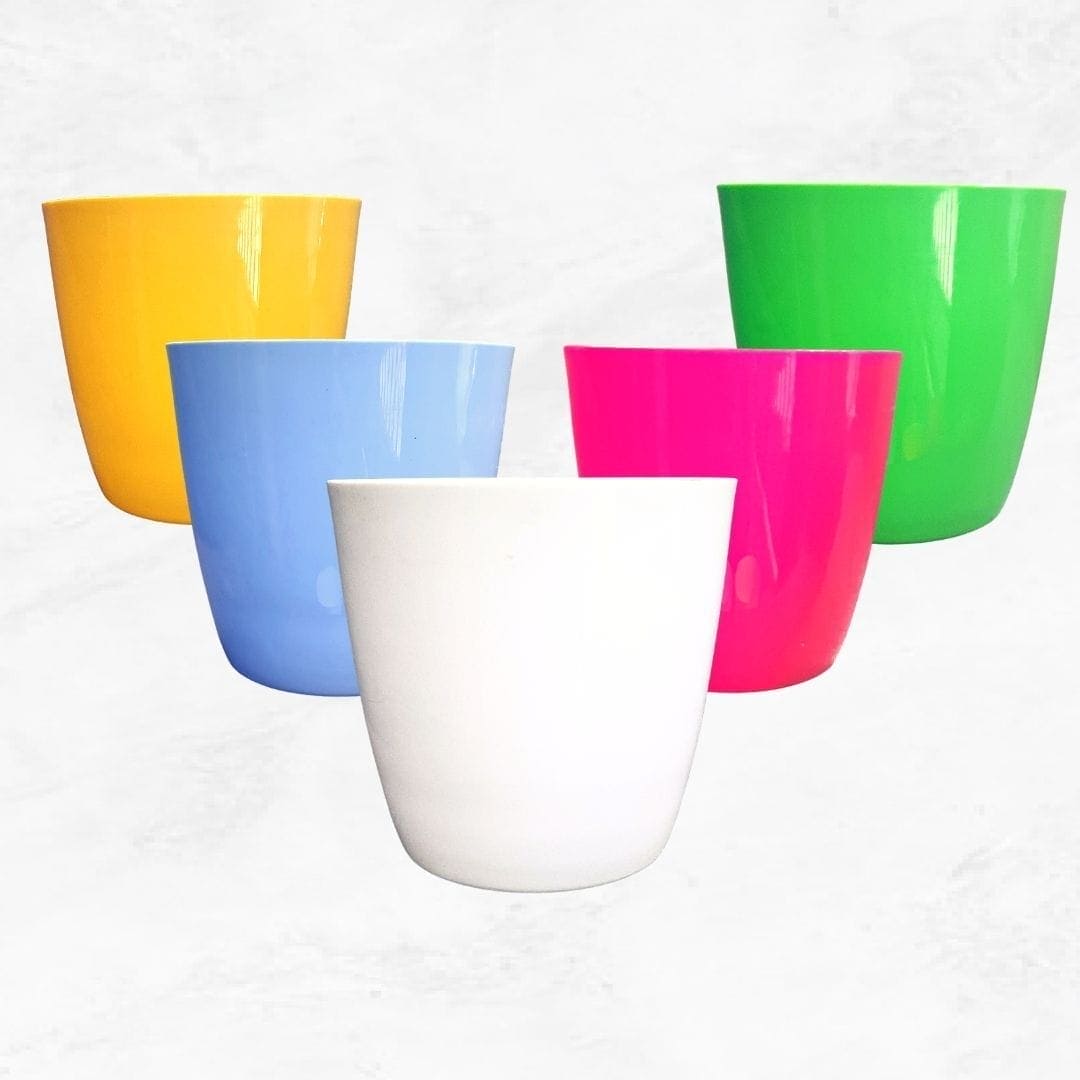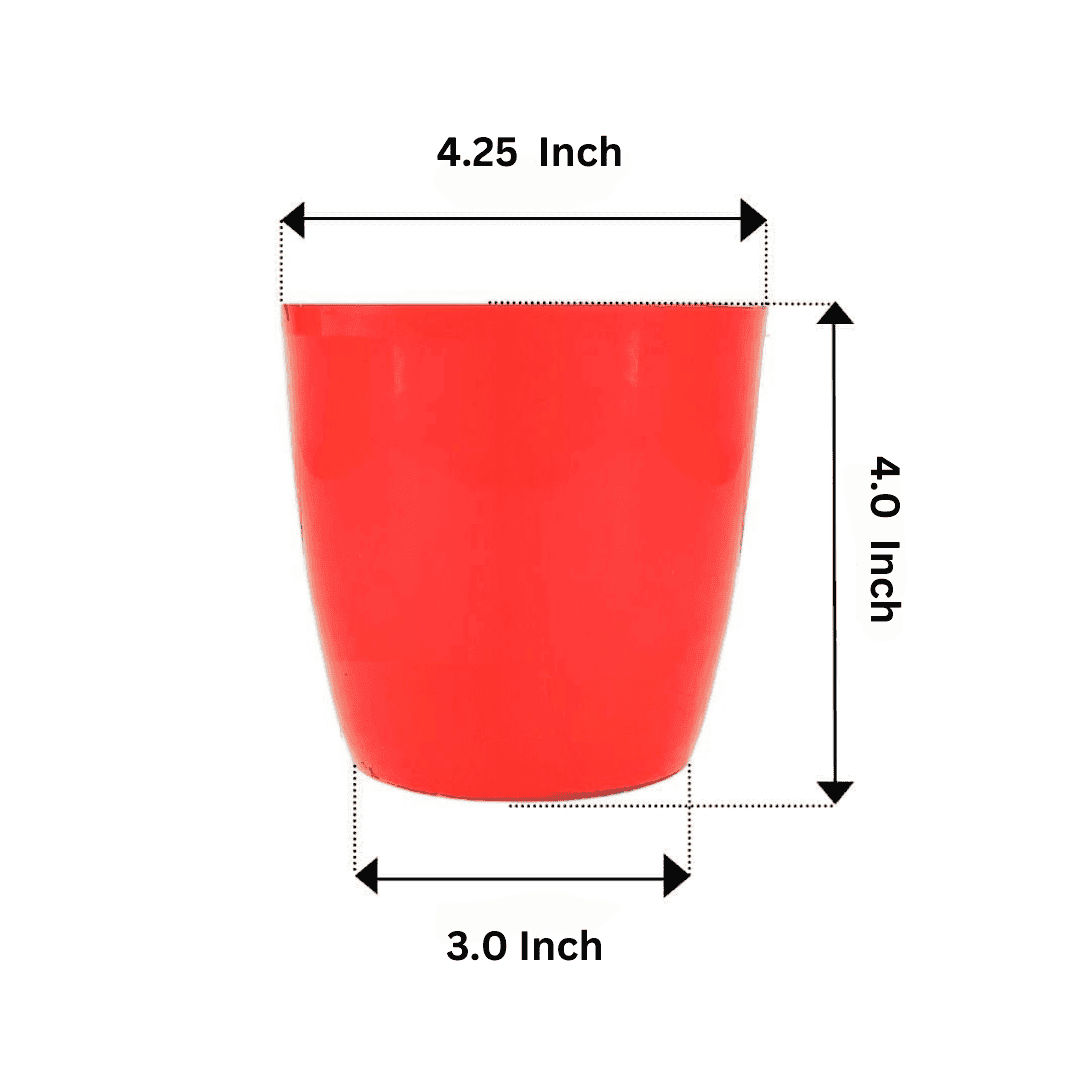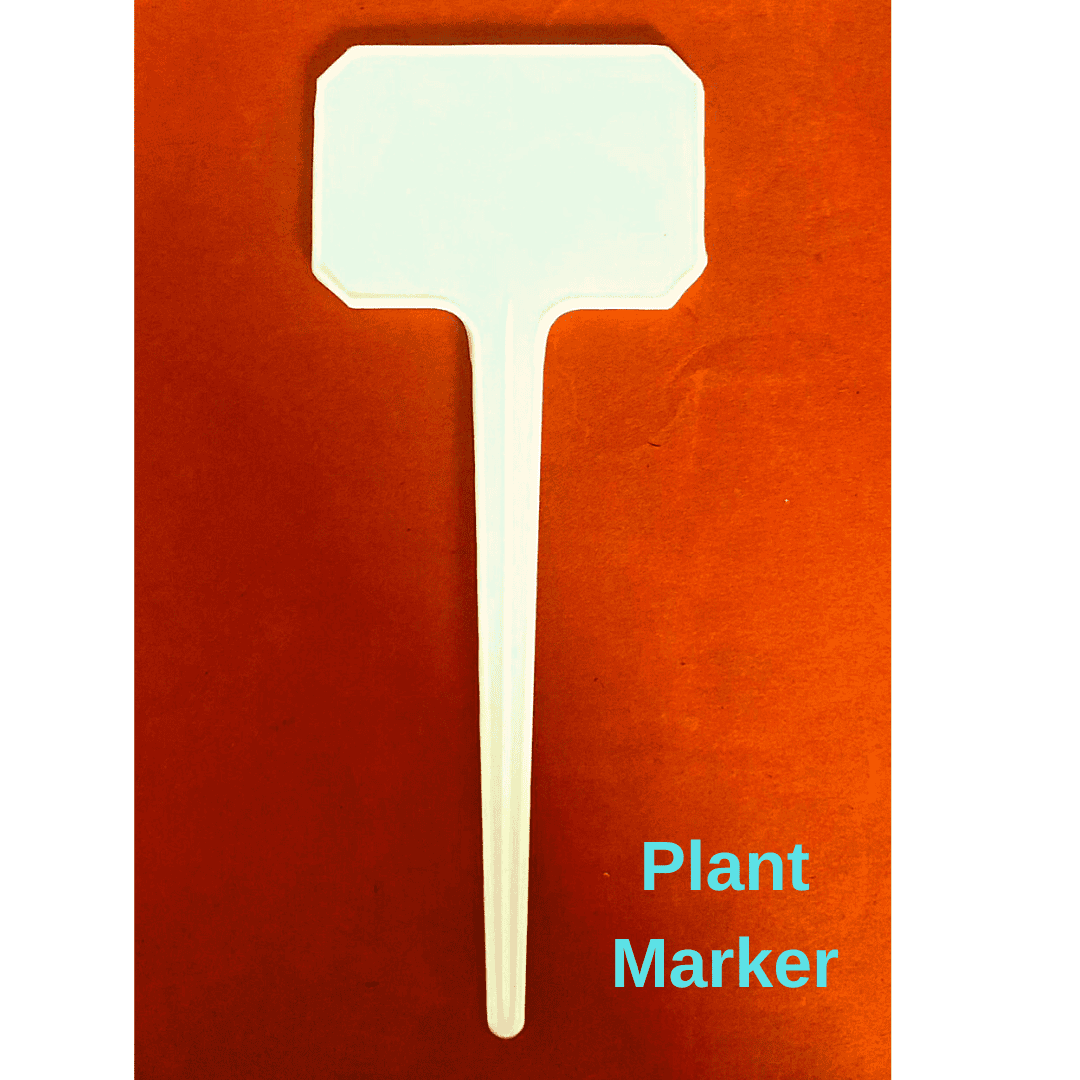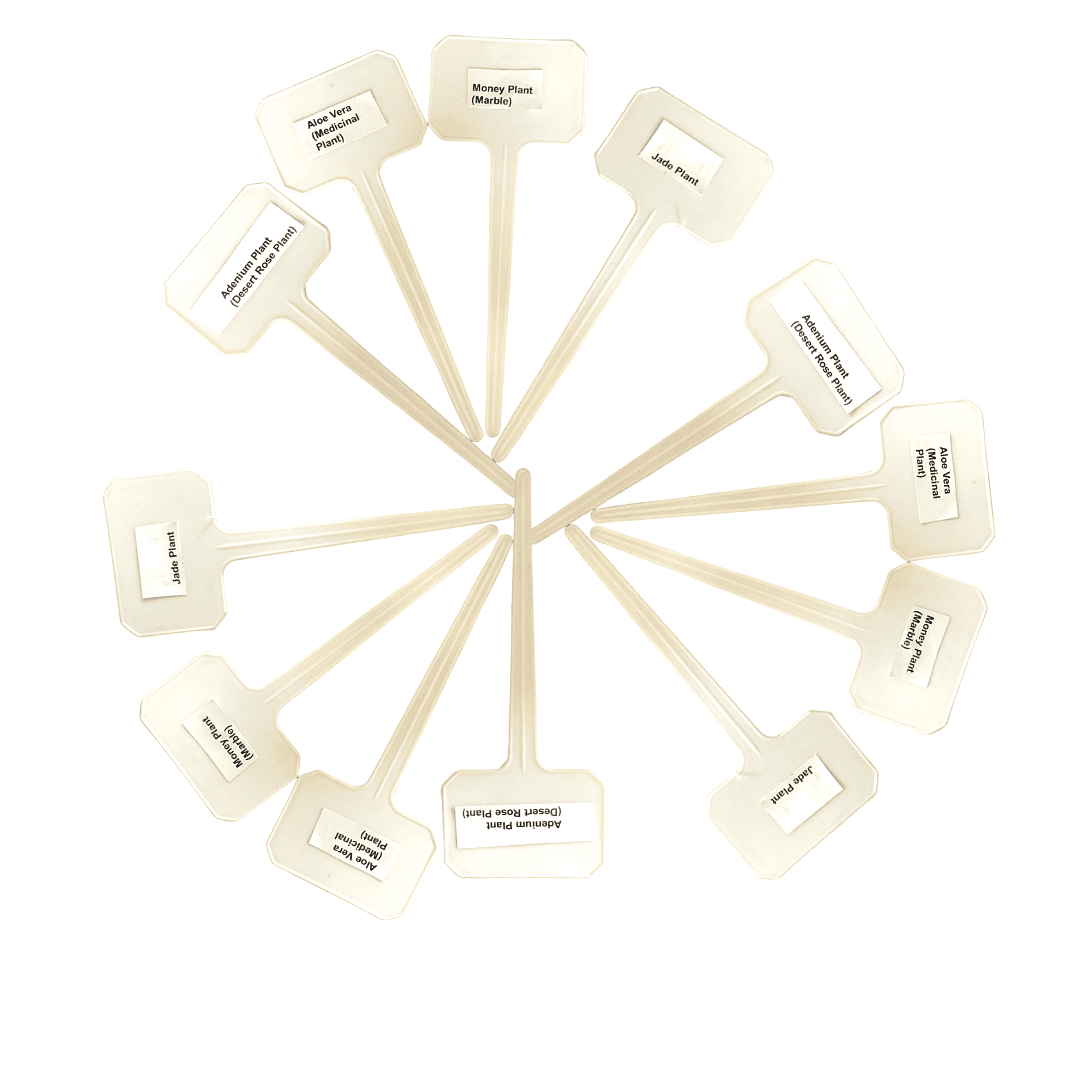 Product Description
Dimensions & Specifications