Check Live Offers
Regular price
₹599
Sale price
₹299
Unit price
per
Sale
Sold out
🌸 Embark on a Floral Odyssey with Crepe Jasmine – Nature's Pinwheel Marvel! 🌿
Dive into the enchanting world of Tabernaemontana divaricata, a botanical gem that goes by the alluring name, Crepe Jasmine. This evergreen flowering shrub is not just a plant; it's a captivating journey into the realm of beauty and botanical poetry.
🌺 A Symphony of Names: Known by many poetic names such as Tagar plant, East India Rosebay, Nero's Crown, Moon Beam, Carnation of India, and the evocative Chandni, this plant is a living ode to nature's creativity.
🌟 The Pinwheel Ballet: Picture this – delicate blooms unfurling like a celestial pinwheel, a mesmerizing dance of petals caught in a gentle breeze. Crepe Jasmine earns its nickname, the pinwheel flower, with each bloom resembling a tiny, floral masterpiece.
🏡 Your Evergreen Companion: Beyond its ornamental prowess, Crepe Jasmine is a versatile house plant, adorning your living space with a perpetual burst of greenery and fragrant blossoms. It's not just a plant; it's a living, breathing work of art.
🌿 Fragrance of Moonlit Nights: Let the subtle fragrance of Crepe Jasmine transport you to moonlit nights in an exotic garden. Its blossoms release a delicate perfume, making it an ideal choice for those seeking a sensory journey within the confines of home.
🌷 Carnival of Colors: Embrace a carnival of colors with each bloom – pristine whites, delicate pinks, and creamy hues. Crepe Jasmine's flowers are a palette of nature's finest shades, creating an ever-changing spectacle in your botanical haven.
🪴 An Invitation to Elegance: Imagine a plant that not only graces your space with beauty but also invites elegance. Crepe Jasmine, with its glossy leaves and refined blooms, is the epitome of botanical sophistication.
🌞 Thriving in Your Haven: Whether it's the cozy corner of your living room or the sunlit balcony, Crepe Jasmine is a versatile companion, adapting seamlessly to indoor and outdoor settings. It's a testament to nature's adaptability and your green thumb prowess.
🌼 The Artistry of Nature: Crepe Jasmine is not just a plant; it's a living canvas painted with the artistry of nature. Each petal, each leaf tells a story of growth, resilience, and the timeless beauty of life.
🌈 Beyond a Plant, a Lifestyle: Crepe Jasmine is more than a plant; it's a lifestyle. It's a commitment to surround yourself with the grace of nature, a promise to nurture a piece of botanical poetry in the tapestry of your daily life.
Embrace the allure of Crepe Jasmine – the pinwheel flower that turns your home into a botanical masterpiece. Let the poetry of nature unfold in every petal, and may your journey with this floral marvel be as enchanting as the blooms it bears. 🌿🌸🎨
The plant has FREE Delivery
The actual product may slightly differ from the image shown, as it is indicative. The plant's shape, design, number of leaves, and size depend on seasonal availability.

Please note that the received product may not precisely match the displayed image due to natural variations in plant growth and availability. Flower/ Petals and some leaves may drop during transport, but new leaves will sprout again within few days. 
Plant Care: Upon receiving your live plants, it's essential to offer them water promptly to rejuvenate them after their journey. Position the plant in an area with indirect sunlight, allowing it to gradually regain its vitality.
Repotting Instructions: Once the plant has fully recovered, you may contemplate repotting it in nutrient-rich soil, either within its current decorative pot or a new one. Ensure the selected pot features adequate drainage holes to prevent overwatering, especially if the decorative pot lacks these holes.
View full details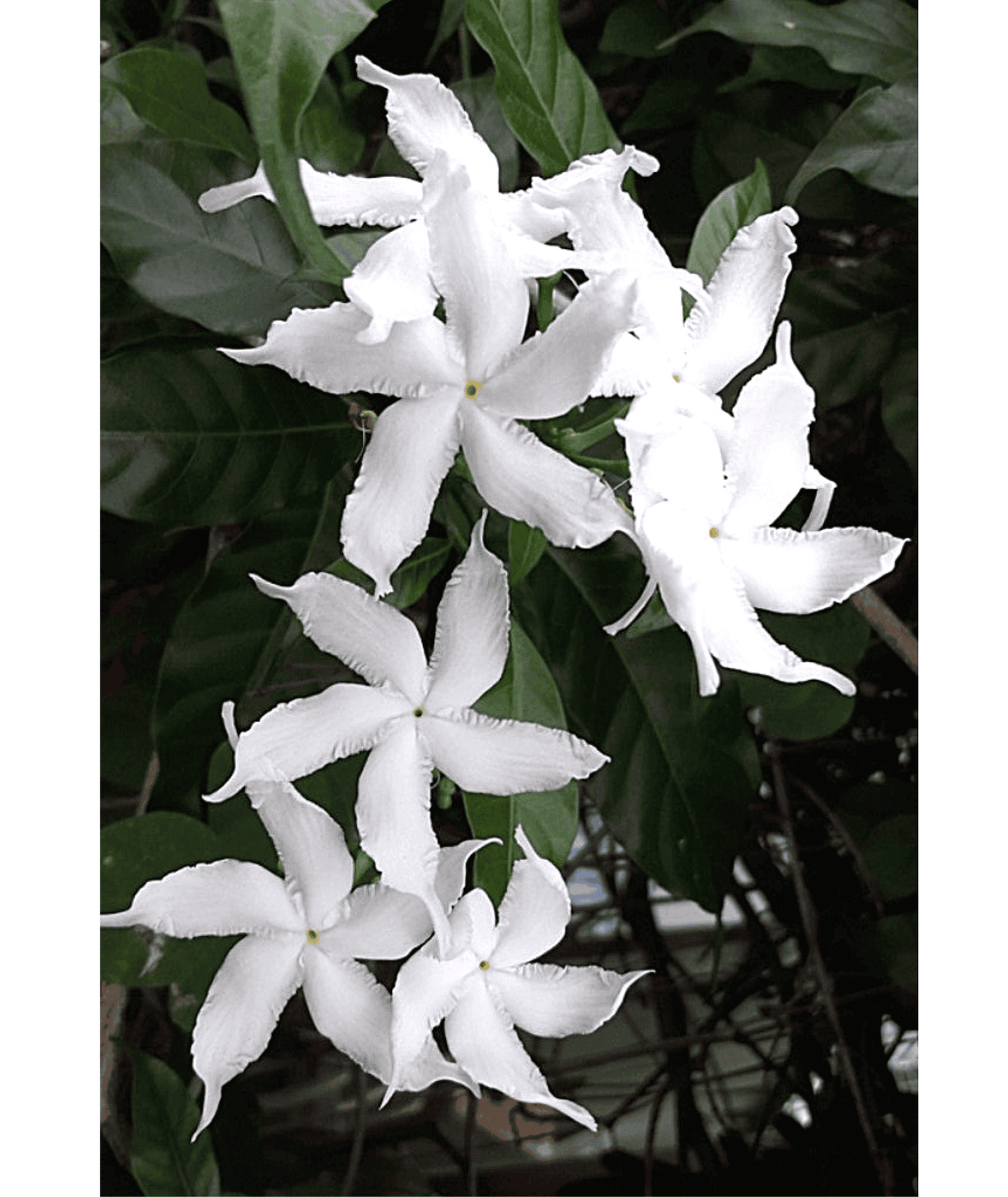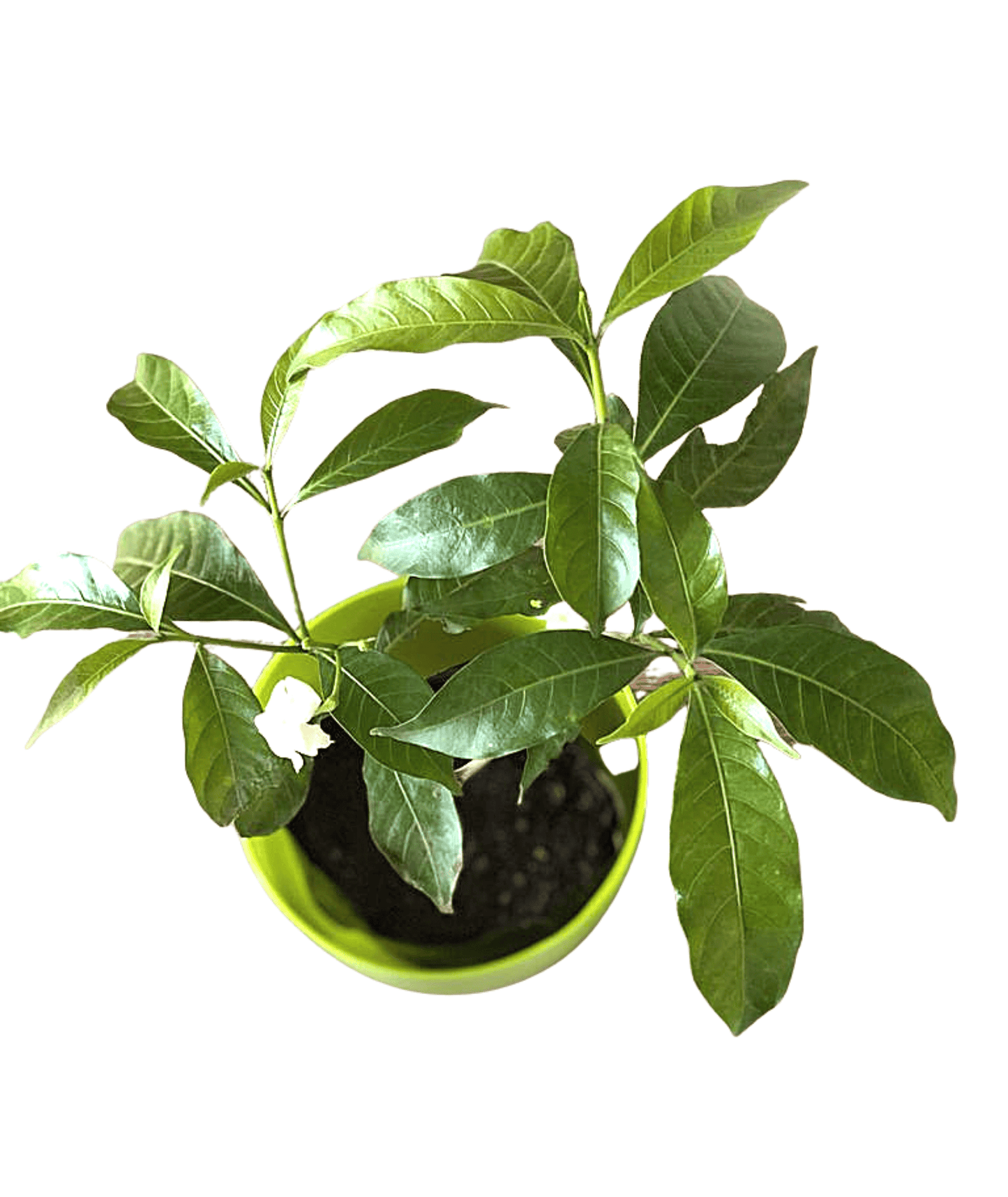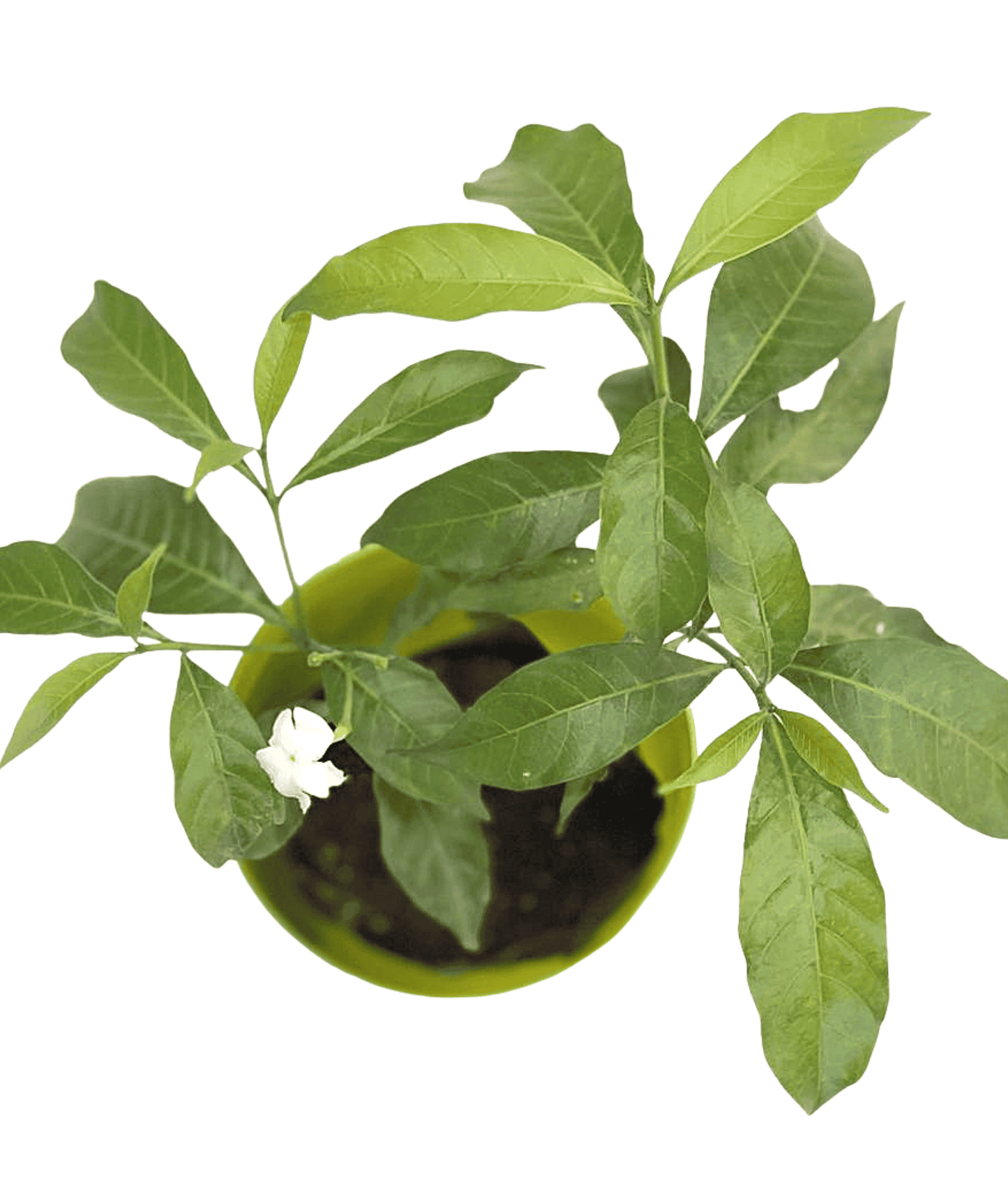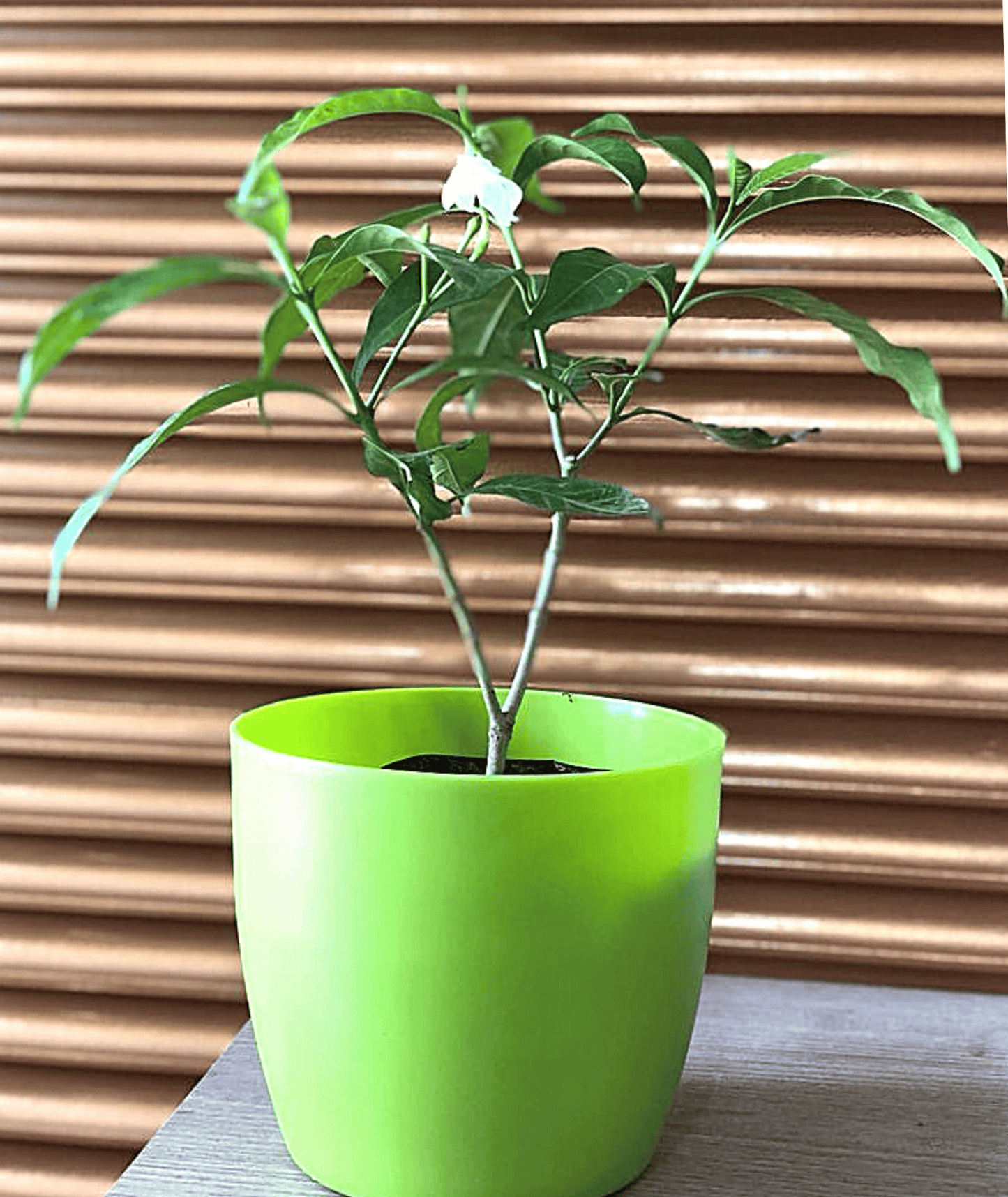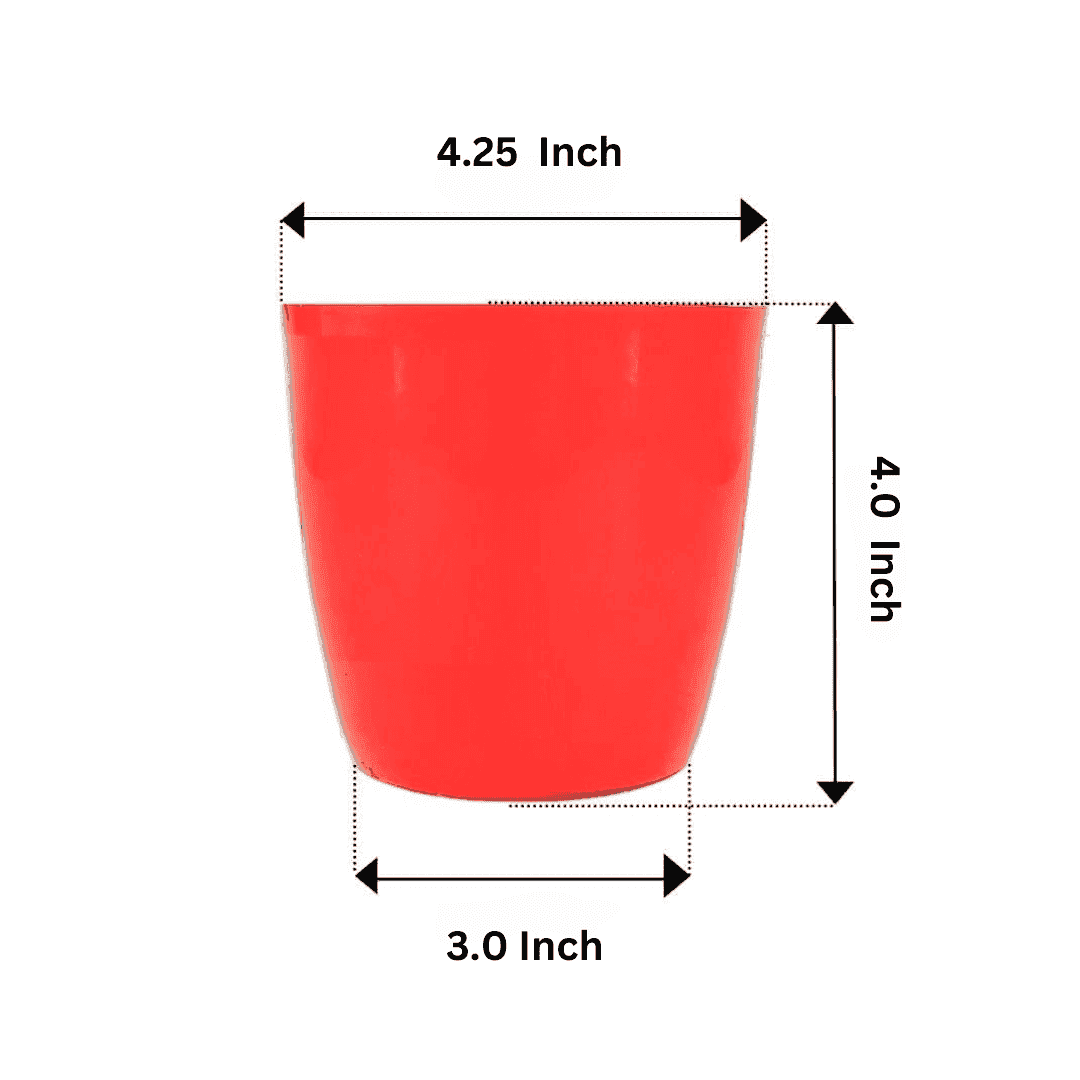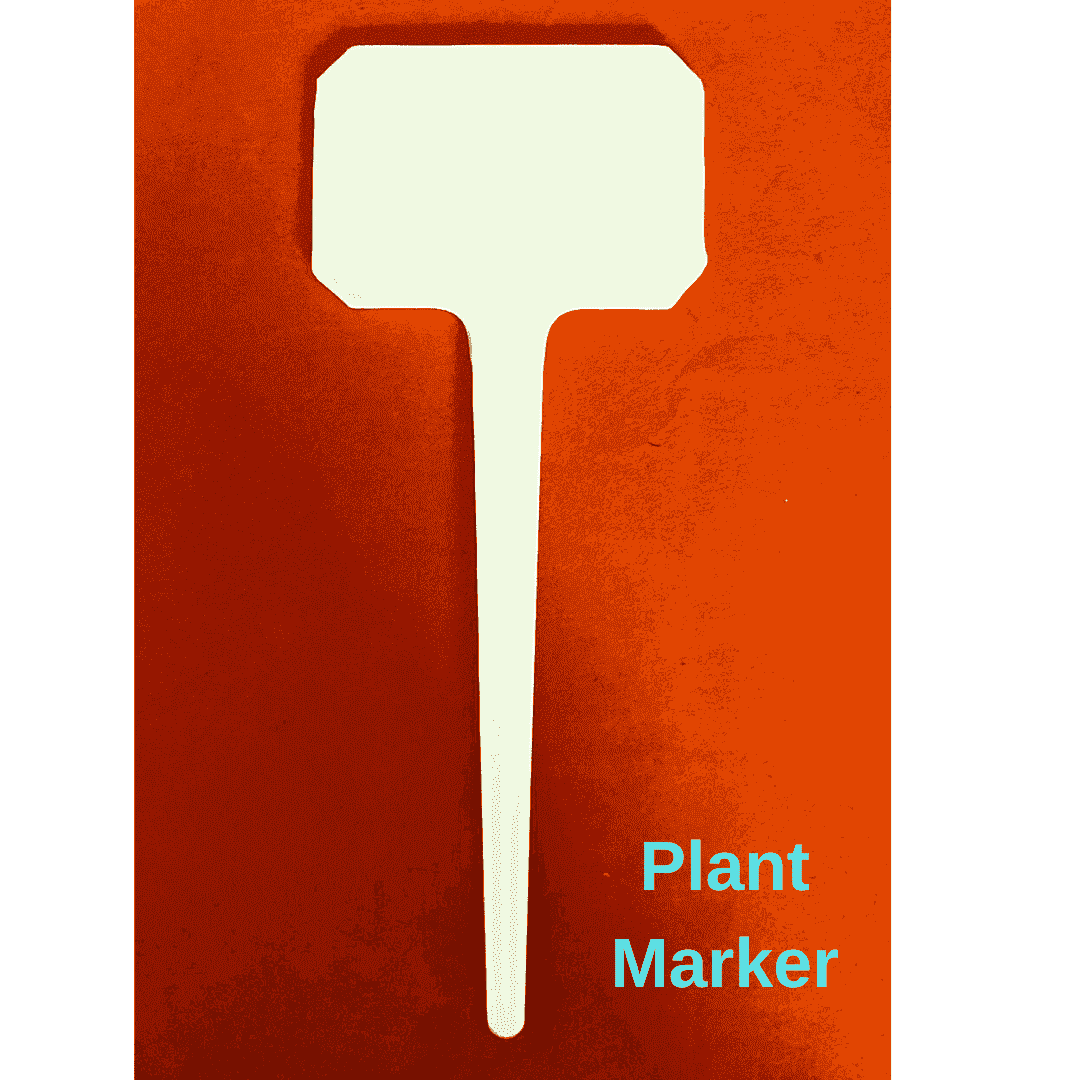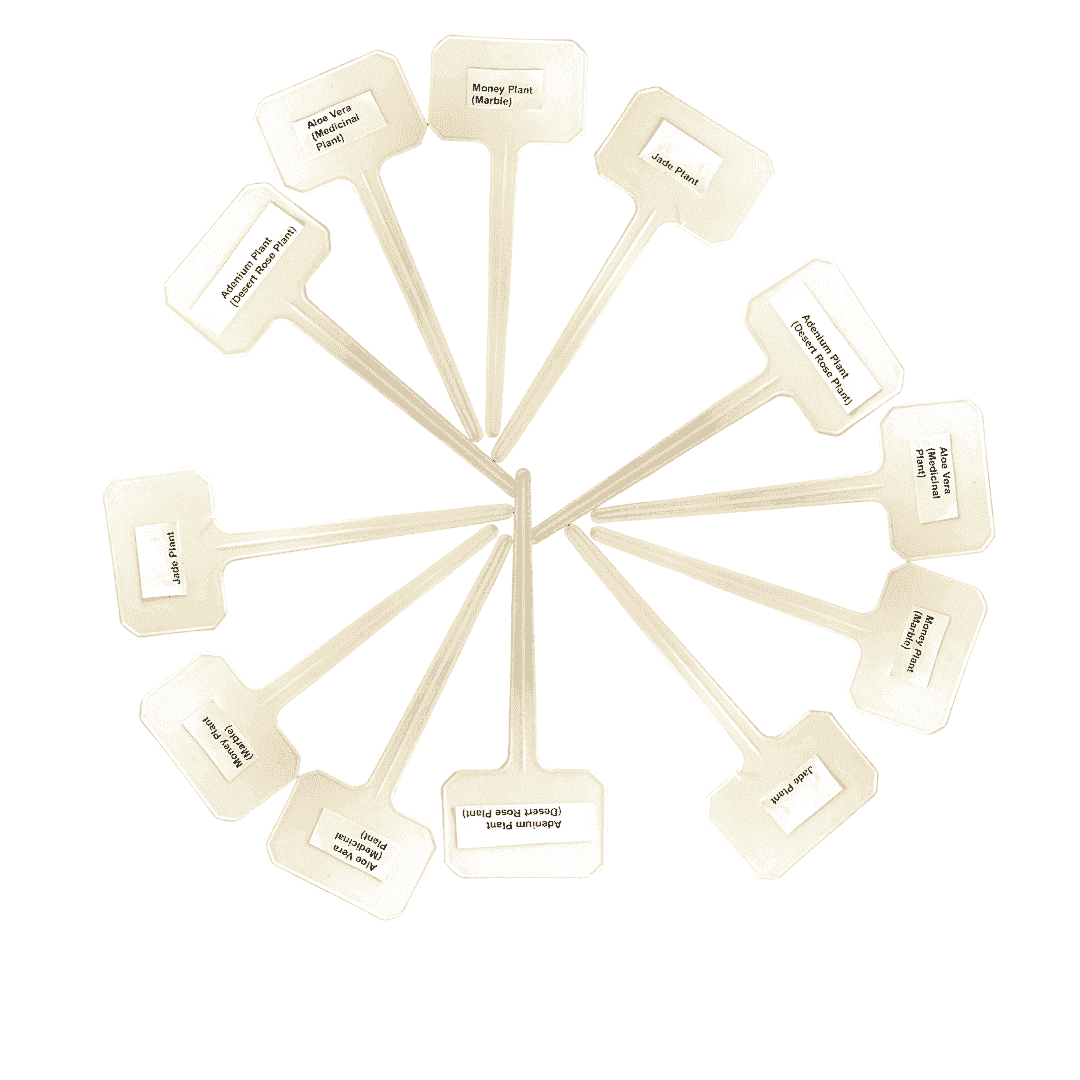 Product Description
Dimensions & Specifications