Check Live Offers
Regular price
₹799
Sale price
₹399
Unit price
per
Sale
Sold out
Step into the lush world of Schefflera, a stunning genus of tropical plants that will transform your indoor space. Among these verdant wonders, Schefflera Arboricola, fondly known as the "Umbrella Plant" or "Umbrella Tree," takes center stage. Its long, glossy, oval green leaves gracefully cascade from a central stem, creating an enchanting umbrella-like canopy. A mature Schefflera can boast an impressive 12 to 16 leaflets per stem, while younger ones typically display four to nine.

Then there's the delightful Schefflera Arboricola, often called the "Dwarf Schefflera." It sports smaller, glossy leaves, occasionally adorned with creamy variegation, mirroring the beauty of its taller counterpart.
Schefflera plants thrive in USDA hardiness zones 10 to 12, making them perfect companions for indoor living in cooler climates. When the warmer months arrive, they eagerly embrace the outdoors, thriving alongside other tropical companions. Keep in mind, though, that the true magic of Schefflera, with its long, captivating tentacle-like flowers in shades of red, white, or pink, is best experienced when these plants bask in the open air. Indoor cultivation rarely reveals this splendid floral display.
What sets Schefflera apart is its remarkable growth rate. Planted outdoors, these plants can shoot up an astonishing three feet every year. While indoor growth is a bit more leisurely, especially if you choose to keep them in snug containers, the rewards are well worth the wait. For those planning to introduce Schefflera to their warm-climate gardens, the ideal seasons for planting are spring and fall, avoiding the scorching heat of summer.
As you welcome Schefflera into your life, remember to handle them with care. While their beauty is captivating, it's essential to note that all parts of the Schefflera plant are mildly toxic to humans and pose a more significant toxicity risk to our beloved furry friends - dogs, cats, and horses.
Your tropical paradise awaits with Schefflera, the ultimate indoor oasis!
The plant has FREE Delivery
The actual product may slightly differ from the image shown, as it is indicative. The plant's shape, design, number of leaves, and size depend on seasonal availability.

Please note that the received product may not precisely match the displayed image due to natural variations in plant growth and availability. Flower/ Petals and some leaves may drop during transport, but new leaves will sprout again within few days. 
Plant Care: Upon receiving your live plants, it's essential to offer them water promptly to rejuvenate them after their journey. Position the plant in an area with indirect sunlight, allowing it to gradually regain its vitality.
Repotting Instructions: Once the plant has fully recovered, you may contemplate repotting it in nutrient-rich soil, either within its current decorative pot or a new one. Ensure the selected pot features adequate drainage holes to prevent overwatering, especially if the decorative pot lacks these holes.
View full details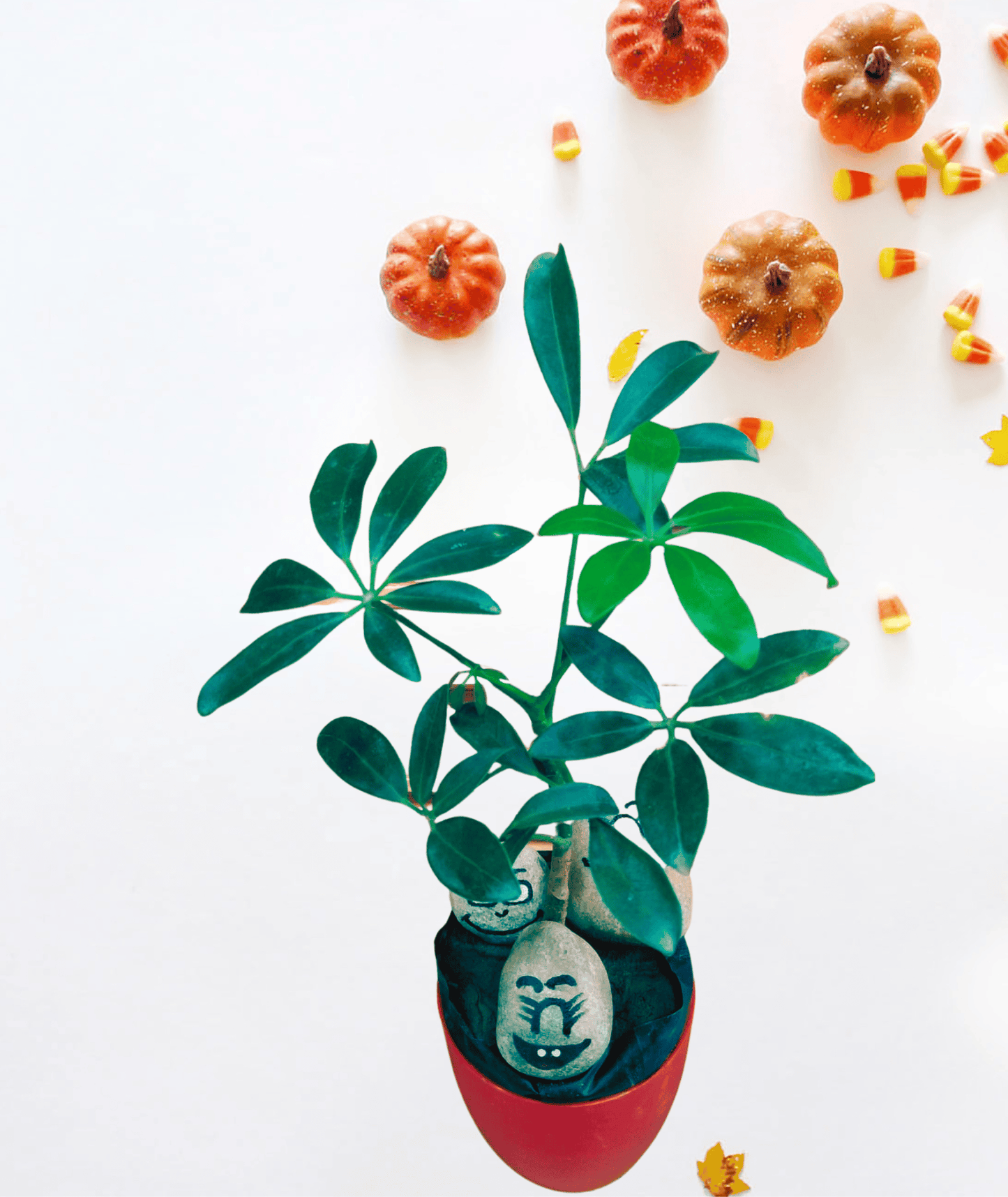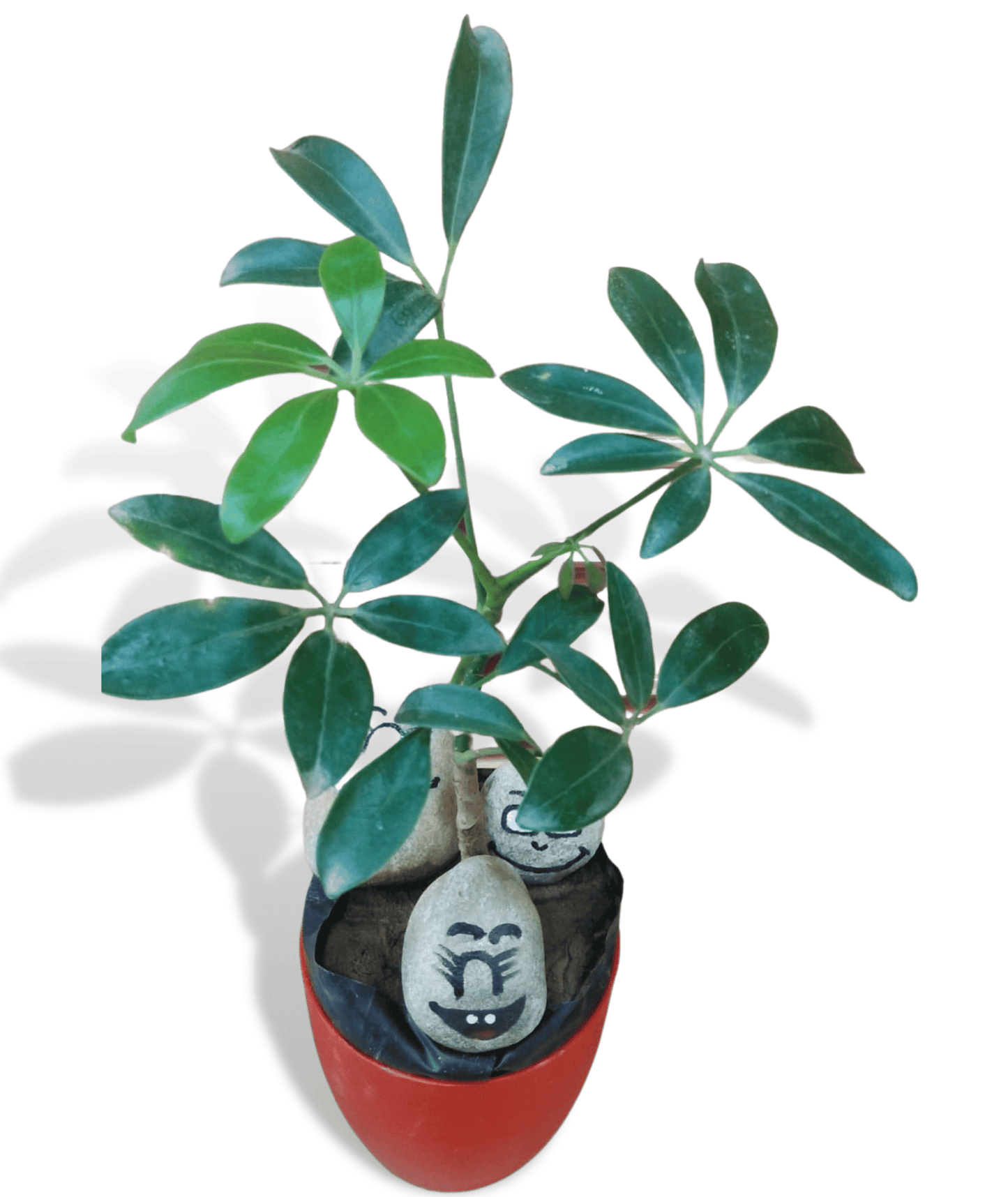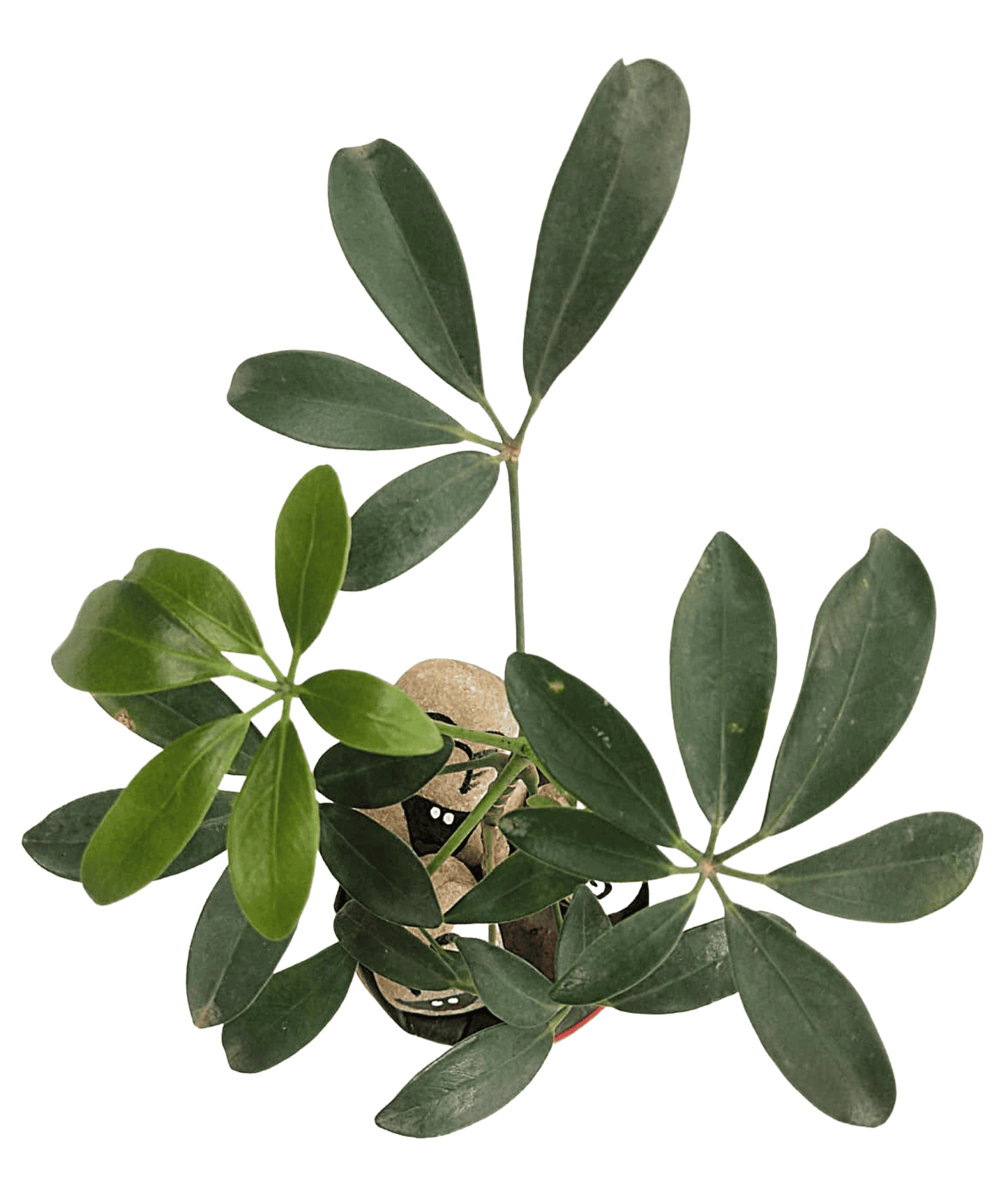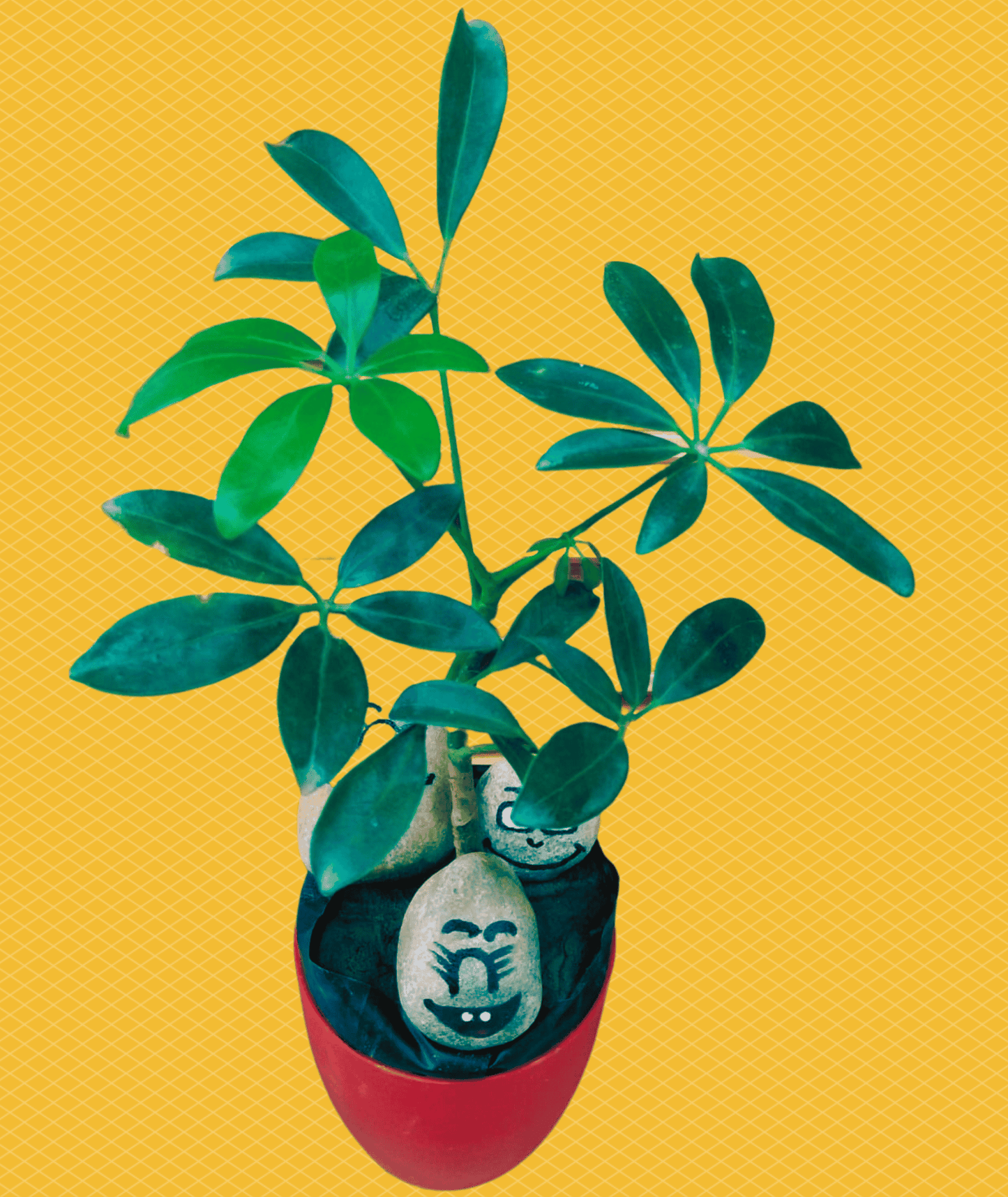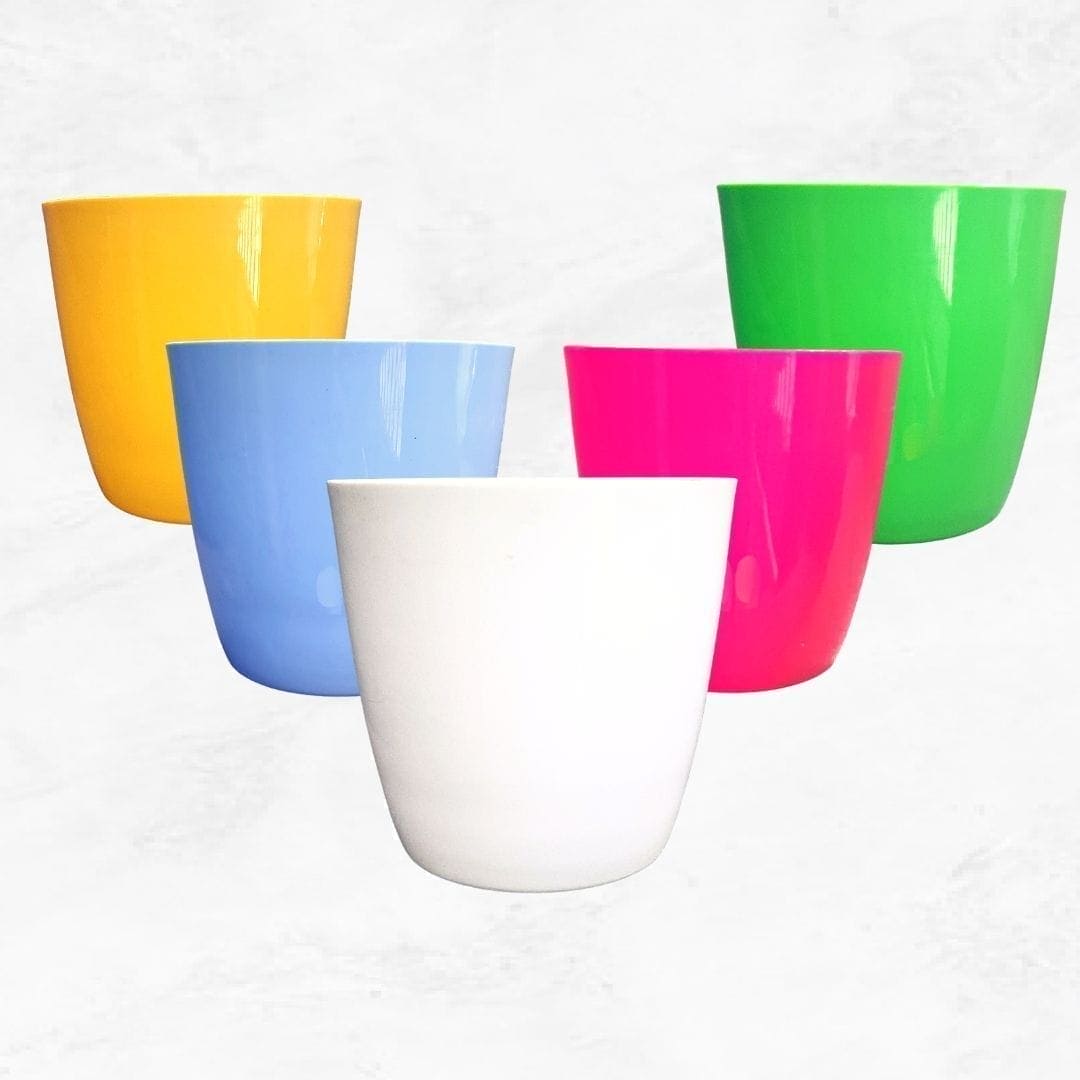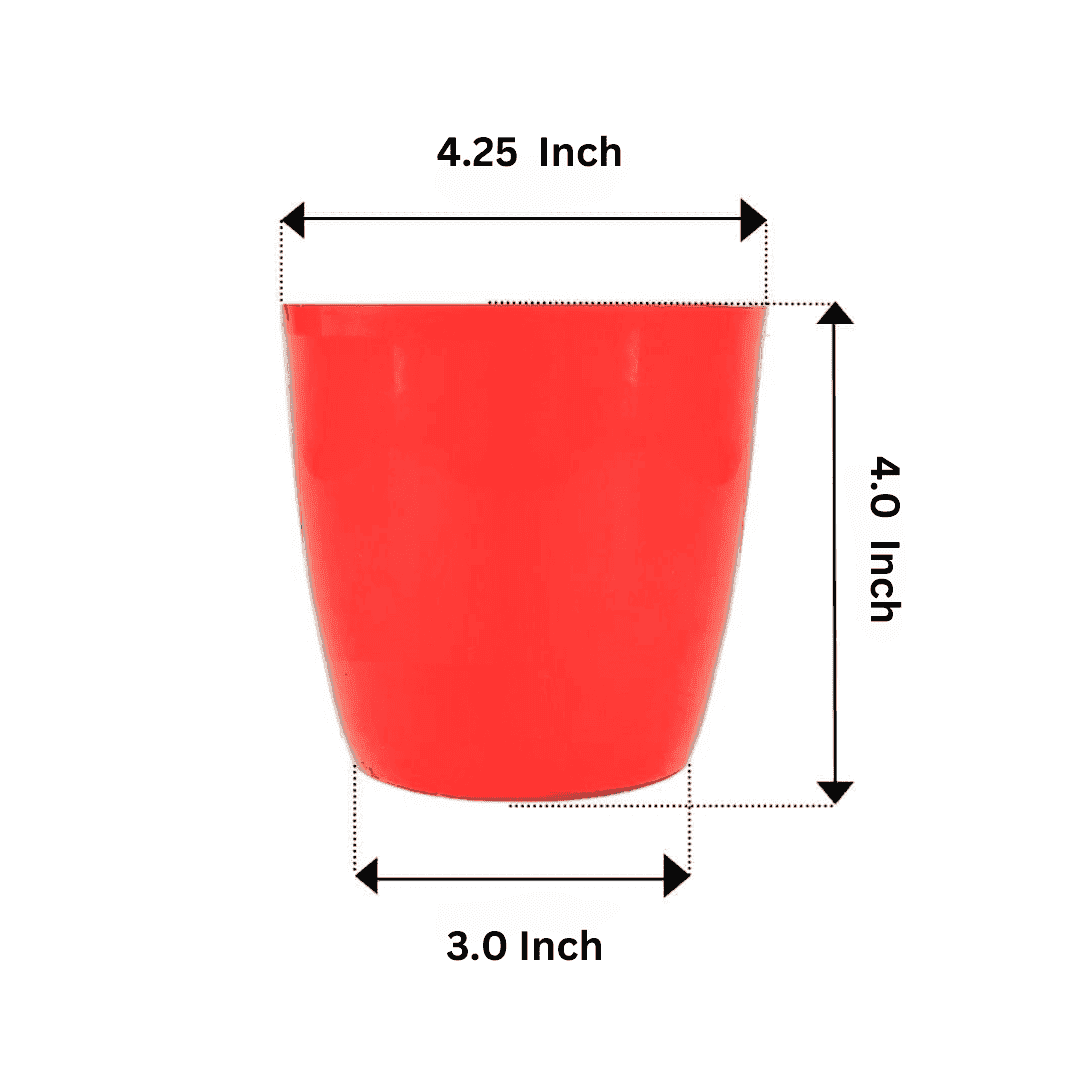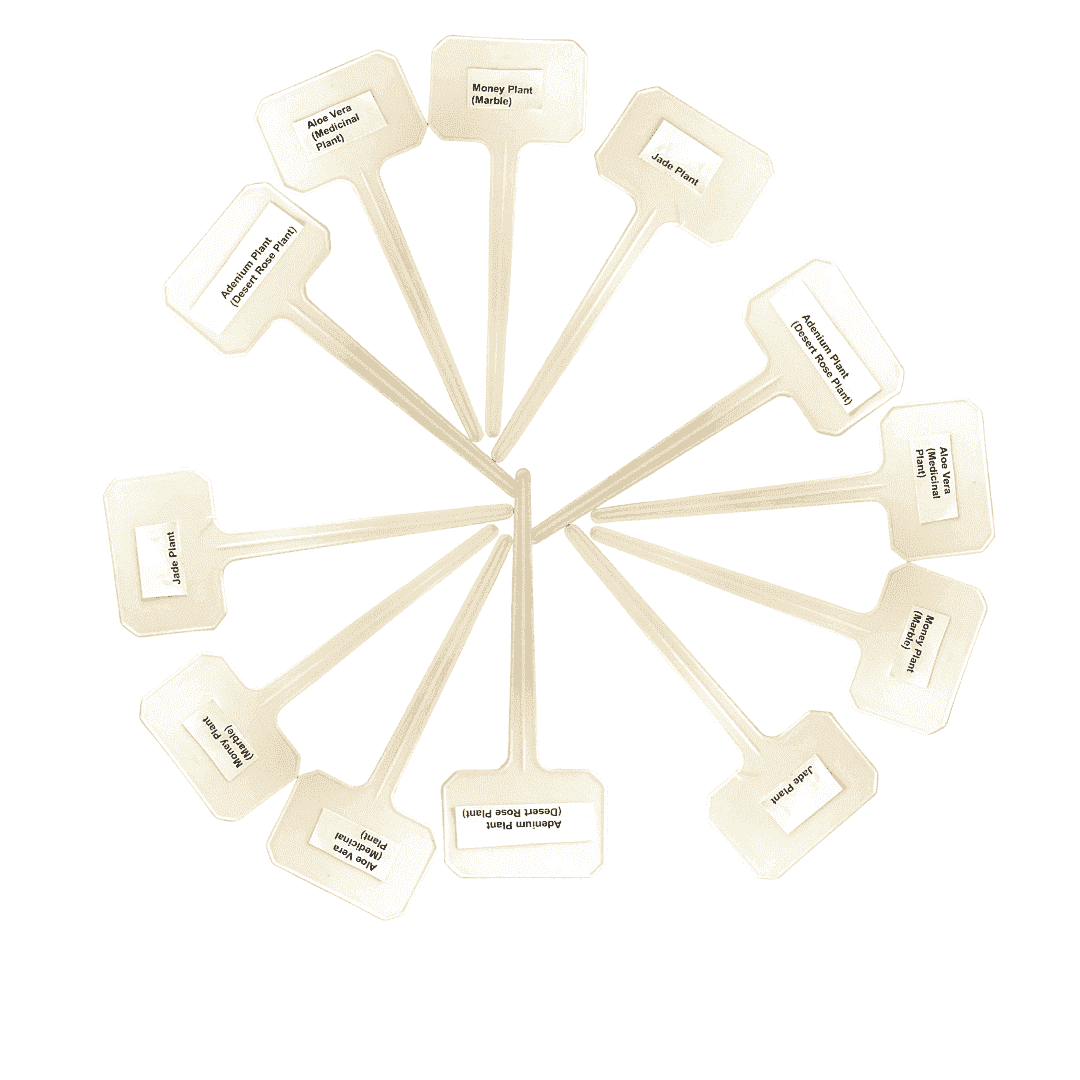 Product Description
Dimensions & Specifications