Check Live Offers
Regular price
₹349
Sale price
₹149
Unit price
per
Sale
Sold out
🌵✨ Unveil the Enchantment of the Bottle Cactus: A Living Desert Masterpiece! 🏜️🌟
Step into the mesmerizing world of the Bottle Cactus, where nature's artistry meets desert elegance. This remarkable succulent is more than a plant; it's a living sculpture that brings the mystique of arid landscapes to your space.
Why Fall in Love with the Bottle Cactus?
Timeless Simplicity: Discover the allure of simplicity! The Bottle Cactus, with its iconic, globular shape and ribbed texture, stands as a timeless symbol of desert life. Each rib tells a story of resilience and endurance, making it a living masterpiece of nature.
Desert Resilience: Experience the resilience of the desert! This low-maintenance marvel thrives on minimal care, making it an ideal choice for both beginners and seasoned plant enthusiasts. It's a living testament to nature's ability to flourish in harsh conditions.
Botanical Intrigue: Witness the intrigue of desert life! The Bottle Cactus, with its slow growth and unique appearance, becomes a conversation starter and a source of fascination. Its quiet presence speaks volumes about the wonders of the arid world.
Indoor Sculpture: Embrace it as an indoor sculpture! The Bottle Cactus adds a touch of the desert to your living space, becoming a living work of art that tells a story of survival and elegance. It's perfect for adding a touch of intrigue to your decor.
Desert Conversations: Invite curiosity into your space! The Bottle Cactus's distinctive appearance and enduring nature inspire contemplation, making it a delightful conversation starter and an enduring source of fascination.
Unearth the Beauty of Desert Resilience! 🏜️🌞🌵
Elevate your plant collection with the timeless elegance of the Bottle Cactus. Let each rib of this living sculpture tell a story of survival, endurance, and the quiet beauty of the desert. Turn your space into a haven of natural elegance and desert allure. 🌵🏡🌟
The plant has FREE Delivery
The actual product may slightly differ from the image shown, as it is indicative. The plant's shape, design, number of leaves, and size depend on seasonal availability.

Please note that the received product may not precisely match the displayed image due to natural variations in plant growth and availability. Flower/ Petals and some leaves may drop during transport, but new leaves will sprout again within few days. 
Plant Care: Upon receiving your live plants, it's essential to offer them water promptly to rejuvenate them after their journey. Position the plant in an area with indirect sunlight, allowing it to gradually regain its vitality.
Repotting Instructions: Once the plant has fully recovered, you may contemplate repotting it in nutrient-rich soil, either within its current decorative pot or a new one. Ensure the selected pot features adequate drainage holes to prevent overwatering, especially if the decorative pot lacks these holes.
View full details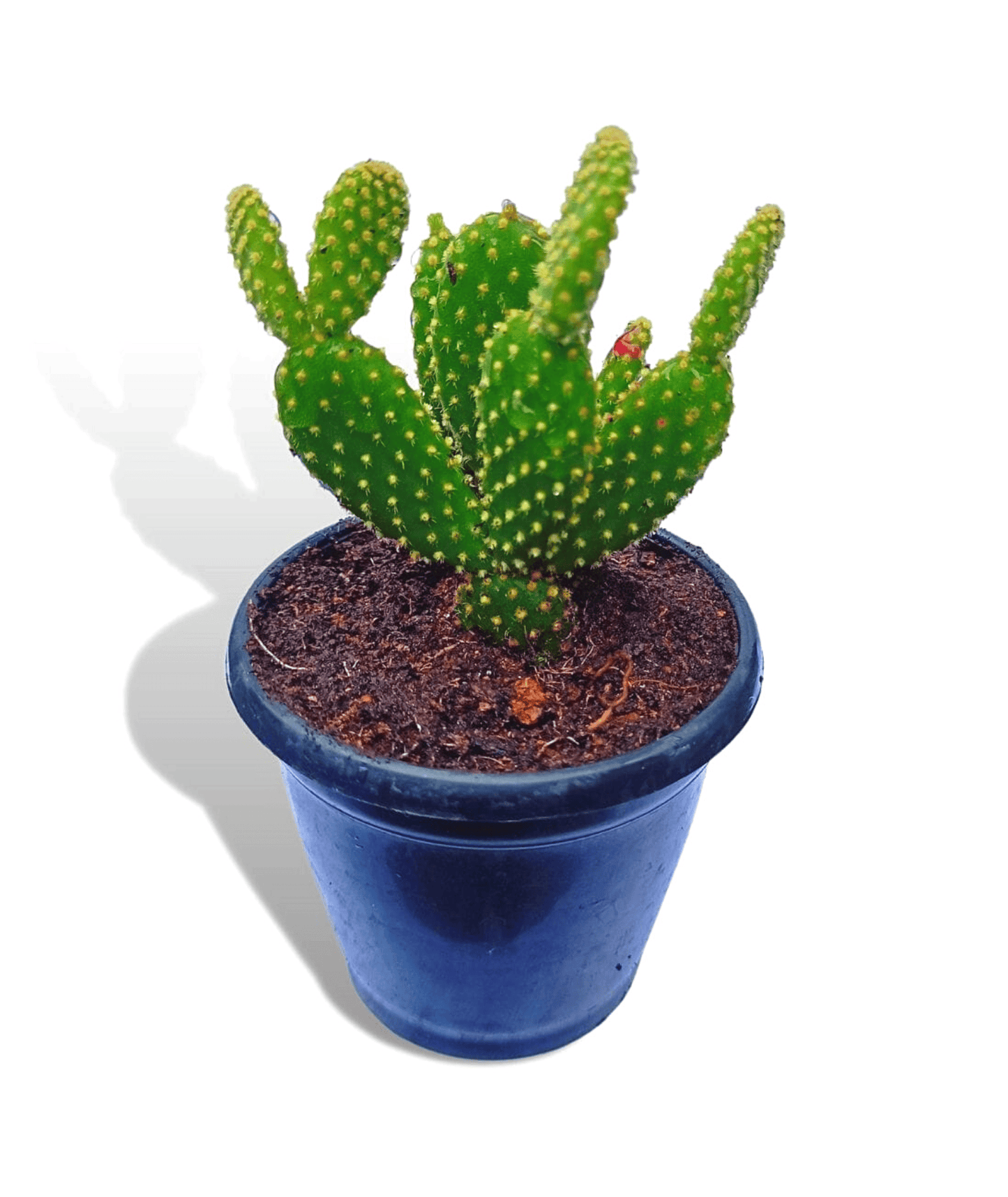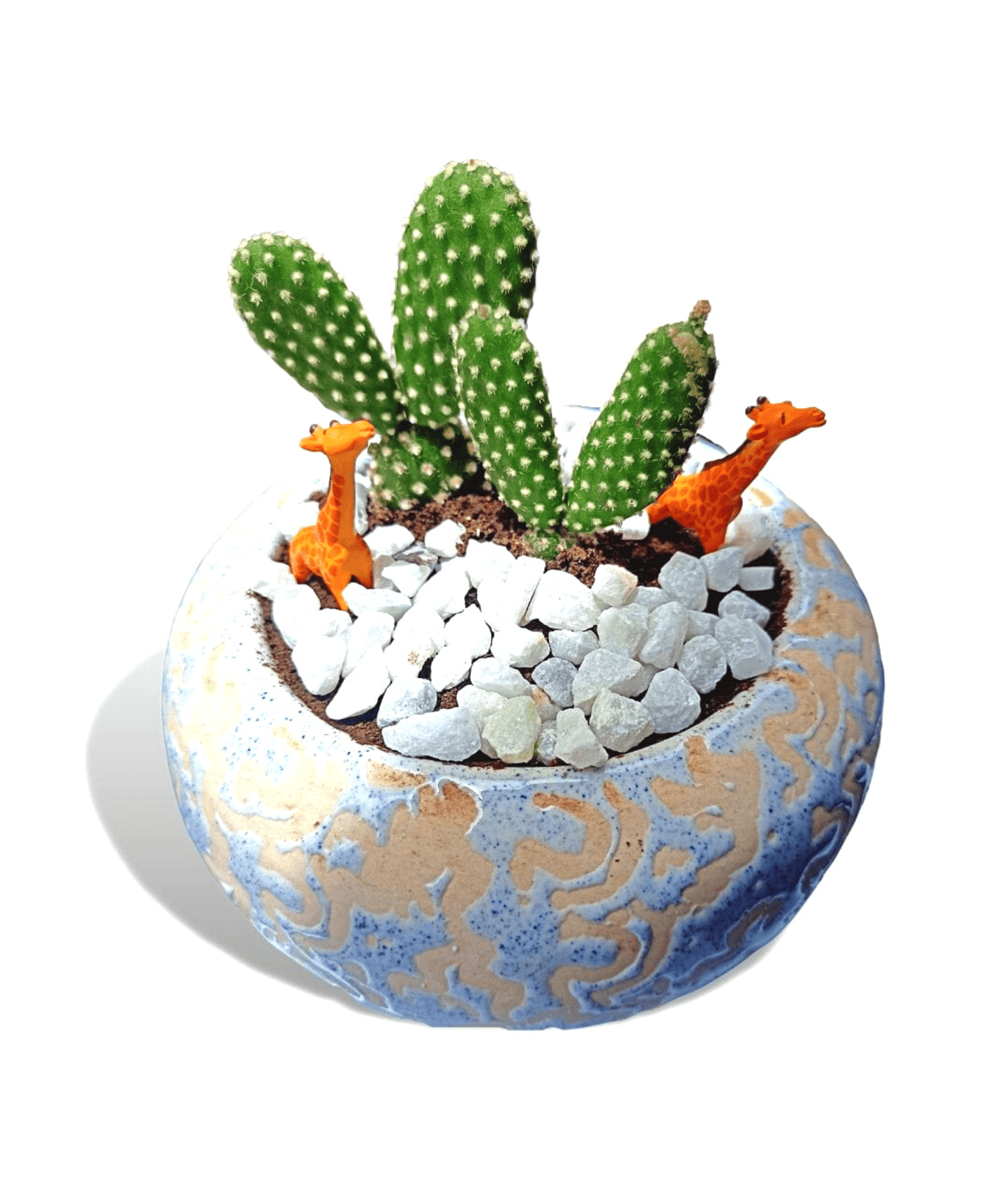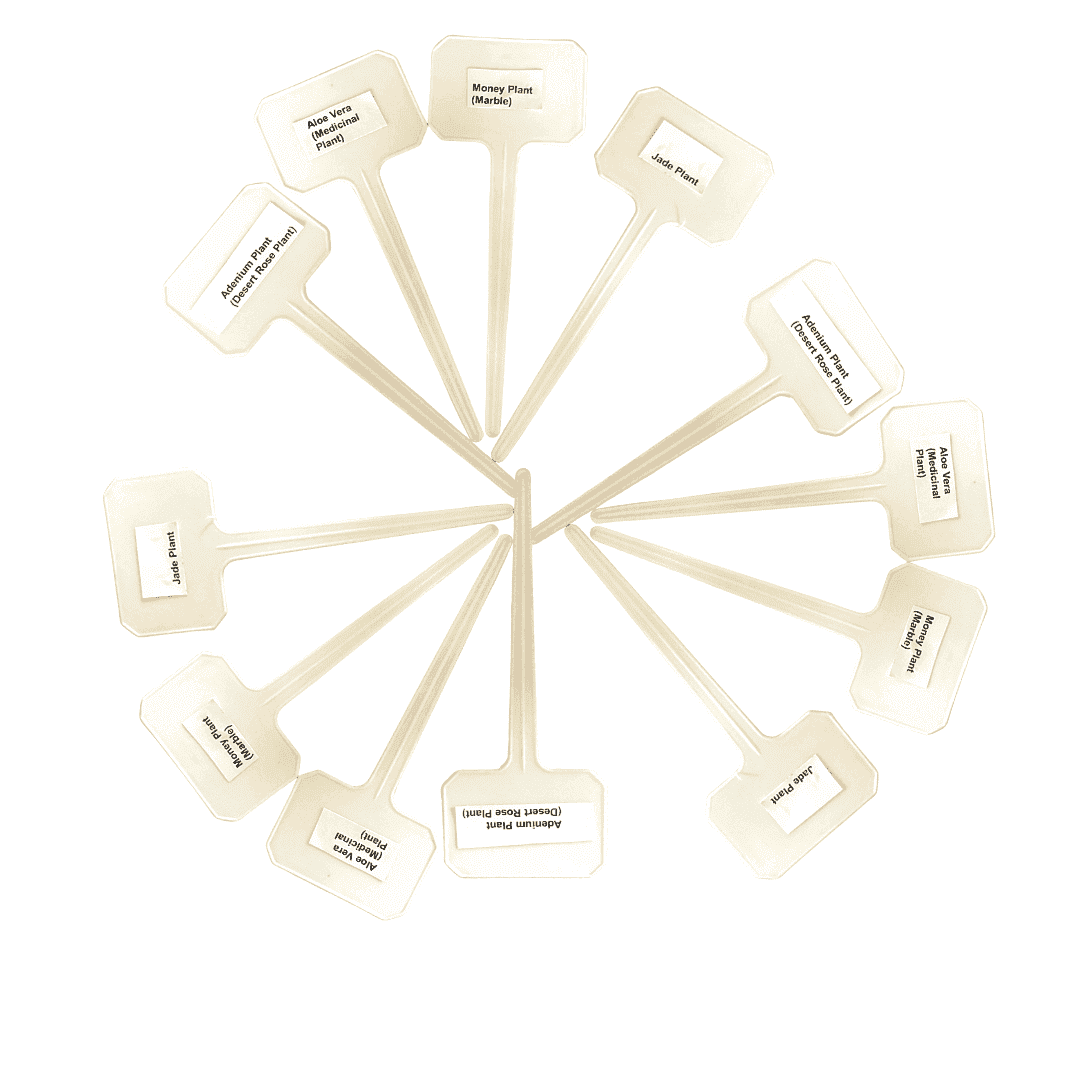 Product Description
Dimensions & Specifications