Check Live Offers
Regular price
₹115
Sale price
₹79
Unit price
per
Sale
Sold out
Looking for a natural and eco-friendly way to fertilize your garden? Look no further than our Kitchen Waste Organic Manure! Made from a unique blend of food scraps and organic materials, this composted soil amendment is perfect for nourishing your plants and improving soil health.
Not only does our organic manure help to reduce food waste and promote sustainability, but it also contains essential nutrients and microorganisms that will help your plants thrive. Plus, it's easy to use - simply apply it to the soil around your plants, and let it do its magic.
Whether you're a seasoned gardener or just starting out, our Kitchen Waste Organic Manure is a must-have for anyone who wants to promote healthy, sustainable plant growth. So why wait? Order yours today and start seeing the benefits of organic gardening!
How does the compost concentrate work?
It improves soil aeration and increases the water-holding capacity of the soil.
It contains essential micronutrients that are required for healthy plant growth and increased resistance to pests and pathogens.
Microbial activity in worm castings and other organic matter increases the fertility of the soil and boosts plant growth.
Balanced NPK composition for all-rounded foliage and flowering growth.
How
 to add the compost

?
Till the soil, so that the soil is loose and allows the organic product to mix completely. 
Use the required amount and sprinkle around the stem and root zone. Avoid sprinkling on leaves.
Add 1/2 inch of soil above the compost and pour water, so that the product is thoroughly mixed with the soil.
Add the compost in the evening or after sunset.
What is the Right Dosage

?
For indoor plants add 200 gms; flowering plants: 250 gms; Kitchen garden sets: 150 gms in 2-3 weeks.
Fertilize one or two times in a month during the summer and spring seasons.
Avoid fertilizing in winter.
Why the All-Rounded Organic Compost

?
It is a non-toxic fertilizer and serves as an excellent home garden supplement. 
It improves soil texture, aeration and moisture-retaining capacity.
It boosts plant health and helps in robust growth.
The image is representative. The actual product may differ slightly in colour/ shape. Price is inclusive of GST & Delivery
View full details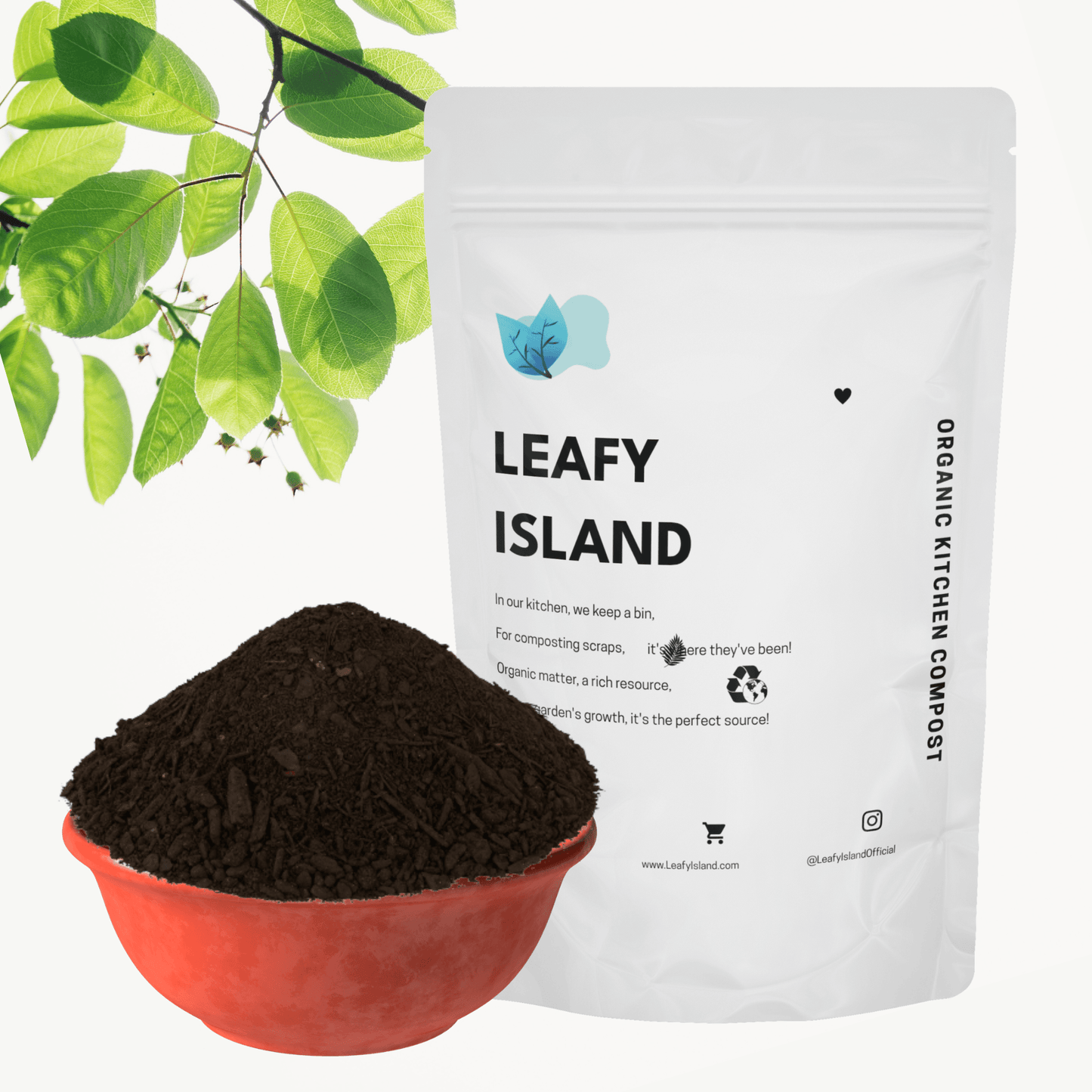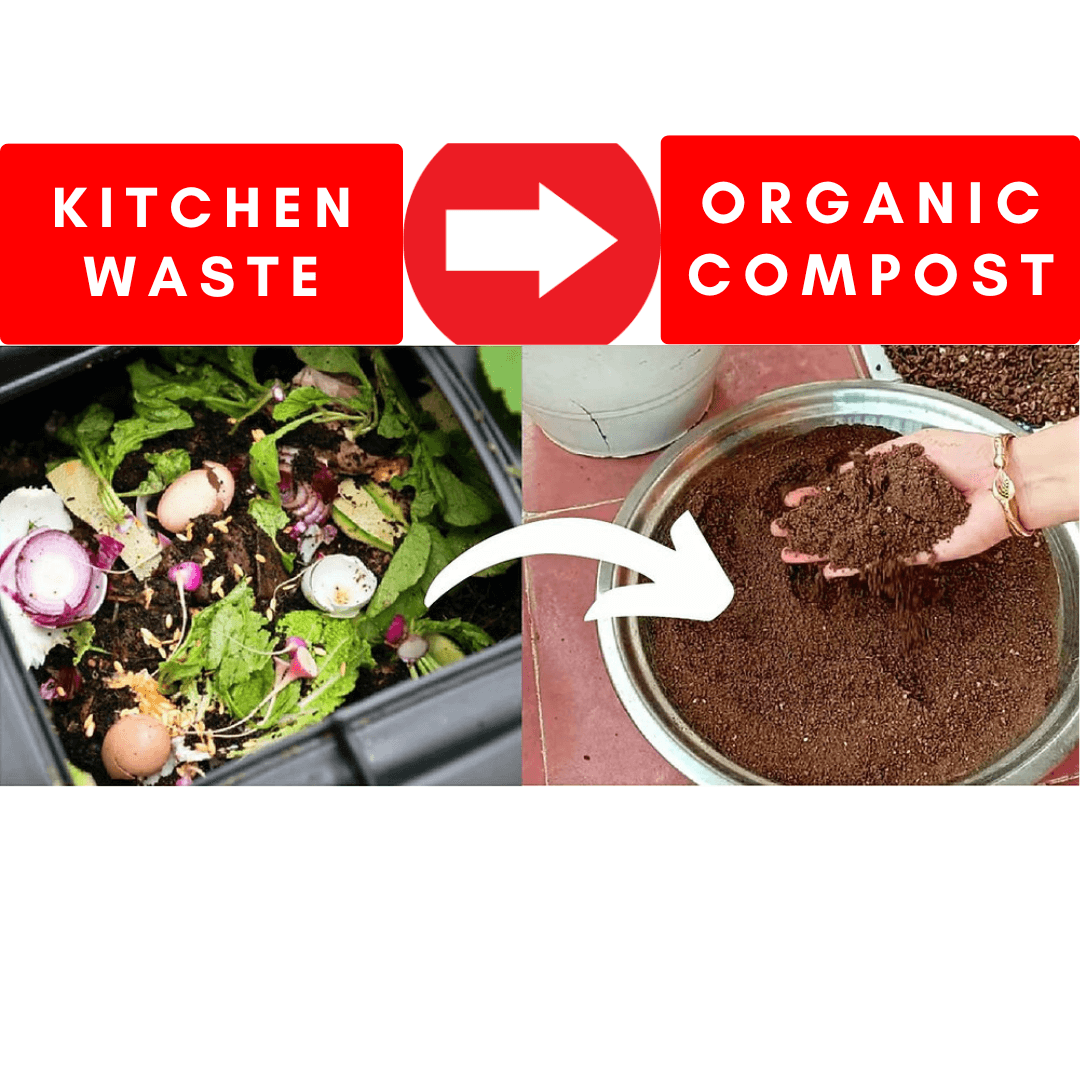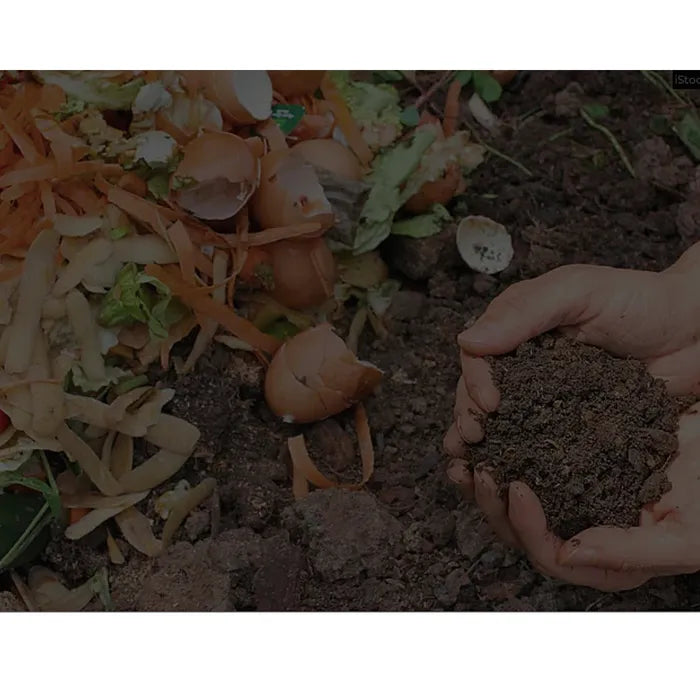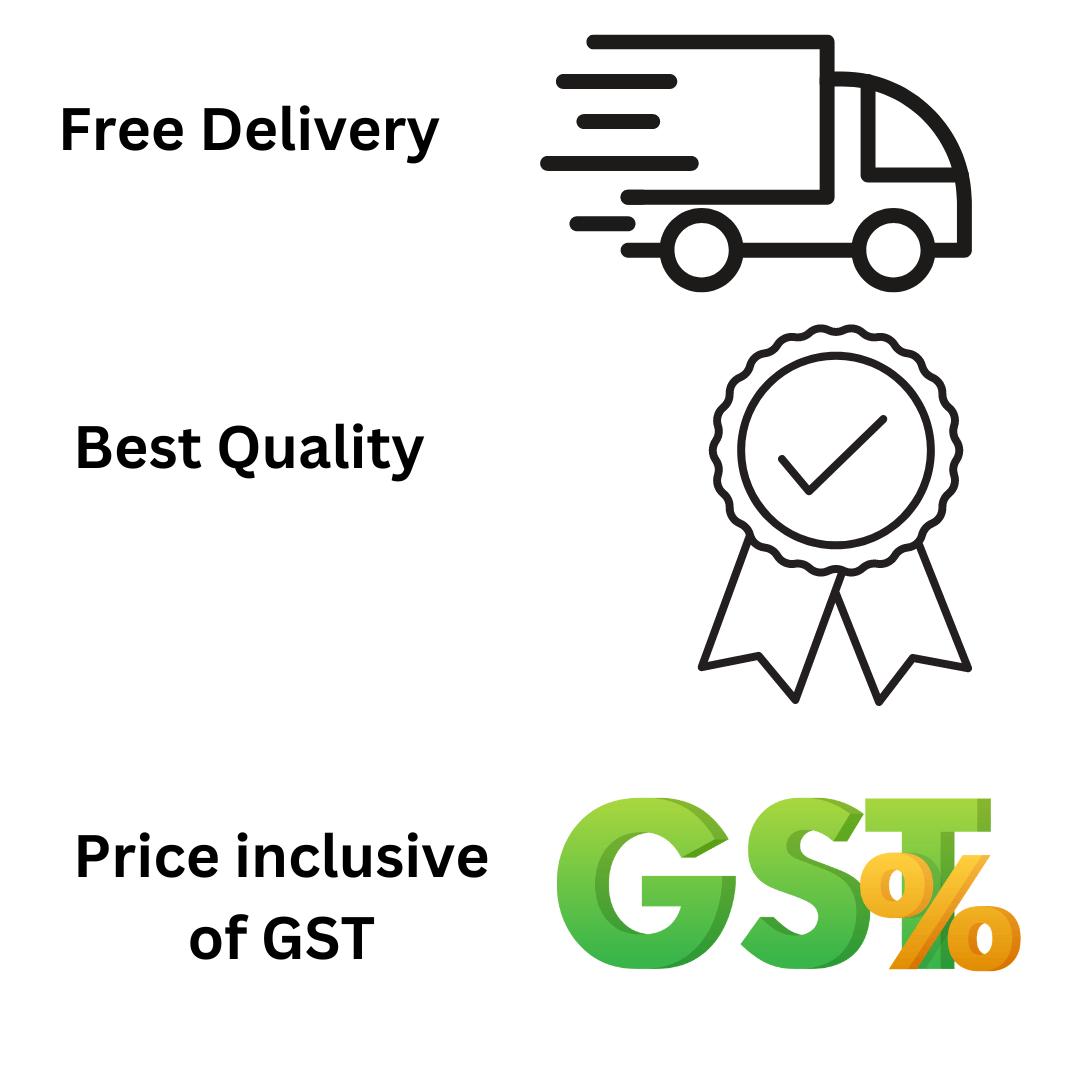 Product Description
Dimensions & Specifications
Shipping & Returns

The product will be dispatched in 1-3 days & delivered in 7-10 days.