Check Live Offers
Regular price
₹200
Sale price
₹169
Unit price
per
Sale
Sold out
100 % Natural Assimilation Organic Minerals & Eco Friendly - DRY ORGANIC MANURE for Rose and other plants for good flowering and vegetables.
Garden Glory (Neem Coated) Organic Manure is a type of organic fertilizer that is coated with neem, which is a natural insecticide and fungicide. It is derived from natural sources such as animal manure, plant residues, and other organic materials, and is enriched with neem, which is known for its pesticidal properties. The neem coating helps to protect the plants from pests and diseases, while also providing essential nutrients for their growth and development. Garden Glory (Neem Coated) Organic Manure is a sustainable and eco-friendly option for gardeners and farmers who prefer organic methods of fertilization and pest control. It is typically used in vegetable gardens, flower beds, lawns, and other outdoor spaces to improve soil fertility, promote healthy plant growth, and reduce the use of chemical pesticides.
MORE POWERFUL than 70 TIMES WORMI COMPOST & 100 TIMES COW DUNG MANURE

The image is representative. The actual product may differ slightly in colour/ shade. 
Manufactured by Swastik Krishi Sansthan
View full details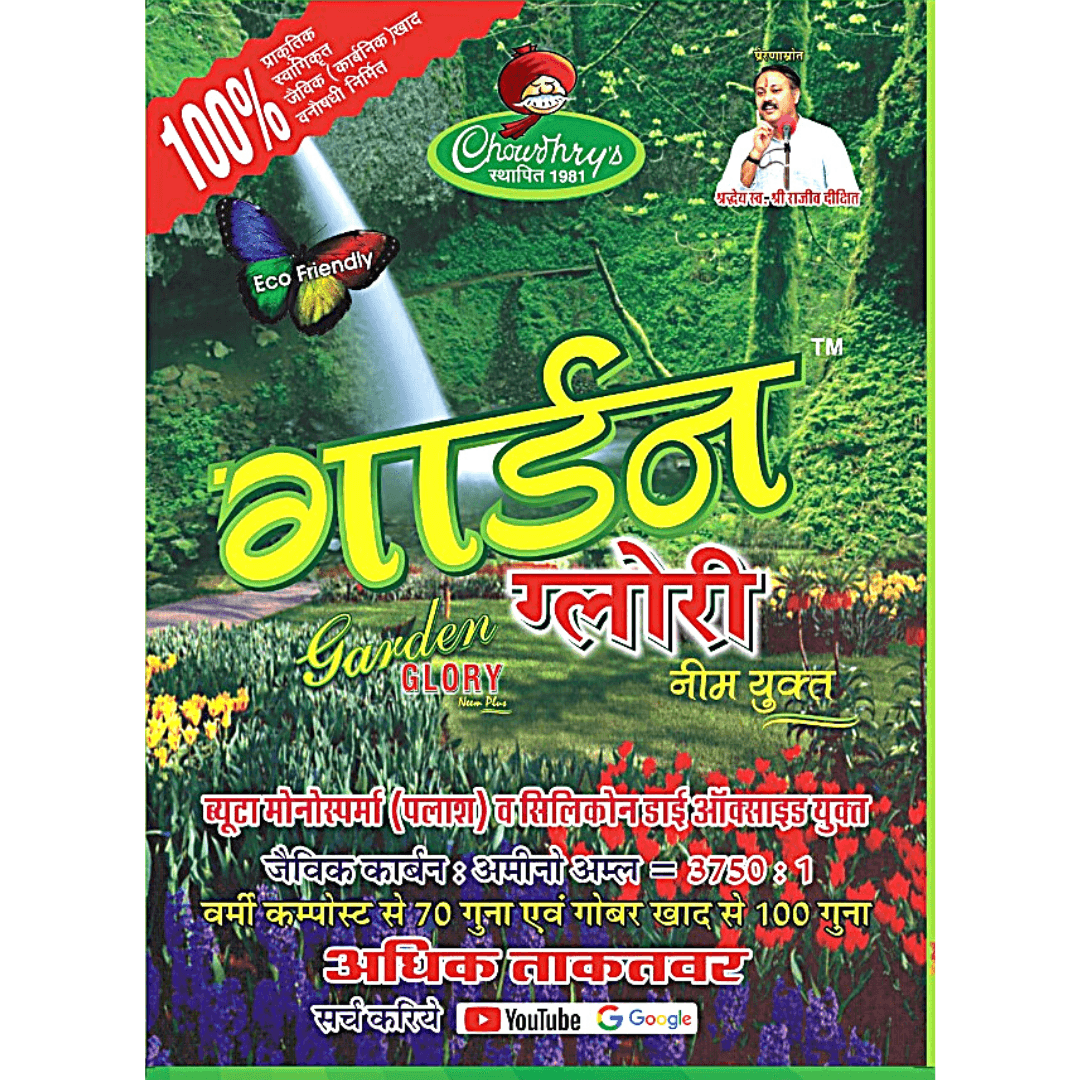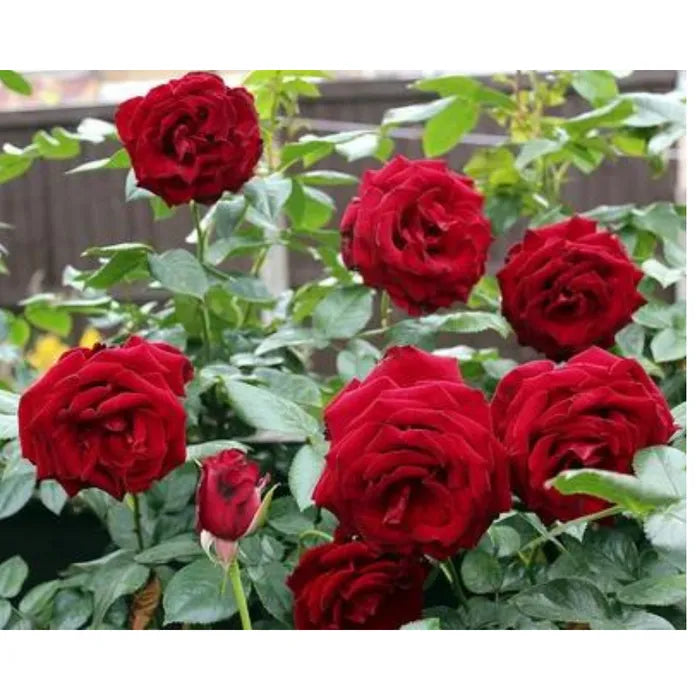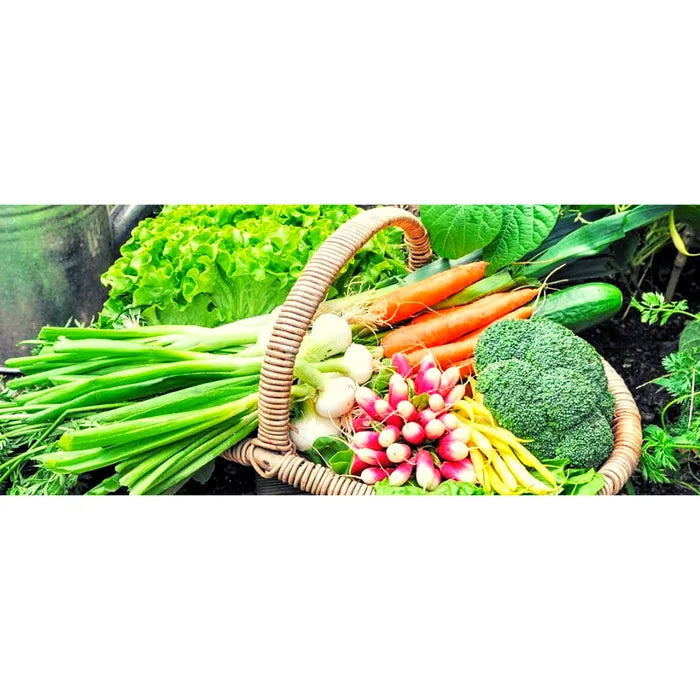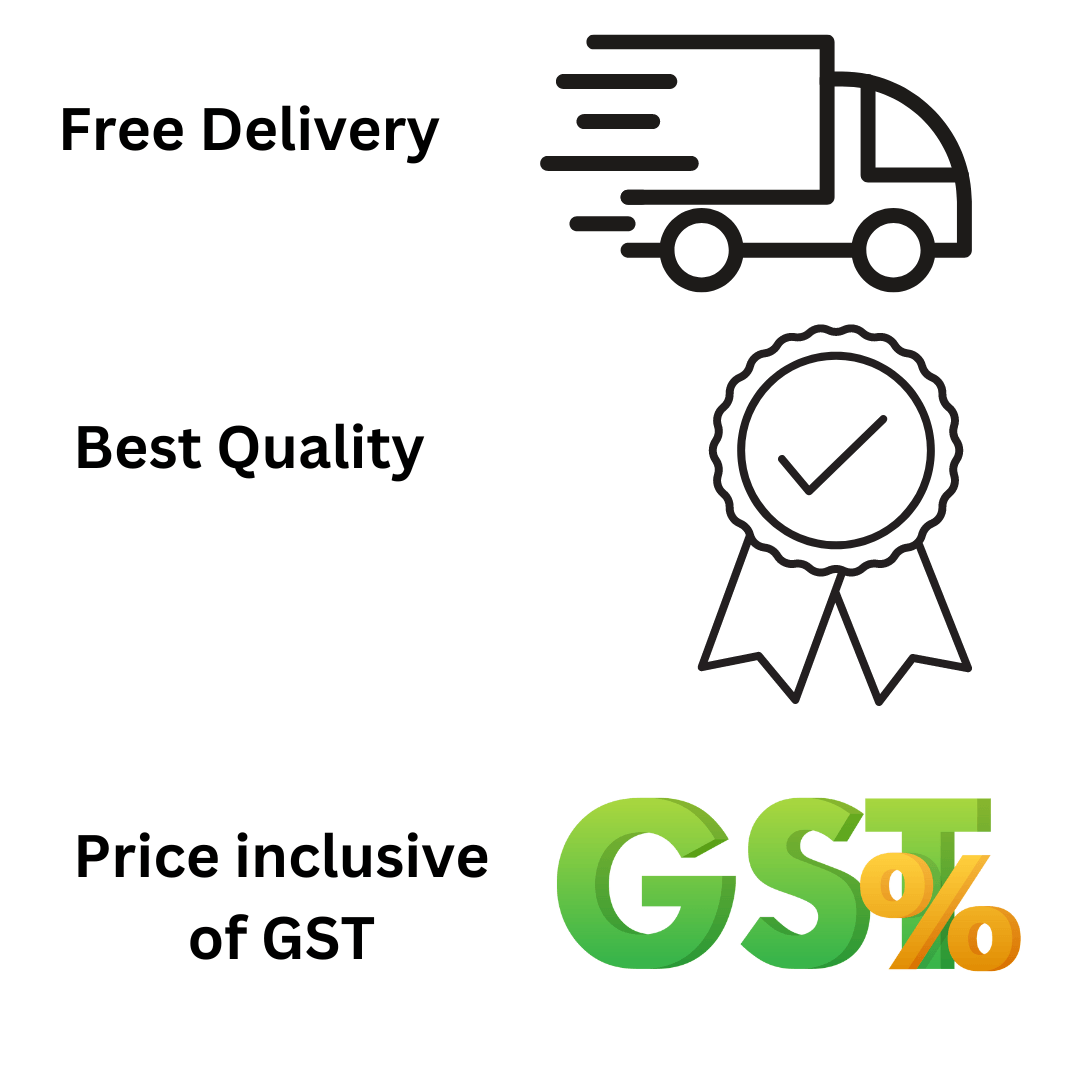 Product Description
Dimensions & Specifications
Shipping & Returns

The product will be dispatched in 1-3 days & delivered in 7-10 days.