Check Live Offers
Regular price
₹349
Sale price
₹249
Unit price
per
Sale
Sold out
Mustard cake powder (neem coated) organic fertilizer is a natural and eco-friendly product used for plant nutrition and soil enrichment. It is derived from mustard seeds that have been crushed to extract oil, and then further processed to form a powder. The mustard cake powder is coated with neem oil, which is obtained from the neem tree known for its pesticidal properties.
The neem coating on the mustard cake powder adds an additional layer of benefits to the fertilizer. Neem is known for its anti-fungal, antibacterial, and insecticidal properties, which can help control pests and diseases in plants, making it a natural alternative to chemical pesticides. Neem also acts as a growth promoter, stimulating root development and enhancing nutrient uptake in plants.
Mustard cake powder (neem coated) organic fertilizer is rich in essential plant nutrients such as nitrogen, phosphorus, and potassium, along with micronutrients like calcium, magnesium, and sulfur. These nutrients are slowly released into the soil, providing a sustained source of nutrition for plants, and improving soil fertility and structure. The organic nature of this fertilizer makes it safe for use in organic farming, reducing the environmental impact and promoting sustainable agriculture practices.
Mustard cake powder (neem coated) organic fertilizer is a versatile and sustainable option for improving plant growth, enhancing soil fertility, and promoting eco-friendly agriculture practices.
All prices are inclusive of GST. The compost comes packaged in a high-quality waterproof bag. 
How to add the compost?
Mustard cake for plants can be used either directly as dry mustard cake powder or can be used as liquid NPK fertilizers for plants.Makes the flowers bigger and leaves shinier
Till the soil, so that the soil is loose and allows the organic product to mix completely. 

Recommended quantity is approximate 25-30 gms per pot in 2 weeks

Use the required amount and sprinkle around the stem and root zone. Avoid sprinkling on leaves.
Add 1/2 inch of soil above and pour water, so that the product is thoroughly mixed with the soil.
For liquid fertilizers - Add approx 500 Gm Mustard Cake Powder ( Neem Coated) in approx 15 Lt water and mix the solution by stirring. Leave this solution for next 24 hours in shade than add 1 cup ( or more if plant is big) of this solution in each plant in every week.
 The image is representative. The actual product may differ slightly in colour shade. 

View full details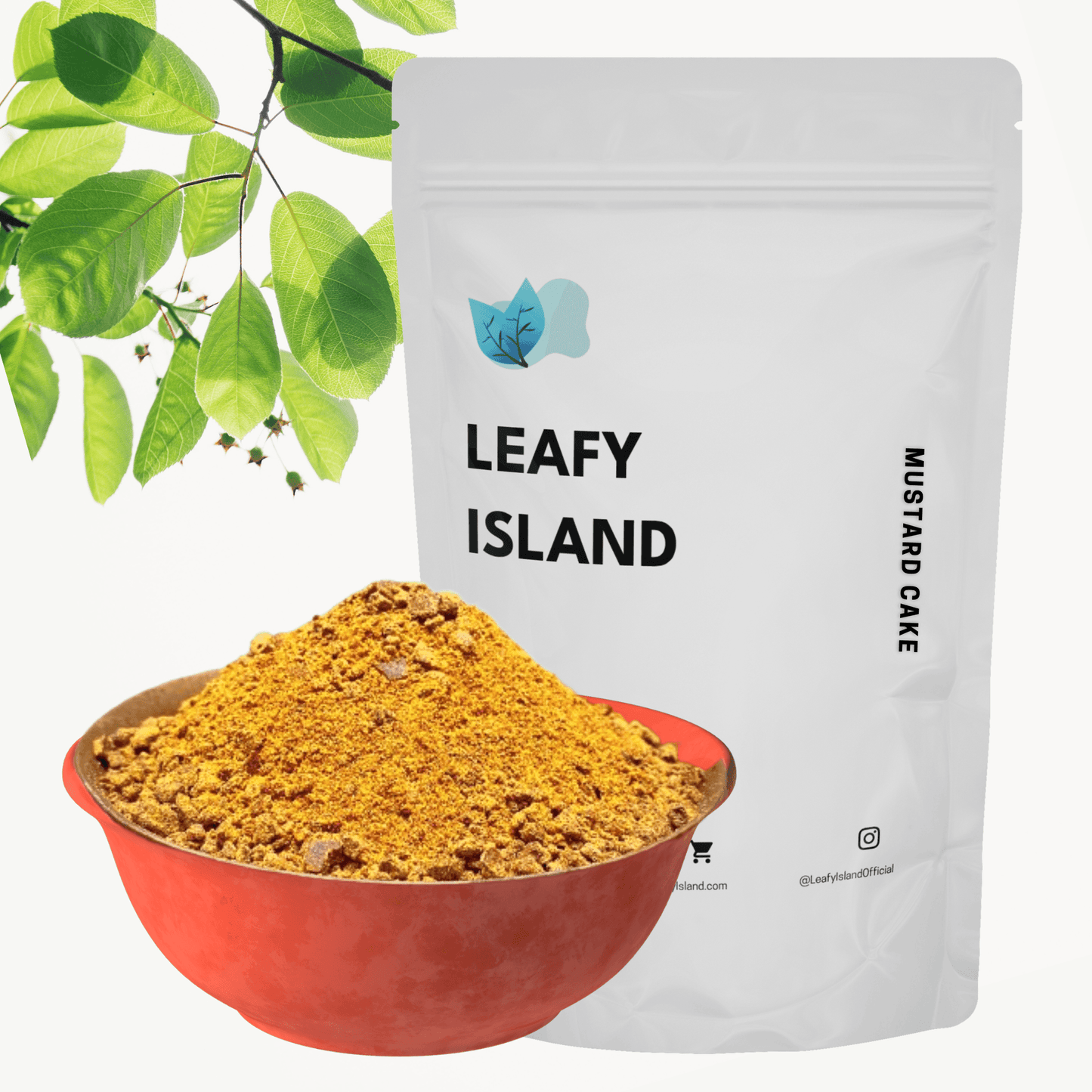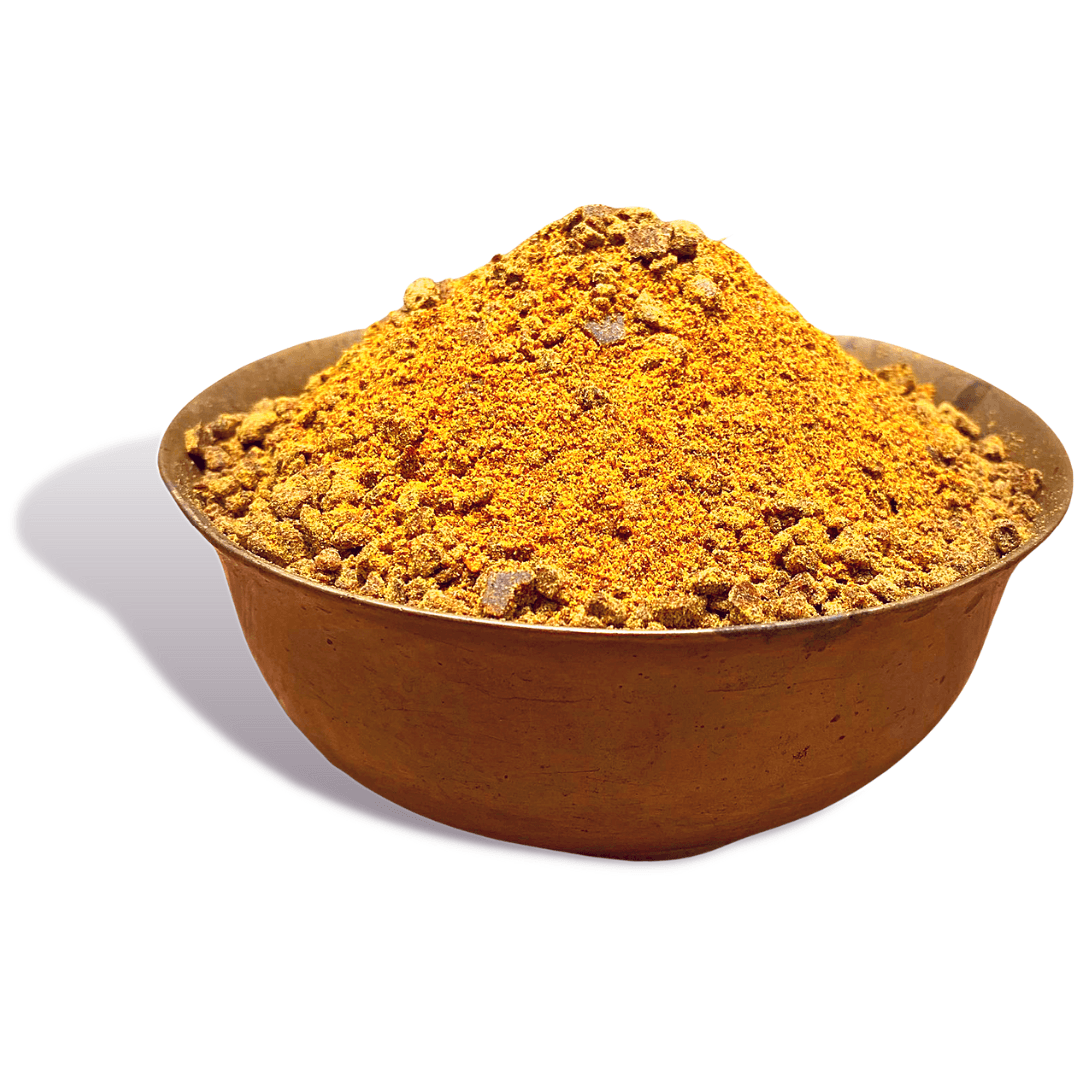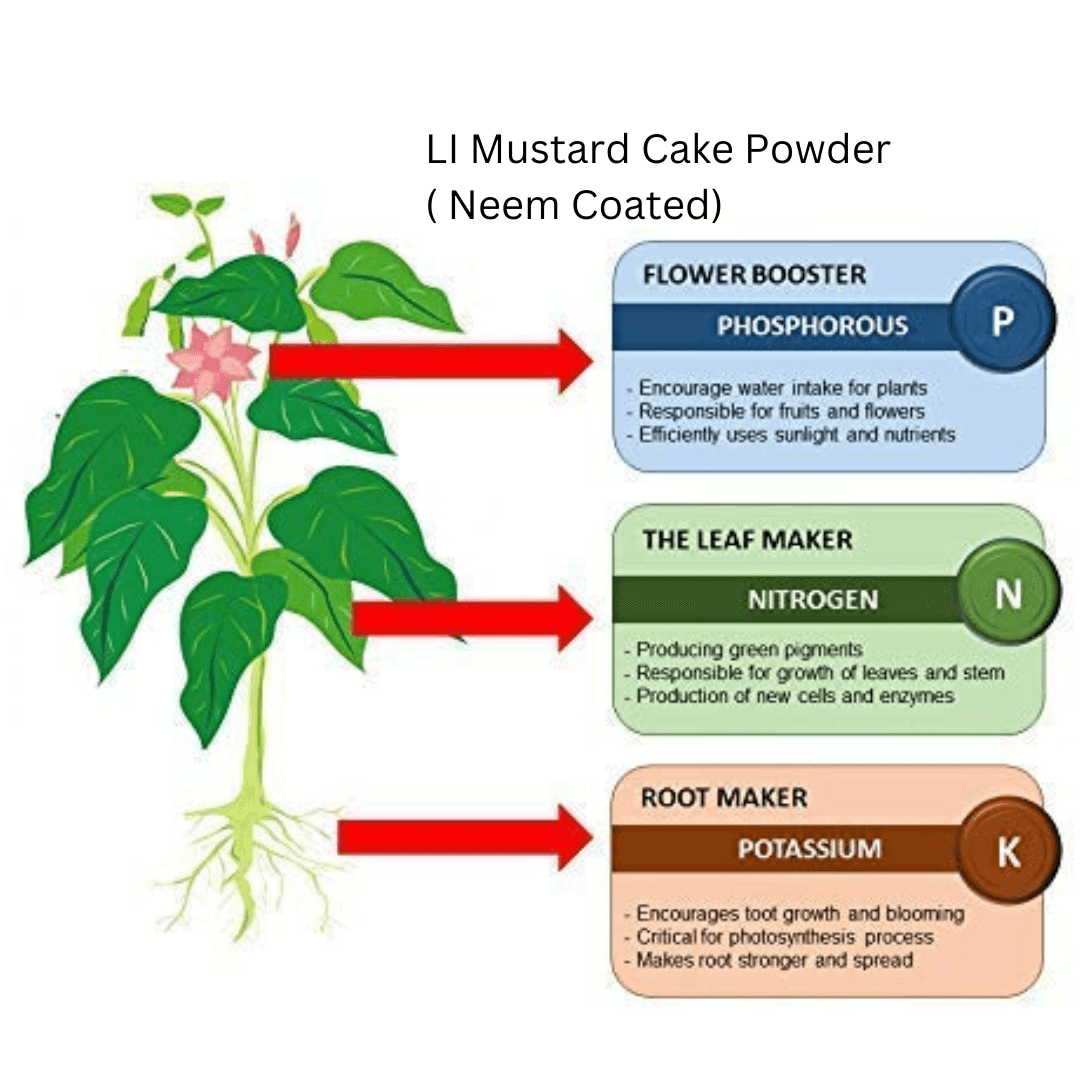 Product Description
Dimensions & Specifications
Shipping & Returns

The product will be dispatched in 1-3 days & delivered in 7-10 days.