Check Live Offers
Regular price
₹549
Sale price
₹249
Unit price
per
Sale
Sold out
Introducing the Fiery Marvel: Kochia Scoparia - Your Garden's Dazzling Showstopper!
🔥 Are you ready to ignite your garden with a burst of vibrant color and captivating foliage? Meet Kochia Scoparia, a remarkable botanical gem that goes by many names, including Burning Bush, Mexican Fireweed, Summer Cypress, and more. This plant isn't just a garden addition; it's a spectacular transformation waiting to happen!
Why We're Obsessed with Kochia Scoparia:
🍂 Seasonal Magic: Kochia Scoparia is a shape-shifter throughout the seasons. In spring and summer, it graces your garden with lush, green, and delicate foliage. But here's where the magic begins: as autumn rolls in, this marvel undergoes a breathtaking transformation. Its leaves turn into a blazing palette of fiery reds, oranges, and pinks, creating a mesmerizing autumnal display.
🪴 Versatile Elegance: Whether you're a seasoned gardener or a newbie with a green thumb, Kochia Scoparia is your easy-to-grow companion. It thrives in various soil types and adapts effortlessly to both container and garden settings.
🌿 Drought-Resistant Beauty: Looking for low-maintenance garden bliss? Kochia Scoparia is your answer. It's a drought-resistant wonder that keeps its elegance even in dry spells.
🌈 Year-Round Visual Appeal: Beyond its show-stopping autumn display, Kochia Scoparia offers year-round visual intrigue with its charming and delicate foliage. It's a garden superstar in every season.
🌞 Sun Lover: Give it plenty of sunlight, and it will reward you with its vibrant and dramatic hues. This plant thrives in full sun, basking in the warmth and radiating its fiery colors.
What You Need to Know:
🌱 Maximum Height: Kochia Scoparia typically reaches a height of 30-60 cm (1-2 feet), making it a versatile choice for various garden designs.
🍁 Autumnal Masterpiece: The magic truly happens in autumn when the plant transforms into a fiery spectacle that will leave your neighbors in awe.
🌼 Planting Season: Spring is the ideal time to plant Kochia Scoparia, but it's a resilient plant that can be cultivated in various seasons.
🌱 Watering: While drought-resistant, it appreciates regular watering during the growing season.
🌿 Soil Type: Well-draining soil is essential to prevent waterlogging.
🍂 Pruning: Trim it back in late summer to encourage compact growth and enhance its autumn colors.
Get ready to turn your garden into a breathtaking masterpiece that dazzles in every season. Kochia Scoparia isn't just a plant; it's a living work of art. Experience the fiery charm and versatility of Kochia Scoparia in your garden, and watch your outdoor space come alive with a burst of color and elegance. Don't miss out on this chance to add a touch of seasonal magic to your garden—order your Kochia Scoparia now! 🔥🌿🍂
The plant has FREE Delivery
The actual product may slightly differ from the image shown, as it is indicative. The plant's shape, design, number of leaves, and size depend on seasonal availability.

Please note that the received product may not precisely match the displayed image due to natural variations in plant growth and availability. Flower/ Petals and some leaves may drop during transport, but new leaves will sprout again within few days. 
Plant Care: Upon receiving your live plants, it's essential to offer them water promptly to rejuvenate them after their journey. Position the plant in an area with indirect sunlight, allowing it to gradually regain its vitality.
Repotting Instructions: Once the plant has fully recovered, you may contemplate repotting it in nutrient-rich soil, either within its current decorative pot or a new one. Ensure the selected pot features adequate drainage holes to prevent overwatering, especially if the decorative pot lacks these holes.
View full details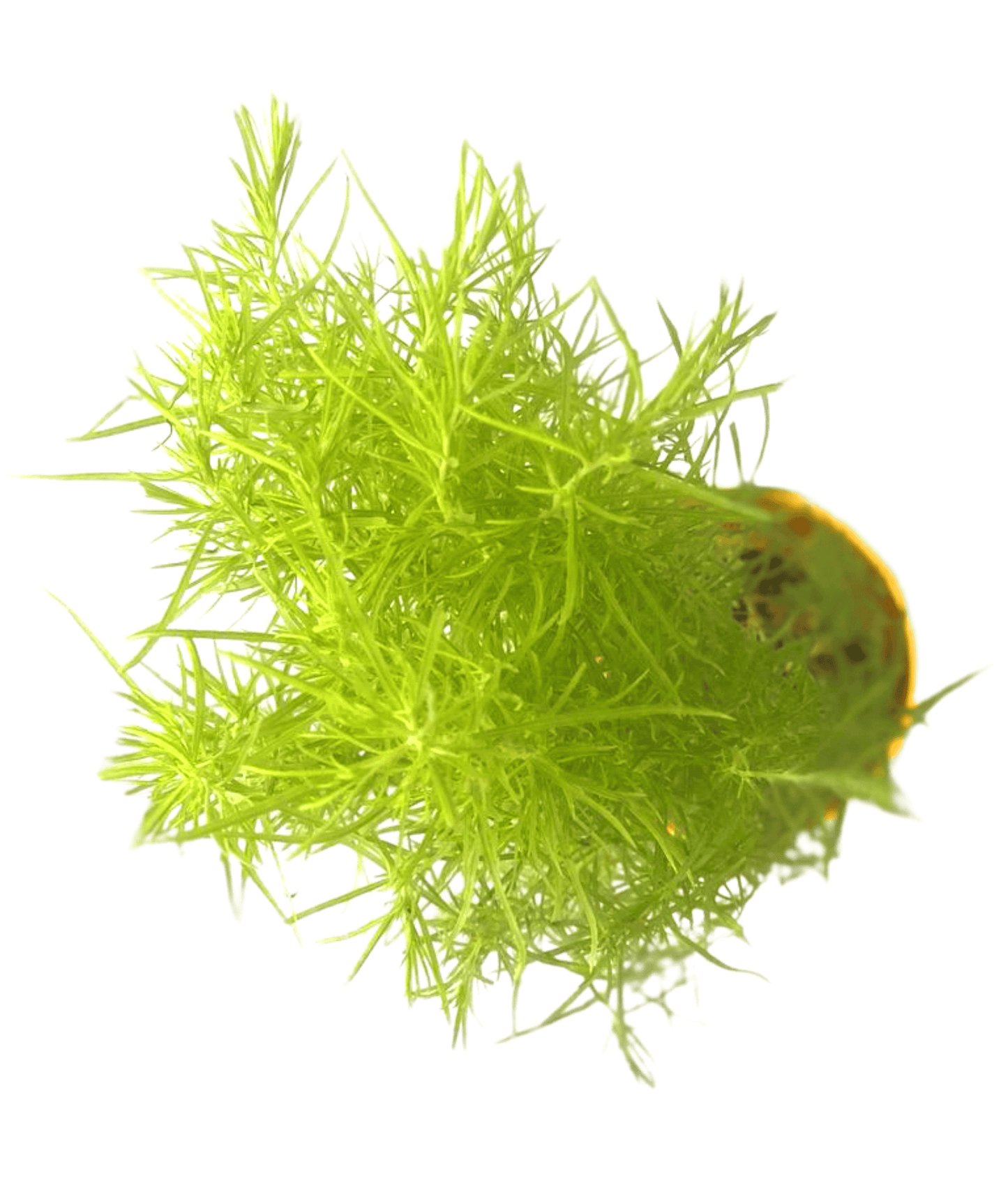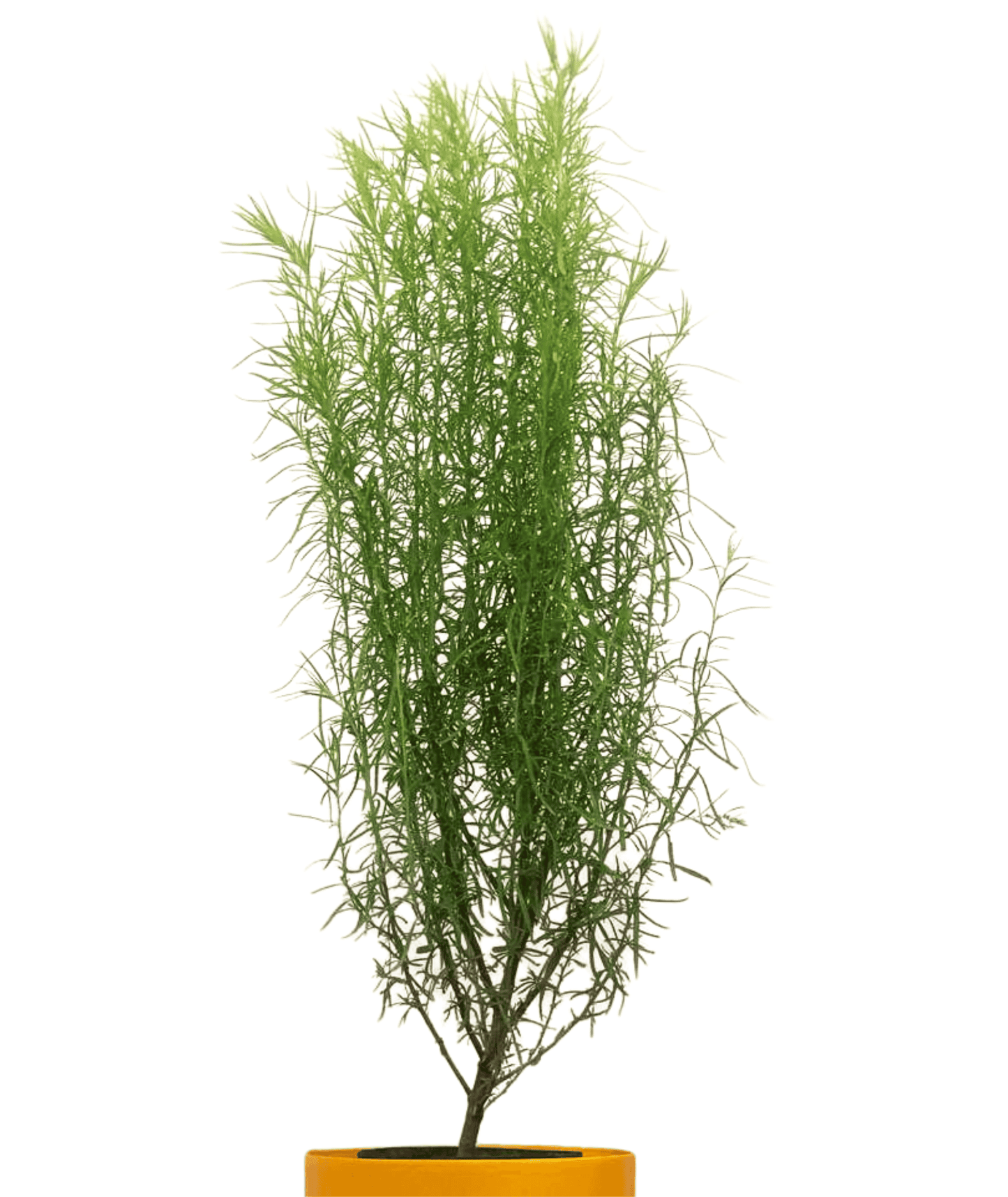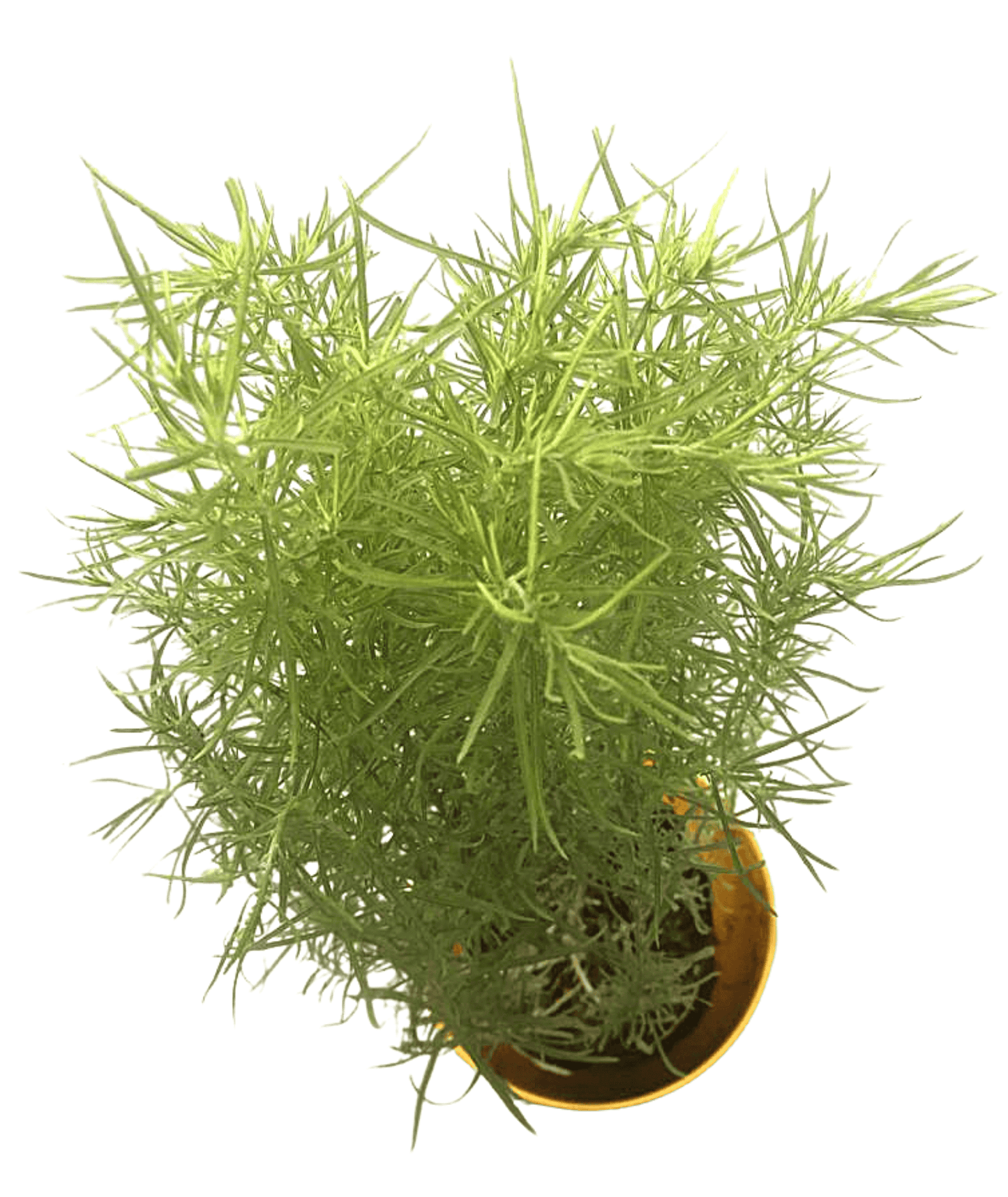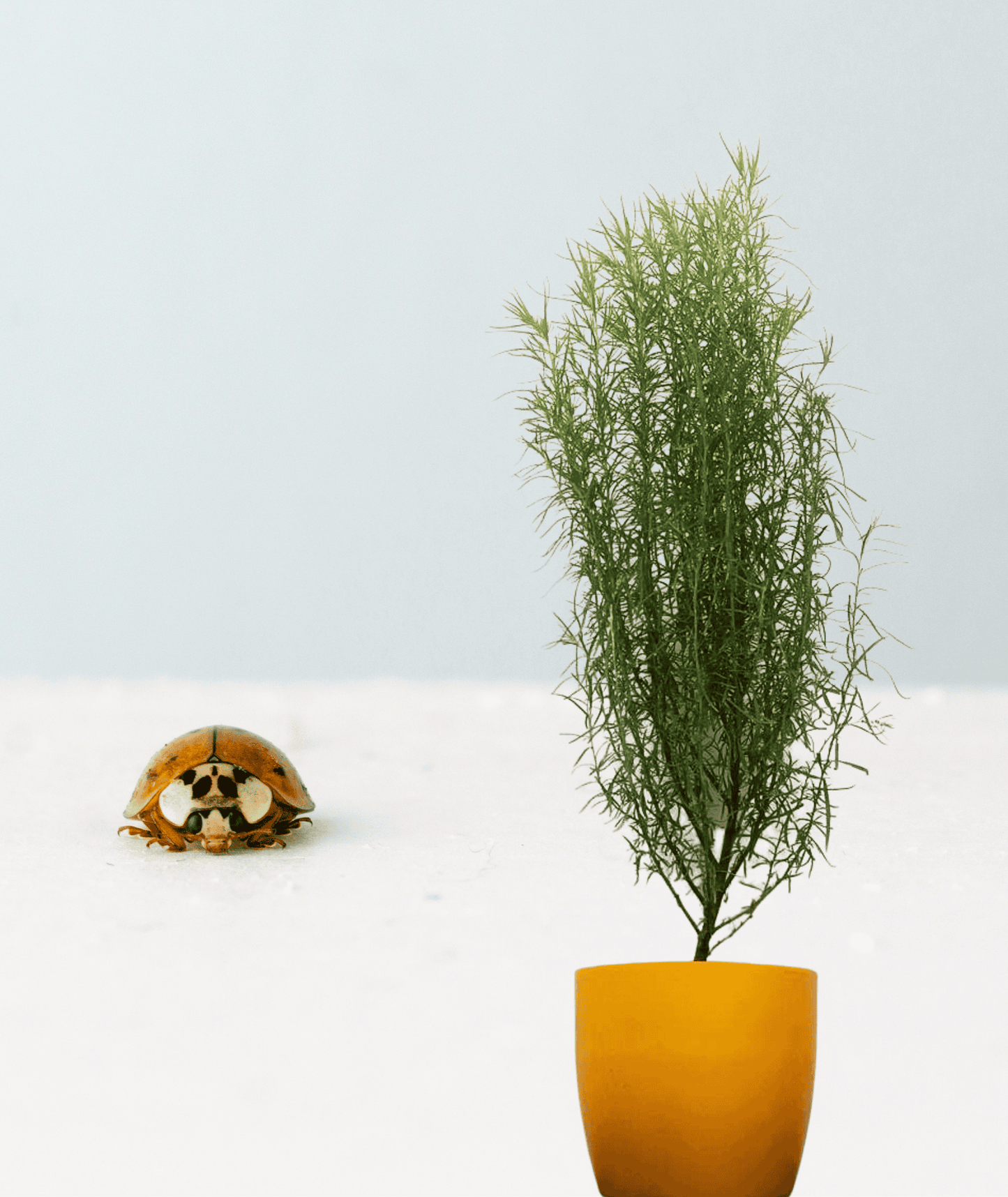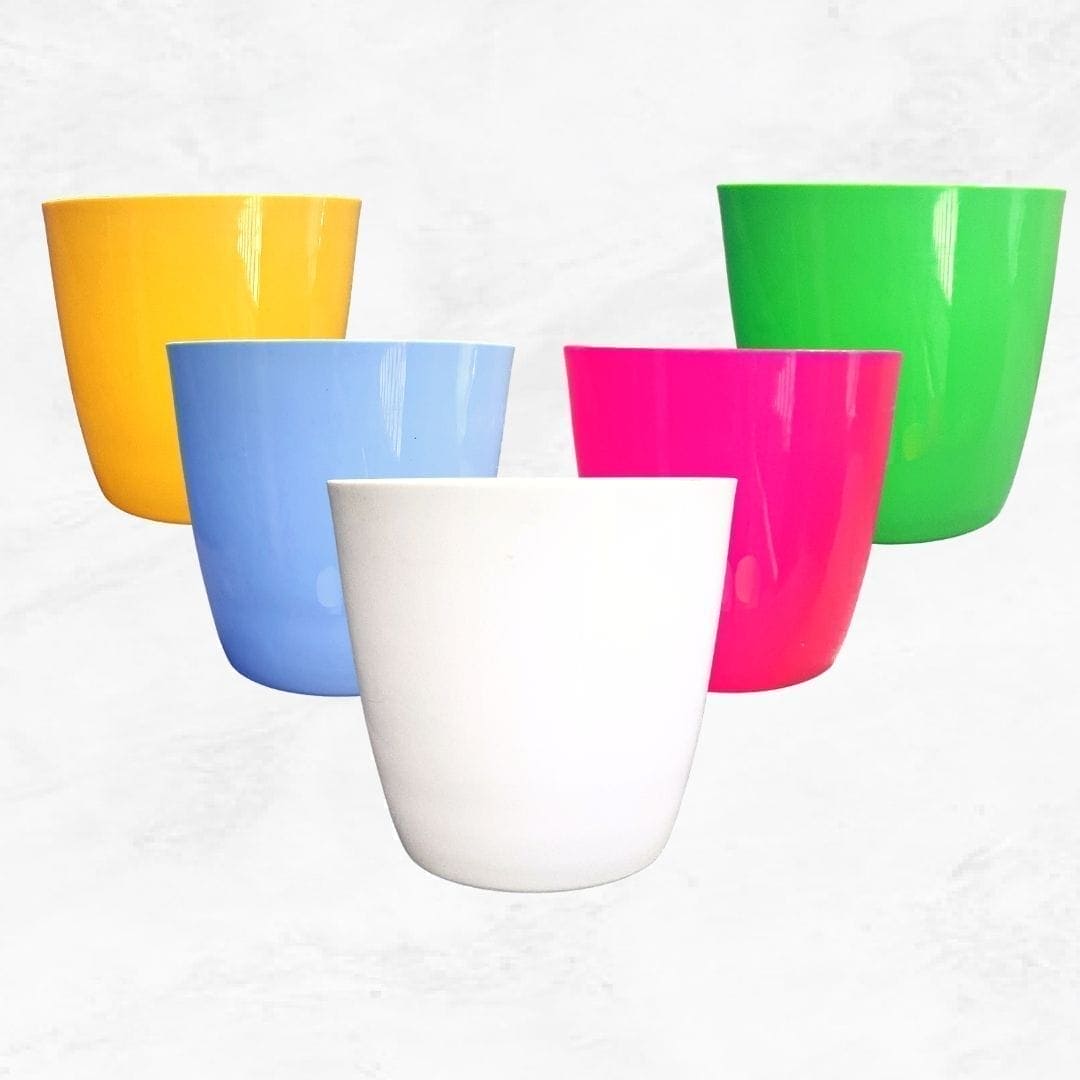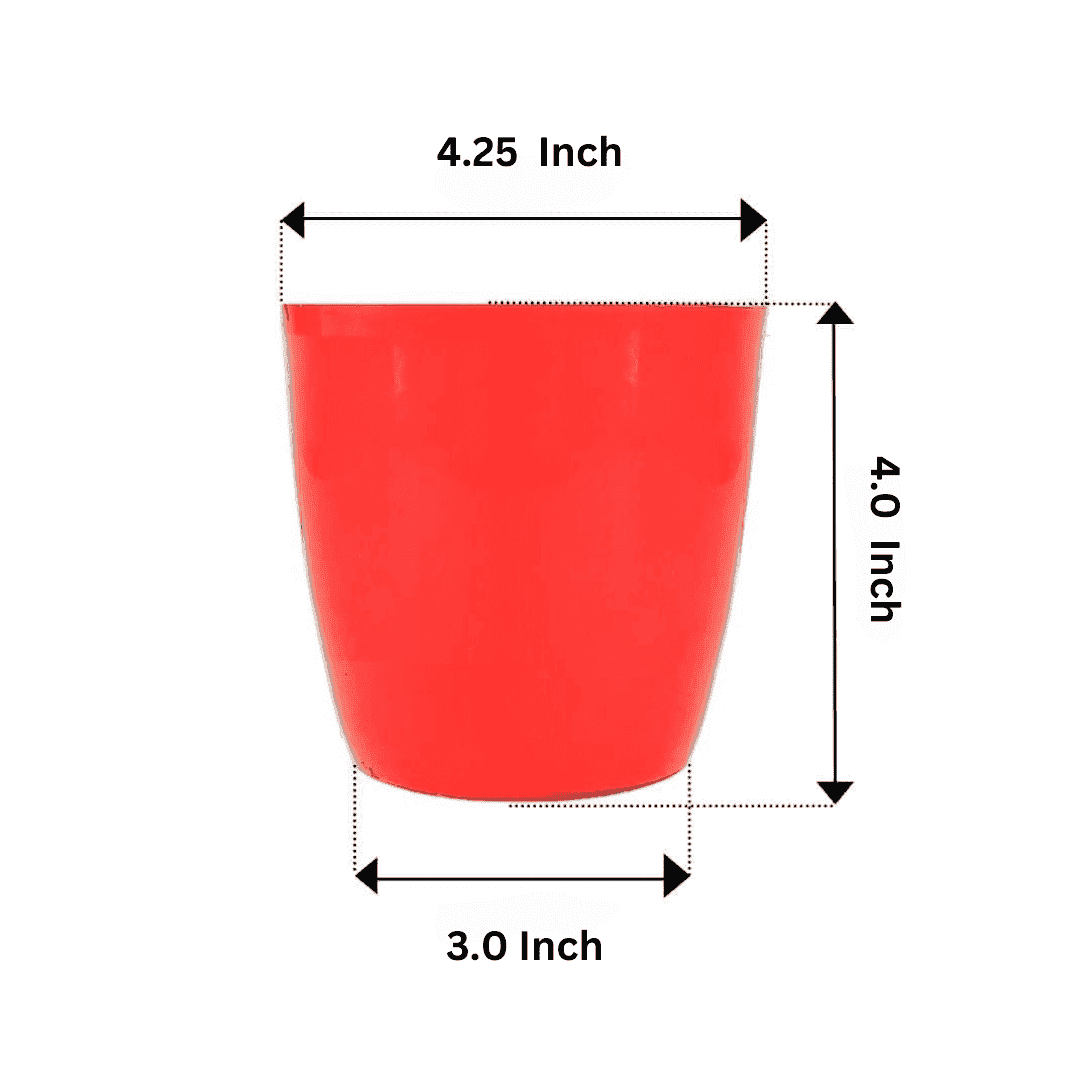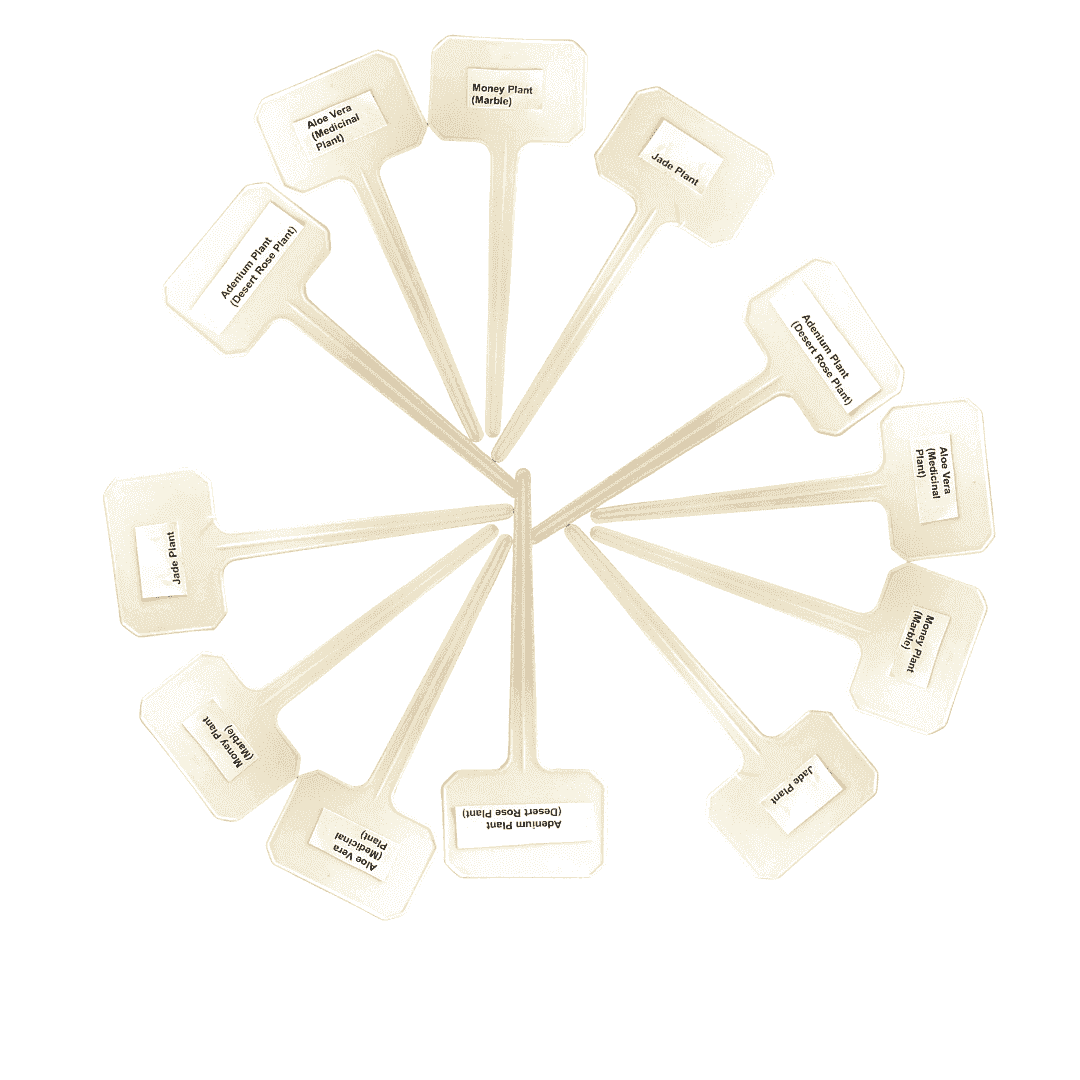 Product Description
Dimensions & Specifications