Check Live Offers
Regular price
₹549
Sale price
₹249
Unit price
per
Sale
Sold out
For an amateur houseplant parent, this plant is an excellent choice. Spider Plant, belonging to the family Asparagaceae, are some of the easiest air-purifying plants you can grow if you are the forgetful type. The major pollutants it removes are Benzene, Toluene, Pentane, Xylene and Formaldehyde, some of which are major contributors to the printing and rubbing industries. Apart from that, these compact houseplants do not require a lot of attention and can be used in decorating workspace and corner tables at home.
Plant has FREE Delivery.
Precautions: 
If you begin to notice spider plant leaves browning, there's no need to worry. Browning of leaf tips is quite normal and is not harmful to the plant. This is often the result of fluoride found in water, which causes salt to build up in the soil. It usually helps to periodically leach plants by giving them a thorough watering to flush out the excess salts. Be sure to allow the water to drain out and repeat as and when needed. It may also help to use distilled water or even rainwater on plants instead of that from the kitchen tap or outside spigot.
The actual product may slightly differ from the image shown, as it is indicative. The plant's shape, design, number of leaves, and size depend on seasonal availability.

Please note that the received product may not precisely match the displayed image due to natural variations in plant growth and availability. Flower/ Petals and some leaves may drop during transport, but new leaves will sprout again within few days. 
Plant Care: Upon receiving your live plants, it's essential to offer them water promptly to rejuvenate them after their journey. Position the plant in an area with indirect sunlight, allowing it to gradually regain its vitality.
Repotting Instructions: Once the plant has fully recovered, you may contemplate repotting it in nutrient-rich soil, either within its current decorative pot or a new one. Ensure the selected pot features adequate drainage holes to prevent overwatering, especially if the decorative pot lacks these holes.
View full details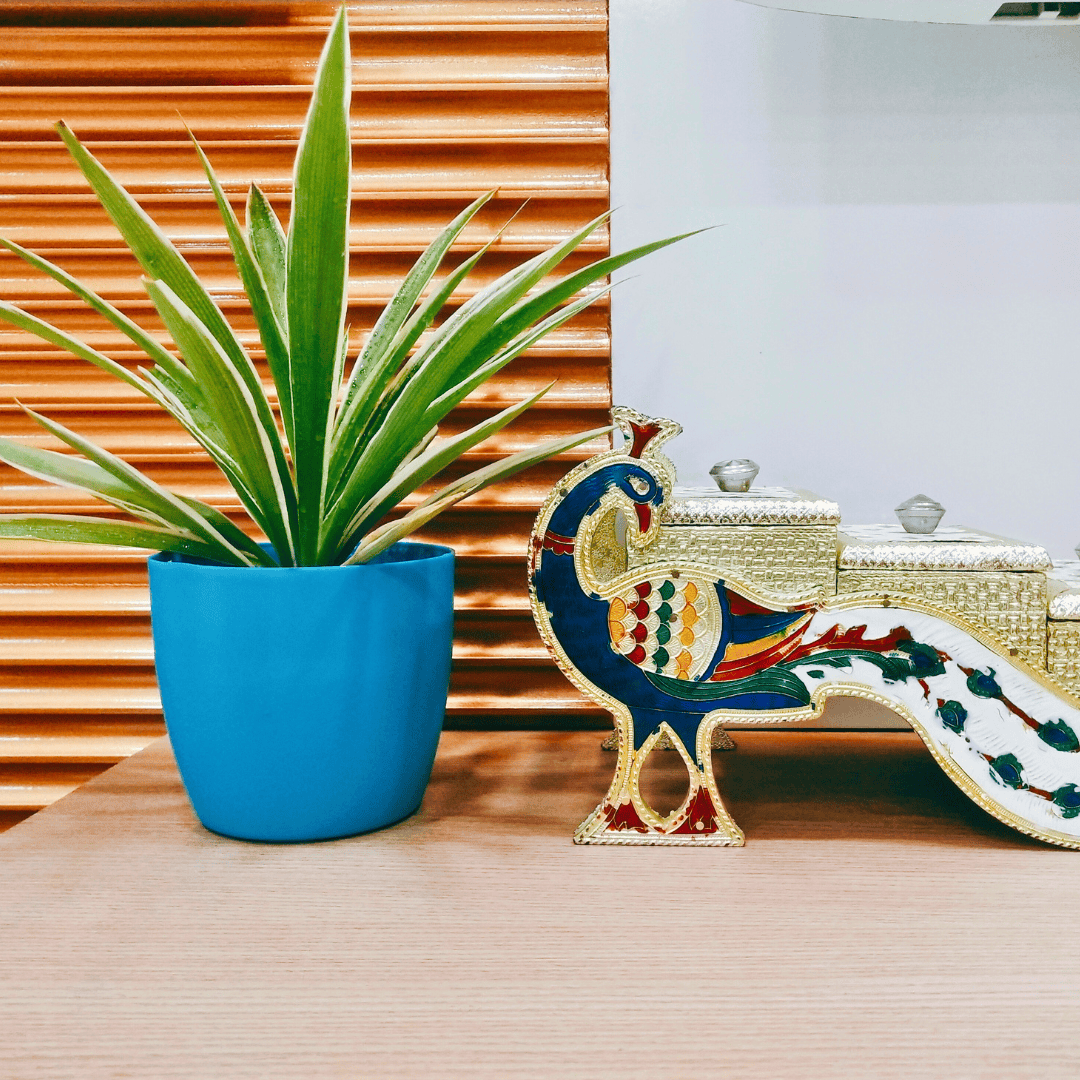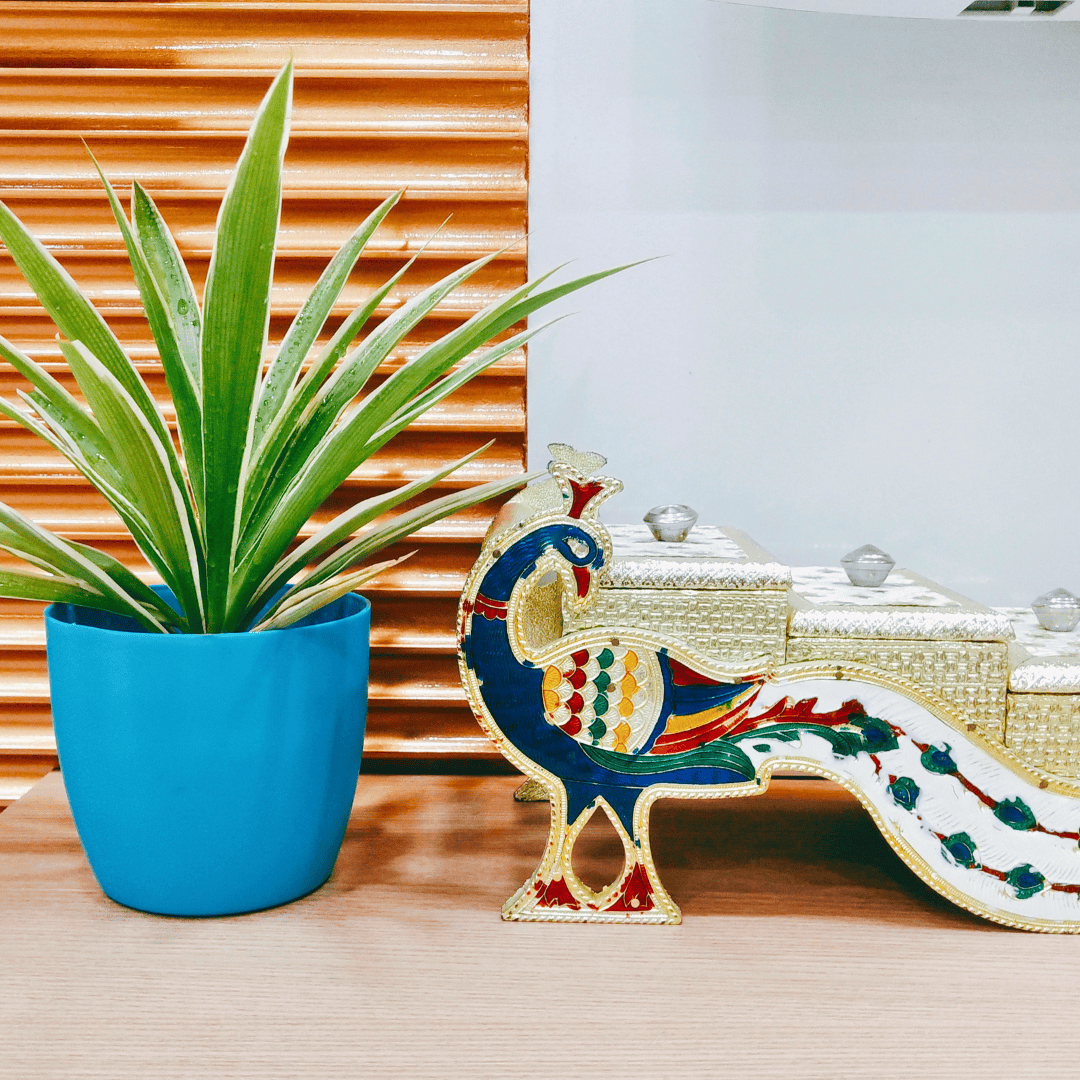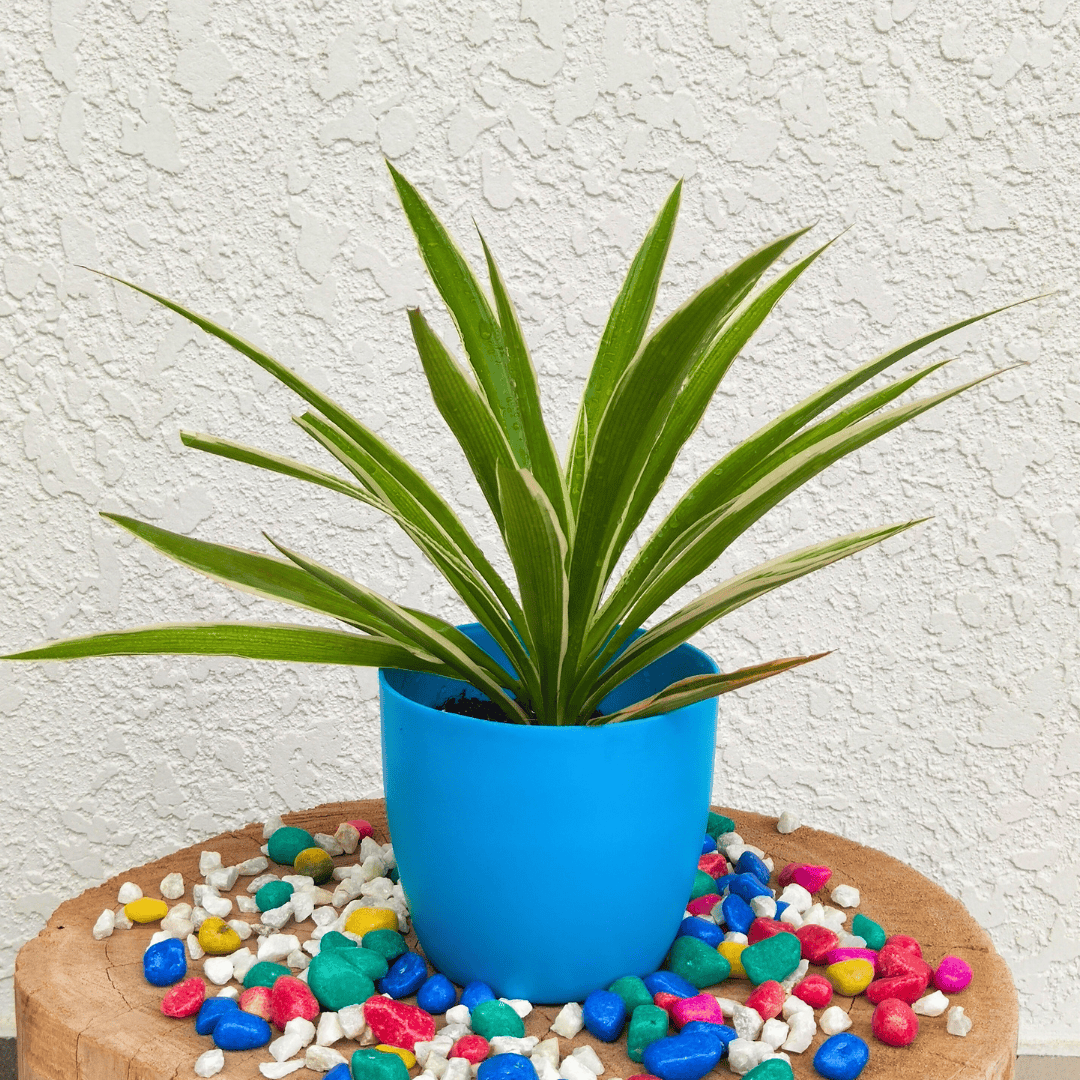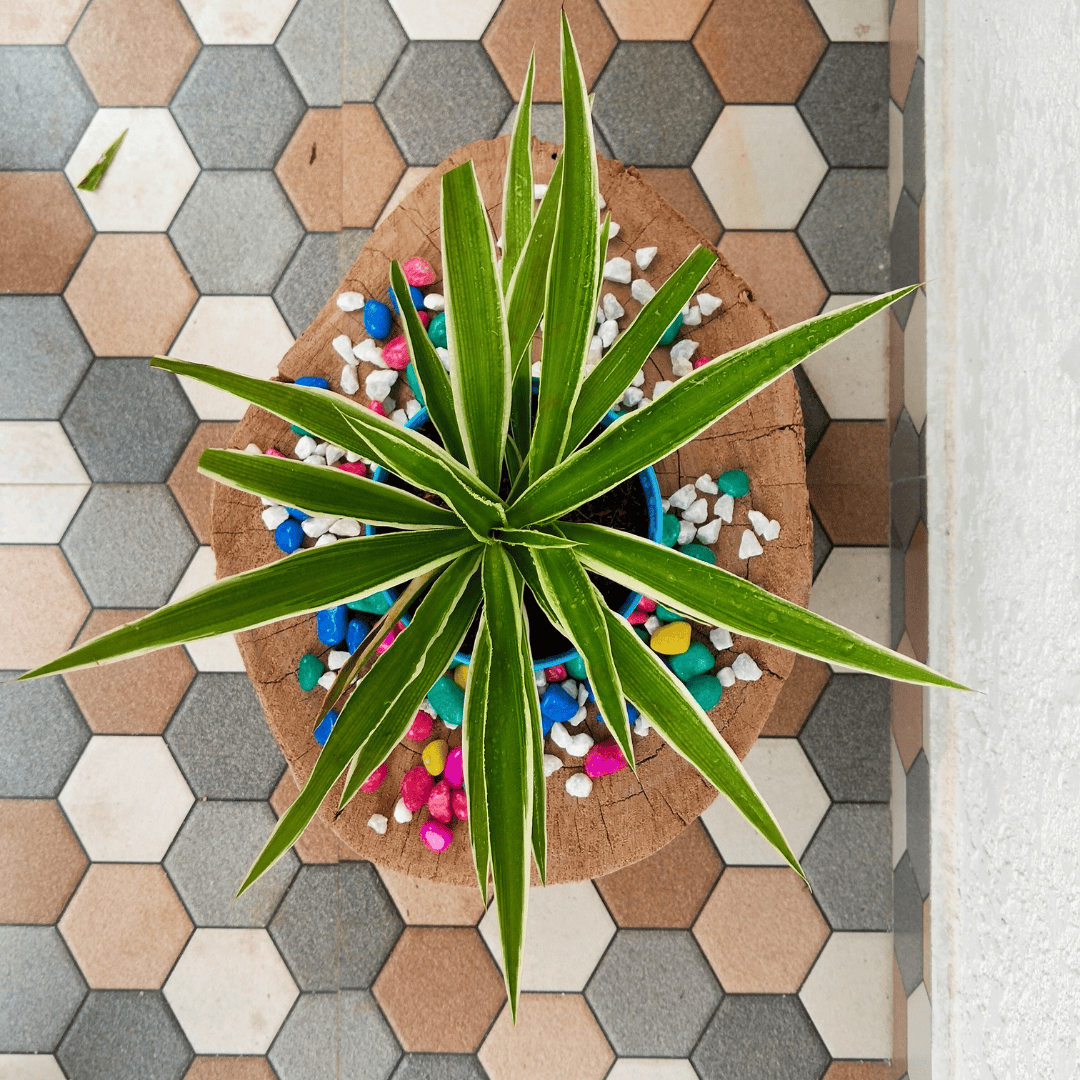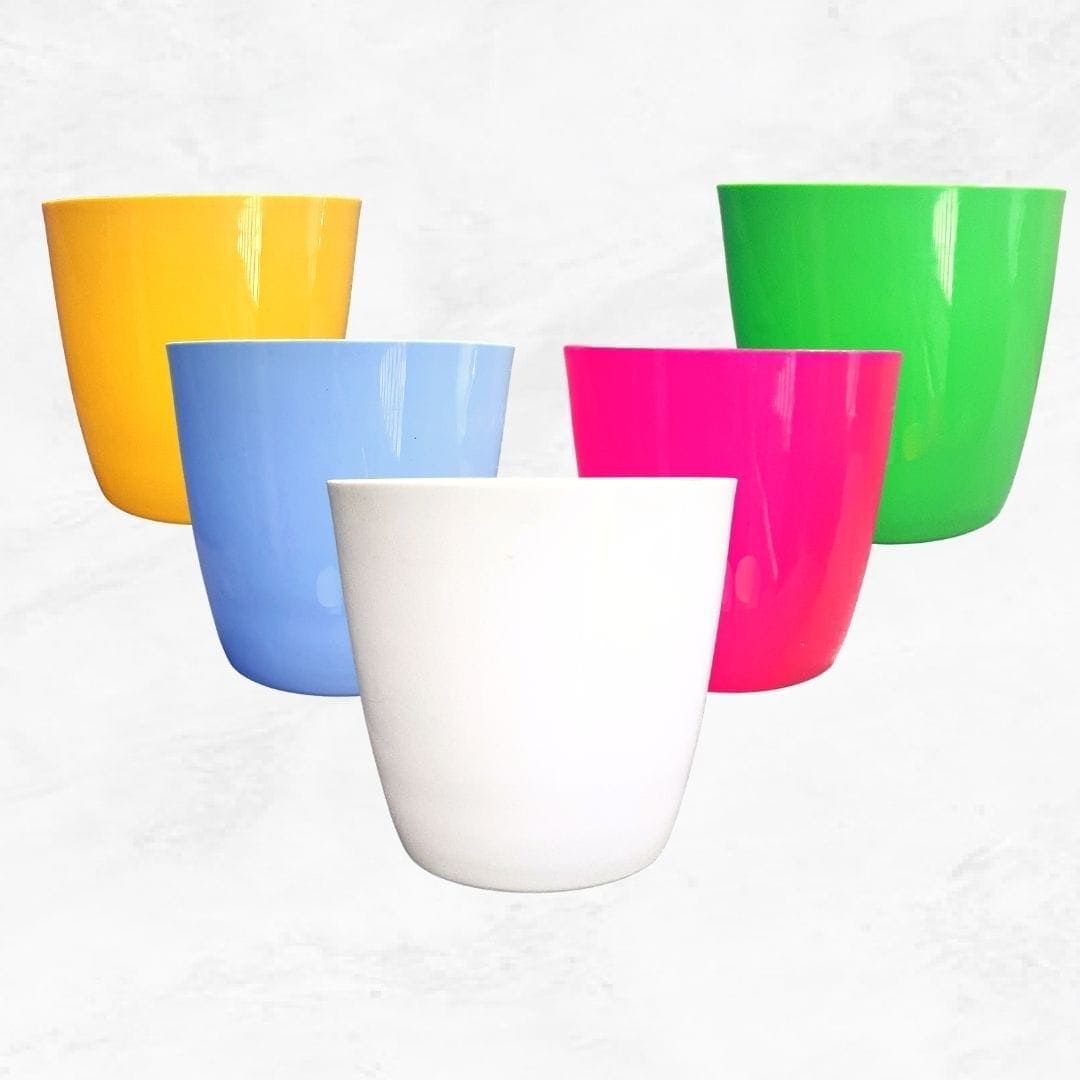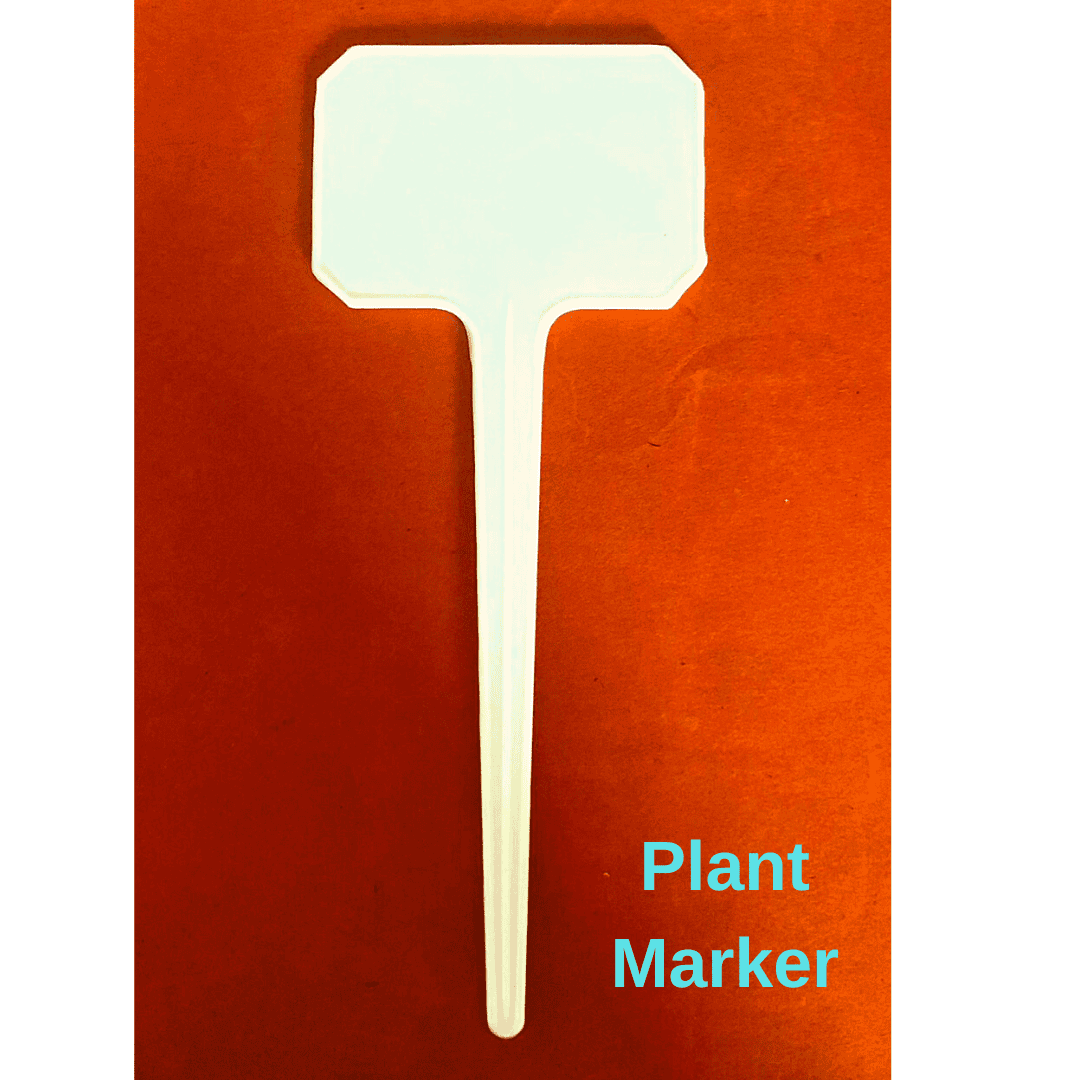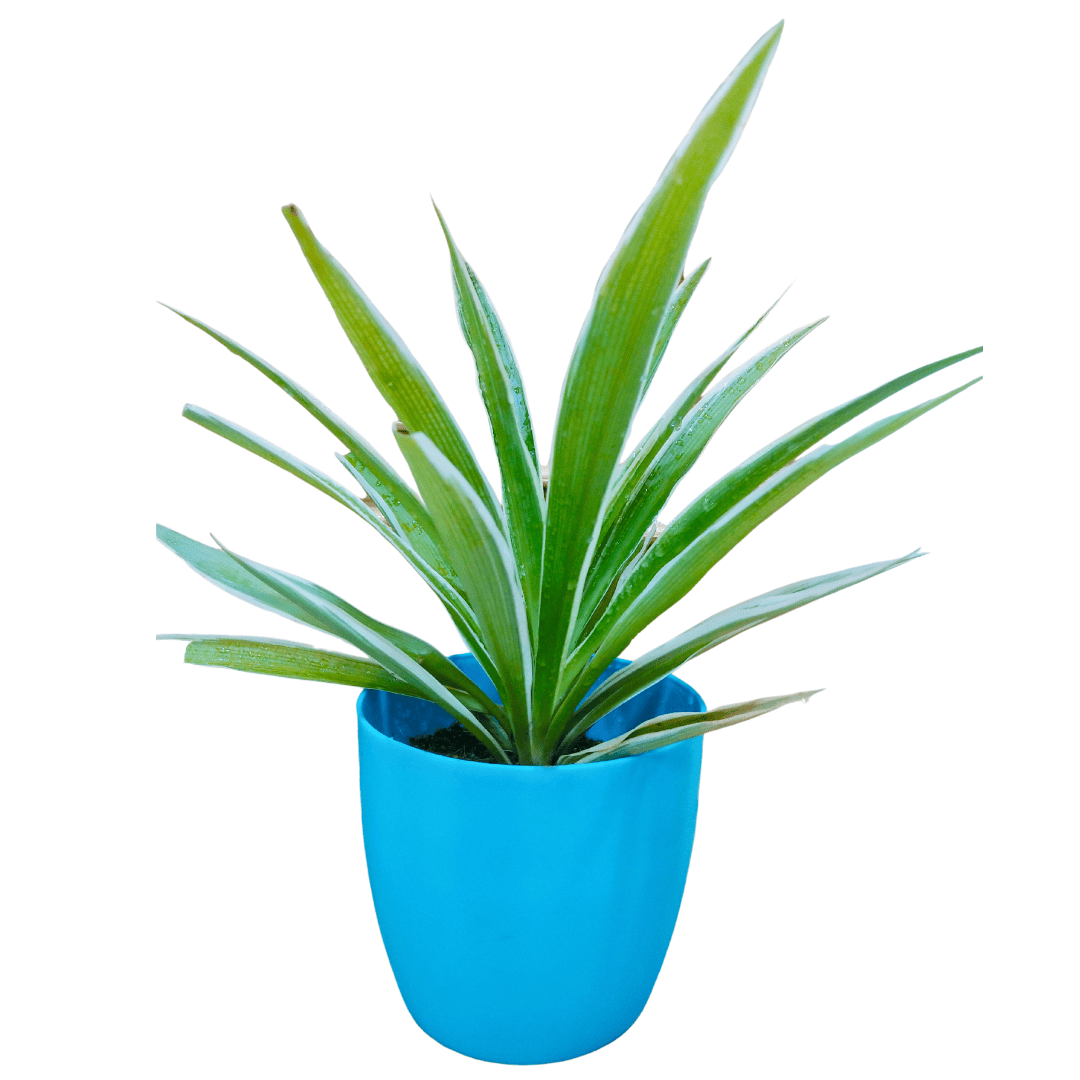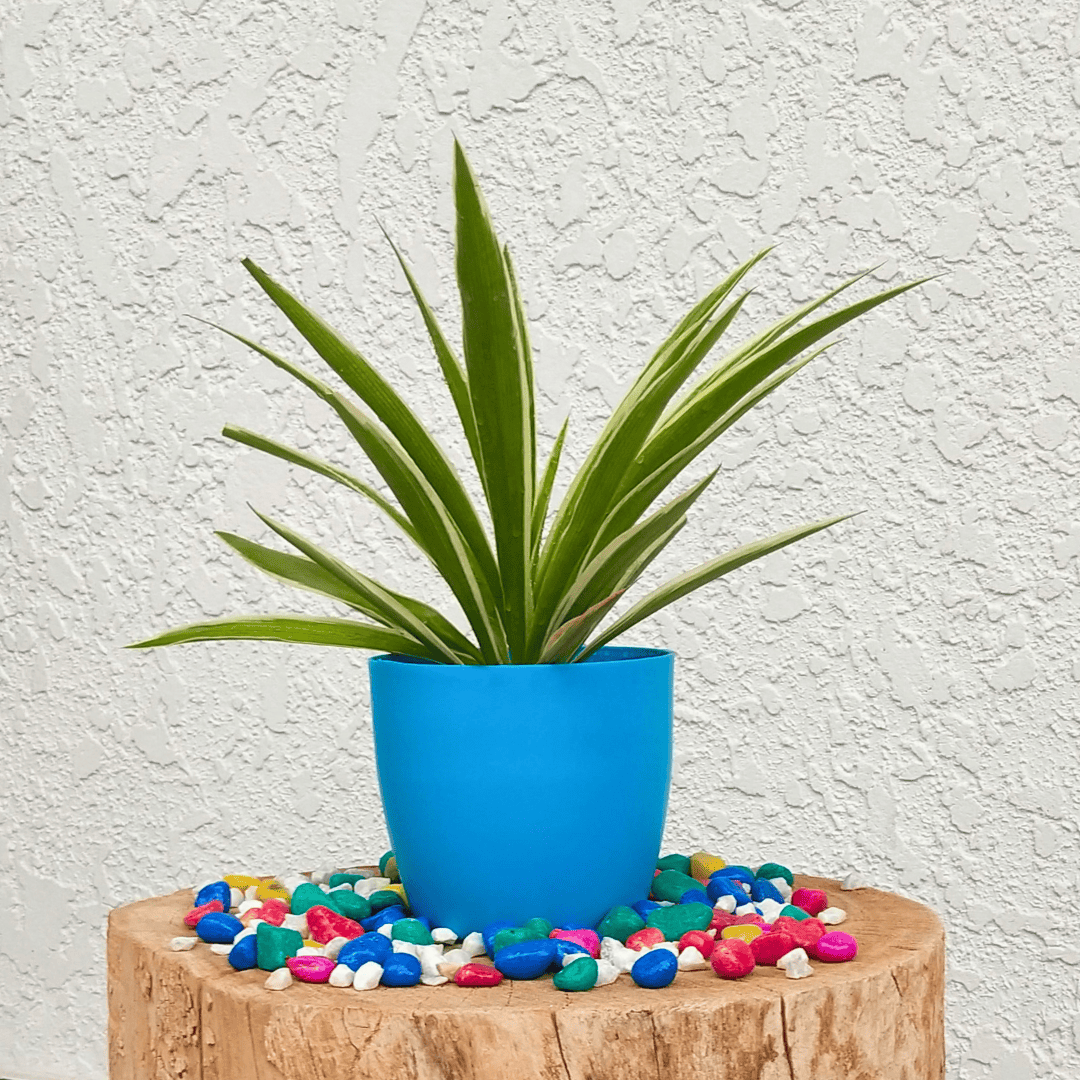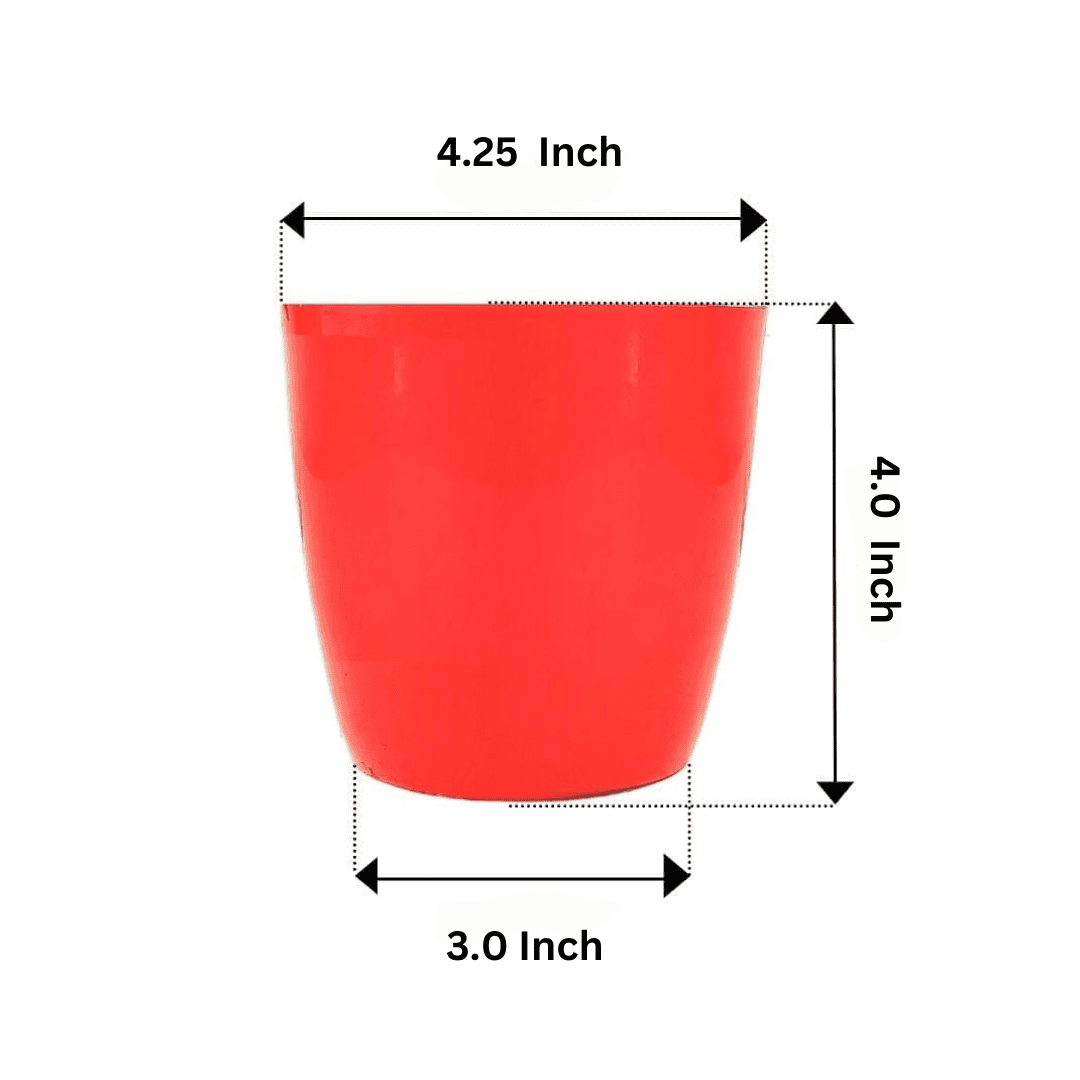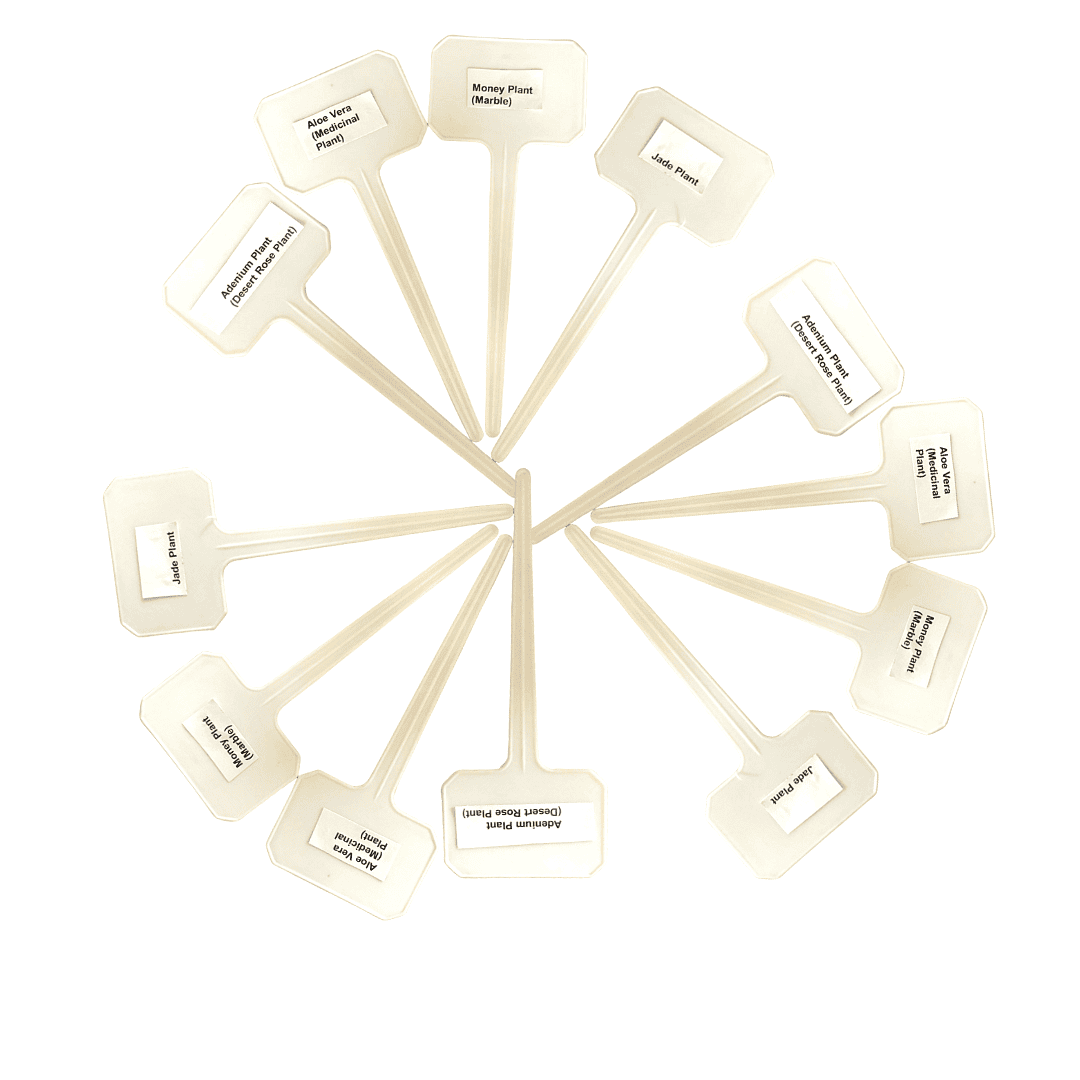 Product Description
Dimensions & Specifications