Check Live Offers
Regular price
₹249
Sale price
₹129
Unit price
per
Sale
Sold out
Leaf mould compost is a mix of leaves and organic materials, like grass clippings or food waste. Leaf mulch (also called leaf mold) is just leaves and water. If you want mulch to help retain soil moisture, make leaf mold. If you want more plant nutrients and pest and disease control, compost is the way to go.
Leaf mould is an excellent organic fertilizer and soil conditioner that can be easily made by collecting fallen leaves, grass clippings, and other yard waste and allowing them to decompose over time. As the organic matter breaks down, it releases essential nutrients and minerals that are beneficial for plant growth and also helps improve soil structure and water retention capacity.
Leaf mould is an excellent alternative to chemical fertilizers, which can harm the environment and lead to soil degradation in the long run. Using leaf mould as a mulch or soil conditioner can also help suppress weed growth and reduce the need for synthetic herbicides.
The image is representative. The actual product may differ slightly in colour shade. 
View full details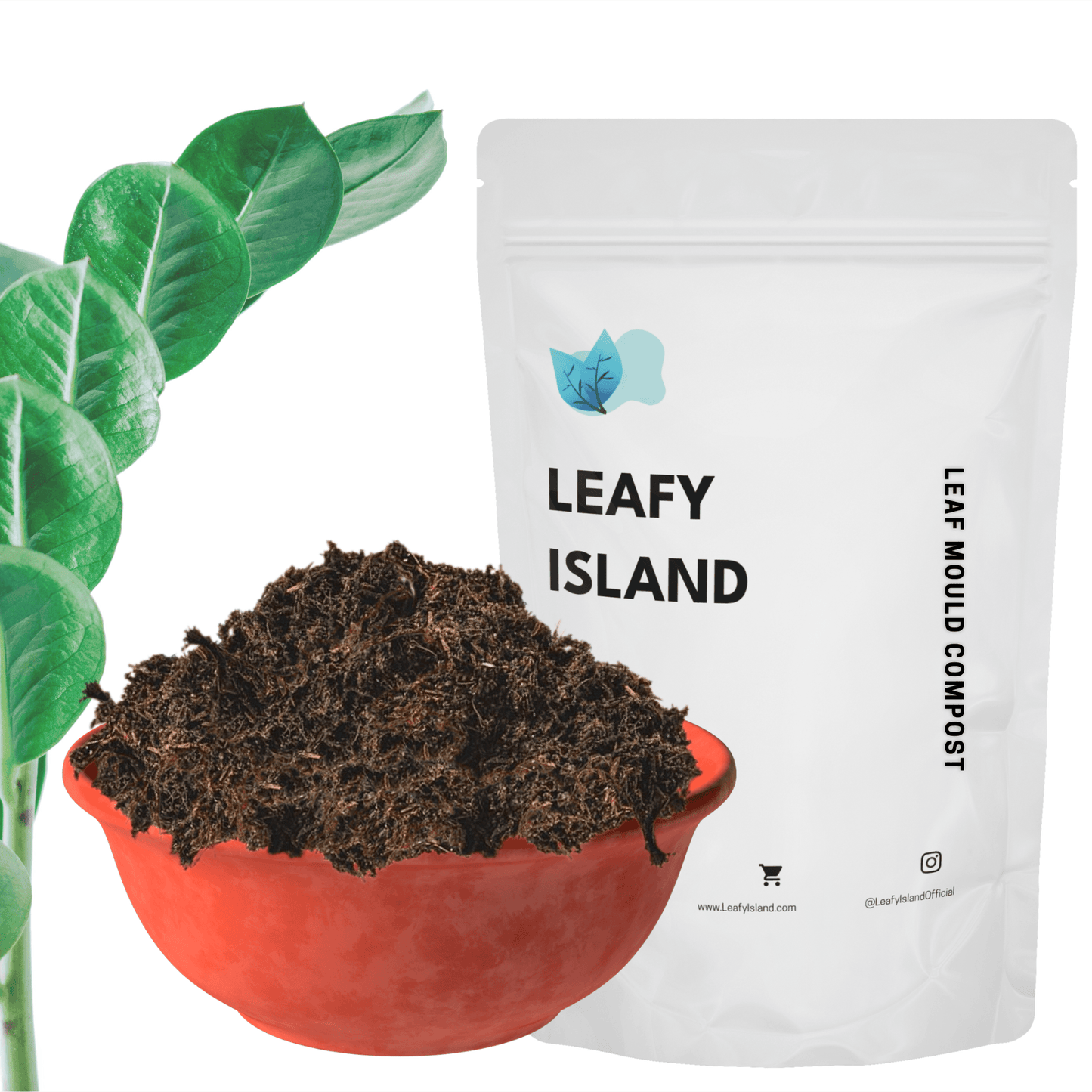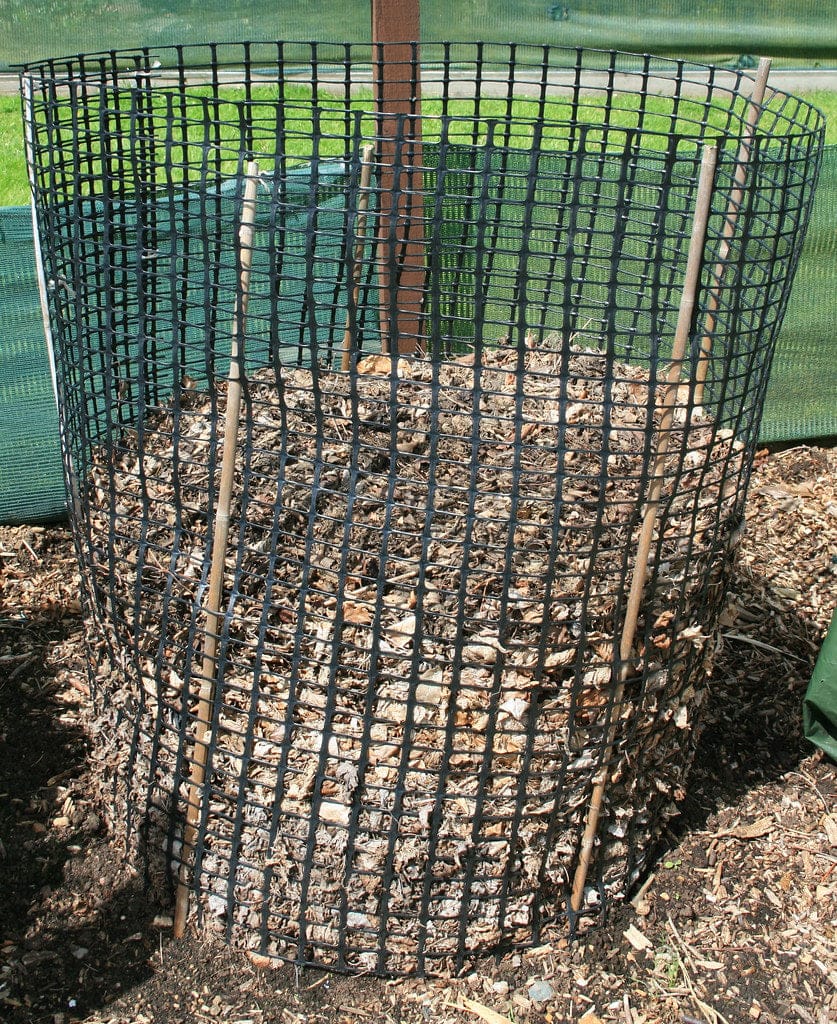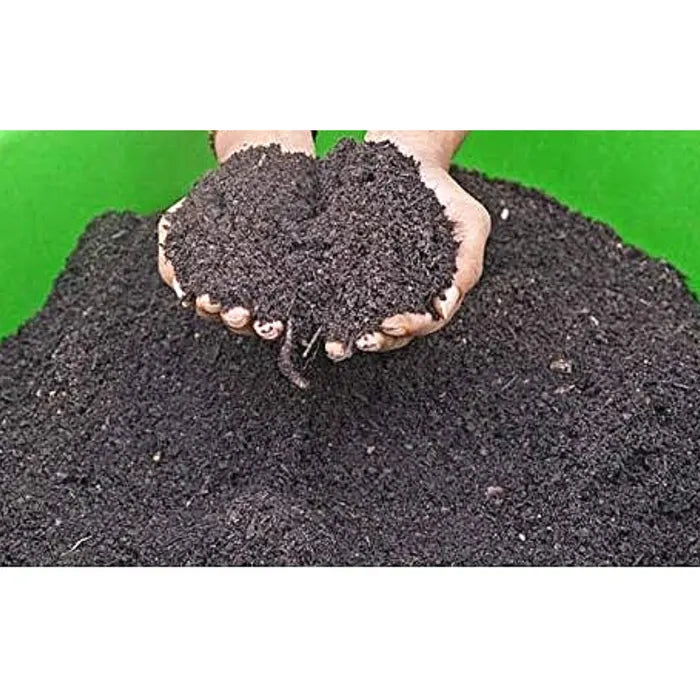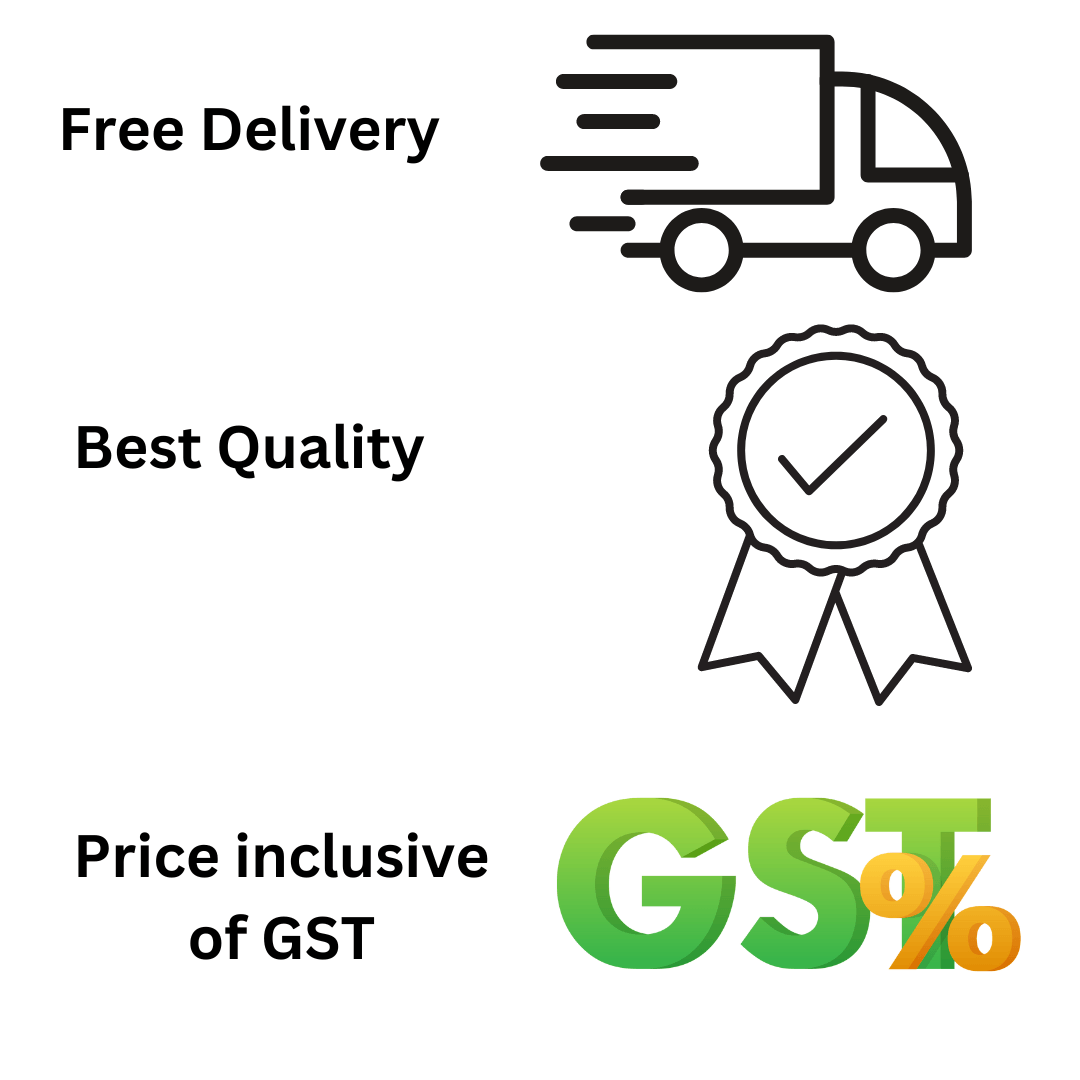 Product Description
Dimensions & Specifications
Shipping & Returns

The product will be dispatched in 1-3 days & delivered in 7-10 days.