Check Live Offers
Regular price
₹799
Sale price
₹299
Unit price
per
Sale
Sold out
Terminalia Catappa, commonly referred to as Sea Almond or Indian Almond, is a versatile tree with both perennial evergreen and dry deciduous characteristics.
This unique tree, also known as the Indian Almond Tree, belongs to the group of untrue mangroves and is renowned for its leaves, which find frequent use in aquariums. It grows in an upright fashion, developing a symmetrical crown adorned with horizontally arranged branches that create a distinctive pattern.
Over time, the tree's crown evolves, gradually flattening and eventually adopting an elegant vase-like shape. It's important to note that the Indian Almond Tree (Terminalia catappa) is distinct from the almond tree scientifically known as Prunus dulcis, which belongs to the Rosaceae family and is primarily cultivated for its edible almonds.
 Almond Tree Utilization
Ornamental Purpose: The Almond tree, with its lush foliage, is a cherished addition to tropical gardens, parks, and urban streets, offering cooling shade.
Medicinal Benefits: Leaf extracts have demonstrated notable anti-diabetic properties and the ability to combat bone loss in ovariectomized mice.
Ethanol leaf extracts showcase analgesic and anti-inflammatory attributes.
Culinary Applications: The fruit and seeds of the Almond tree are delectable, suitable for consumption.
Oil derived from dried nuts is edible and employed in culinary practices across South America.
Indian almond leaves feature various flavonoids like kaempferol and quercetin, along with rich tannins, imparting both astringent and bitter qualities.
The plant has FREE Delivery
The actual product may slightly differ from the image shown, as it is indicative. The plant's shape, design, number of leaves, and size depend on seasonal availability.

Please note that the received product may not precisely match the displayed image due to natural variations in plant growth and availability. Flower/ Petals and some leaves may drop during transport, but new leaves will sprout again within few days. 
Plant Care: Upon receiving your live plants, it's essential to offer them water promptly to rejuvenate them after their journey. Position the plant in an area with indirect sunlight, allowing it to gradually regain its vitality.
Repotting Instructions: Once the plant has fully recovered, you may contemplate repotting it in nutrient-rich soil, either within its current decorative pot or a new one. Ensure the selected pot features adequate drainage holes to prevent overwatering, especially if the decorative pot lacks these holes.
View full details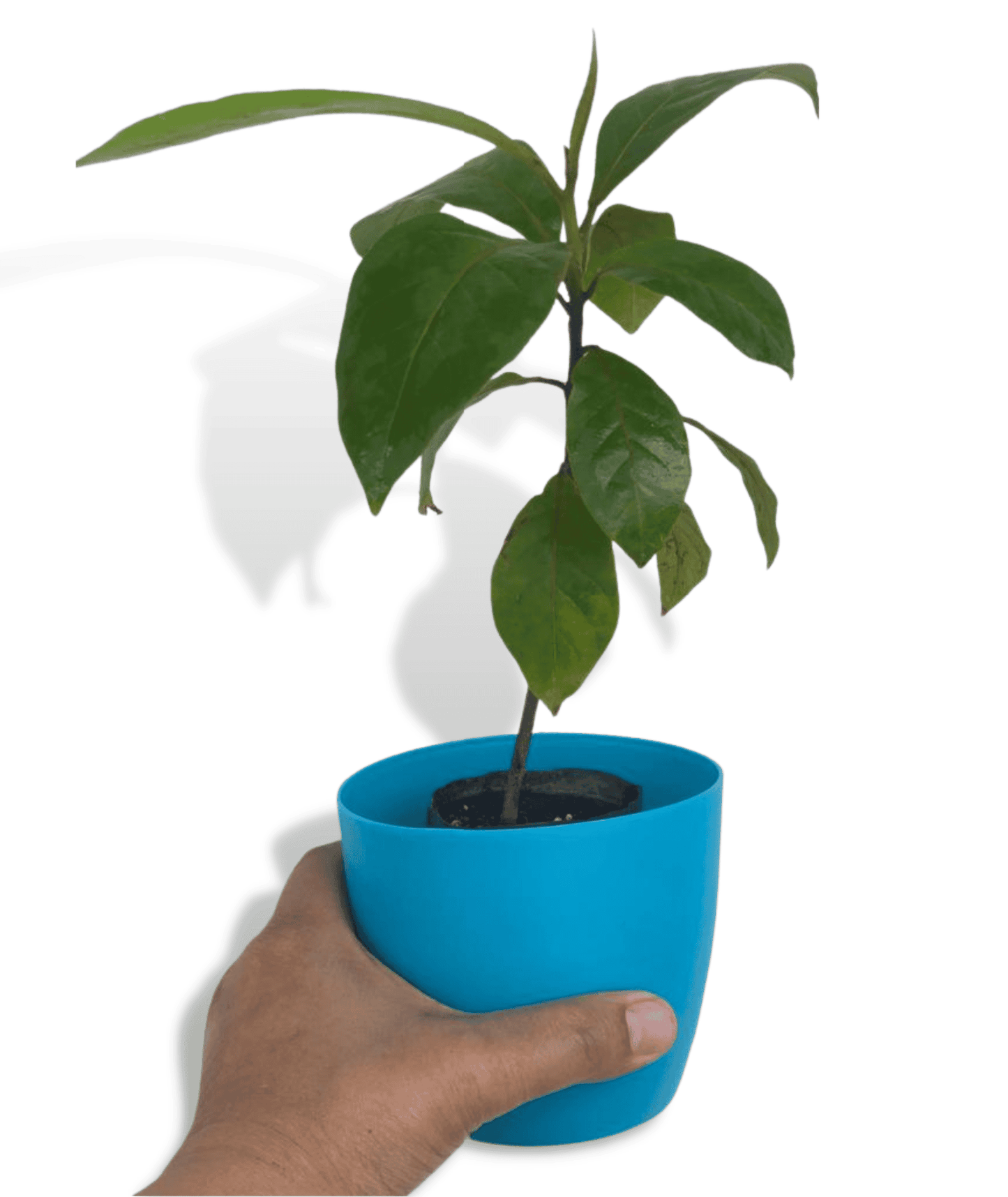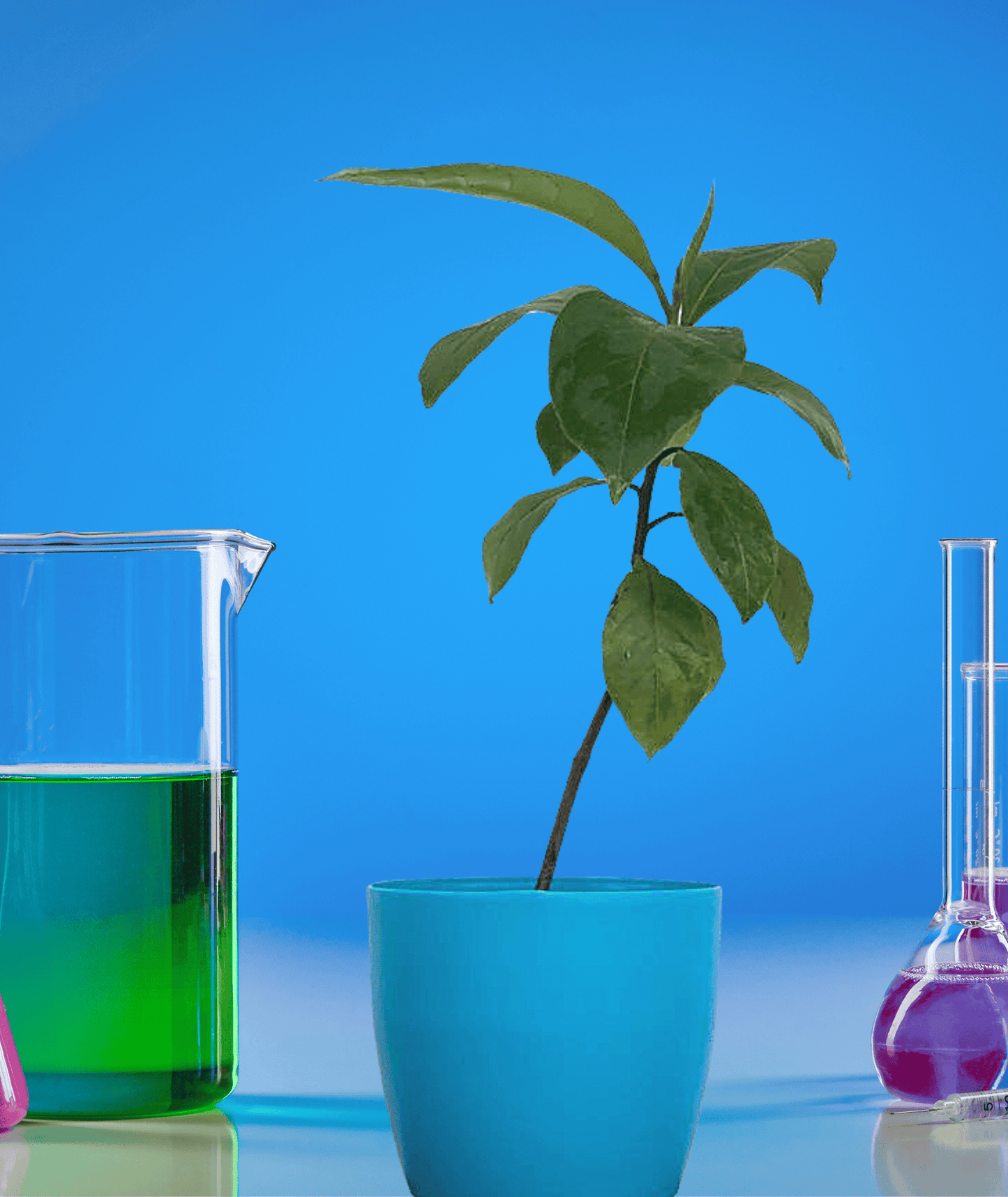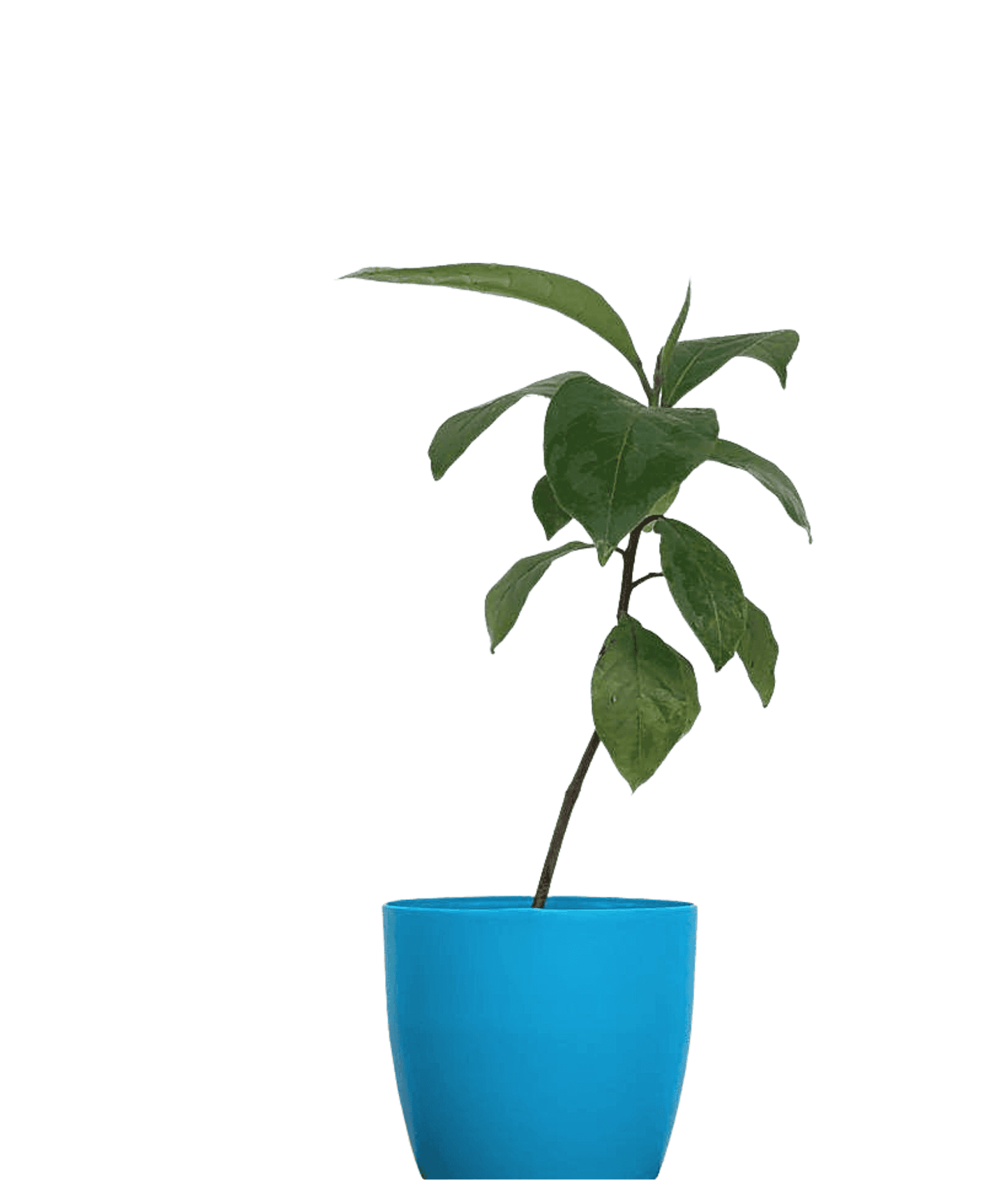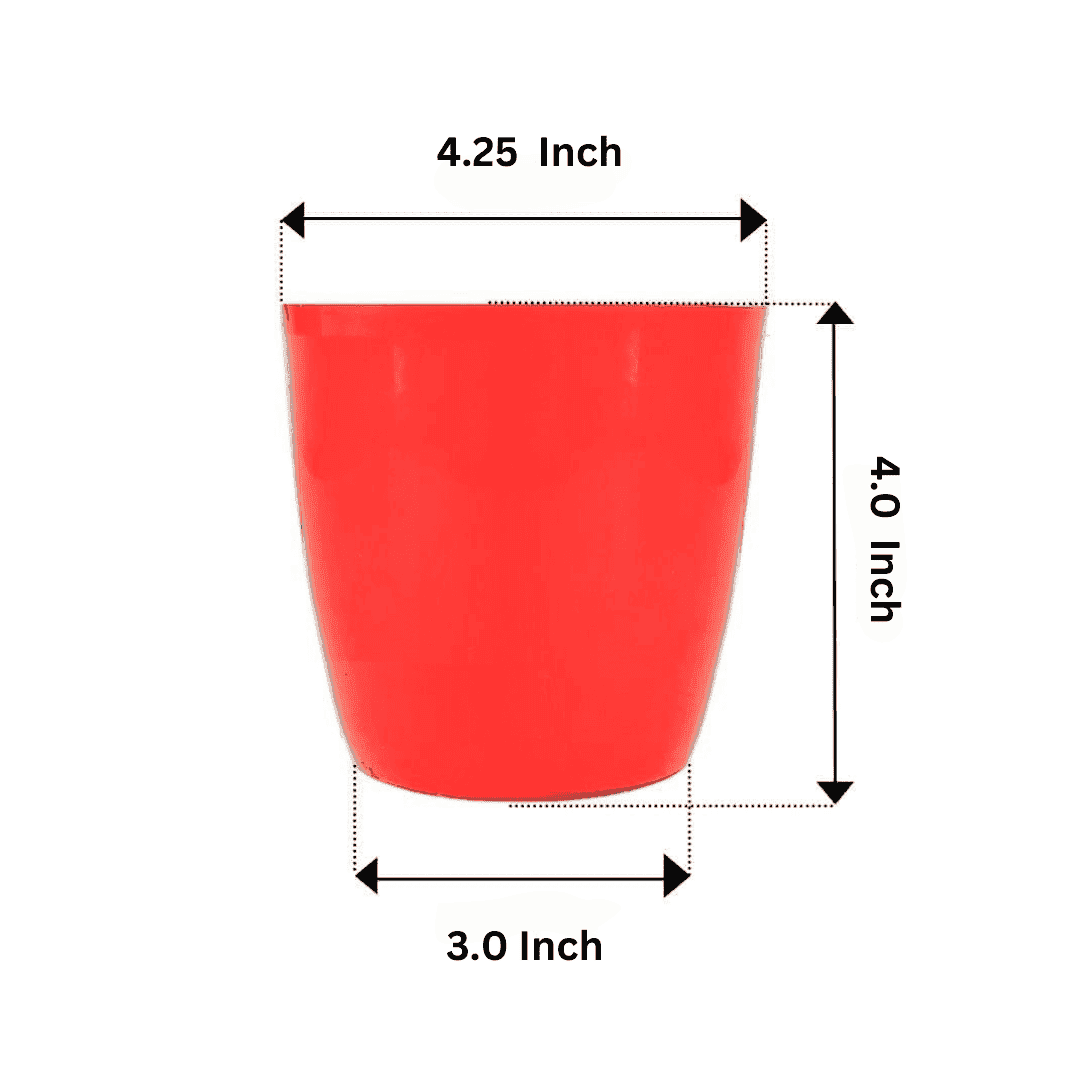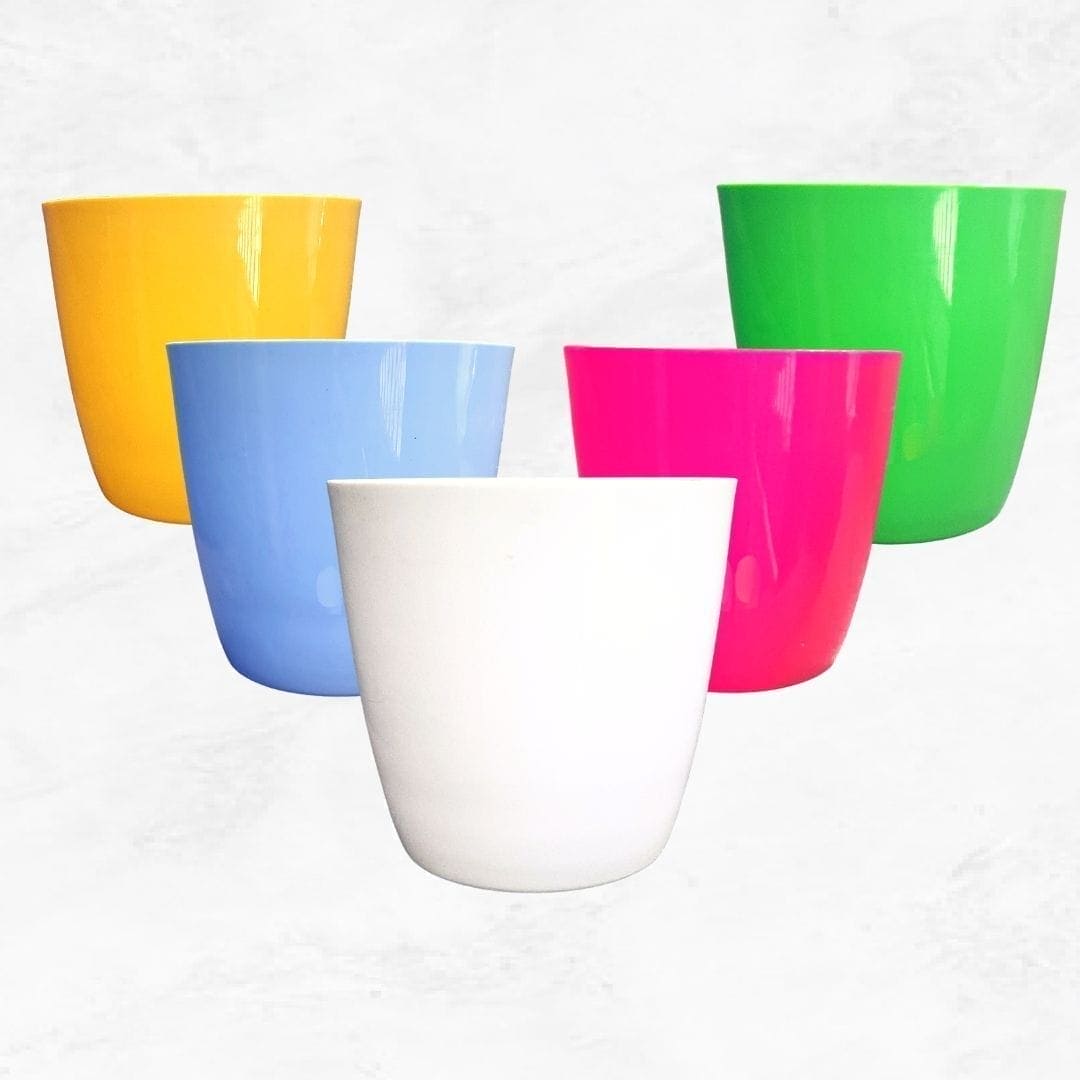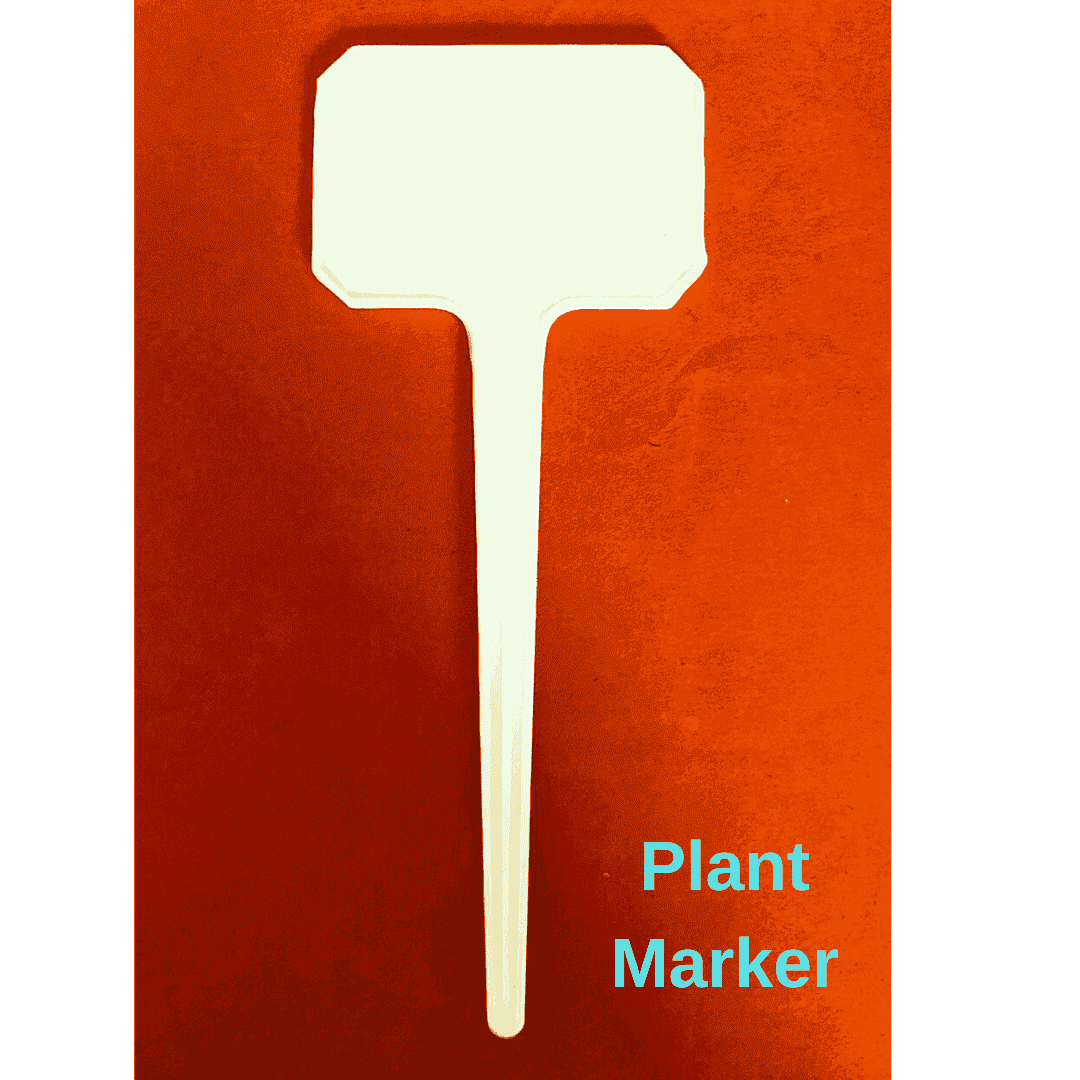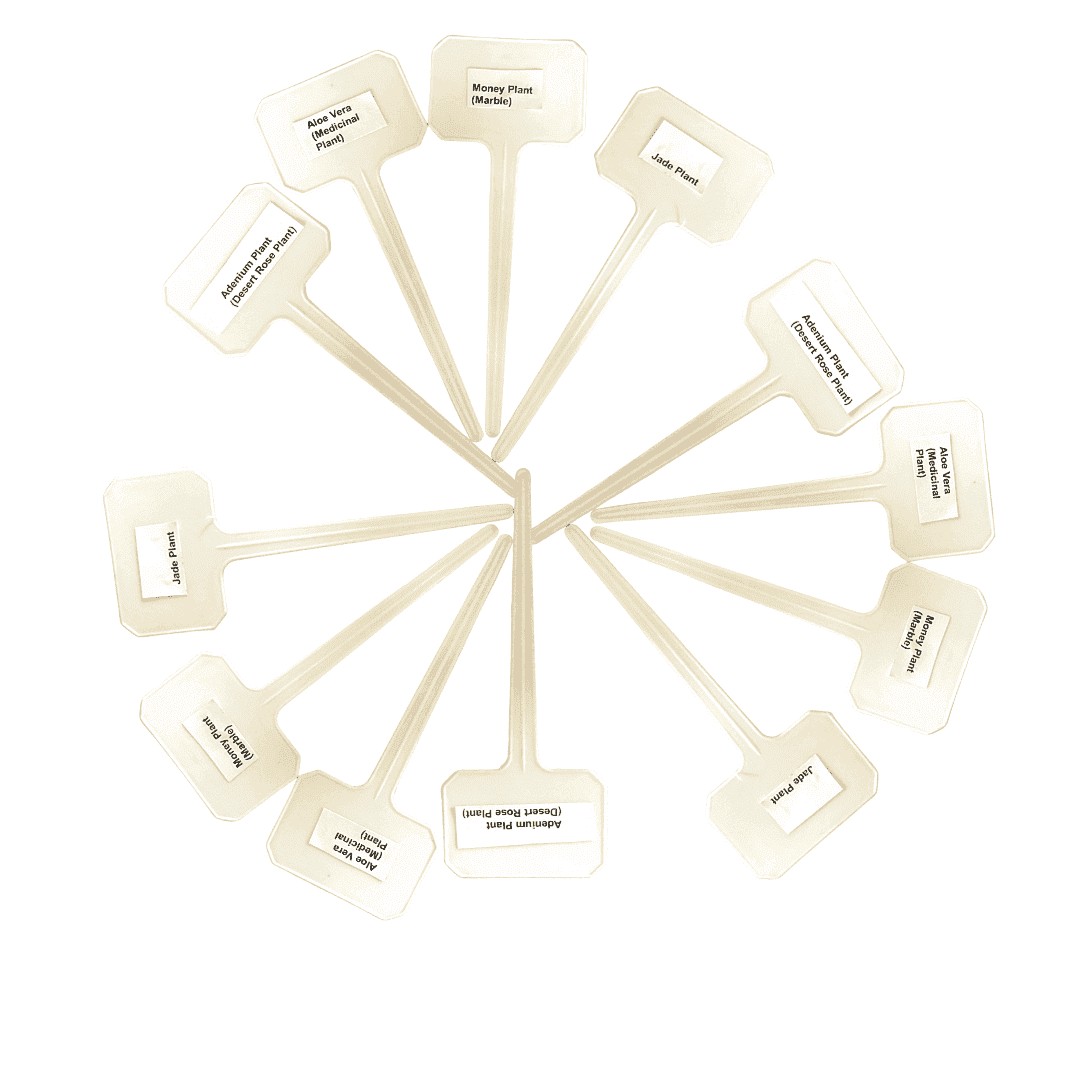 Product Description
Dimensions & Specifications