Check Live Offers
Regular price
₹699
Sale price
₹249
Unit price
per
Sale
Sold out
Asparagus Sprengeri (Sprengeri Fern): Elevate your indoor or outdoor garden with the elegance of Asparagus Sprengeri. This lush, trailing plant boasts delicate, feathery foliage that gracefully cascades, making it an excellent choice for hanging baskets or as a ground cover. Easy to care for, it thrives in various light conditions and can be a delightful addition to your collection of green companions. With its airy appearance and versatility, Asparagus Sprengeri is perfect for bringing a touch of nature's beauty into your living spaces.
Asparagus Sprengeri (Sprengeri Fern)/ Asparagus Densiflorus: A perennial evergreen in the Liliaceae family, this ornamental plant boasts fine-textured, dark green needle-like leaves. It's often used in landscaping due to its graceful, fern-like appearance. The stems emerge from the ground, becoming woody and slightly spiny. Sprengeri Ferns produce foxtail-like stems, up to 1 m long, adorned with small spines. In summer, delicate white-to-pale pink flowers bloom, sometimes followed by red berries (inedible) in winter. Its cascading growth makes it an ideal choice for hanging baskets, adding elegance to your indoor or outdoor space.
The plant has FREE Delivery
The actual product may slightly differ from the image shown, as it is indicative. The plant's shape, design, number of leaves, and size depend on seasonal availability.

Please note that the received product may not precisely match the displayed image due to natural variations in plant growth and availability. Flower/ Petals and some leaves may drop during transport, but new leaves will sprout again within few days. 
Plant Care: Upon receiving your live plants, it's essential to offer them water promptly to rejuvenate them after their journey. Position the plant in an area with indirect sunlight, allowing it to gradually regain its vitality.
Repotting Instructions: Once the plant has fully recovered, you may contemplate repotting it in nutrient-rich soil, either within its current decorative pot or a new one. Ensure the selected pot features adequate drainage holes to prevent overwatering, especially if the decorative pot lacks these holes.
View full details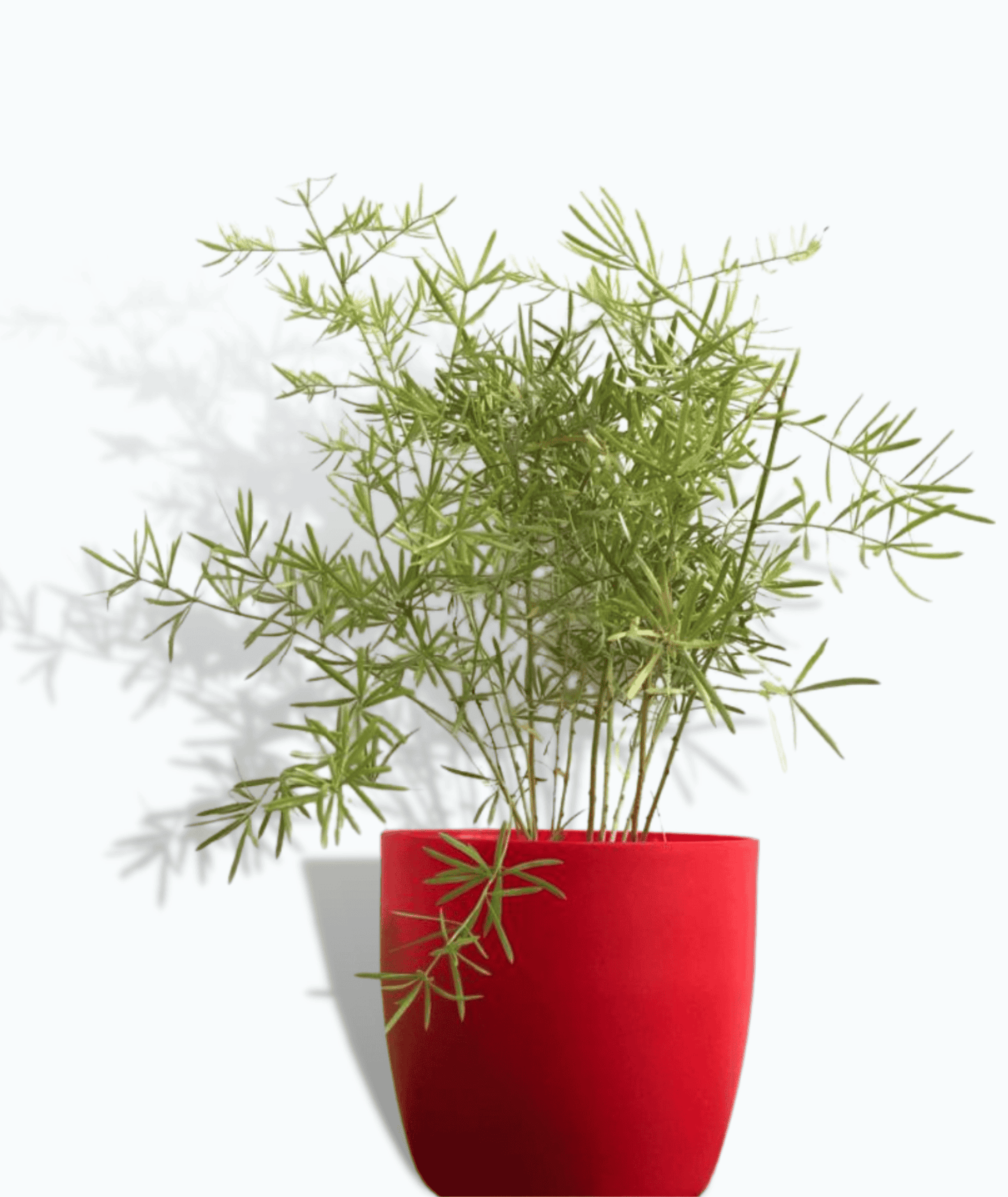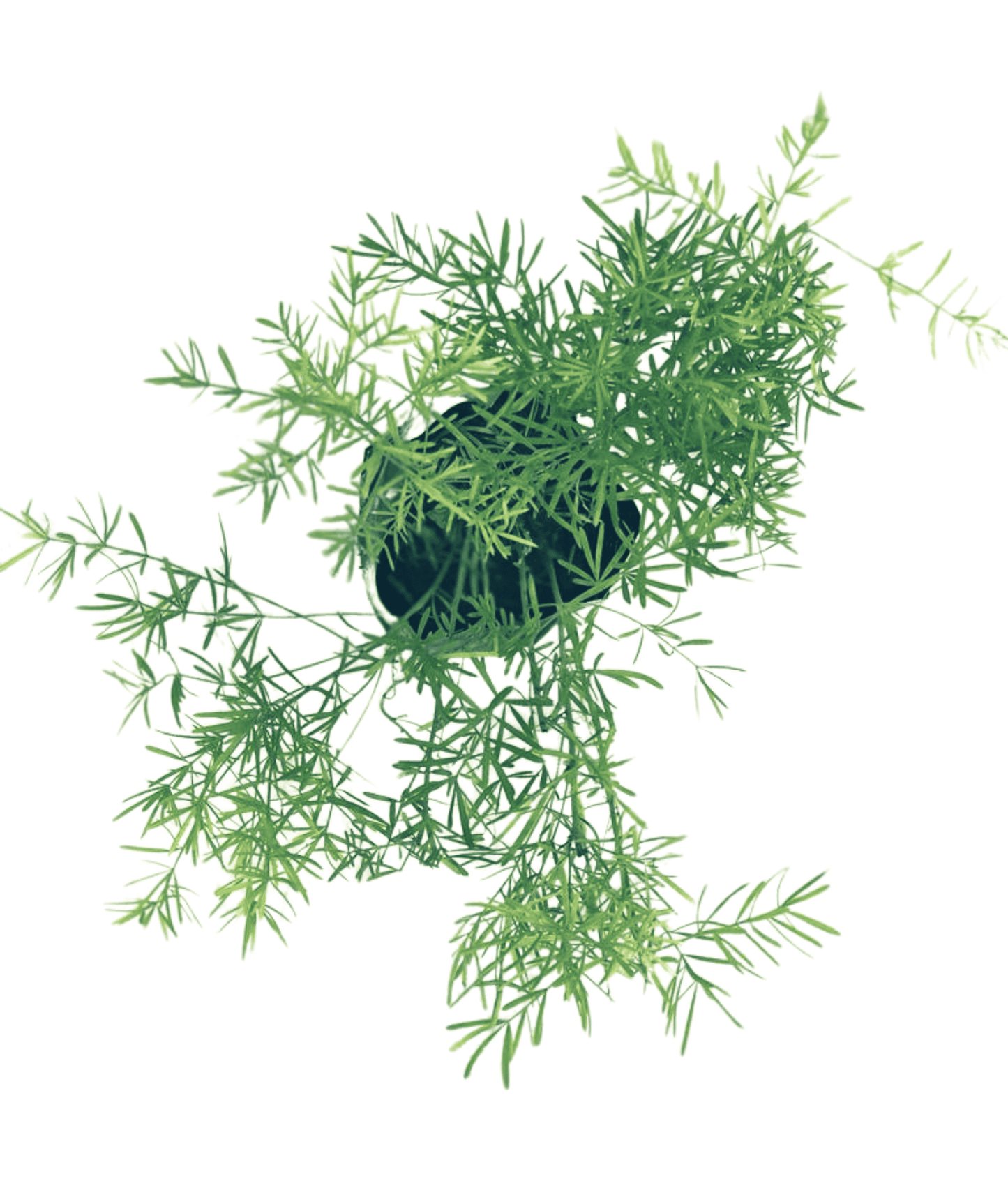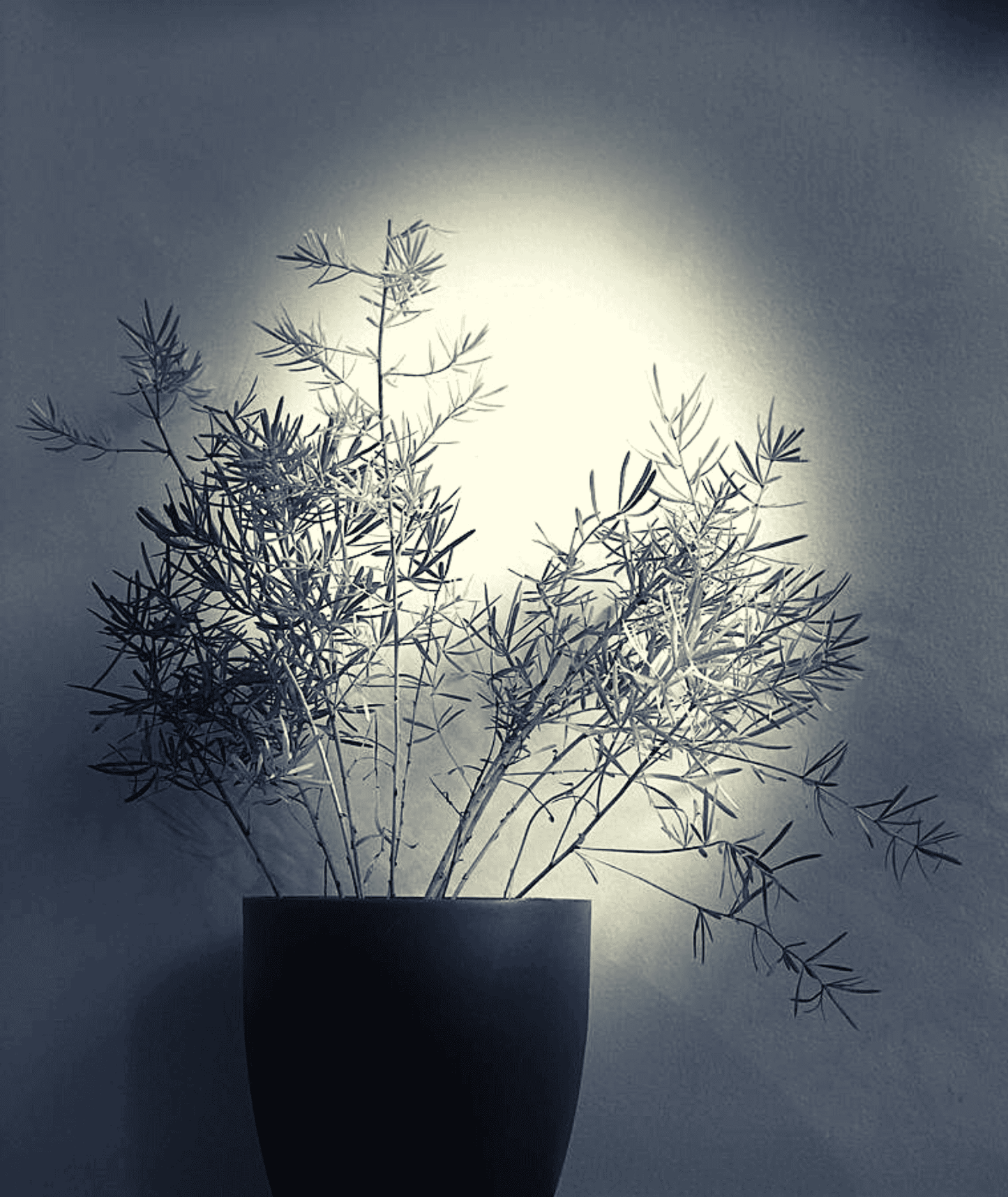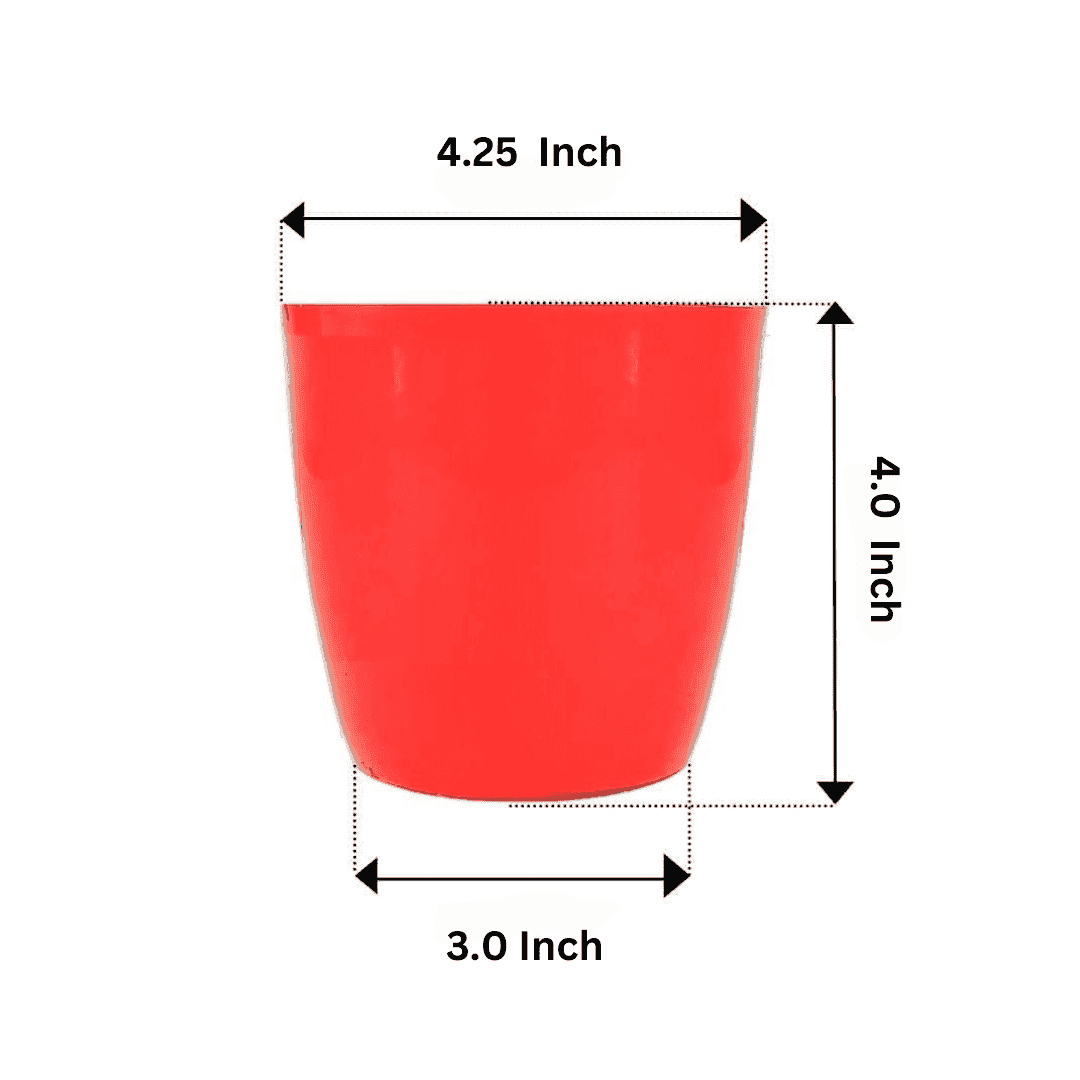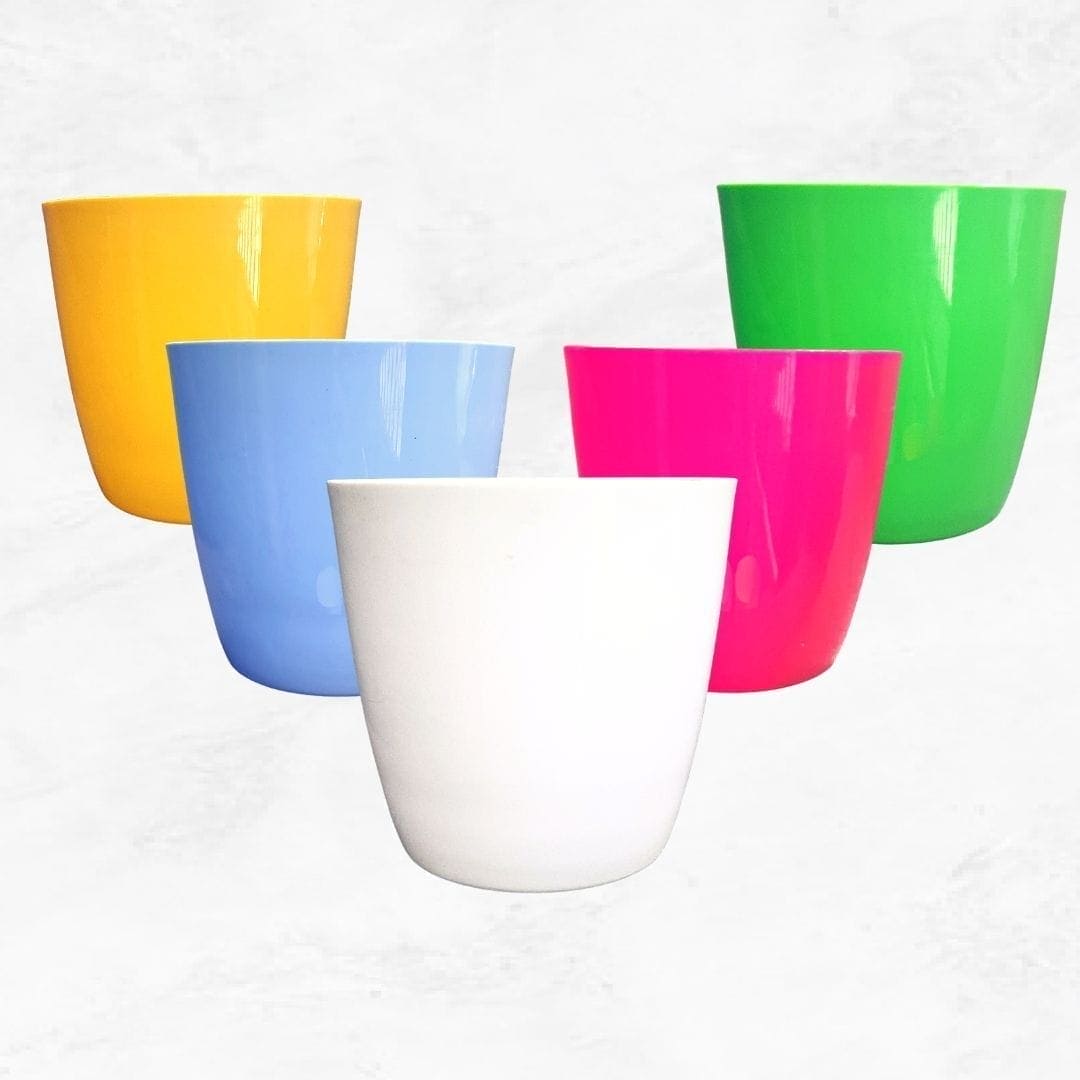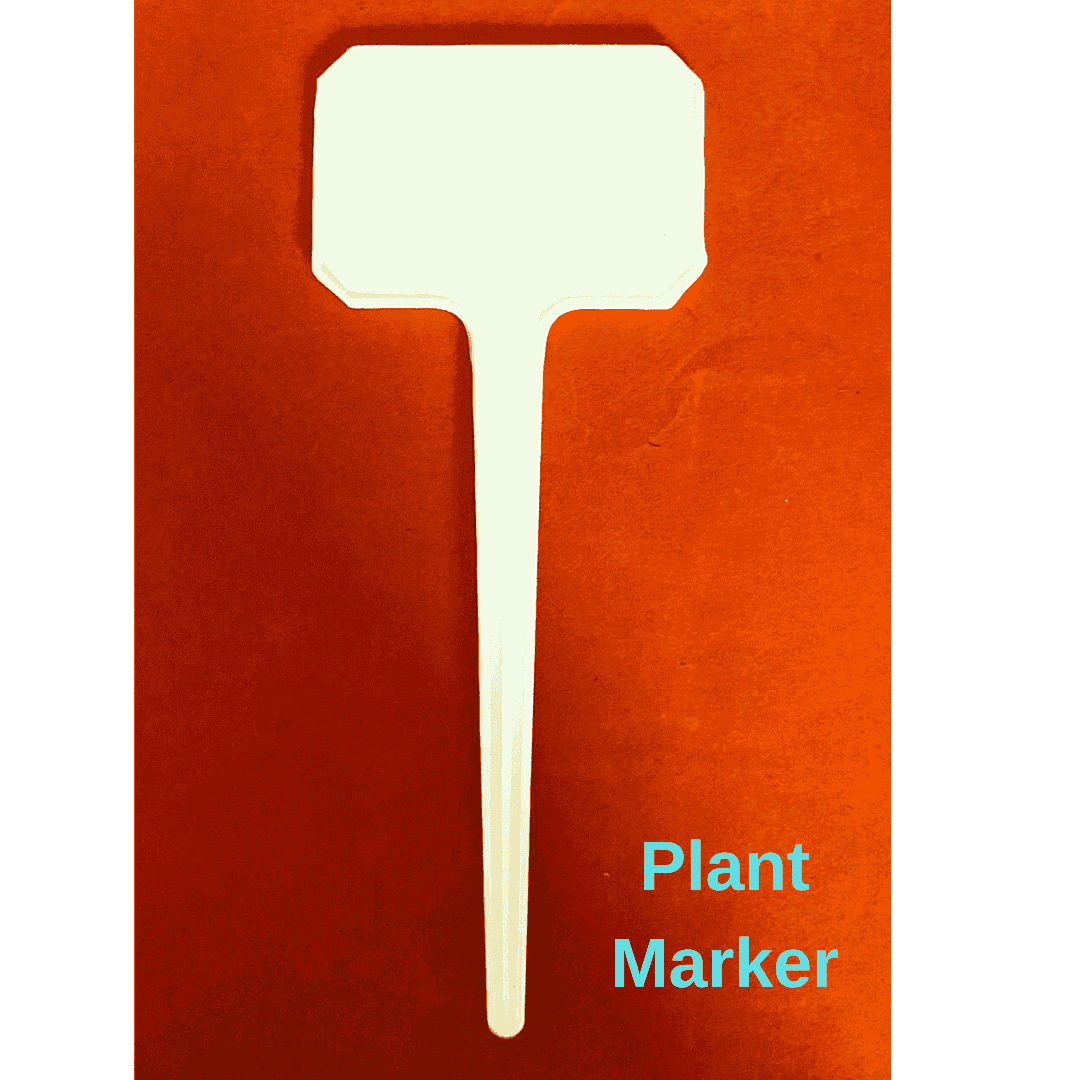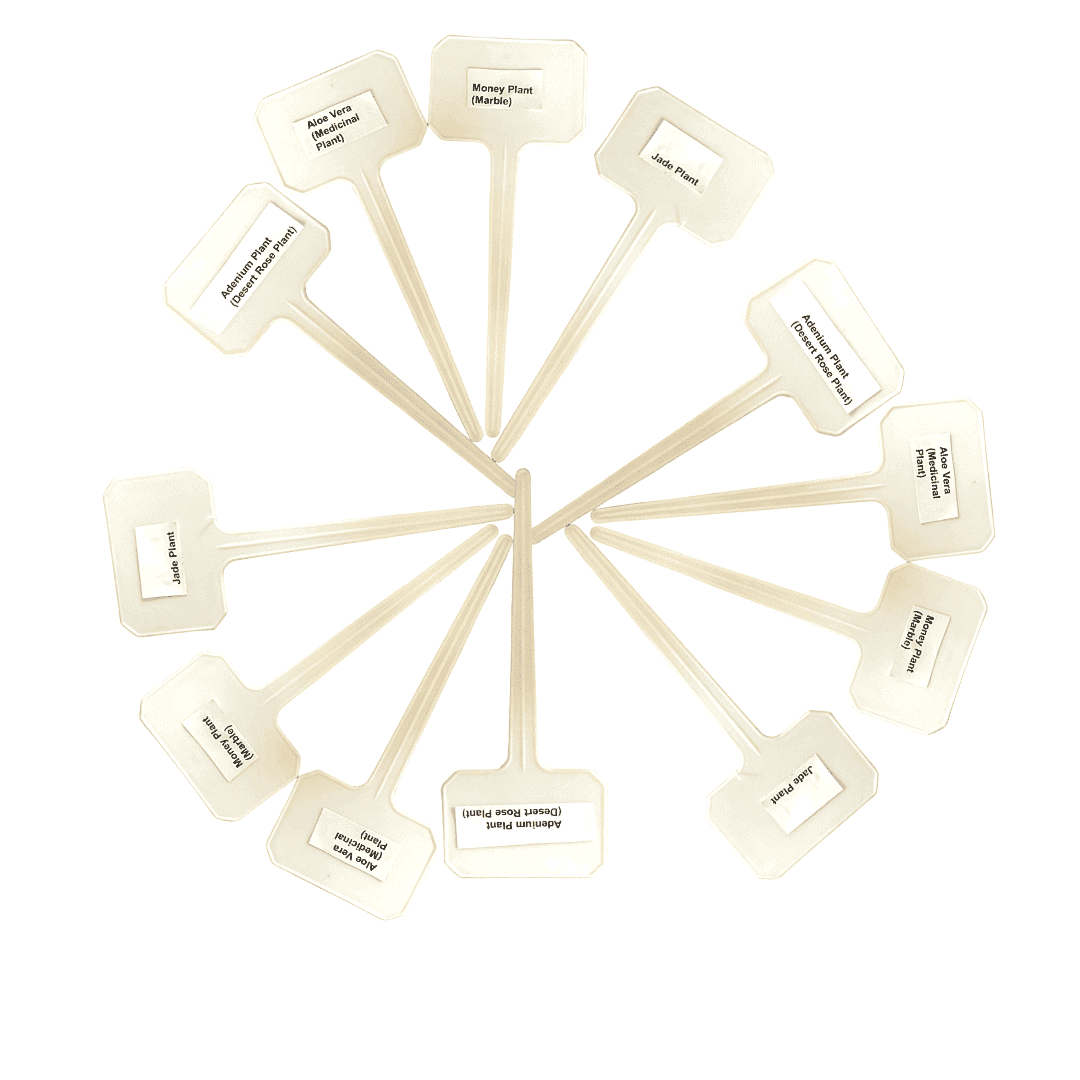 Product Description
Dimensions & Specifications