Check Live Offers
Regular price
₹899
Sale price
₹449
Unit price
per
Sale
Sold out
Aglaonema Snow White, also fondly known as Aglaonema Snowflake – a true favorite among indoor plant enthusiasts. This remarkable plant thrives effortlessly in low-light settings, making it the perfect companion for both experienced gardeners and those new to the world of indoor greenery. Beyond its easy care, the Aglaonema Snowflake boasts variegated leaves that beautifully mimic the patterns found in nature, adding a touch of the outdoors to your indoor space.
But there's more to this plant than meets the eye. The Aglaonema Snow White is renowned not just for its aesthetics but also for its air-purifying abilities, making your space not only beautiful but healthier too. This plant is also considered a symbol of good luck, adding a bit of positive energy to your surroundings.
What truly sets the Aglaonema Snow White apart is its resilience. It's a hardy plant, tolerant of drought, and incredibly low-maintenance. You won't need to constantly fuss over it with feeding and watering. It's perfectly suited for indoor environments, thriving with minimal care.
Aglaonemas, including the Snow White variety, are masters of shade, making them a staple in ornamental horticulture. With over 150 hybrid varieties available, you can choose from various shapes, shades, and colors to suit your style. These plants are rapid growers and are unfazed by irregular watering, changing light conditions, humidity levels, or temperature fluctuations.
So, if you're in search of a beautifully adaptable and effortlessly elegant addition to your indoor plant family, the Aglaonema Snow White is the perfect choice. Bring home a touch of nature's charm today!
The plant has FREE Delivery
The actual product may slightly differ from the image shown, as it is indicative. The plant's shape, design, number of leaves, and size depend on seasonal availability.

Please note that the received product may not precisely match the displayed image due to natural variations in plant growth and availability. Flower/ Petals and some leaves may drop during transport, but new leaves will sprout again within few days. 
Plant Care: Upon receiving your live plants, it's essential to offer them water promptly to rejuvenate them after their journey. Position the plant in an area with indirect sunlight, allowing it to gradually regain its vitality.
Repotting Instructions: Once the plant has fully recovered, you may contemplate repotting it in nutrient-rich soil, either within its current decorative pot or a new one. Ensure the selected pot features adequate drainage holes to prevent overwatering, especially if the decorative pot lacks these holes.
View full details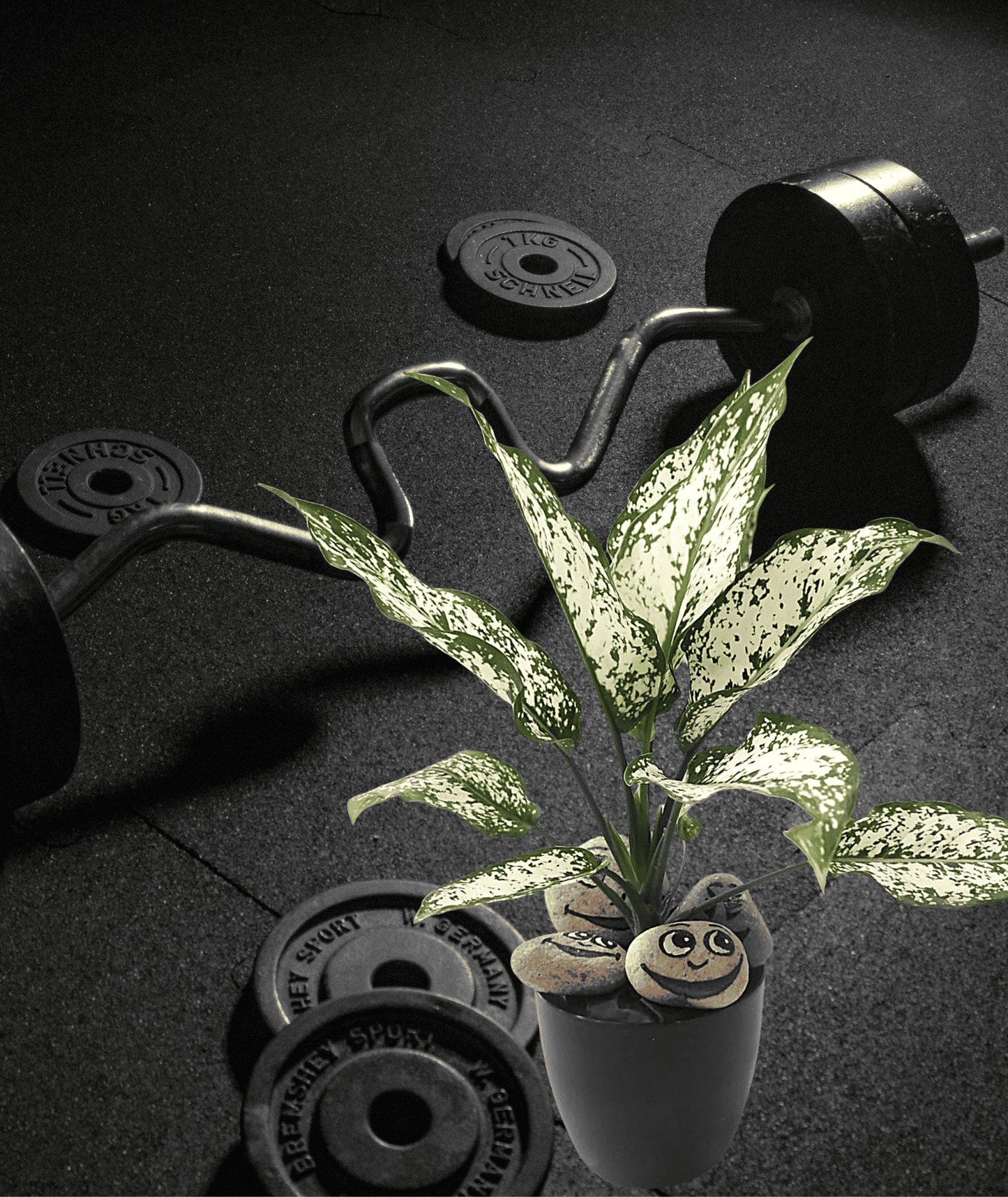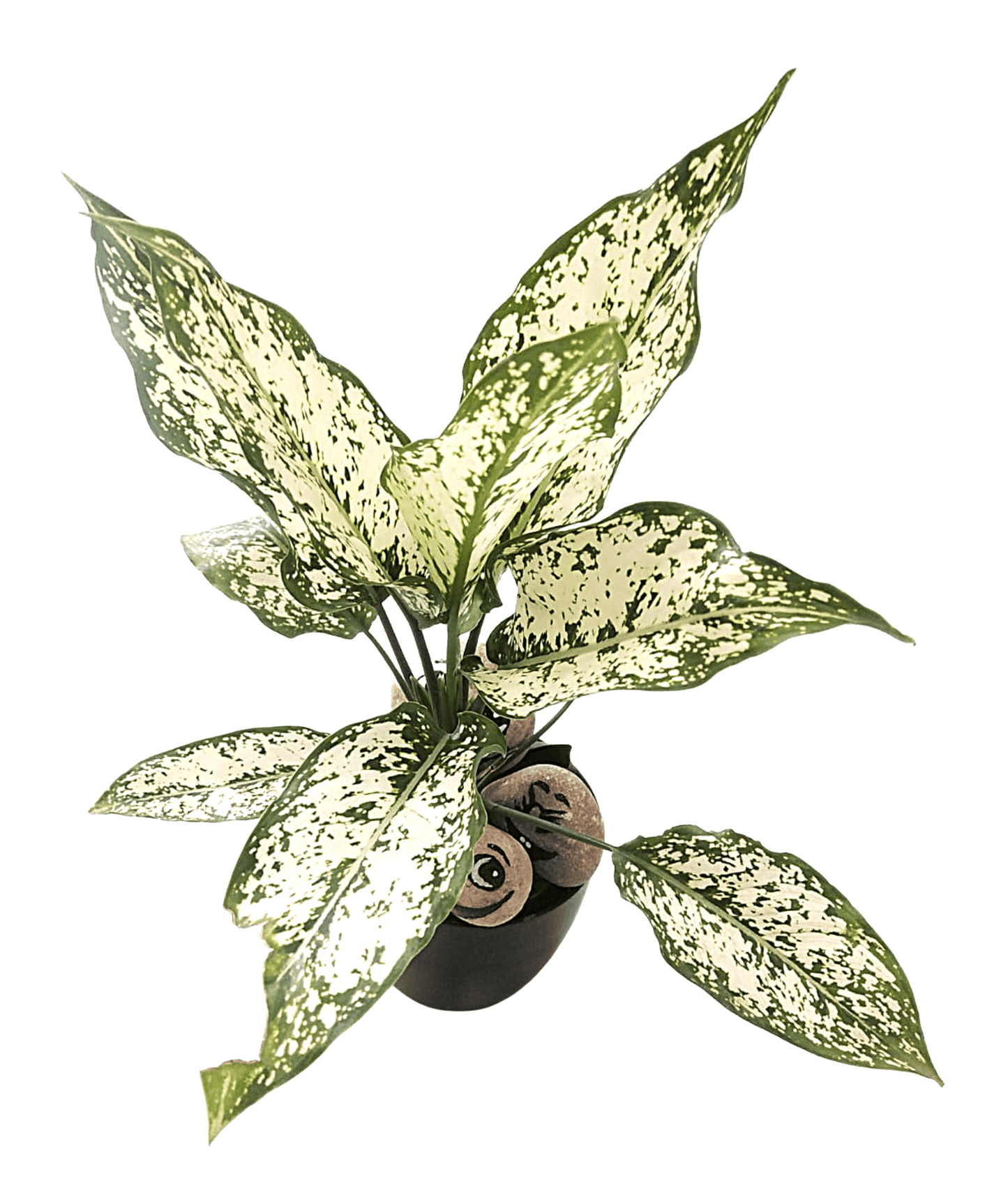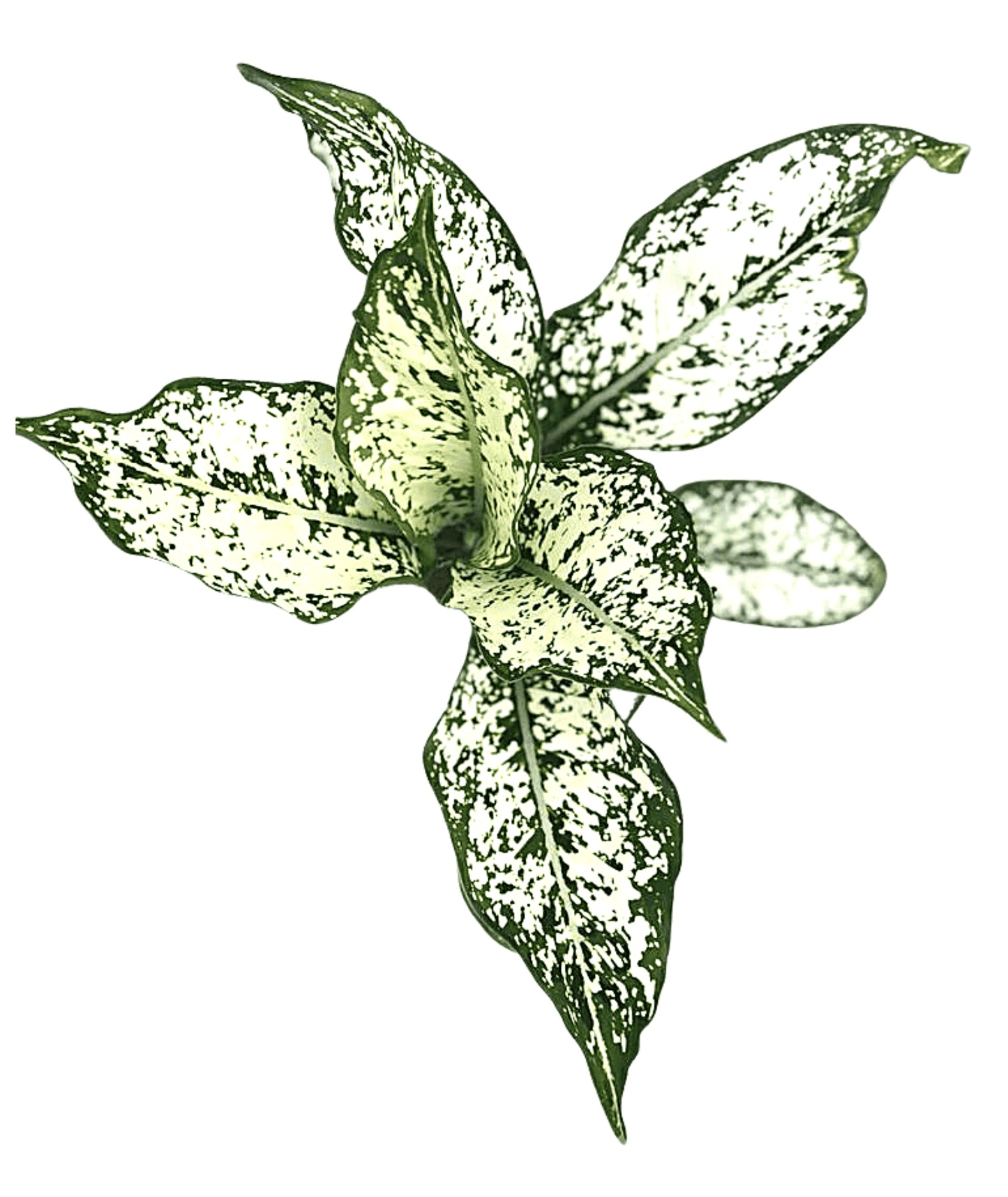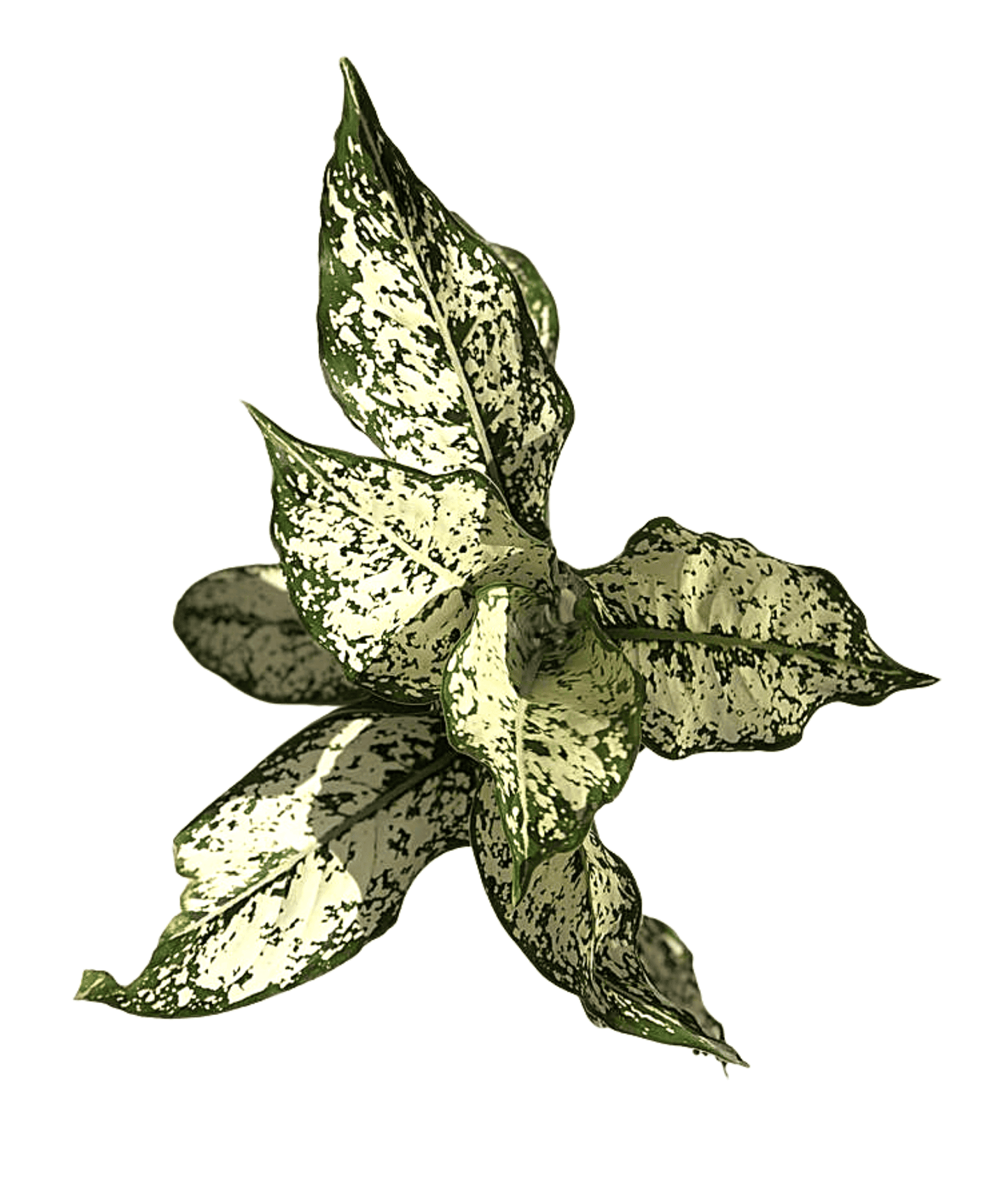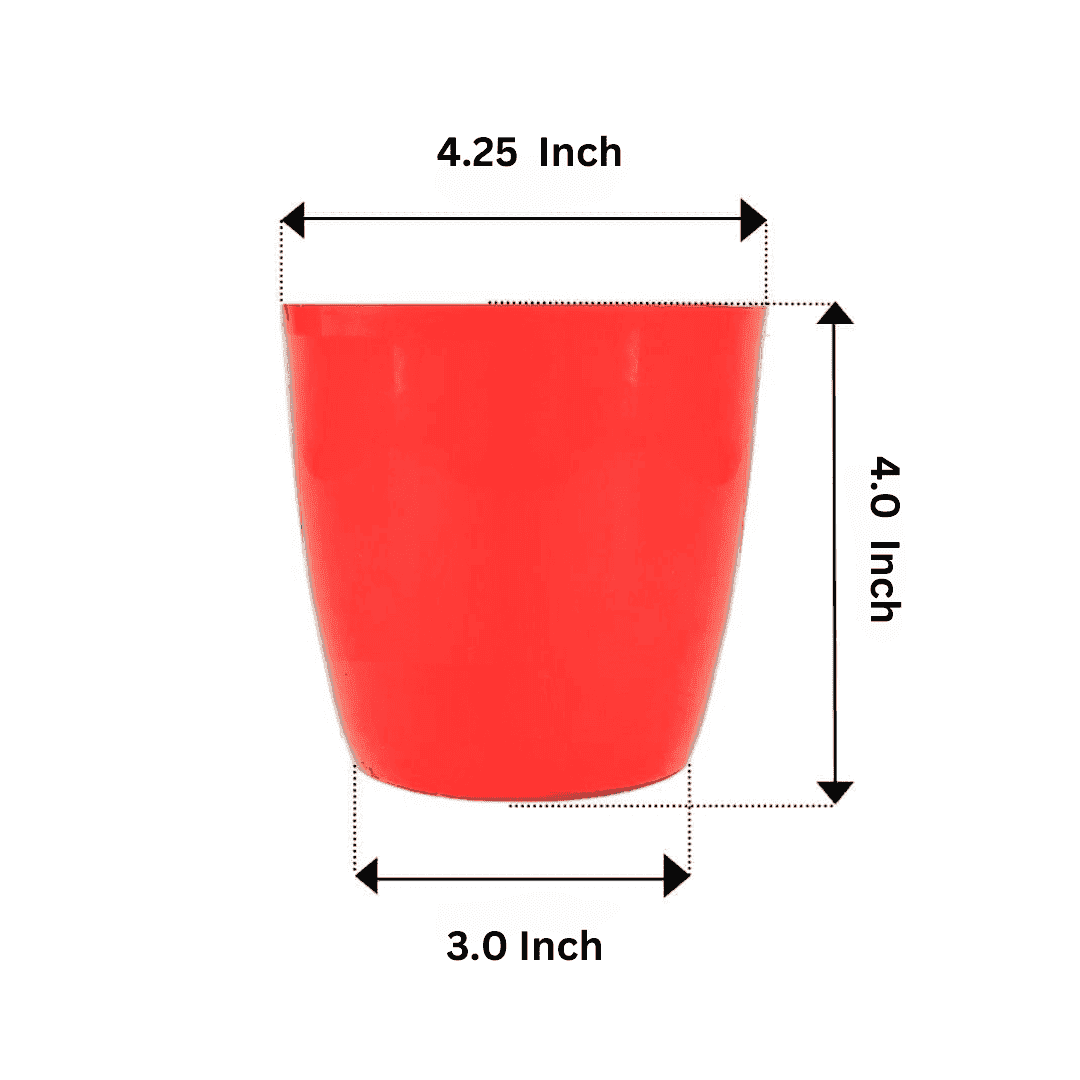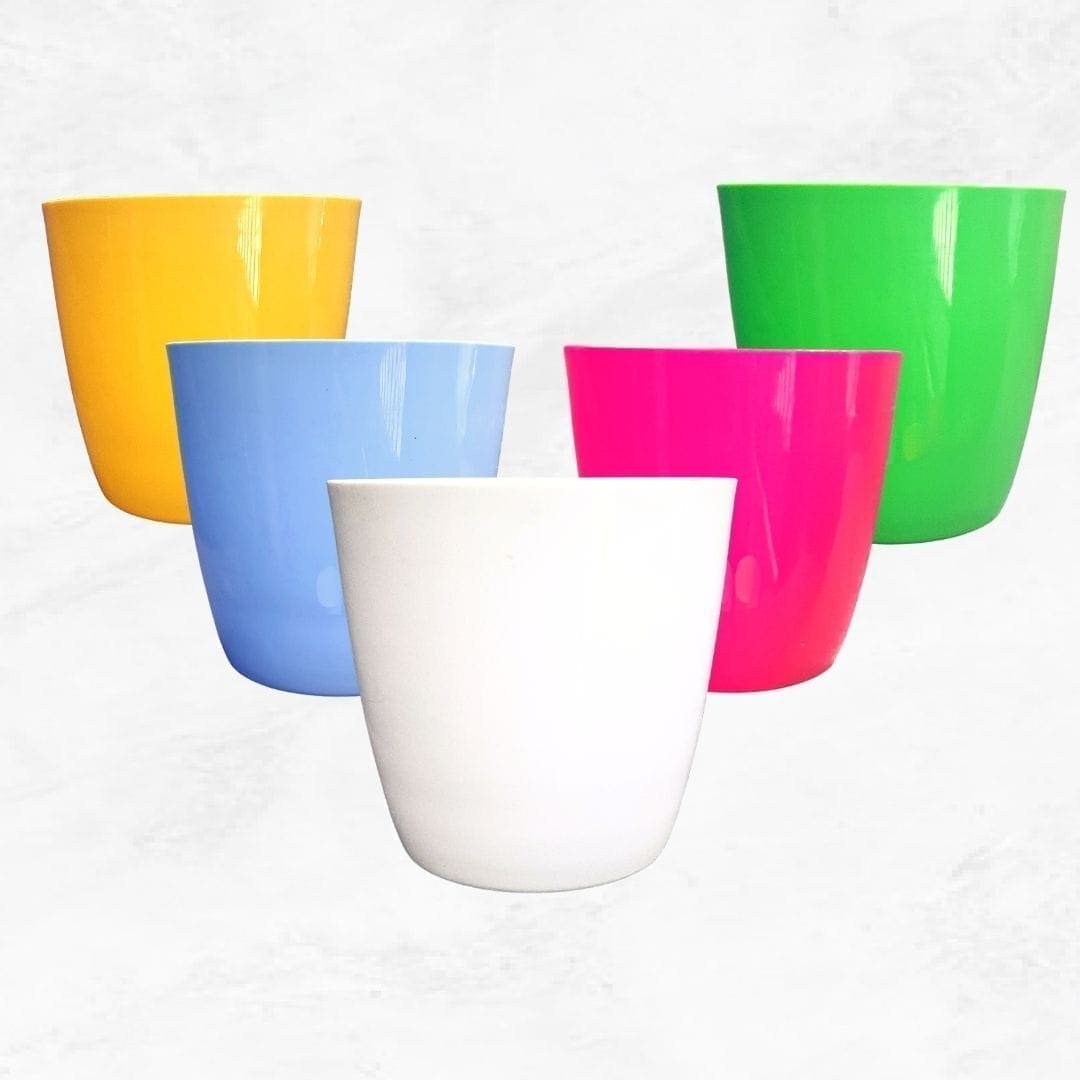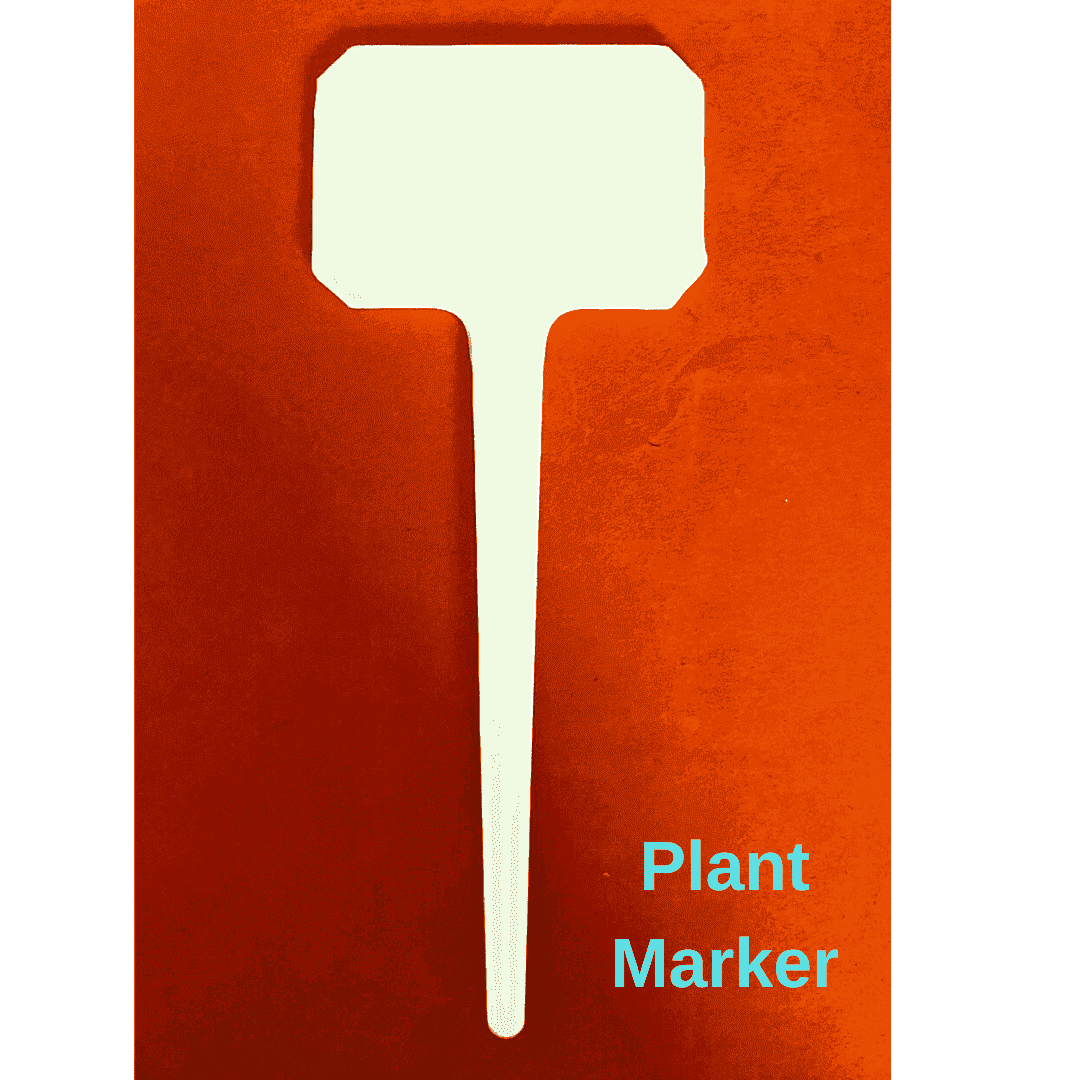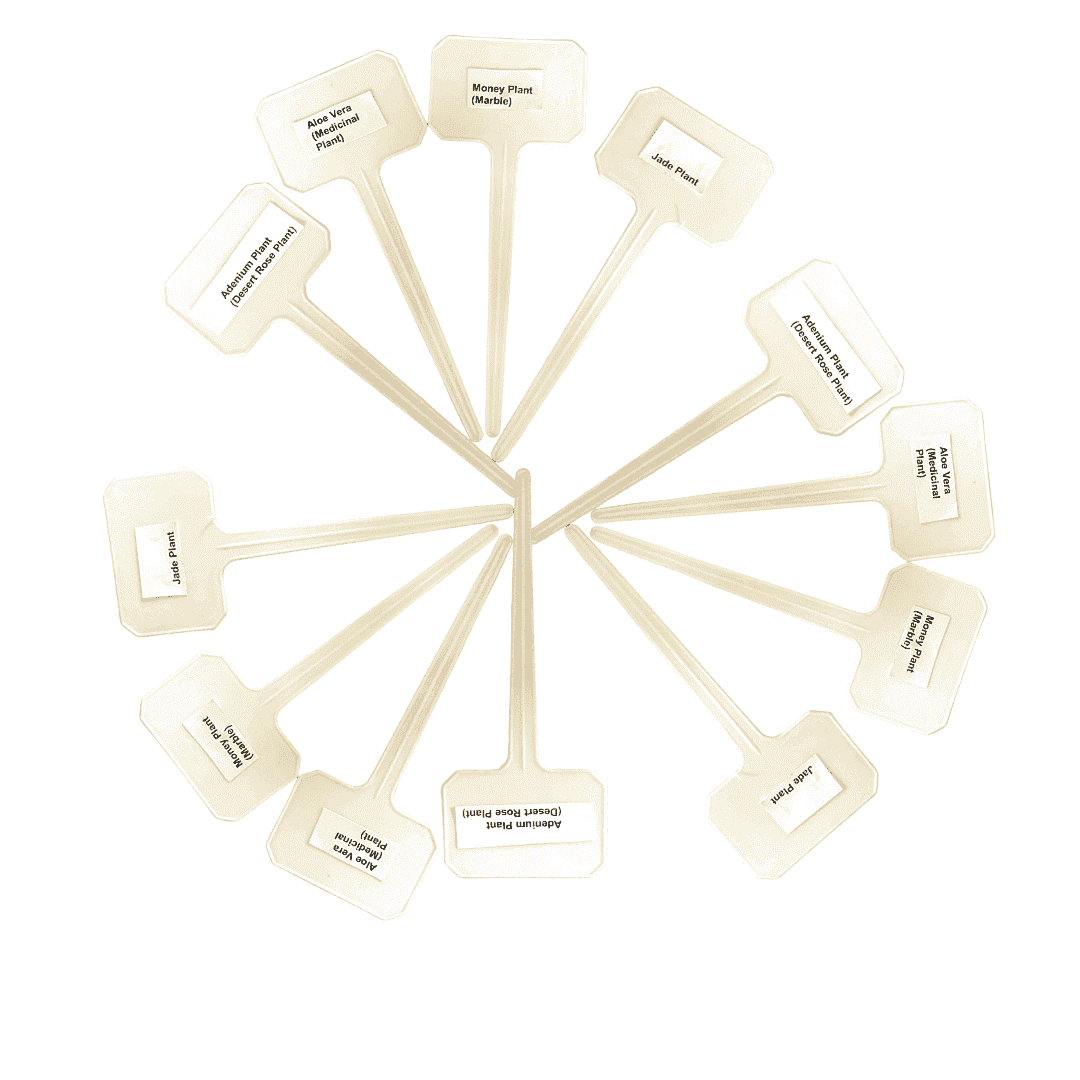 Product Description
Dimensions & Specifications