Repotting Soil Kit Approx. 7 kg - Containing Soil Mix, CocoPeat, Leaf Mould, Vermi Compost, Neem Compost, Kitchen Waste Manure & Cow Dung Compost
Repotting Soil Kit Approx. 7 kg - Containing Soil Mix, CocoPeat, Leaf Mould, Vermi Compost, Neem Compost, Kitchen Waste Manure & Cow Dung Compost
Check Live Offers
Regular price
₹1,099
Sale price
₹549
Unit price
per
Sale
Sold out
A one-stop solution to the complete potting mixture your plant will ever need.
The Soil Kit is a special kit containing approximate 7 kg - 1.8 kg Nutrient Rich Potting Soil Mix, 600 Gm CocoPeat, 800 Gm Leaf Mould, 1 Kg Vermi Compost, 400 Gm Neem Compost, 1 Kg Kitchen waste compost & 1 Kg Cow Dung Compost.
The easy-to-use kit contains soil mix essential for potting a new plant/sapling or repotting an old plant into fresh media. The Nutrient Rich potting mix comes with the proper mixture of nutrients and compost required for the healthy growth and development of roots and plant. Cocopeat can be added in the soil to improve drainage and aeration, apart from imparting anti-fungal properties to protect the plant from infections. This potting mix ensures proper drainage and better root development. All other organic manure has Natural NPK (Nitrogen, Phosphorus, Potassium) and other micro nutrients that are needed for better growth of plants and better yield of fruits and vegetables.  It is chemical free organic fertilizer, natural fertilizer, soil conditioner, pest & insect repellent, which is safe for crop use.
Using organic manure regularly at an interval of two weeks can be a beneficial practice for maintaining soil health and promoting plant growth. 
It is generally recommended to use a variety of organic manures rather than relying on a single type, as this can provide a balanced range of nutrients and organic matter to the soil. 
All products are 100% organic, non-toxic and biodegradable. All prices are inclusive of GST.
Care Instruction: 
Store in a cool, dry place.
Keep Away from direct sunlight.
Keep away from children and pets.
Keep away from eyes and do not inhale or ingest.
If inhaled or ingested, seek medical attention immediately.
How to use:
Use the Nutrient Rich Potting Soil for repotting existing plants into new media or planting sapling, new plants or propagating pups into a new pot.
Cocopeat can be added in a (Soil: Cocopeat) 2:1 ratio for flowering plants and 1:1 for foliage plants into the potting mix. 
This soil mix is the optimum kit to ensure proper drainage, better aeration and proper root system development of the plant.
View full details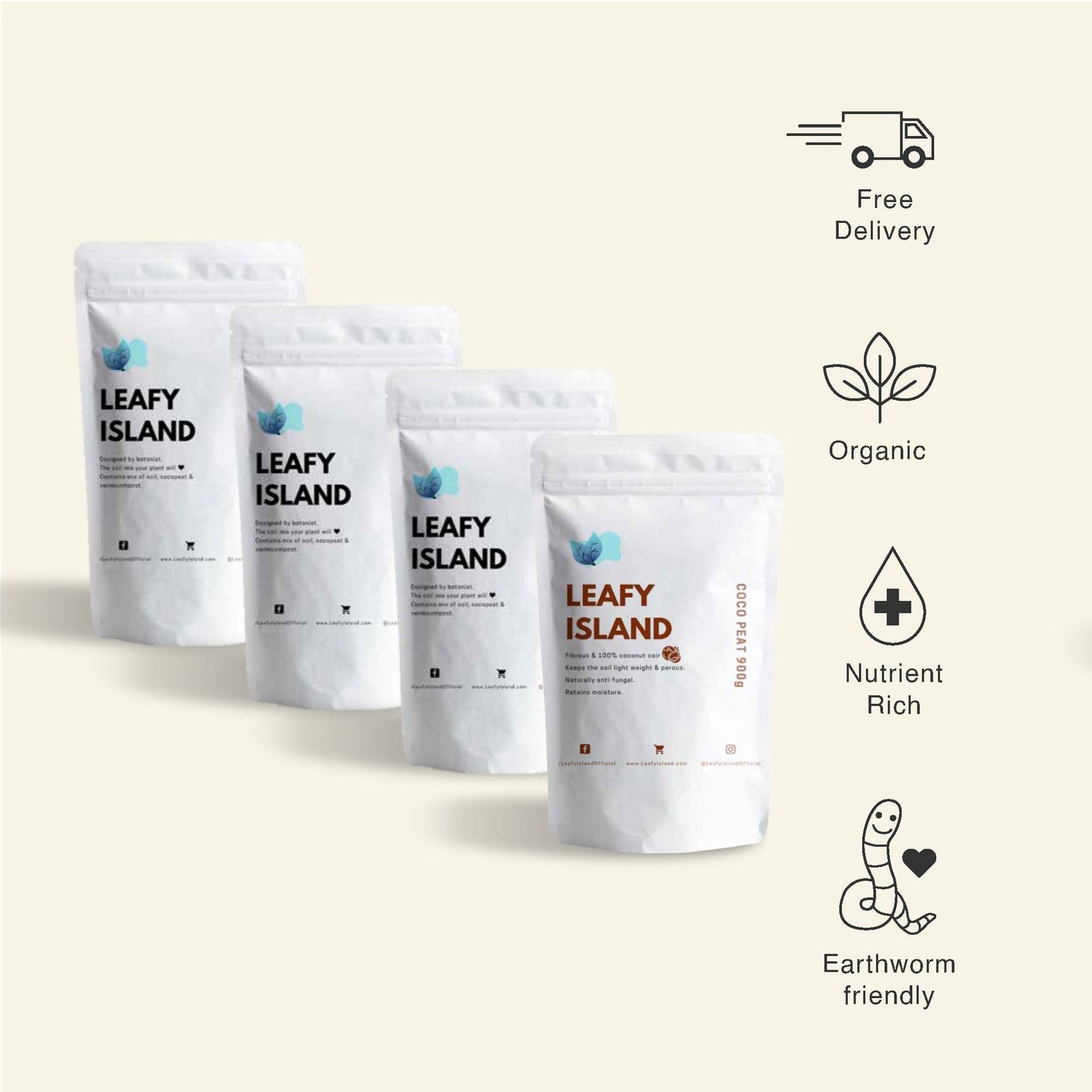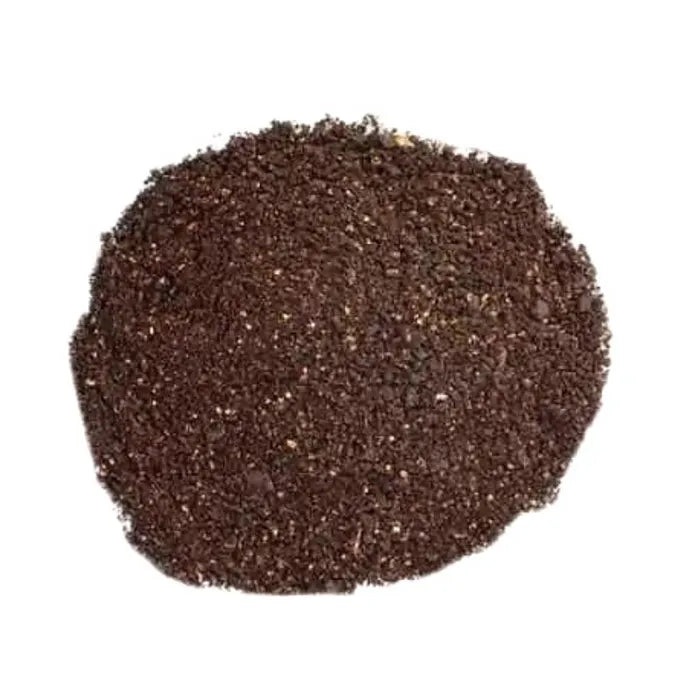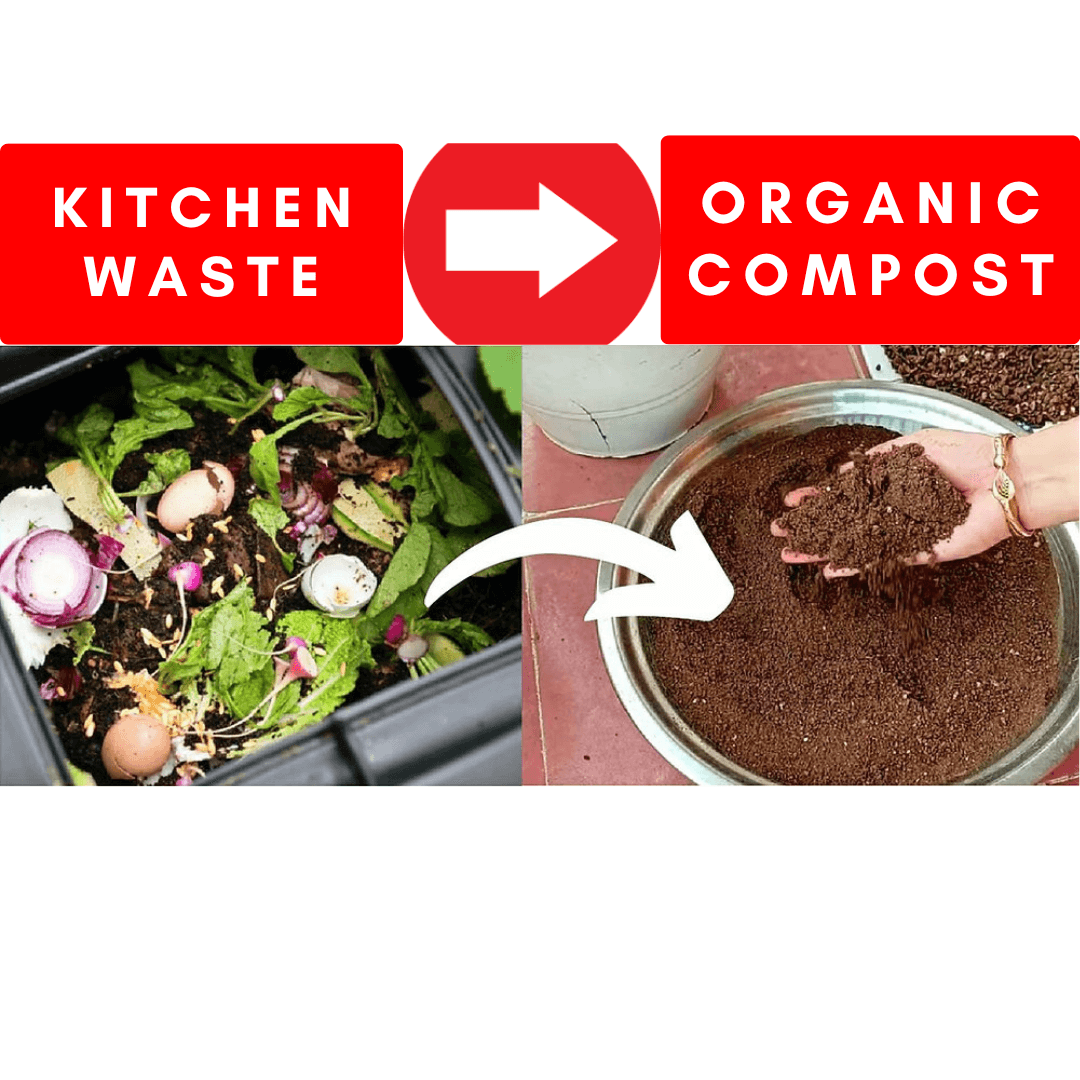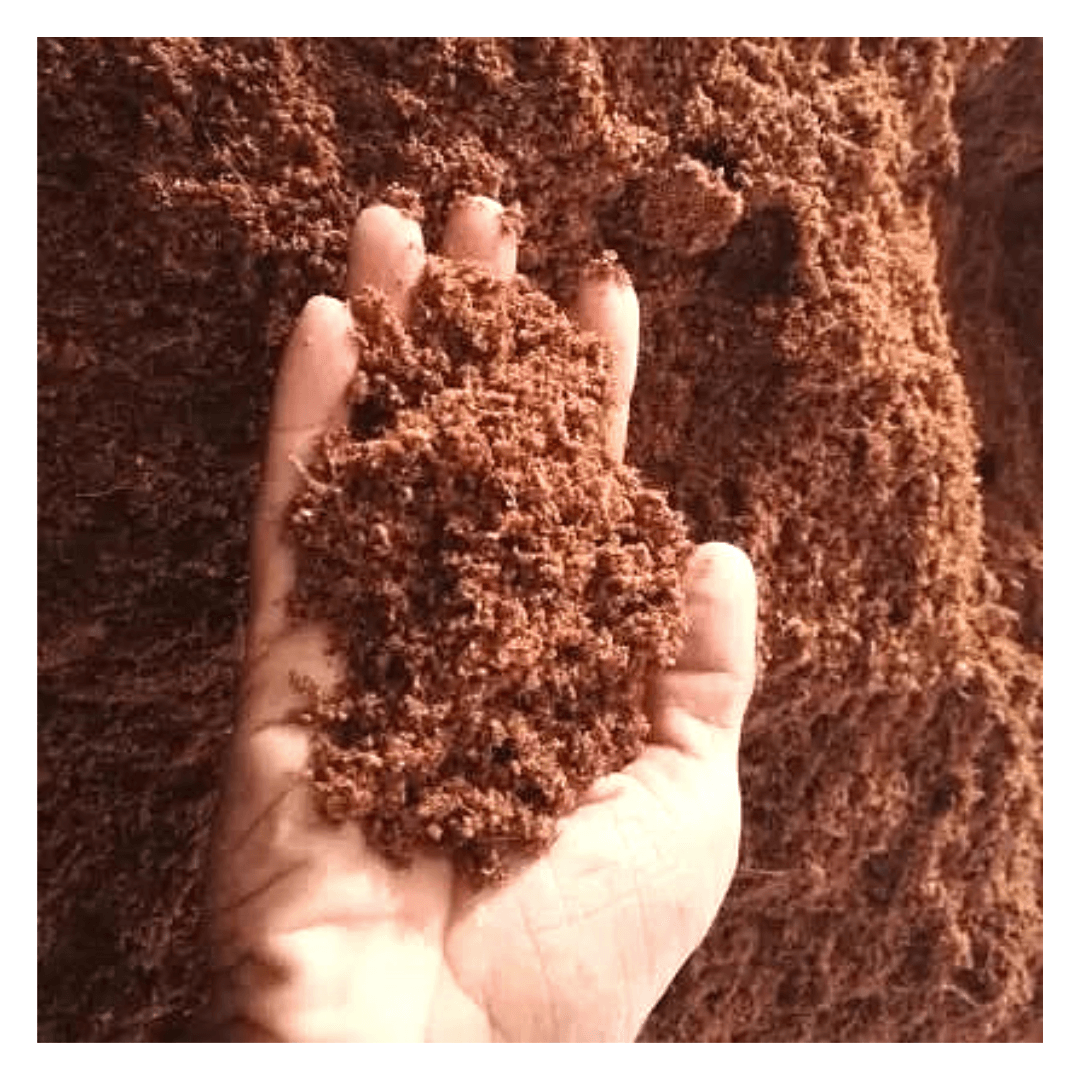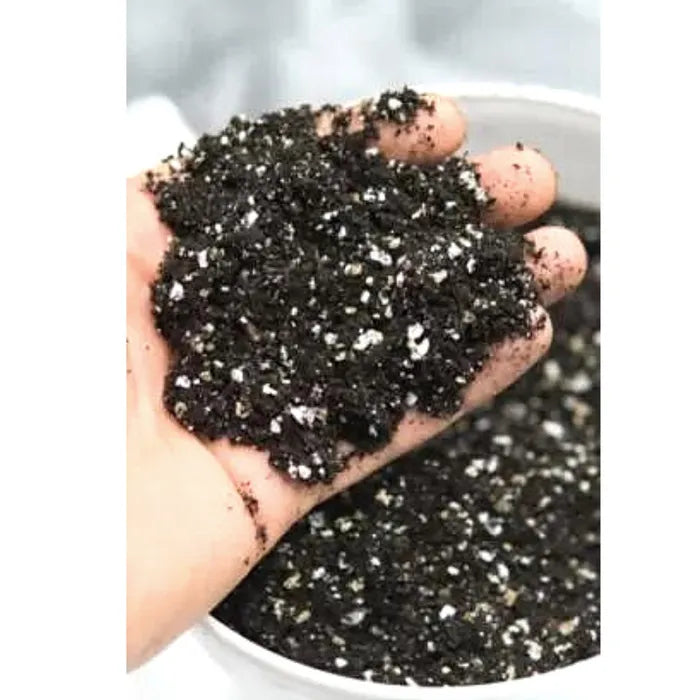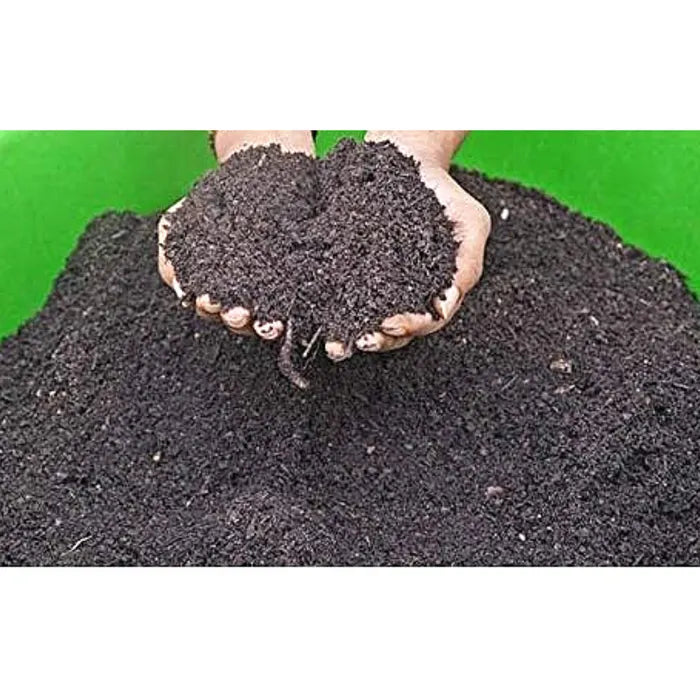 Product Description
Dimensions & Specifications
Shipping & Returns

The product will be dispatched in 1-3 days & delivered in 7-10 days.