Check Live Offers
Regular price
₹699
Sale price
₹289
Unit price
per
Sale
Sold out
Ficus Benjamina or Weeping Fig Plant is probably the best choice if you want a miniature tree in a pot. The plant looks exactly like a tree, regardless of its size, with a single trunk and a thick canopy on top. The leaves are mostly deep green in colour and do come in variegated versions as well. Ficus, in itself, is a bit finicky, but with proper care and maintenance, they grow up to be beautiful plants. The plants are toxic to pets, so if you have a furkid at home, then it is best to keep the plant in a space where the pet cannot reach it.
The plant has FREE Delivery
Other Precautions that you should take
Plants are toxic, so should be kept away from children and pets.
The plant needs some time to adjust from direct sunlight to shade, so the transition shouldn't be done in a quick manner.
The actual product may slightly differ from the image shown, as it is indicative. The plant's shape, design, number of leaves, and size depend on seasonal availability.

Please note that the received product may not precisely match the displayed image due to natural variations in plant growth and availability. Flower/ Petals and some leaves may drop during transport, but new leaves will sprout again within few days. 
Plant Care: Upon receiving your live plants, it's essential to offer them water promptly to rejuvenate them after their journey. Position the plant in an area with indirect sunlight, allowing it to gradually regain its vitality.
Repotting Instructions: Once the plant has fully recovered, you may contemplate repotting it in nutrient-rich soil, either within its current decorative pot or a new one. Ensure the selected pot features adequate drainage holes to prevent overwatering, especially if the decorative pot lacks these holes.
View full details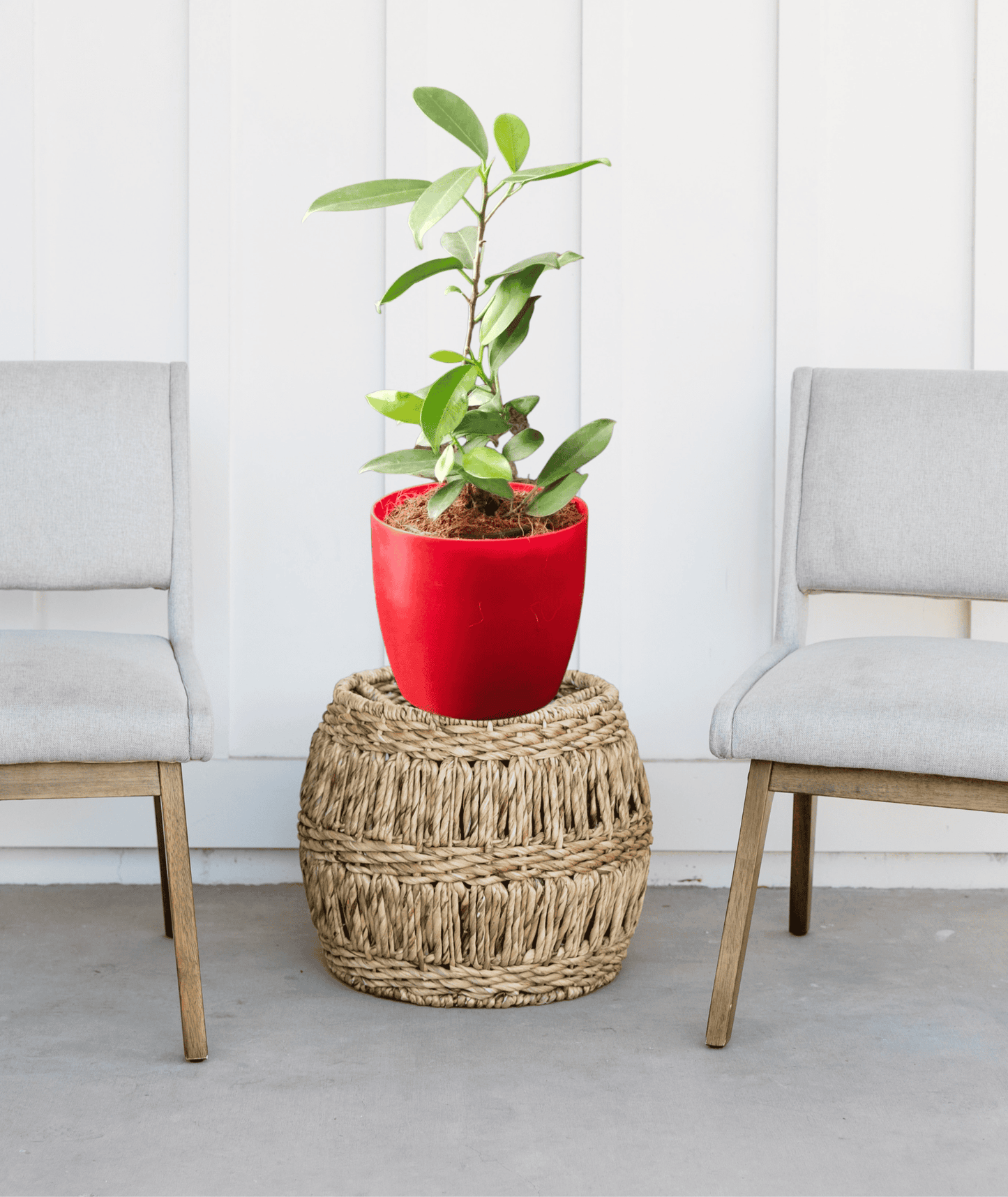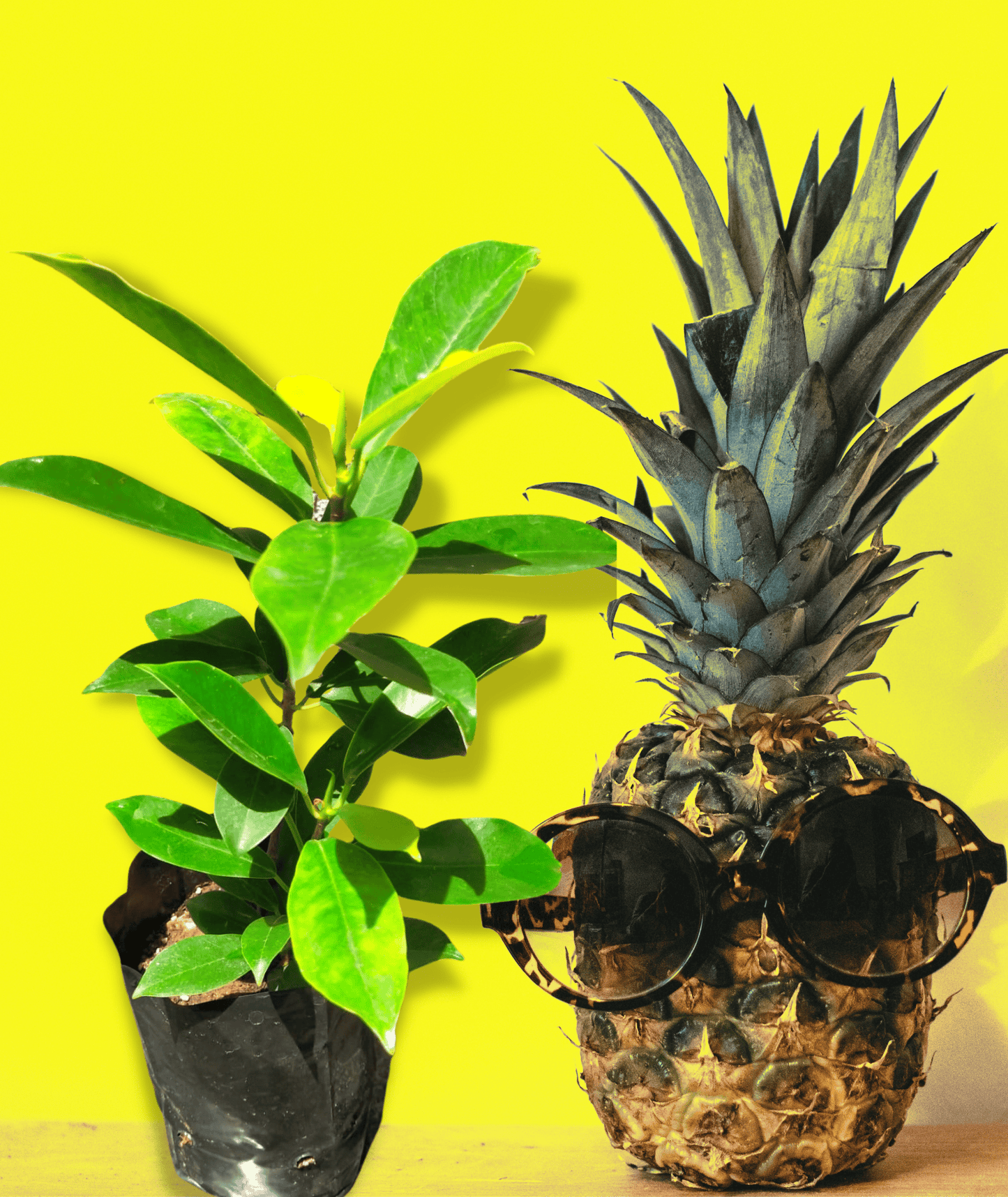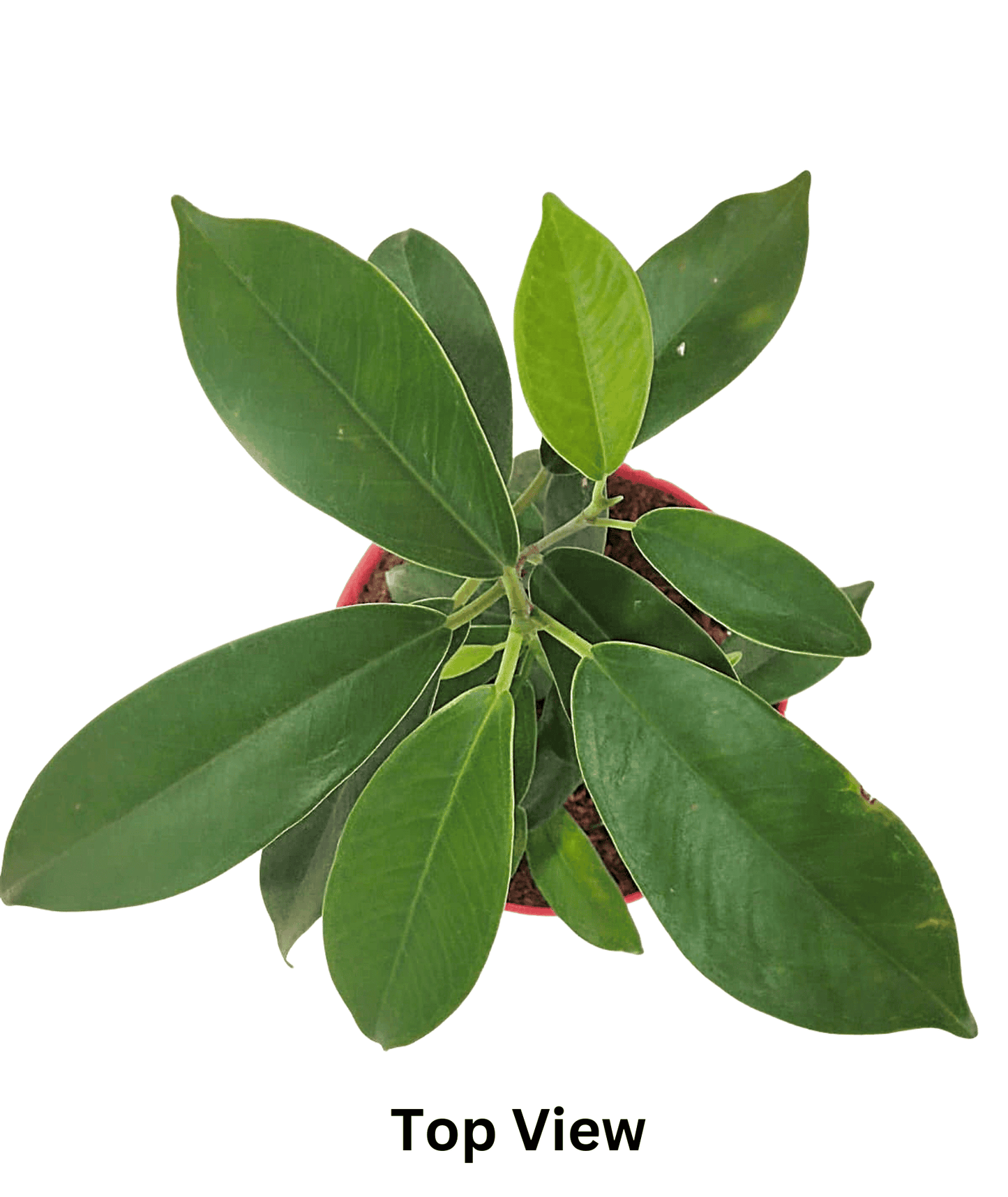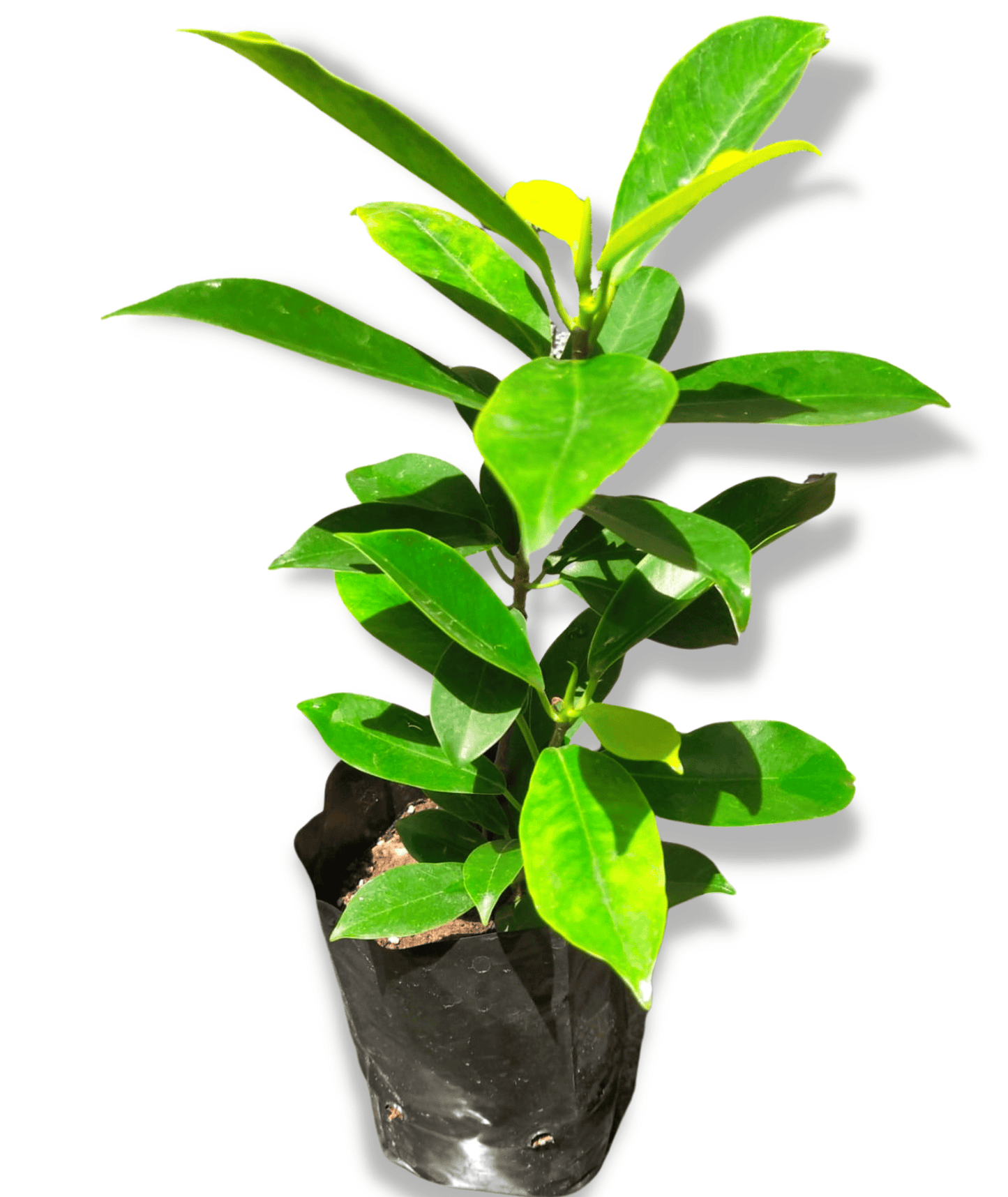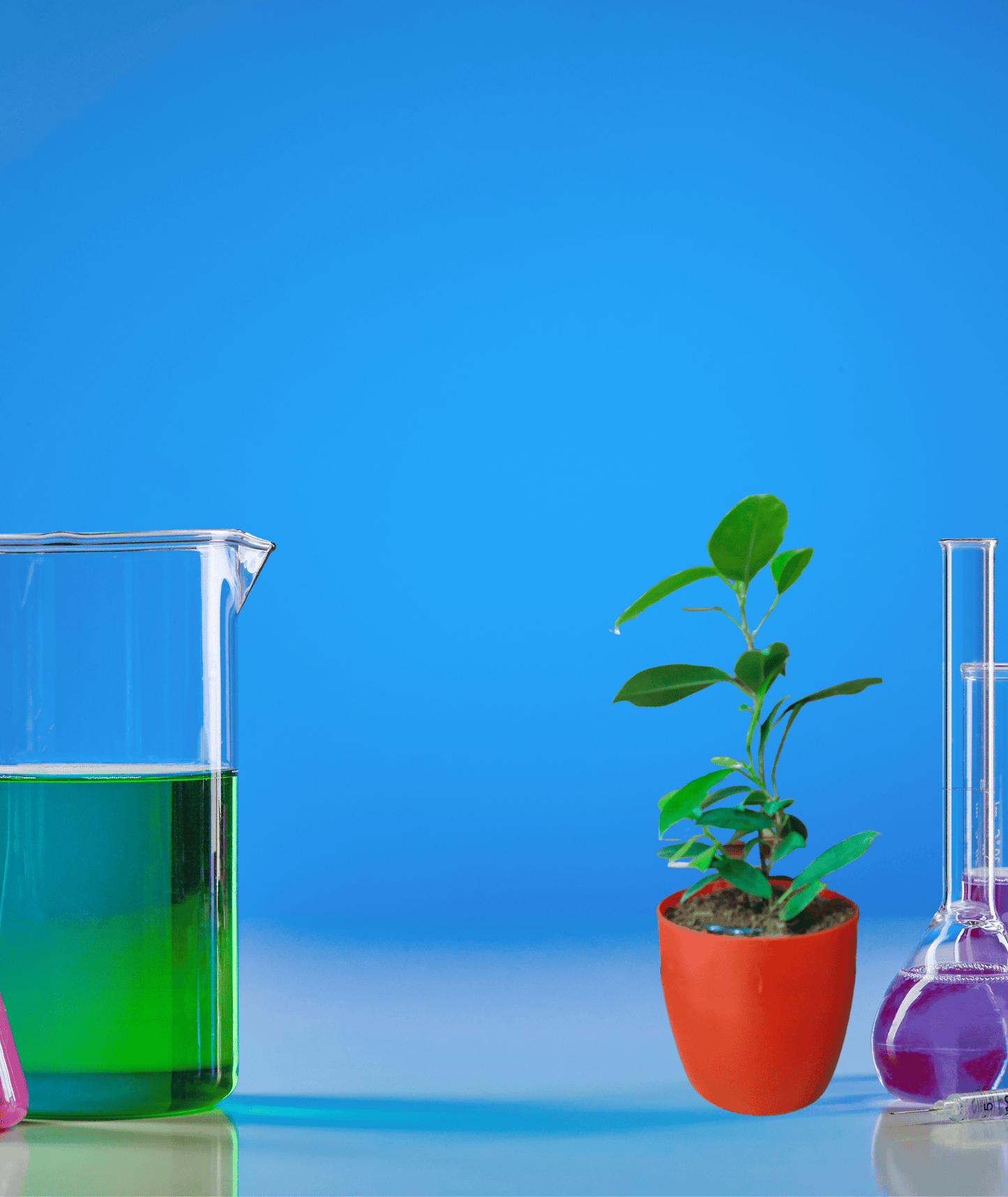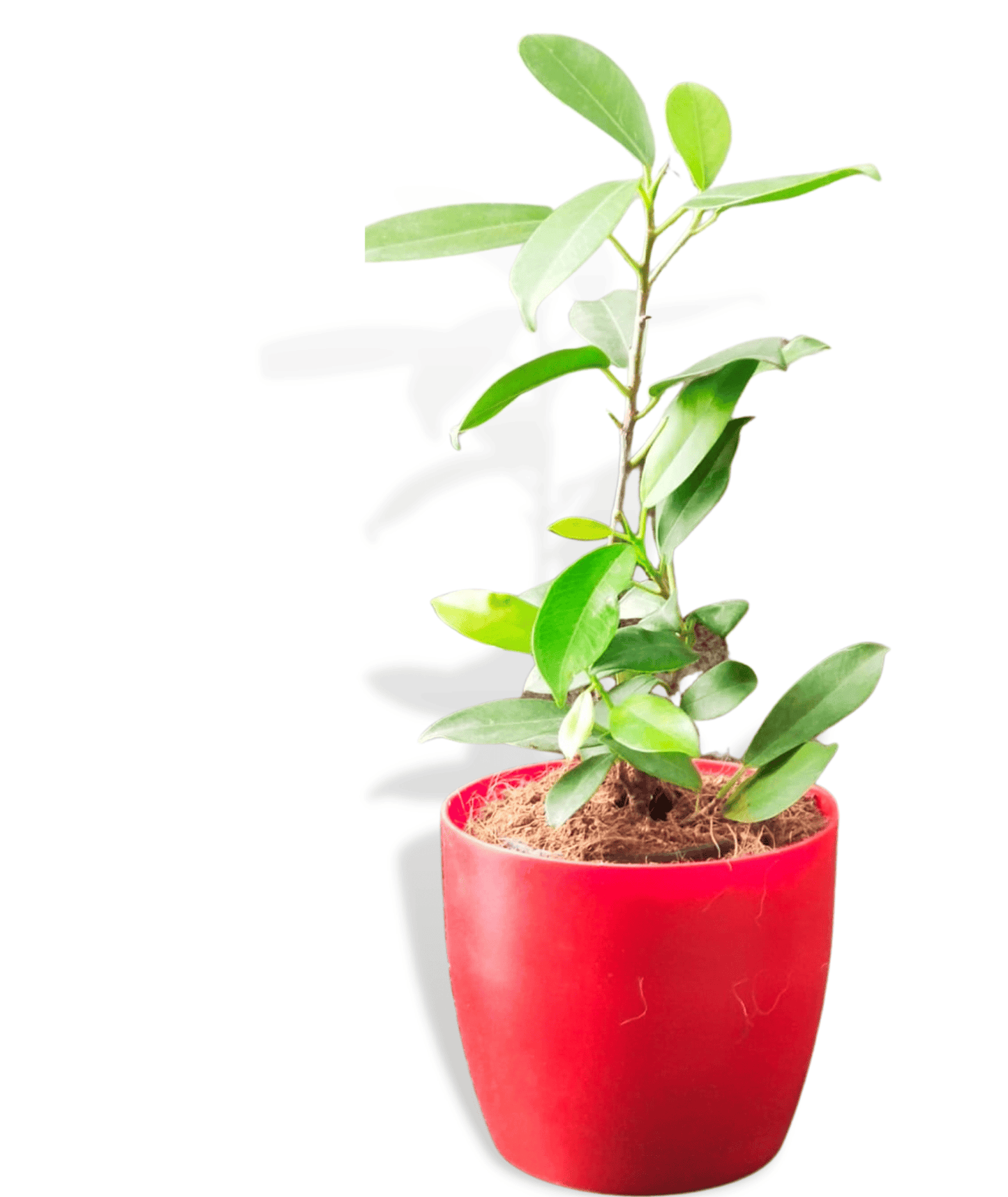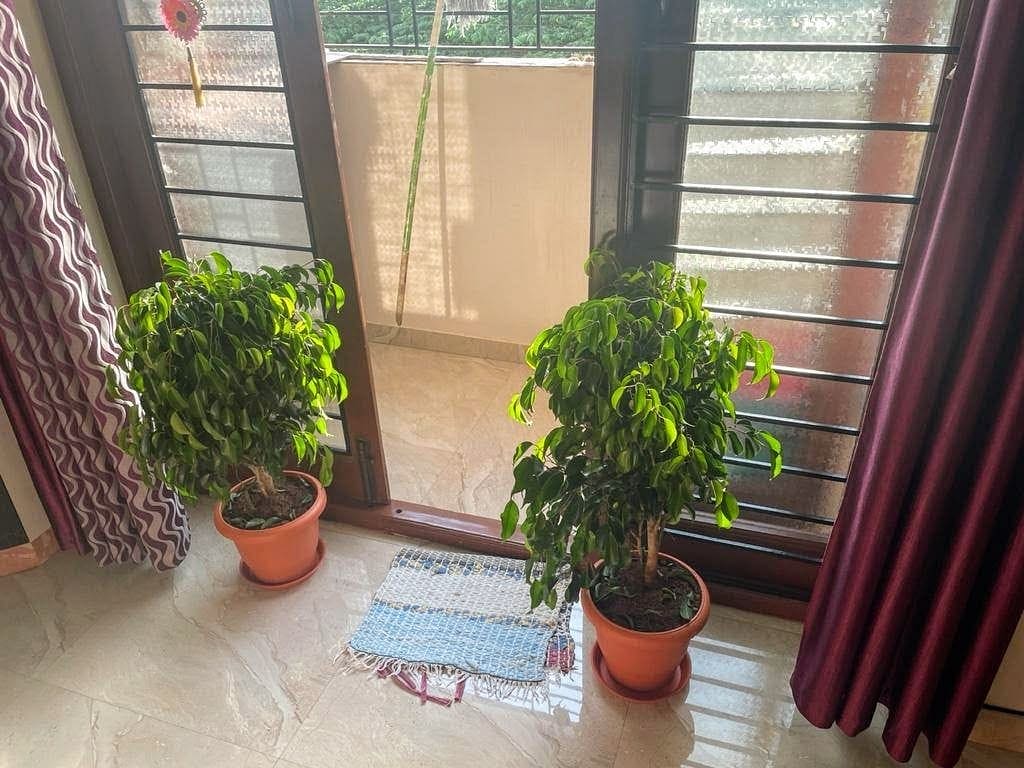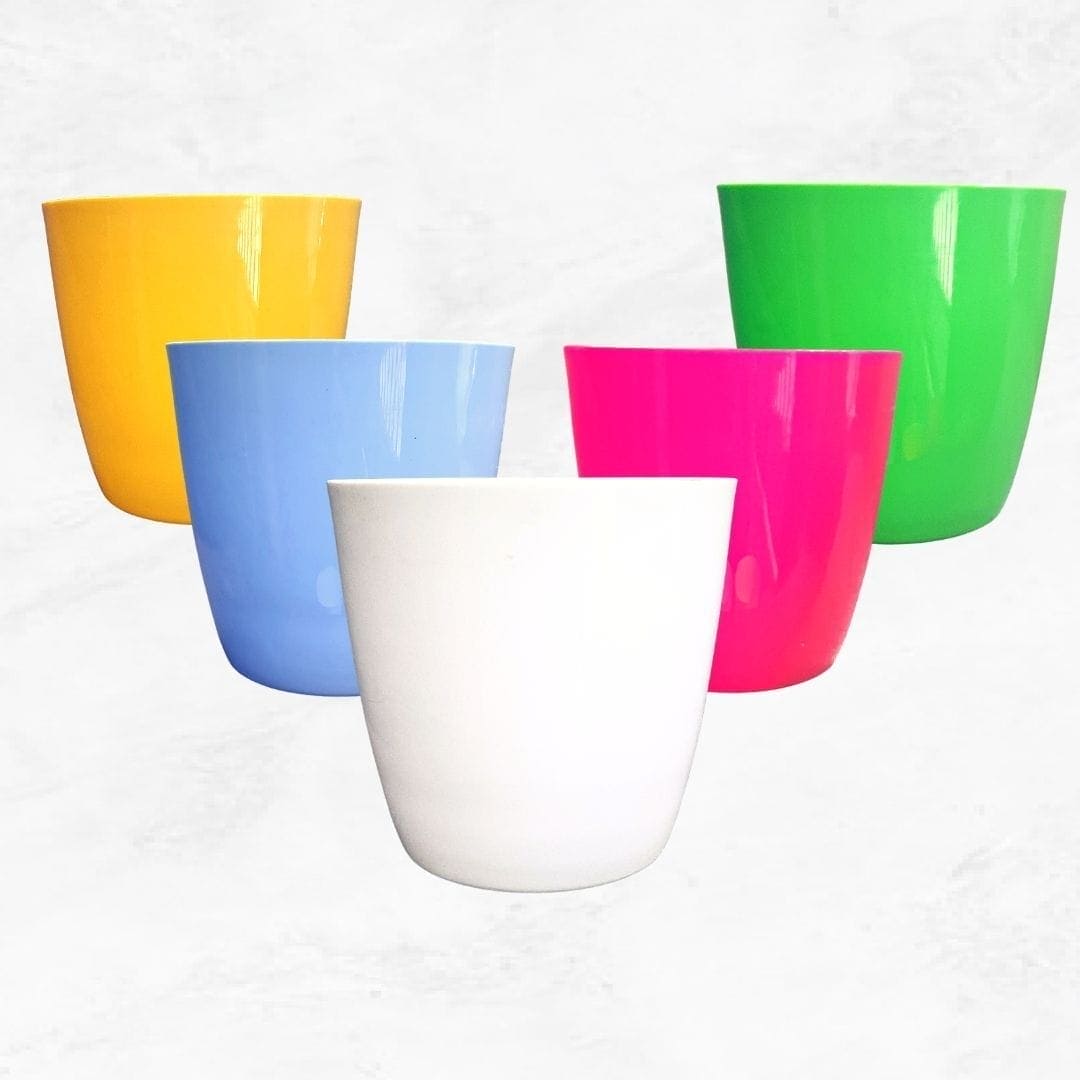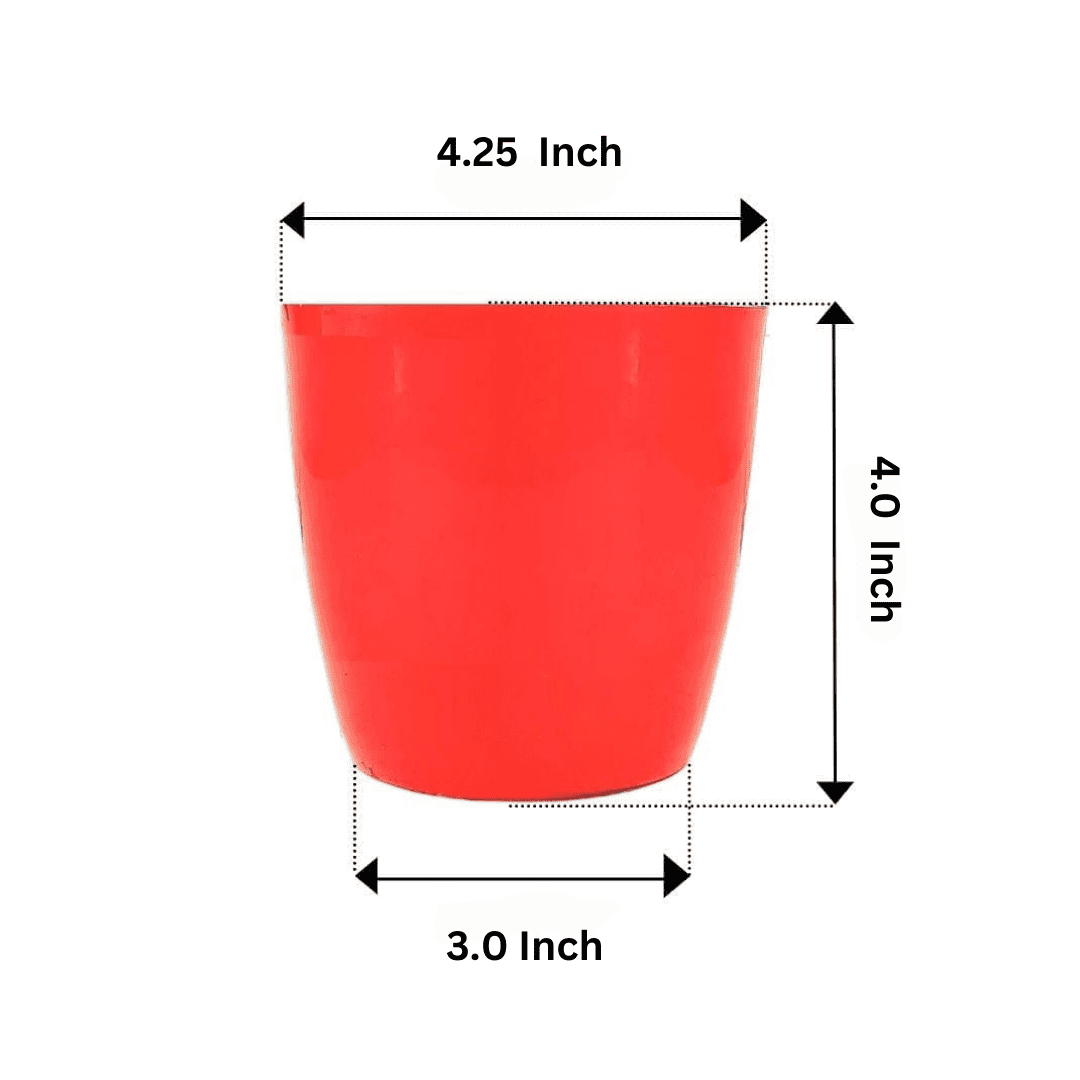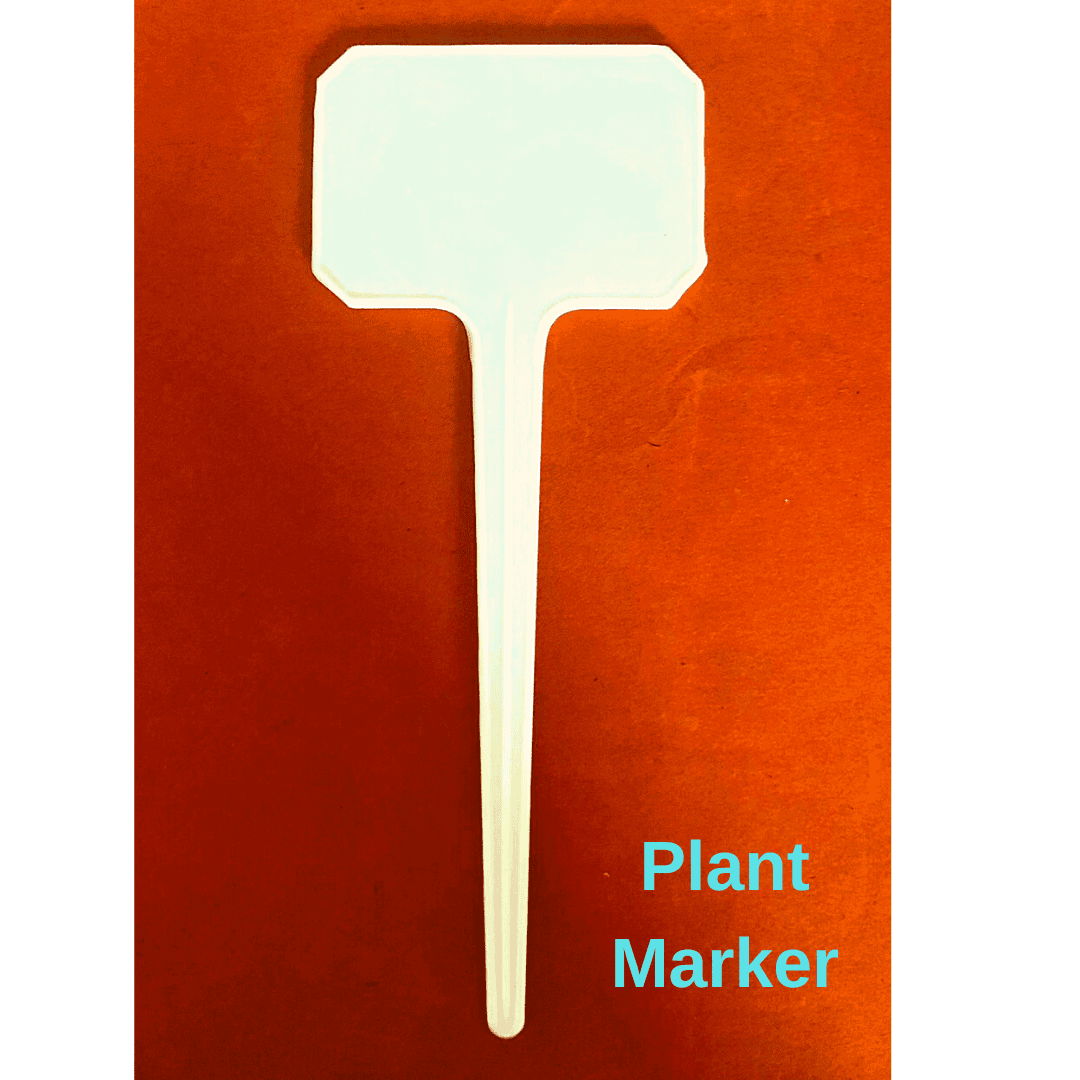 Product Description
Dimensions & Specifications