Check Live Offers
Regular price
₹549
Sale price
₹249
Unit price
per
Sale
Sold out
Often kept in a set of 3 along with the other Syngoniums (Syngonium Pixie & Syngonium Pink). Syngonium Variegated is a part of the Araceae family. It is commonly known as Green Syngonium, Arrowhead, Arrowhead plant, Arrowhead vine and American Evergreen. Syngonium originated in Latin America from Mexico to Bolivia. The plant loves humid and warm conditions. It is used as an ornamental plant that helps to increase the beauty of the home or workspace.
Syngonium Green, often referred to as the Arrowhead Plant, not only adds beauty to your indoor or partially shaded outdoor spaces but also excels as an efficient air purifier. This versatile plant demonstrates remarkable adaptability, thriving in low-light conditions indoors and even as a trailing or climbing specimen when provided with the right growth environment.
Other General Tips for Syngonium variegated Plant
Repot the Syngonium plant only if it has outgrown the current pot.
The mealybugs and spider mites might attack the plant if there is low humidity.
The leaves of the plant should not be ingested by humans, dogs, cats, and horses as it is toxic.
The leaves might turn brown due to low humidity, so it is suggested to mist the Syngonium plant and move it to a place where there is comparatively more humidity.
The plant has FREE Delivery
The actual product may slightly differ from the image shown, as it is indicative. The plant's shape, design, number of leaves, and size depend on seasonal availability.

Please note that the received product may not precisely match the displayed image due to natural variations in plant growth and availability. Flower/ Petals and some leaves may drop during transport, but new leaves will sprout again within few days. 
Plant Care: Upon receiving your live plants, it's essential to offer them water promptly to rejuvenate them after their journey. Position the plant in an area with indirect sunlight, allowing it to gradually regain its vitality.
Repotting Instructions: Once the plant has fully recovered, you may contemplate repotting it in nutrient-rich soil, either within its current decorative pot or a new one. Ensure the selected pot features adequate drainage holes to prevent overwatering, especially if the decorative pot lacks these holes.
View full details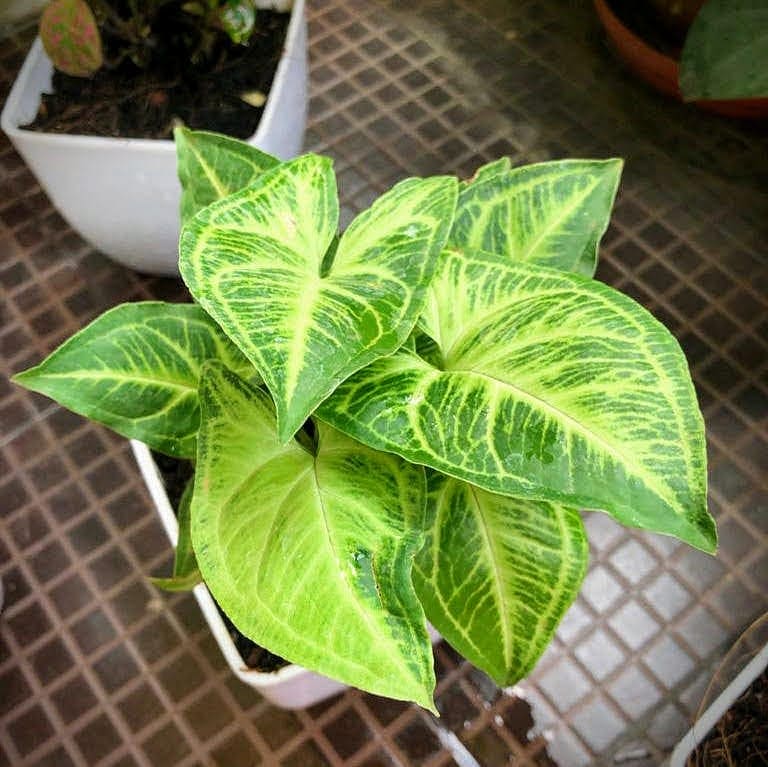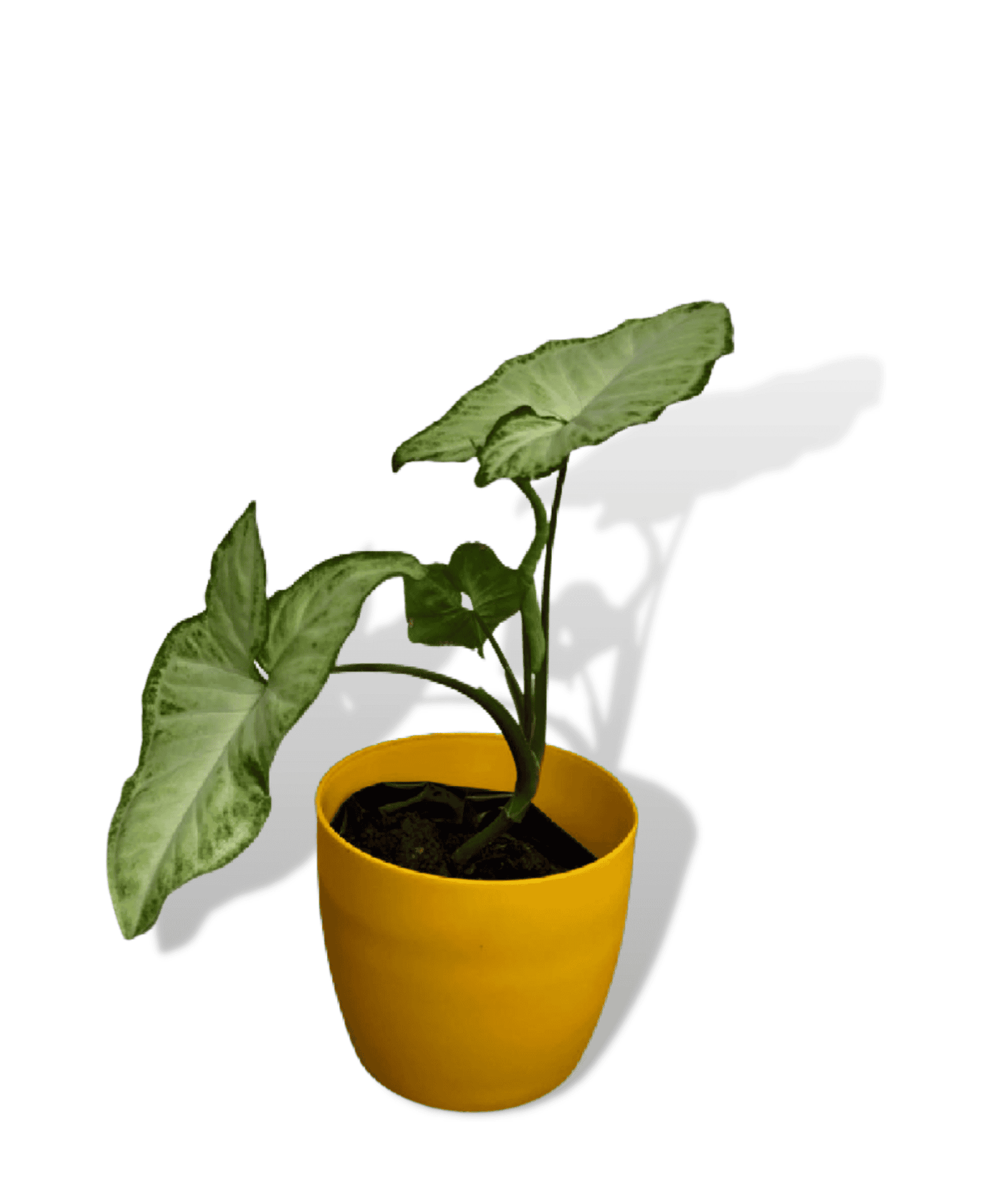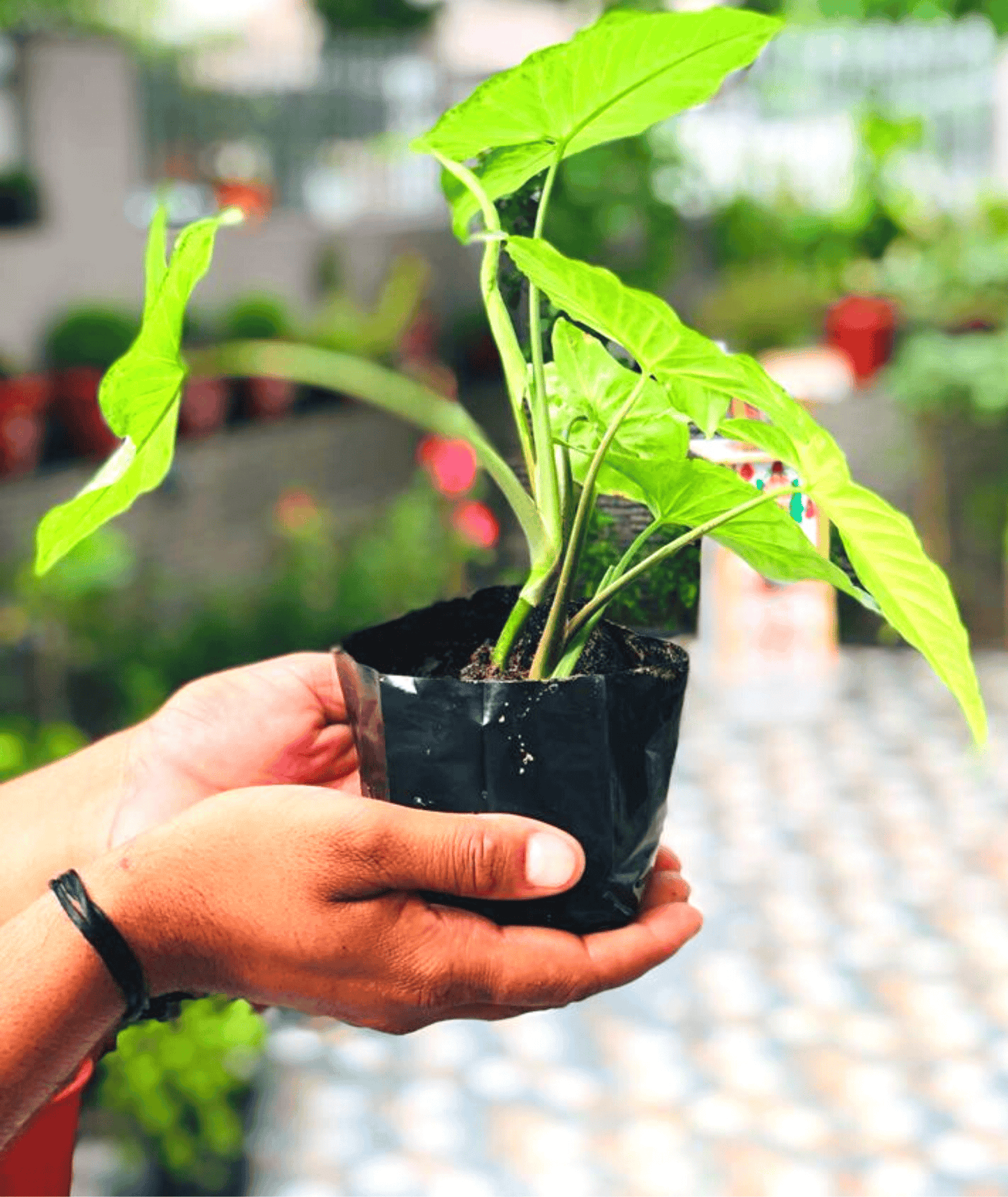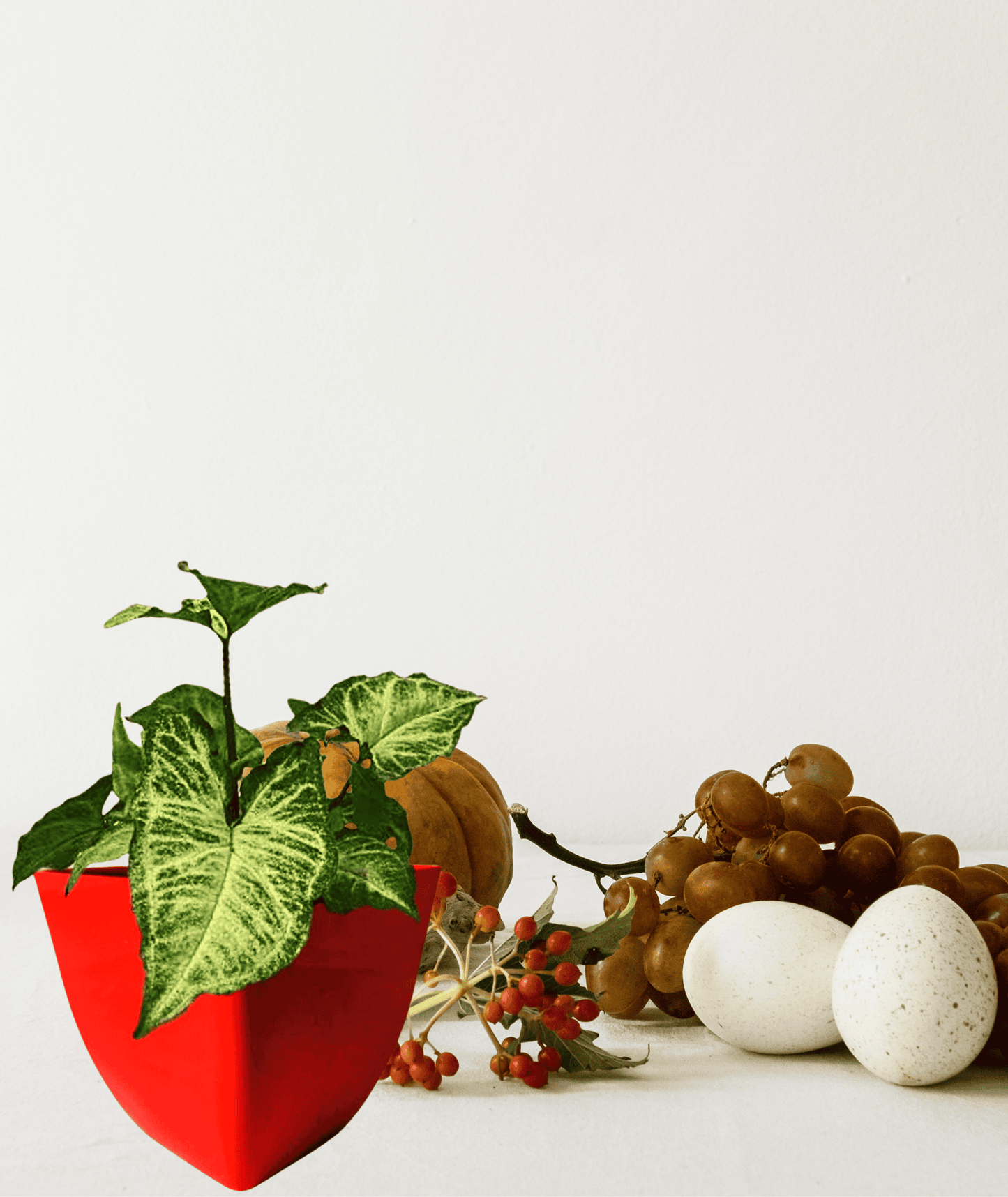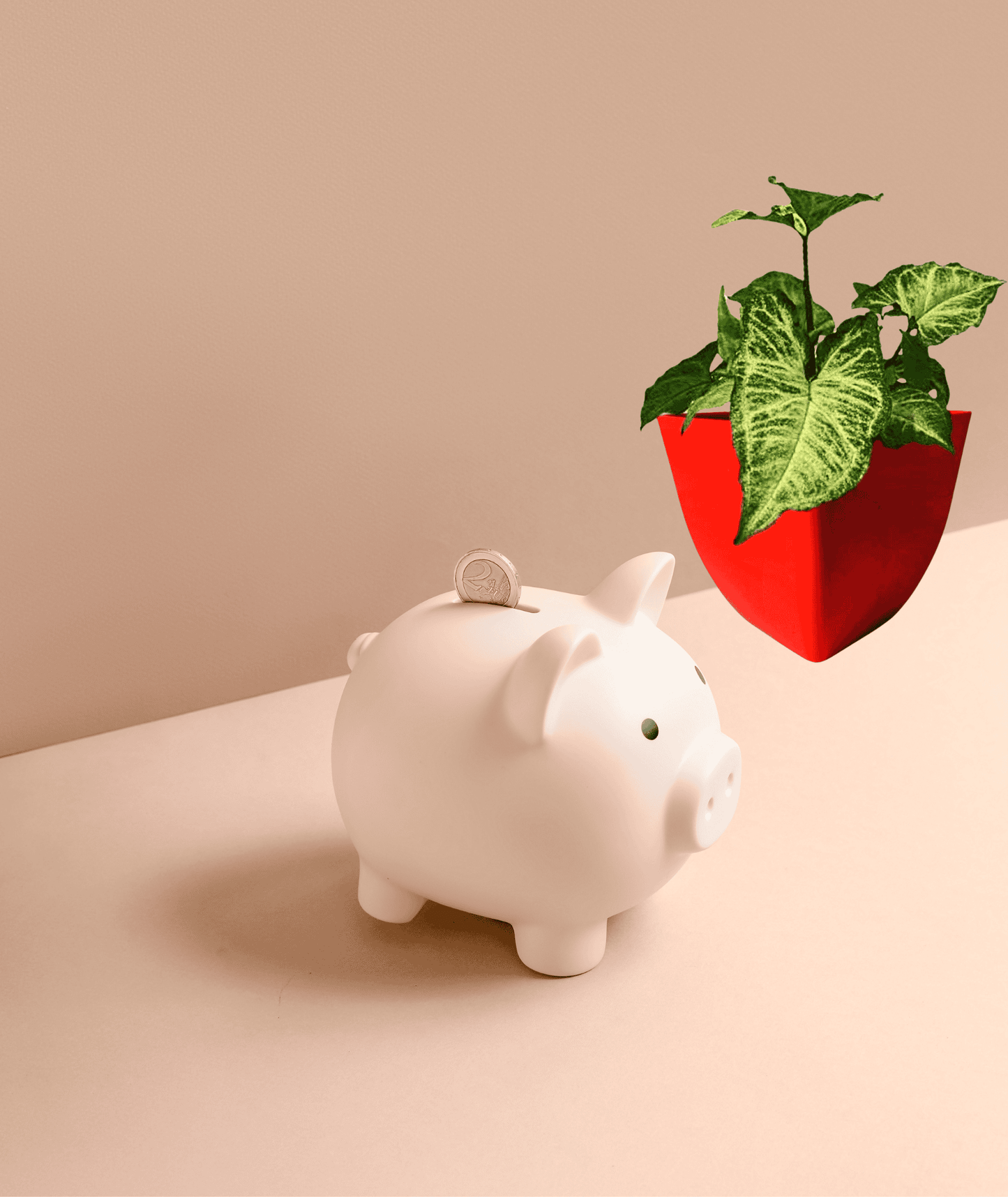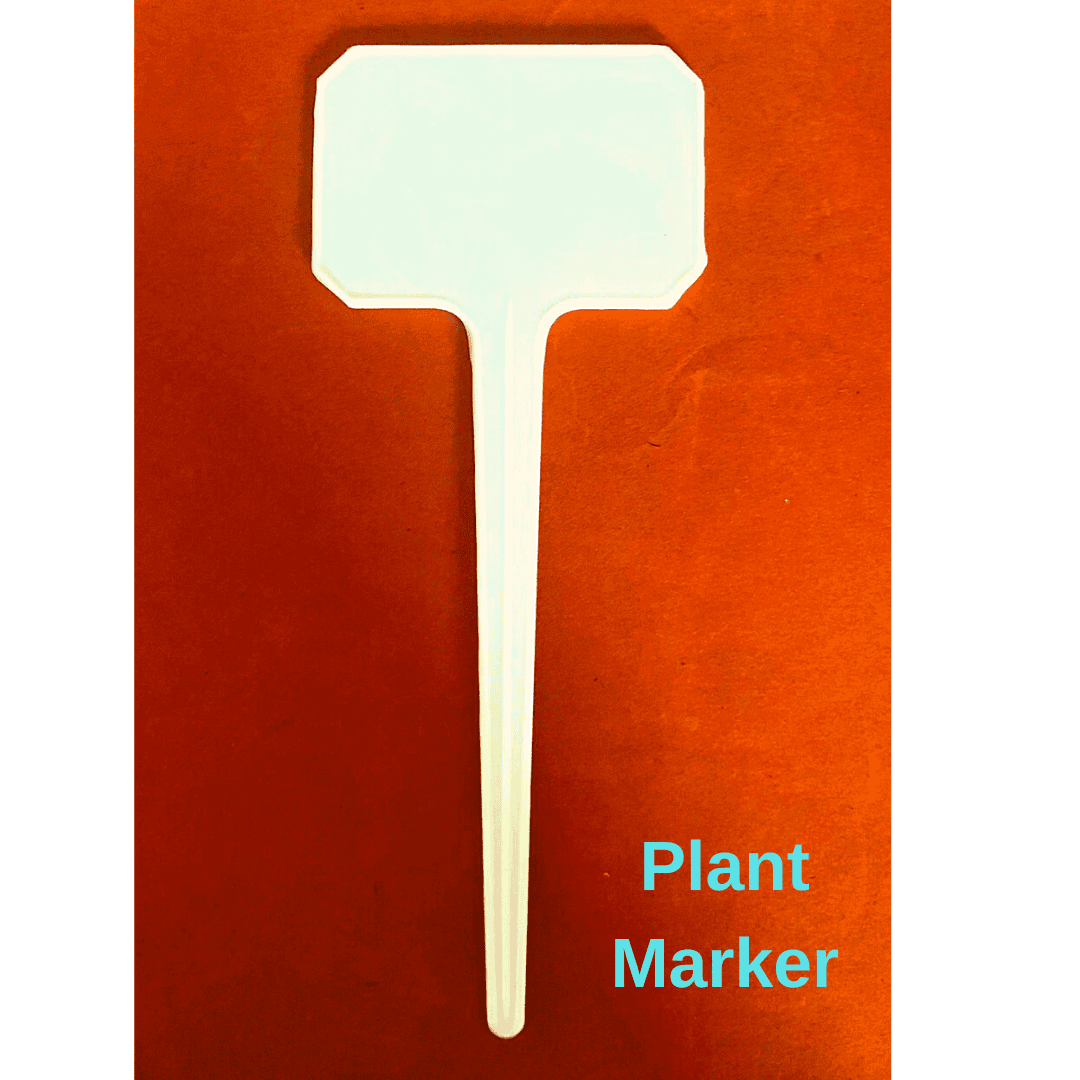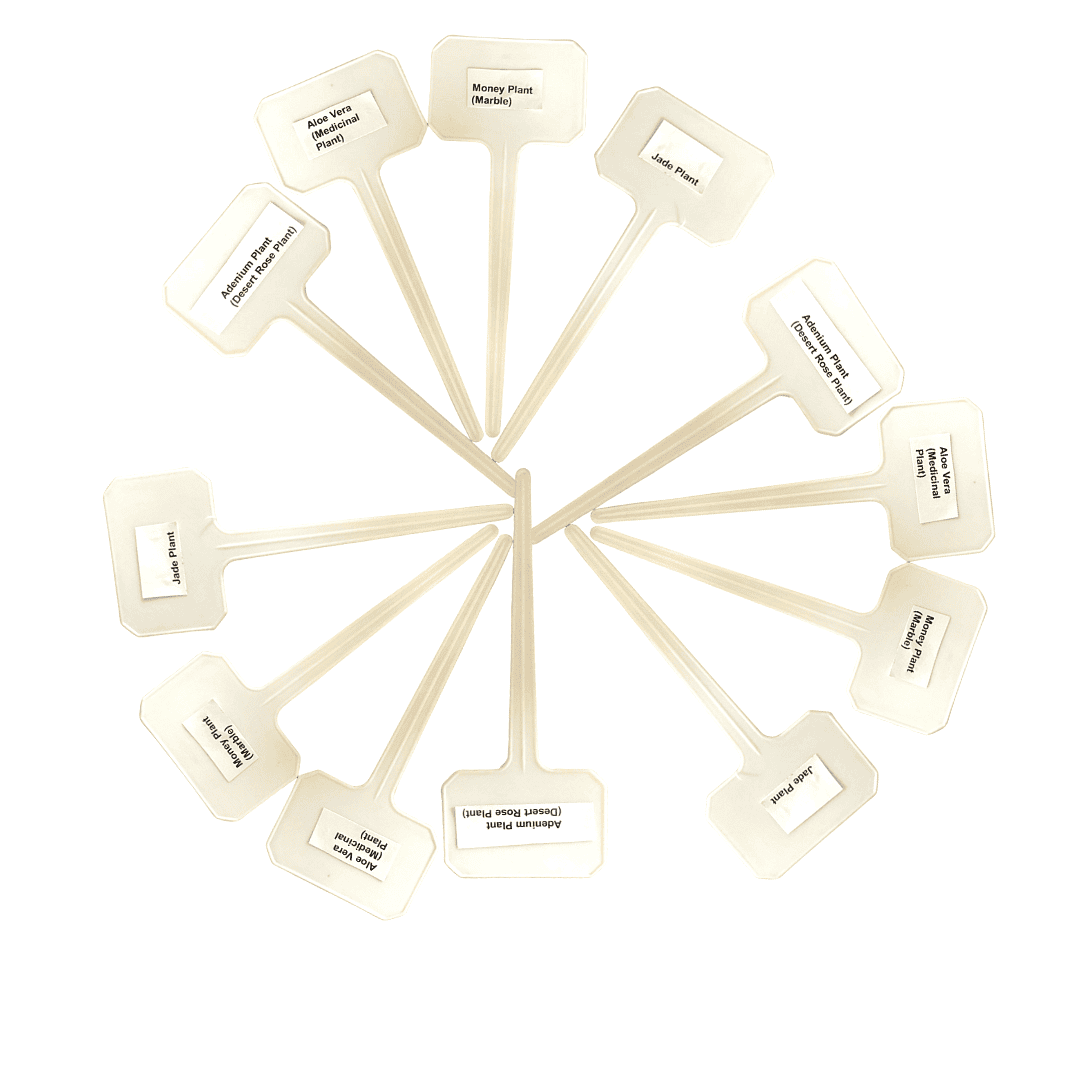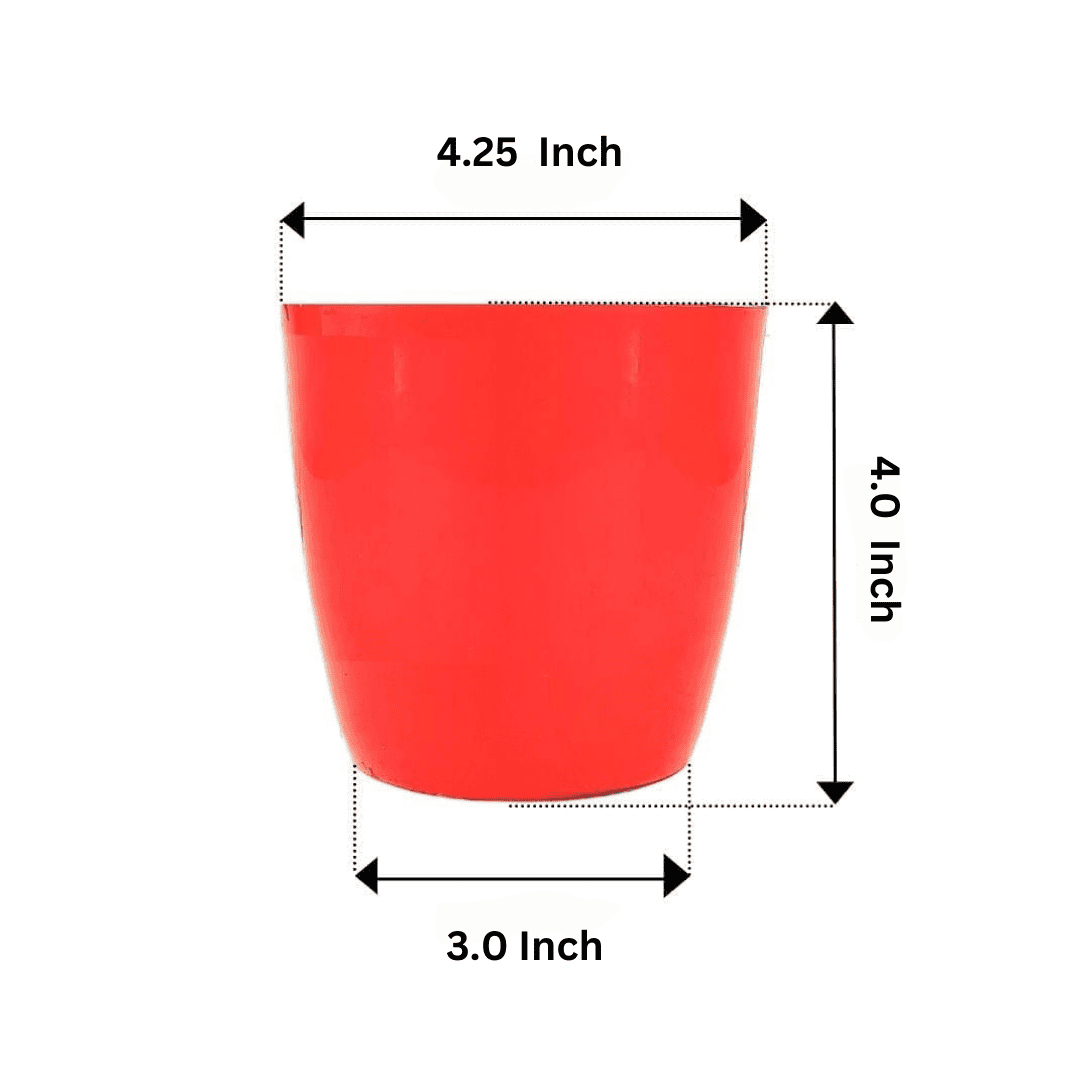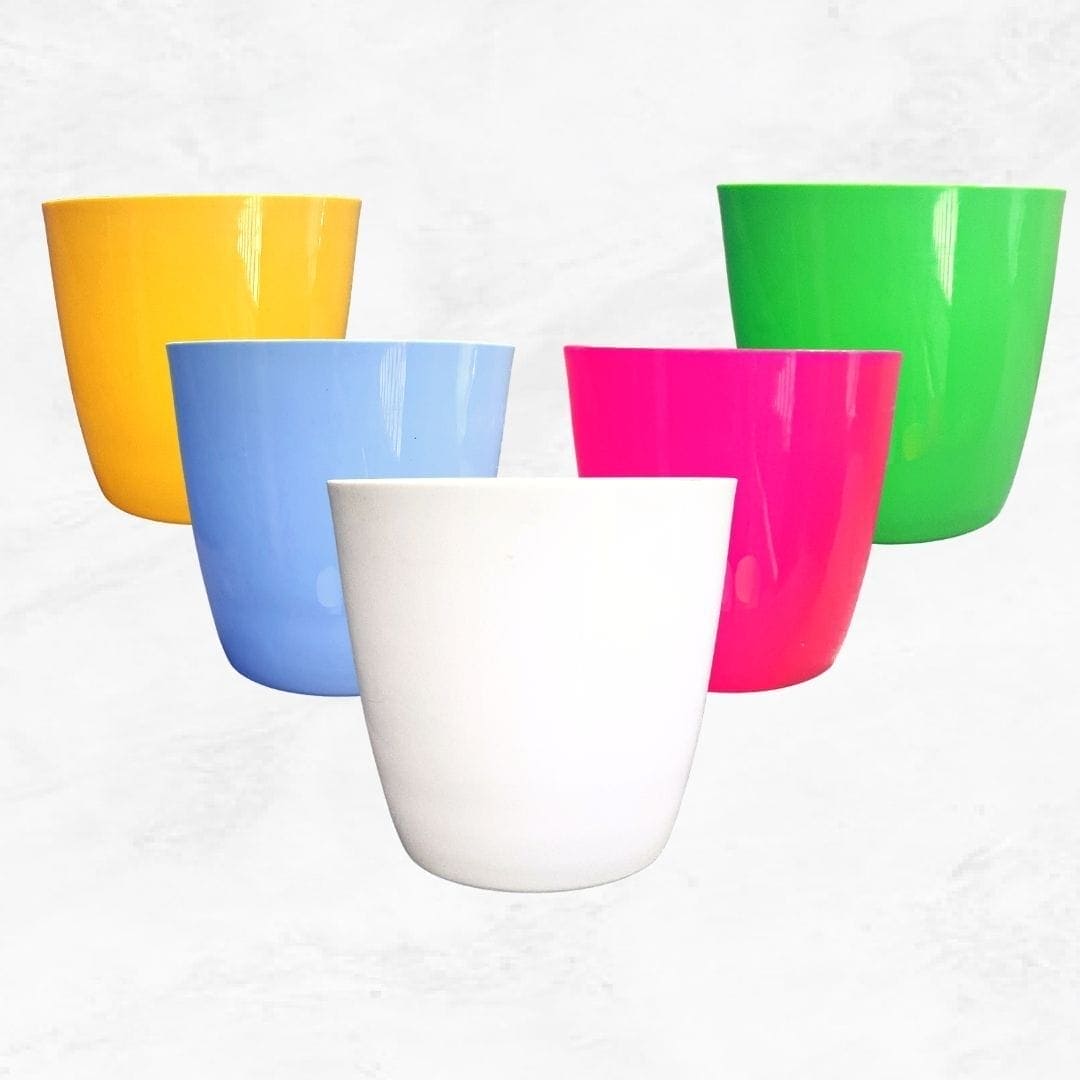 Product Description
Dimensions & Specifications