Check Live Offers
Regular price
₹799
Sale price
₹329
Unit price
per
Sale
Sold out
Peperomia obtusifolia, also known as the Baby Rubber Plant, American Rubber Plant, or Pepper Face.
Peperomia obtusifolia: The Charming Houseplant
Meet Peperomia Obtusifolia, a delightful and easy-to-care-for houseplant known for its compact size and striking foliage. With its glossy, rounded leaves and charming green hues, it adds a touch of natural elegance to any indoor space.
Elevate your living space with the simple charm of Peperomia obtusifolia. Its adaptability and ease of care make it a beloved choice for those looking to enhance their indoor greenery. Discover the joy of nurturing this delightful plant and enjoy the beauty it brings to your home.
Peperomia not only adds charm to your space but also contributes to cleaner indoor air, a finding supported by NASA research. In Wolverton's Clean Air study, Peperomia was shown to reduce indoor formaldehyde levels by an impressive 47%. This is particularly noteworthy as formaldehyde is a significant component of indoor air, making Peperomia a valuable addition to your indoor environment.
Explore our collection and bring home Peperomia obtusifolia today!
The plant has FREE Delivery
The actual product may slightly differ from the image shown, as it is indicative. The plant's shape, design, number of leaves, and size depend on seasonal availability.

Please note that the received product may not precisely match the displayed image due to natural variations in plant growth and availability. Flower/ Petals and some leaves may drop during transport, but new leaves will sprout again within few days. 
Plant Care: Upon receiving your live plants, it's essential to offer them water promptly to rejuvenate them after their journey. Position the plant in an area with indirect sunlight, allowing it to gradually regain its vitality.
Repotting Instructions: Once the plant has fully recovered, you may contemplate repotting it in nutrient-rich soil, either within its current decorative pot or a new one. Ensure the selected pot features adequate drainage holes to prevent overwatering, especially if the decorative pot lacks these holes.
View full details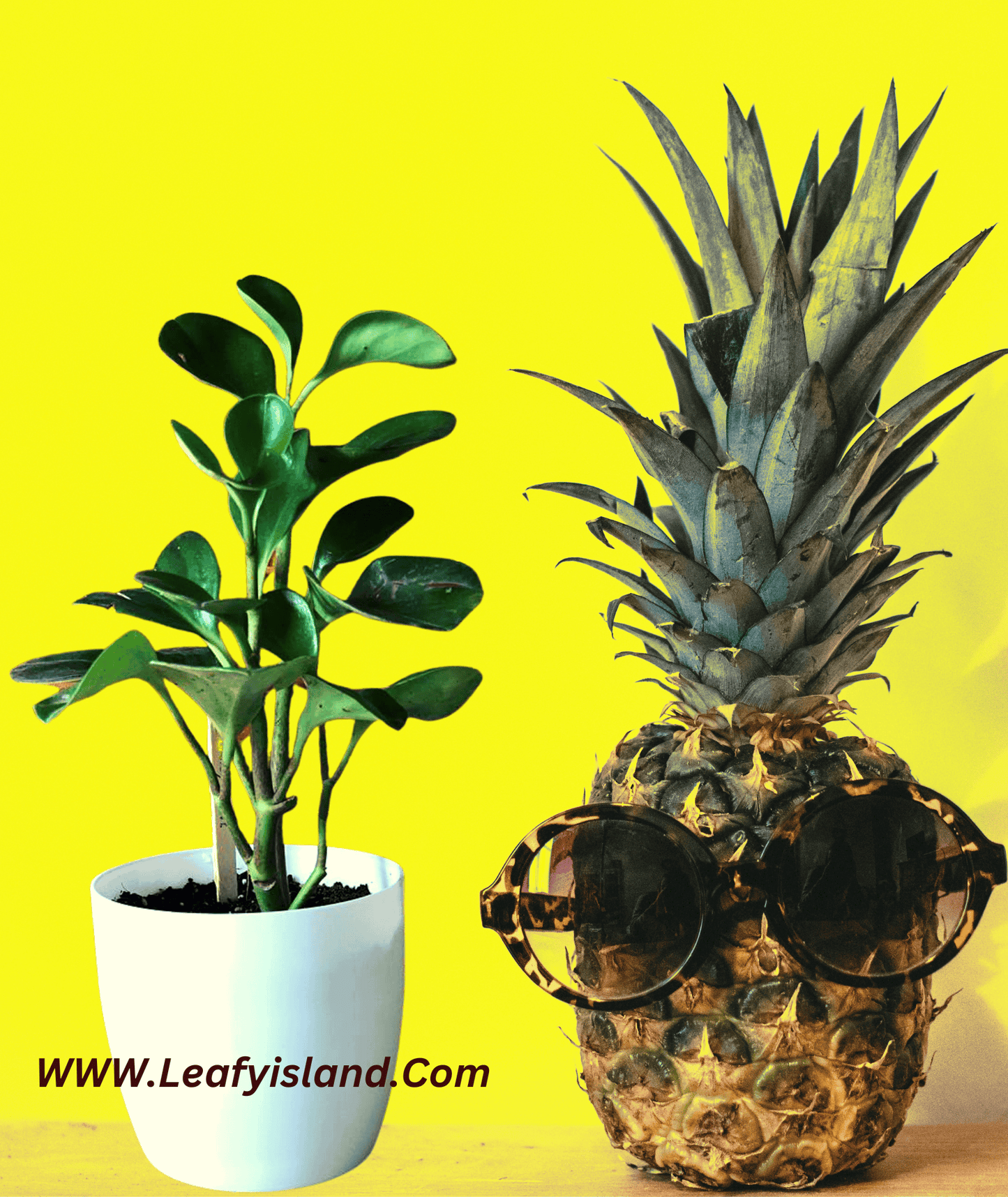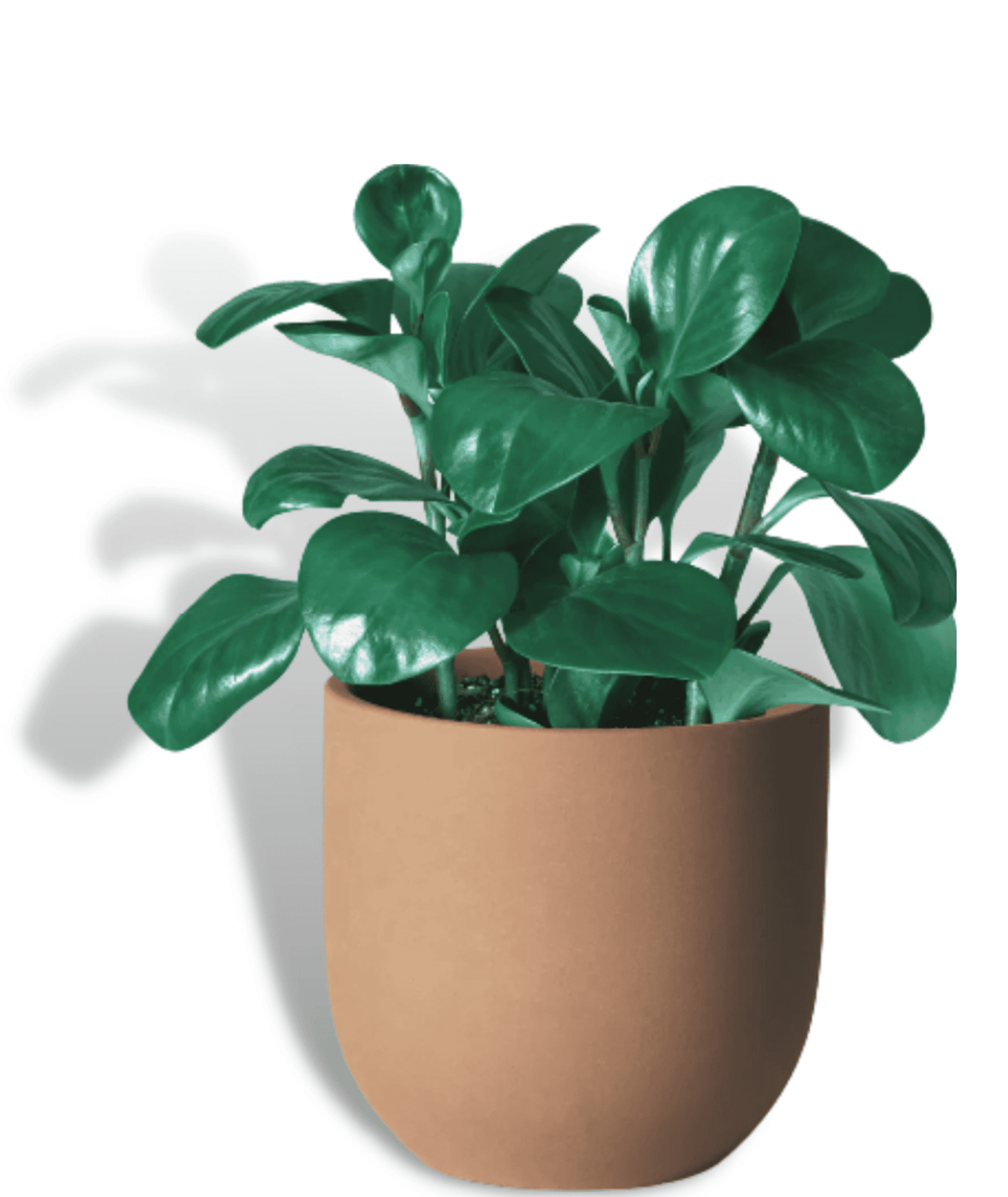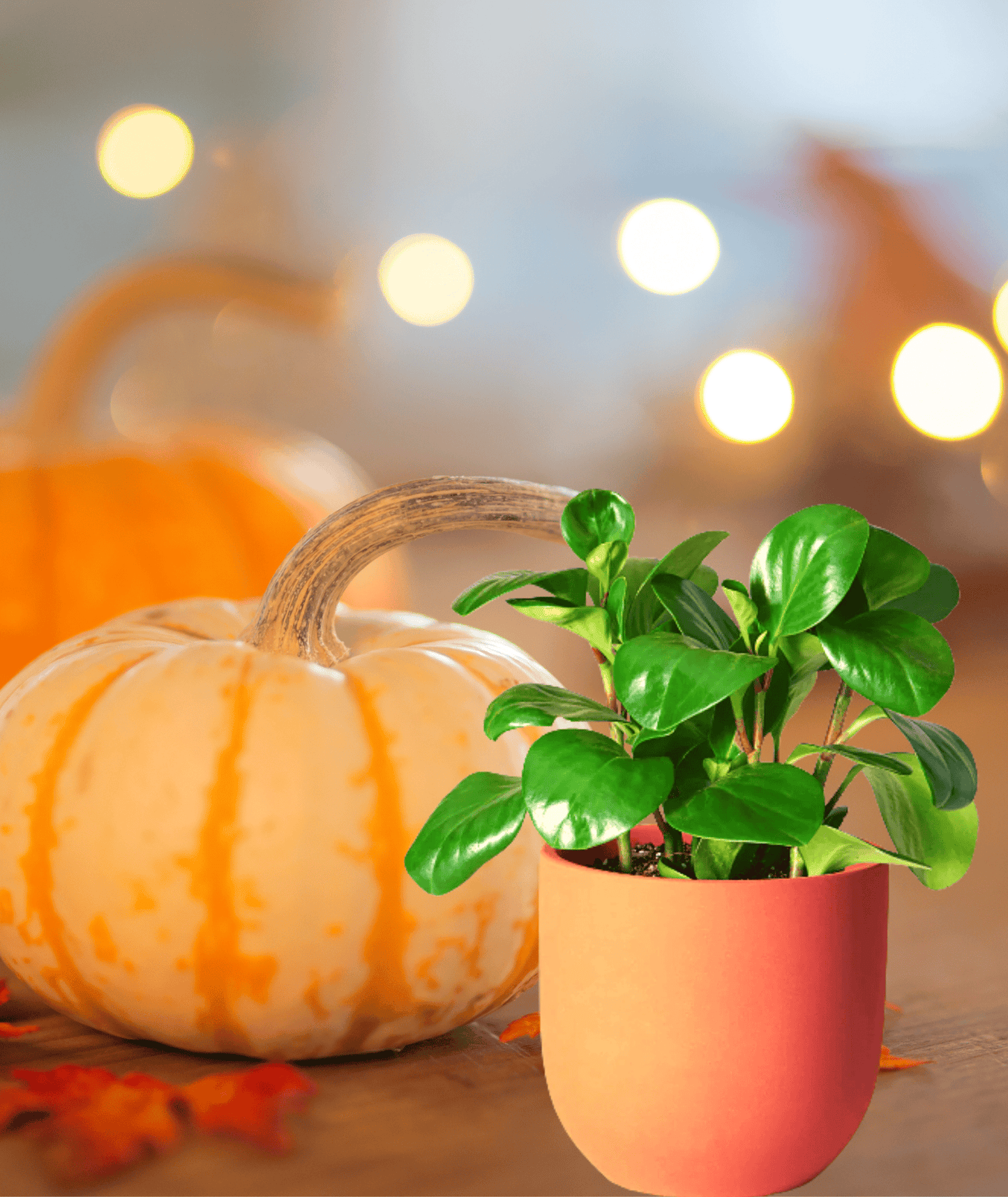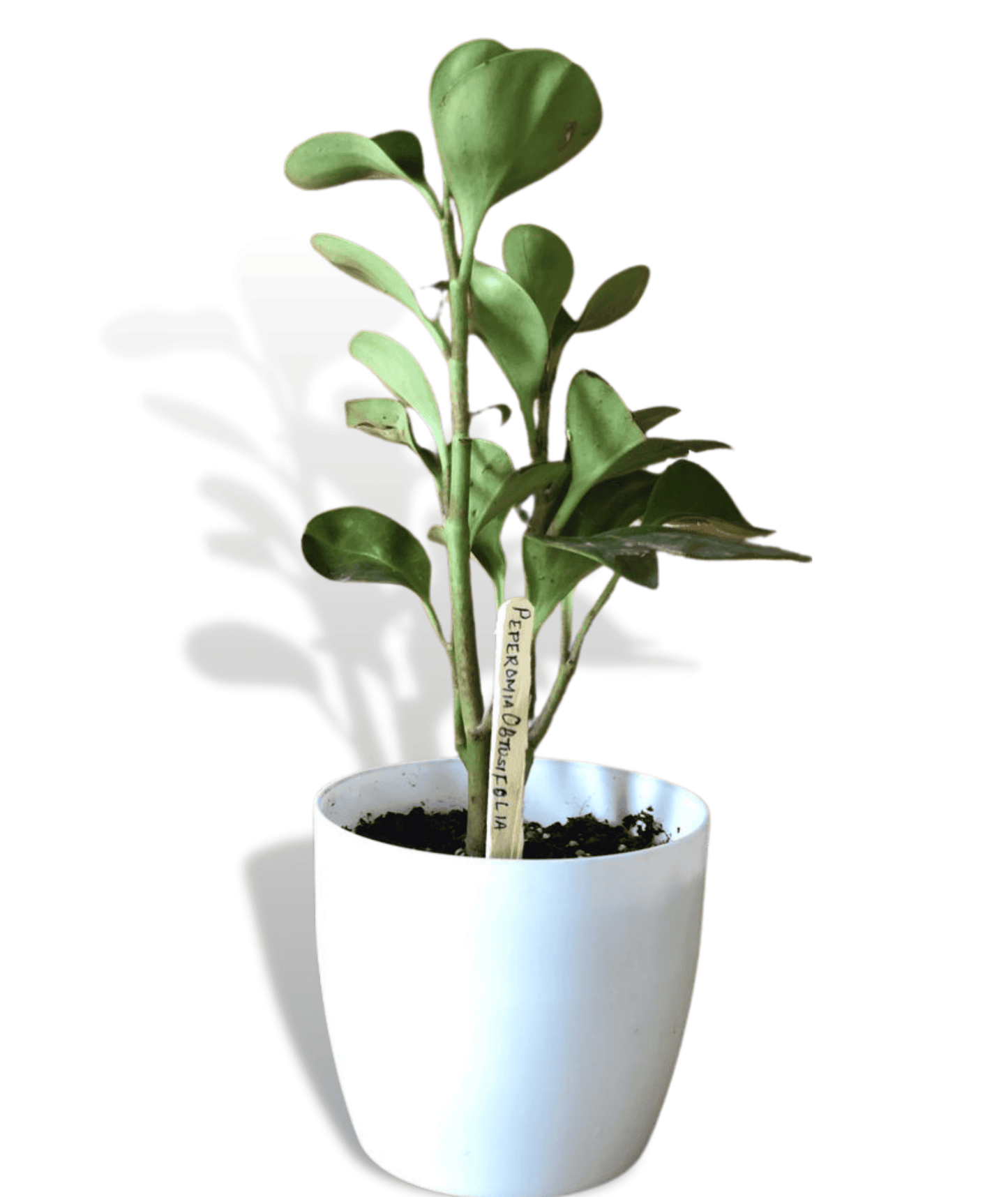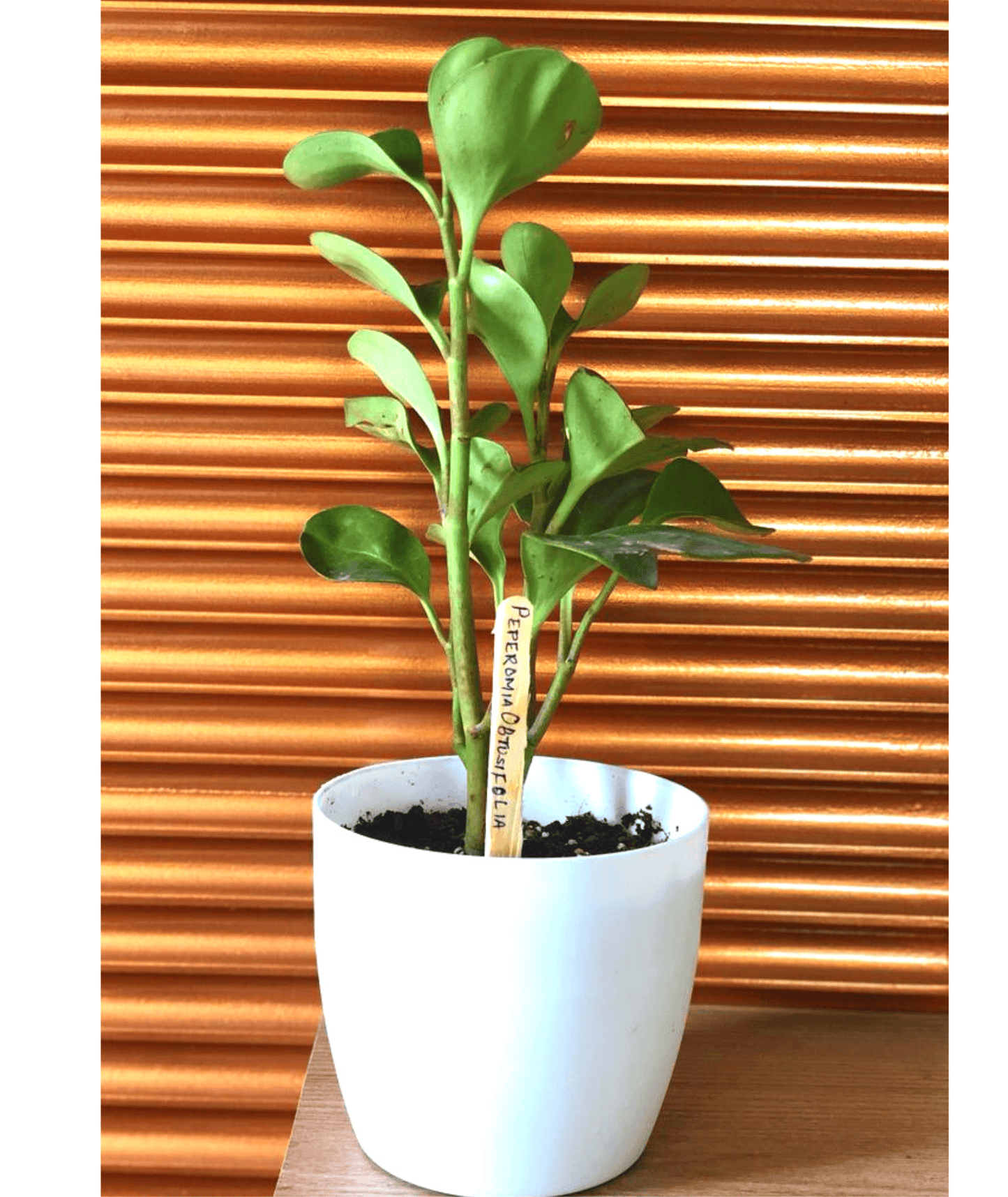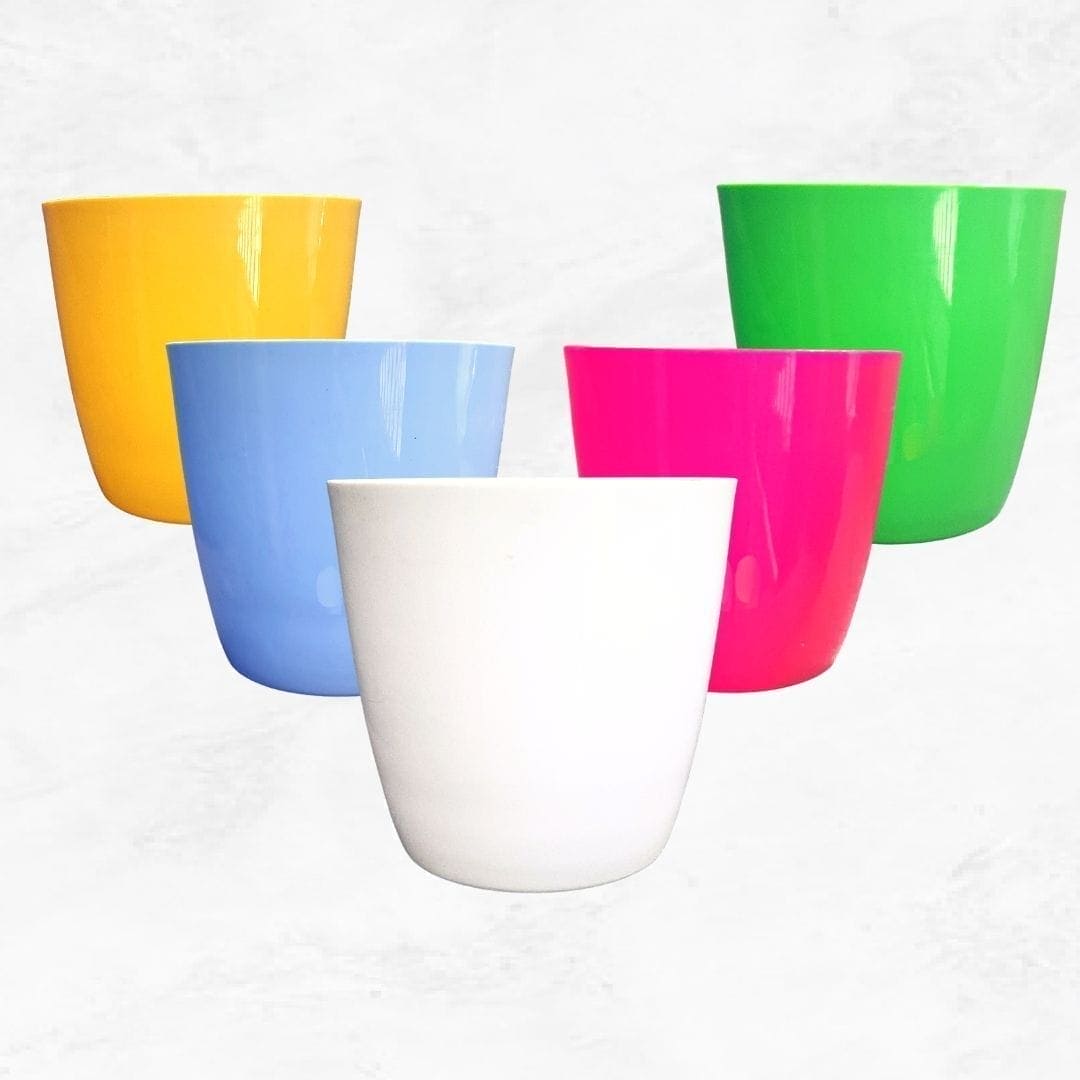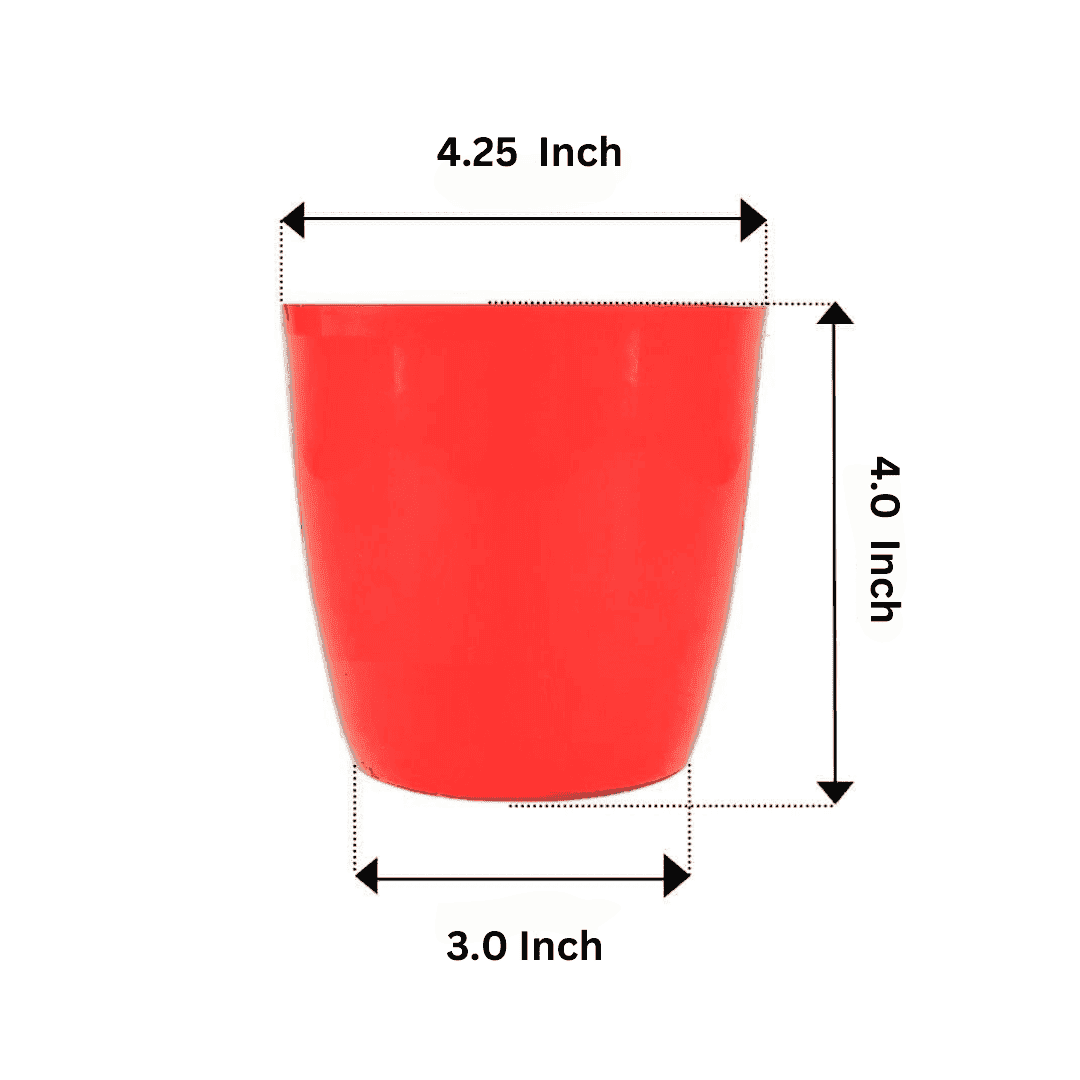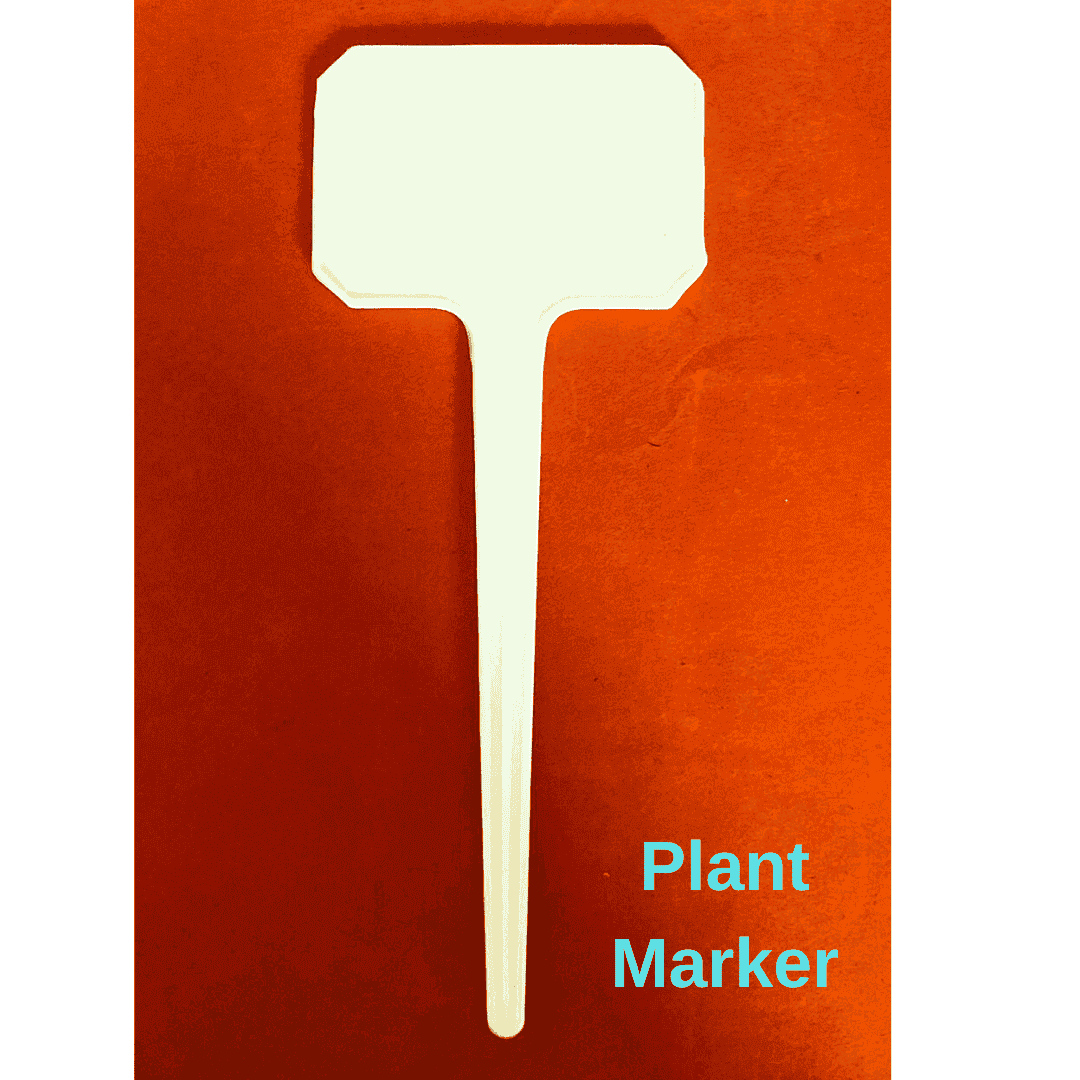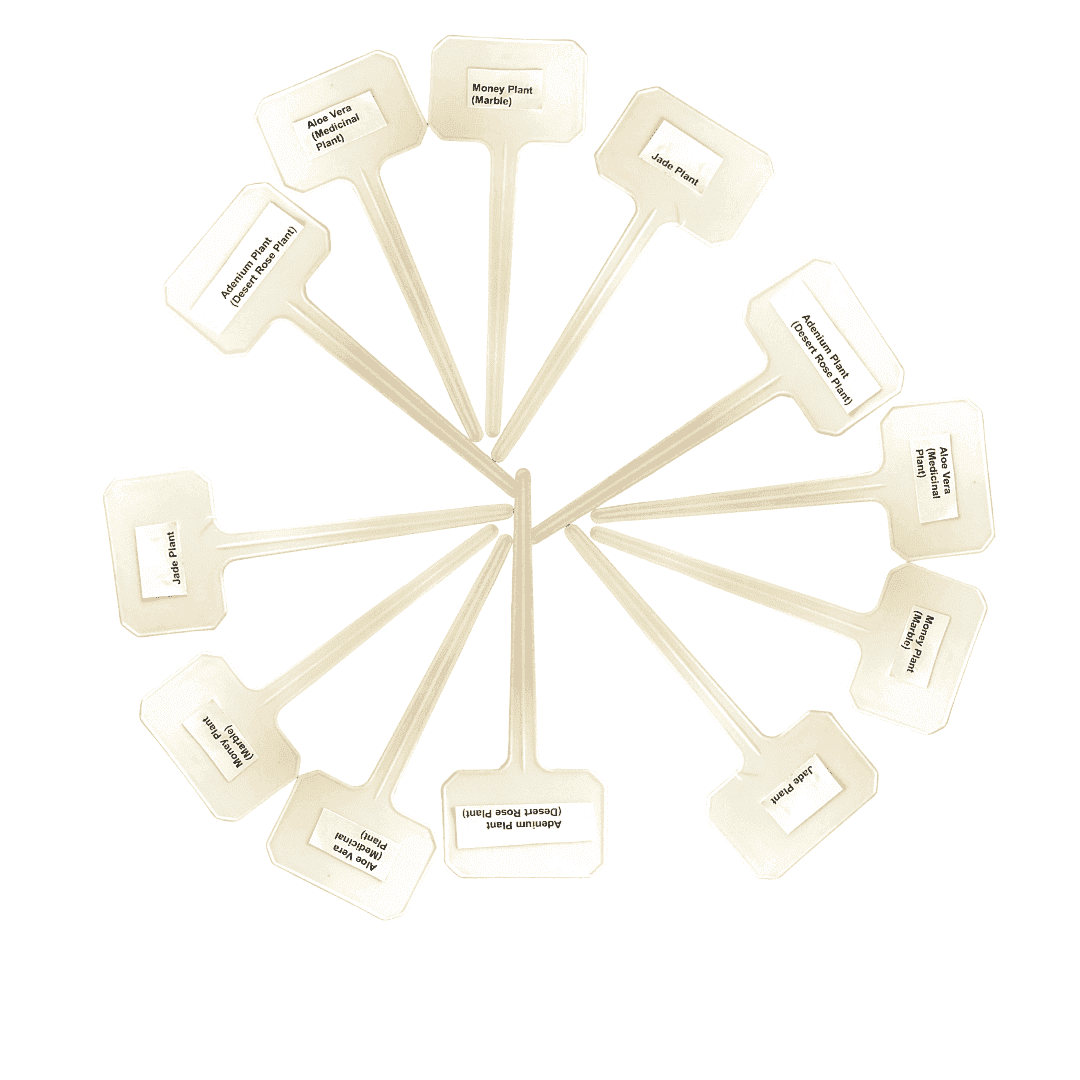 Product Description
Dimensions & Specifications