Check Live Offers
Regular price
₹499
Sale price
₹249
Unit price
per
Sale
Sold out
🌿🌟 Embrace the Radiance of Euphorbia Tithymaloides Variegata: Nature's Living Mosaic! 🌈🪴
Welcome to the mesmerizing world of Euphorbia Tithymaloides Variegata, a botanical artwork of vibrant elegance and living artistry. This extraordinary succulent is more than just a plant; it's a masterpiece that brings a mosaic of colors and charm to your space.
The Curly Pink plant is a stunning addition to any hanging basket, where its leaves take on a charming pink hue during the winter months when exposed to full sun. It's an ideal choice for beginners, as it's incredibly hardy and resistant to neglect. Euphorbia tithymaloides, a beloved perennial succulent, can reach impressive heights of up to 8 feet. Its oval leaves are slightly glossy and boast variegation, with medium green coloring and delicate white edges. These leaves gracefully line the zigzag stems, creating an appearance reminiscent of a meandering, ribbed backbone.
Why Fall in Love with Euphorbia Tithymaloides Variegata?
Colorful Mosaic: 🎨🌵 Discover nature's palette! Euphorbia Tithymaloides Variegata dazzles with its mosaic of colors, showcasing green, cream, and pink hues in an intricate botanical design, making it a living work of art.
Resilient Beauty: 🌟🪴 Experience the resilience of nature! This succulent thrives with minimal care, adapting to various conditions, making it a delightful choice for both beginners and seasoned plant enthusiasts.
Living Sculpture: 🌆🪴 Witness the elegance of simplicity. Its upright stems with eye-catching variegation resemble a botanical sculpture, becoming a captivating focal point that elevates your decor.
Indoor Elegance: 🌆🏡 Embrace it as an indoor masterpiece! Euphorbia Tithymaloides Variegata adds an artistic touch to your living spaces, infusing your home with the vibrant energy of nature's living mosaic.
Conversation Starter: 💬🌿 Inspire curiosity and conversation with its captivating appearance. This succulent's intricate variegation and resilience become a cherished asset, sparking discussions and fascination.
Witness the Artistry of Nature's Mosaic! 🌈🏡🪴
Elevate your plant collection with the living masterpiece of Euphorbia Tithymaloides Variegata. Let its vibrant colors and unique charm transform your space into a gallery of natural artistry, where every day is a celebration of botanical brilliance. 🌿🎨🌟
The plant has FREE Delivery
The actual product may slightly differ from the image shown, as it is indicative. The plant's shape, design, number of leaves, and size depend on seasonal availability.

Please note that the received product may not precisely match the displayed image due to natural variations in plant growth and availability. Flower/ Petals and some leaves may drop during transport, but new leaves will sprout again within few days. 
Plant Care: Upon receiving your live plants, it's essential to offer them water promptly to rejuvenate them after their journey. Position the plant in an area with indirect sunlight, allowing it to gradually regain its vitality.
Repotting Instructions: Once the plant has fully recovered, you may contemplate repotting it in nutrient-rich soil, either within its current decorative pot or a new one. Ensure the selected pot features adequate drainage holes to prevent overwatering, especially if the decorative pot lacks these holes.
View full details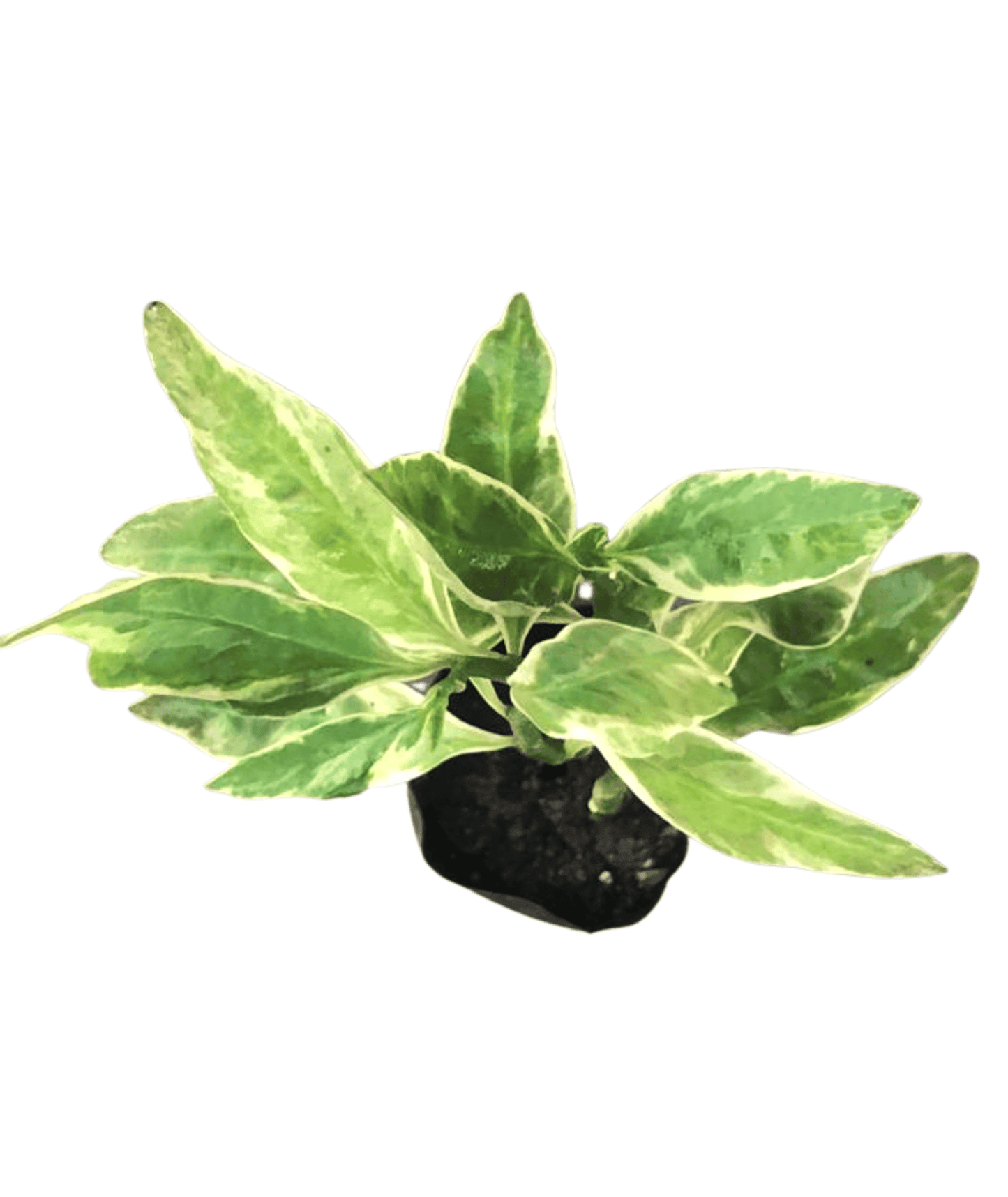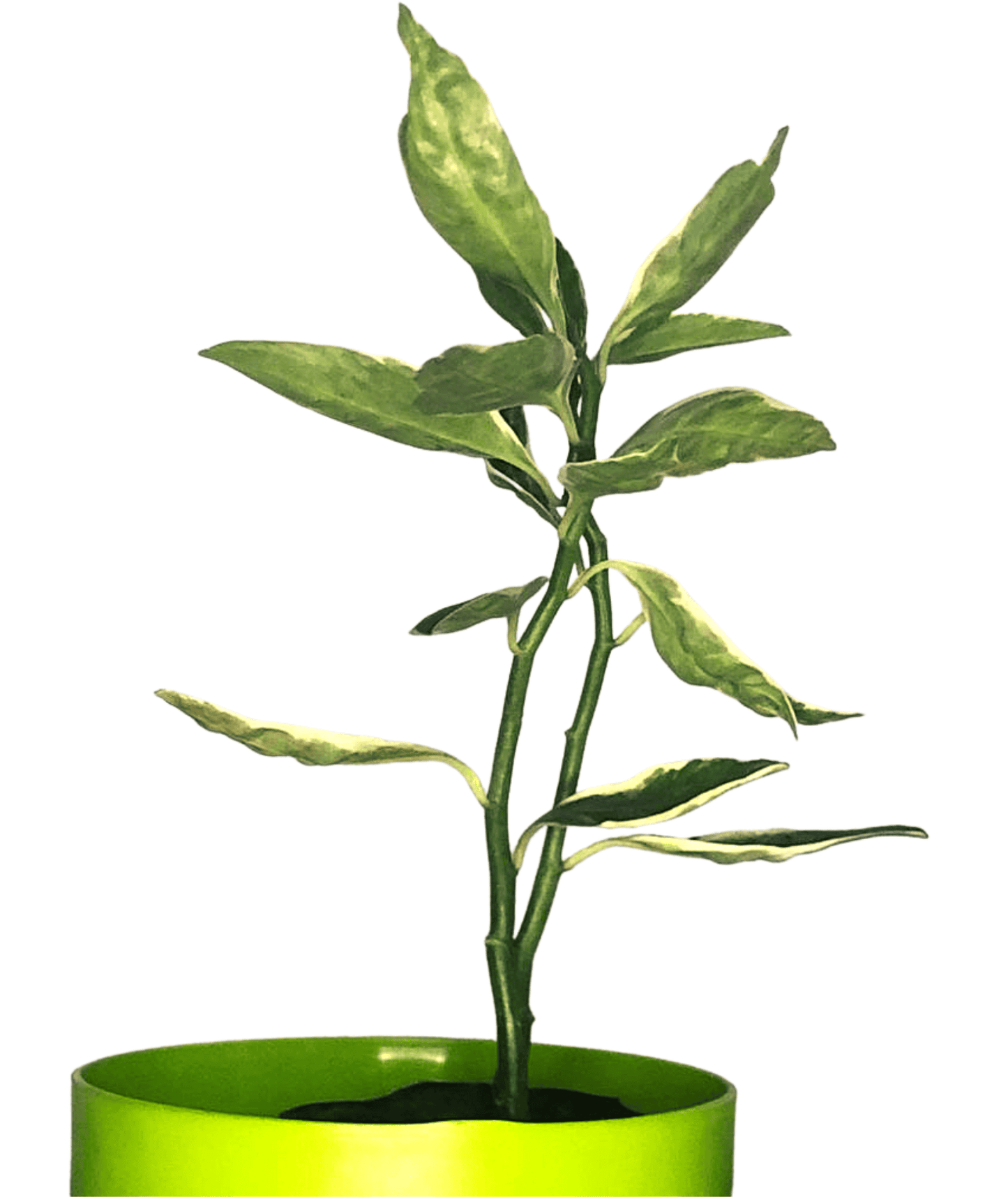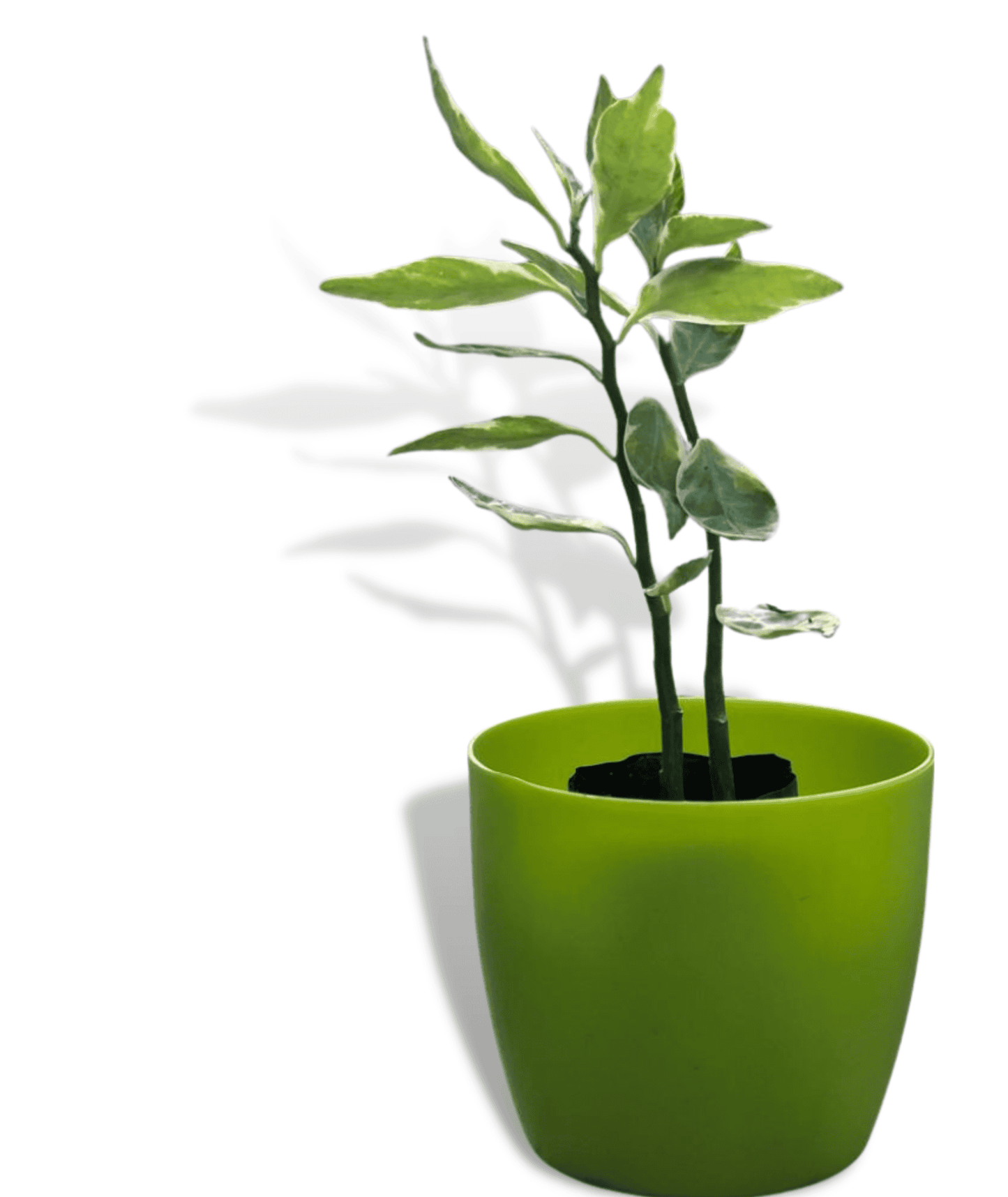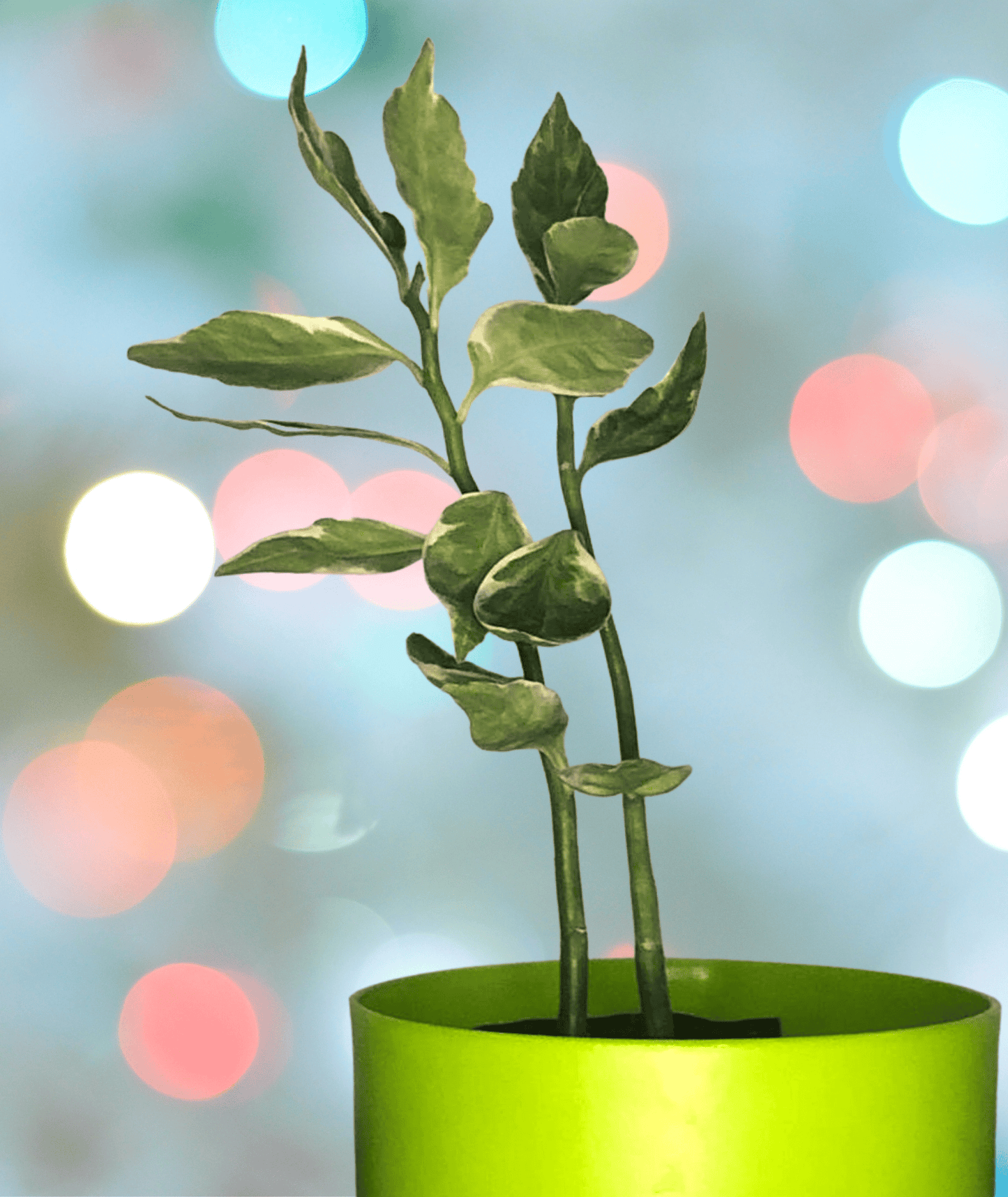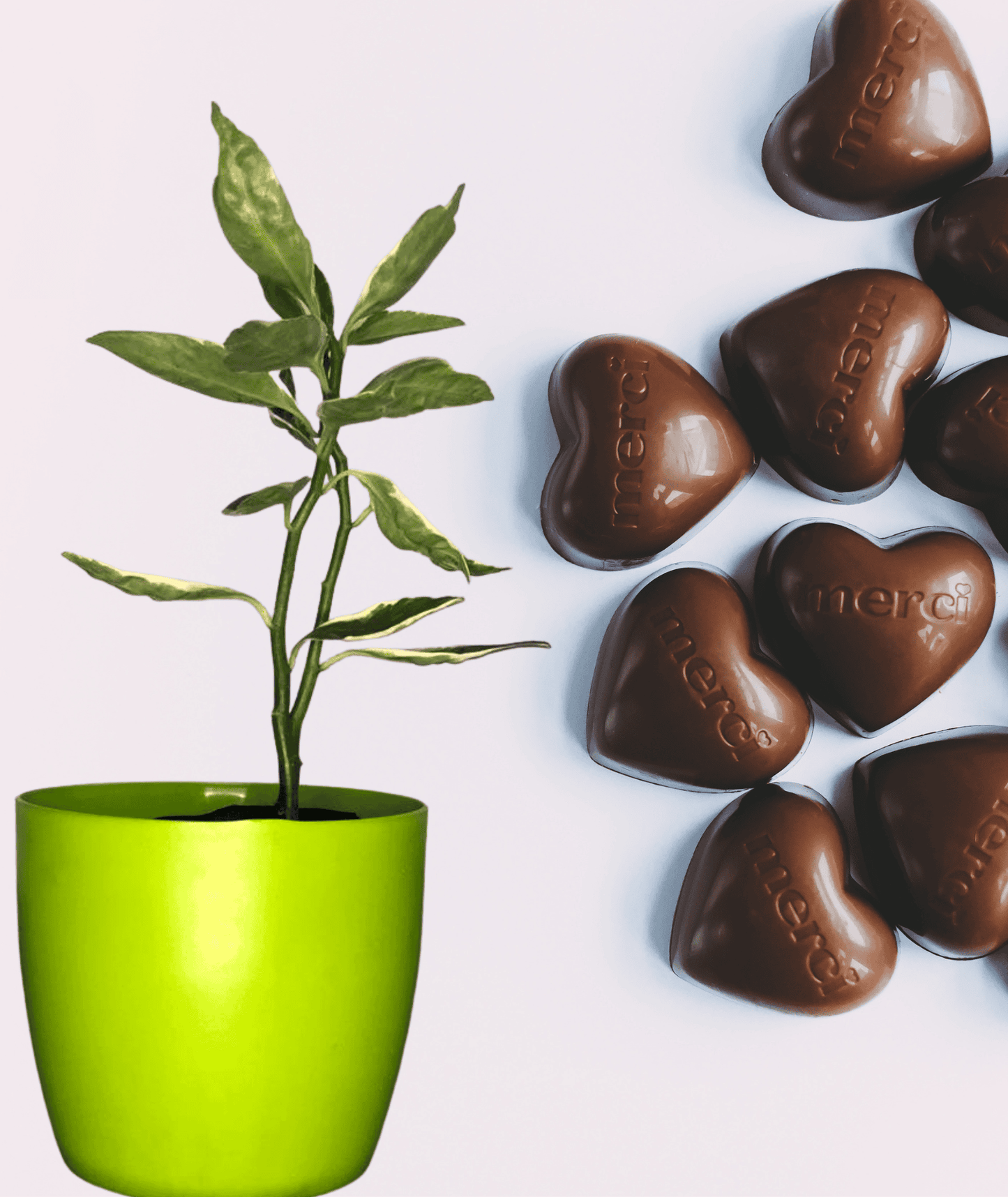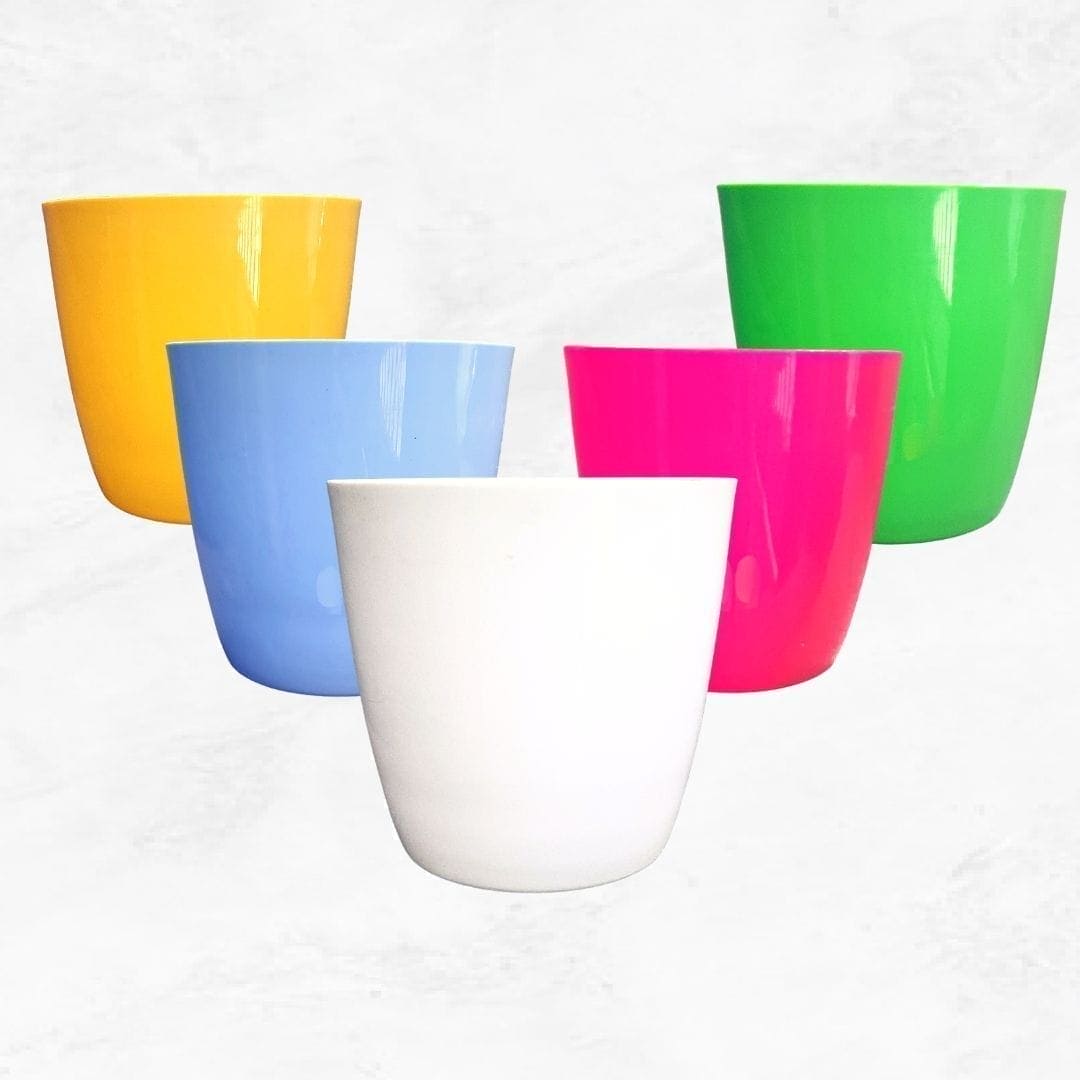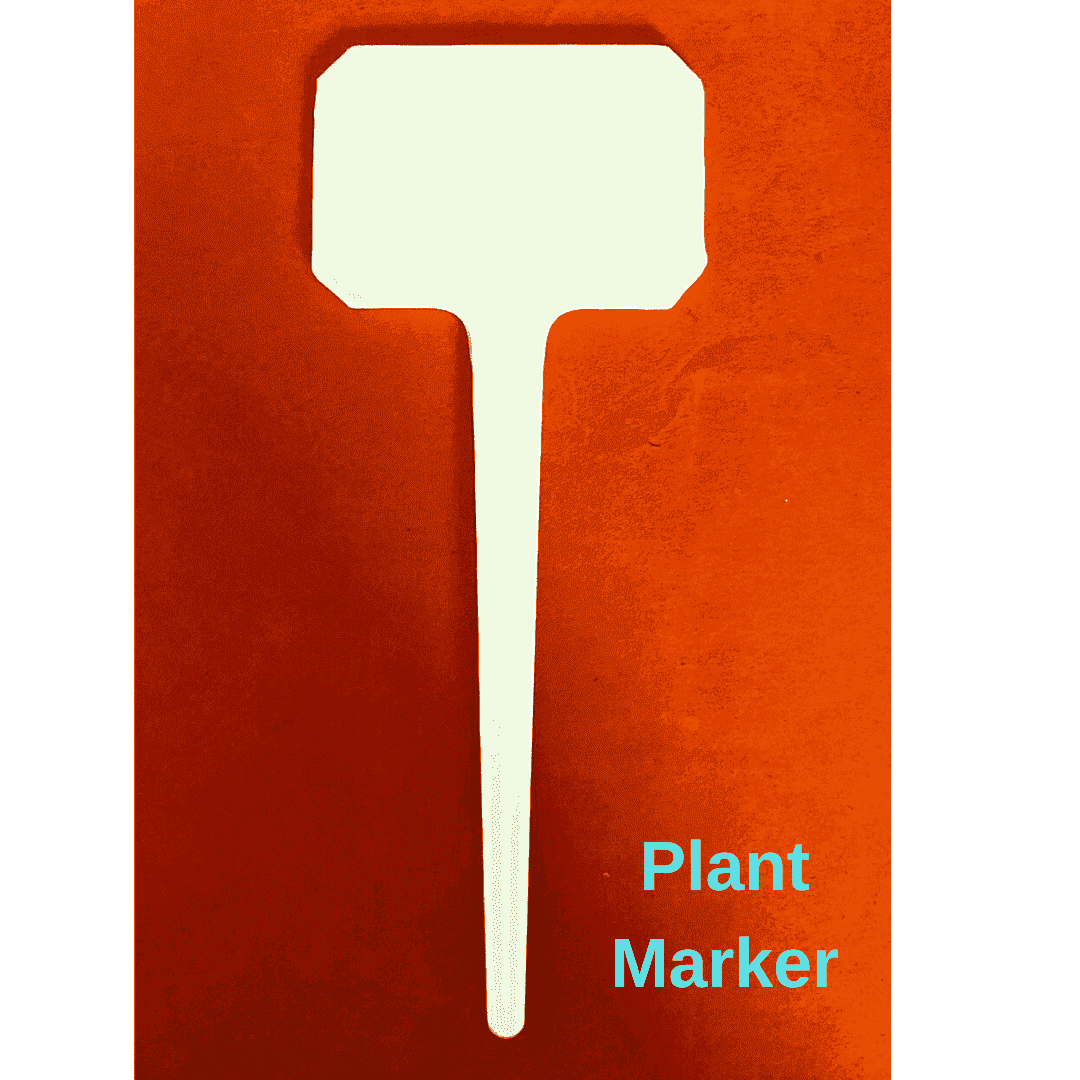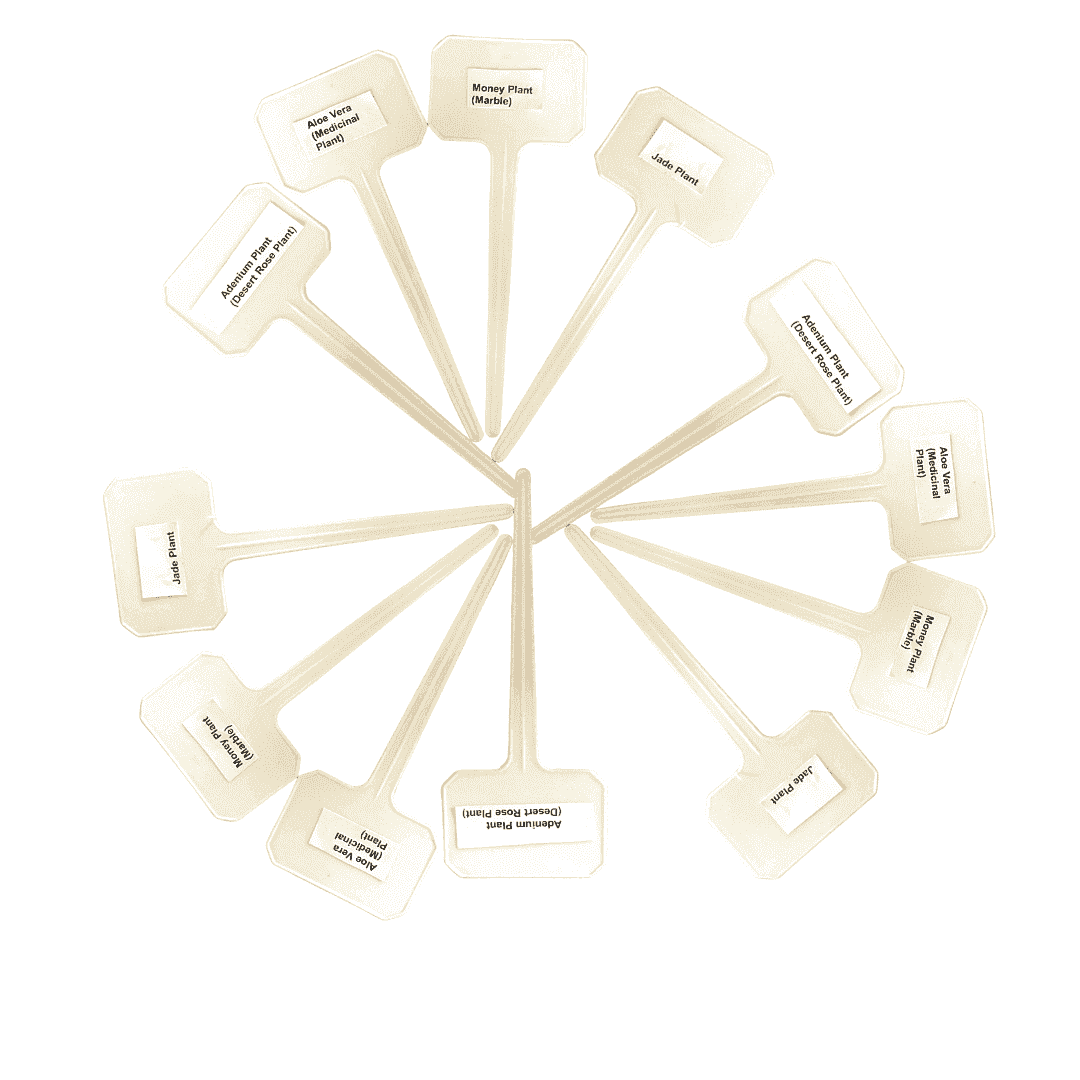 Product Description
Dimensions & Specifications