Check Live Offers
Regular price
₹799
Sale price
₹499
Unit price
per
Sale
Sold out
A perfect companion for your plants, these Gardening tools are all you will need to ensure that you take care of your plants the right way. Durable, easy to use and an all-essential component, this kit contains everything you will need for tilling, pulling weeds, loosening soil, and much more.
Garden 8 Pcs Tool kit contains Weeder, Cultivator, Big Trowel, Small Trowel, Garden Fork, Cutter, Pruning Scissor and Hand Gloves Made from Powder Coated Metal Rust Protection and corrosion resistance.  Specially Wooden Handles for Better Grip, unbreakable and Comfortable use.
This Gardening tool set is perfect for digging, weeding, loosening soil, trimming, pruning, and more, while the gloves come very handy in protecting your hands during the activity. 
About Gardening Tools Kit
1. Hand Trowel Big & Small
These tools come in handy while planting new plants and saplings.
Use only for soil surface application. Too deep digging will damage the plant roots.
Loosen the soil gently with the cultivator before planting or cleaning weeds. And make sure you use the tool only on dry soil.
Dig out soil using these before you pot in your new plant and gently layer it with 1-2 inches of soil with the trowel before watering.
2. Gardening Pruner Scissor & Cutter
 
The  Pruner Scissor & Cutter can be used to cut off the dead parts or infected areas of the plant.
Make sure you do not use these to cut wires or cables to nick the blade and blunt it. 
Clean and dry the  Pruner Scissor & Cutter post trimming and lubricate once every few months to ensure they stay flexible to be used. 
Please Note: The  Pruner Scissor & Cutter sent are coated with lubricant oil to ensure proper functioning and prevent rust. Please wipe the handles with a dry cloth prior to use.
3. Hand Weeder :-
 
This tool is used to pull out the weeds and small parasite plants that grow on the soil that take up your plant's nutrition.
 
Weeder tools come with a sharp, forked end, so be careful while using them for your plant.
Gently use the forked end of the tool and pull out the parasite plant from the soil surface. For maximum usage ability, wear hand gloves to get a good grip and protect your hands from cuts and scratches.
4. Gardening Gloves
 
Wear these polyester cotton heavy-duty gloves while using these tools to ensure you do not hurt your hands and keep a steady grip on these tools.
Ergonomically designed with a one-size-fit-all quality, these gloves fit like a second skin to ensure you have a hassle-free gardening experience while protecting your hands from cuts, germs, bugs etc.
Use these gloves while treating your plants with Neem Oil or Rubbing Alcohol to protect your hand from allergen components in your insecticides and pesticides.
5. Cultivator :- It is a simple tool with three tines, which enables digging up the soil, loosening the soil for aeration and removing weeds.
6. Garden Fork:- It is a simple tool which is used for removing weeds, digging through the soil for seeding, breaking compact soil for better aeration and transplanting young seedlings.
 Important Note:- You, the customer hereby represent and undertake that you are of legal age for purchase and use of this product. You undertake that you will use the product for domestic, and/or agricultural purposes only and in a safe and legal manner, consistent with all applicable laws, safety rules, and good common sense. Further, you represent that you will take such steps as may be reasonably necessary or required by applicable law to keep the product out of the hands of minors, untrained and/or unsound mind individuals. Leafy Island shall not assume any consequences, loss, damage or injury, that may arise from the violent or illegal use, or misuse of the product sold by Leafy Island. It is the responsibility of the customer to handle the product with due care and it intended and legitimate use as a tool. Leafy Island does not represent or warrant that the customer may legally purchase, own, or possess the product. Please check the laws and regulations outlined by Law Enforcement Agencies in your local jurisdiction before purchasing and keeping the product in possession.
View full details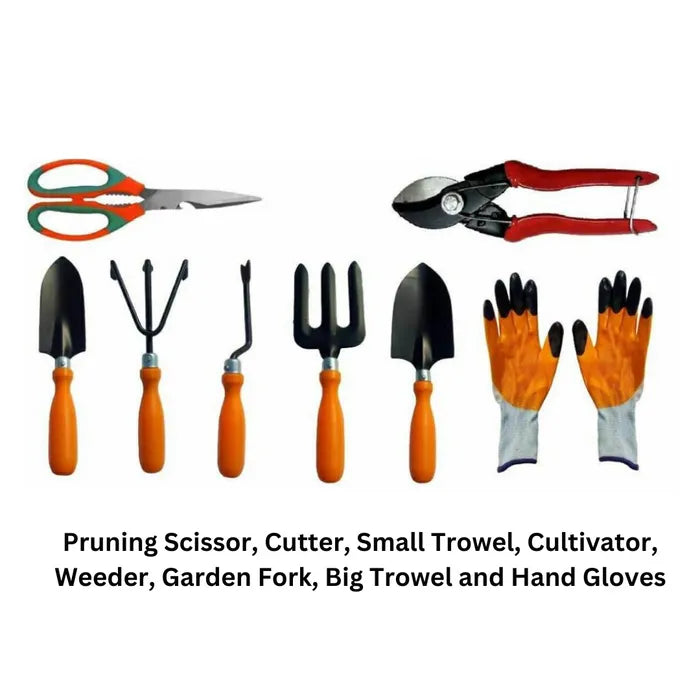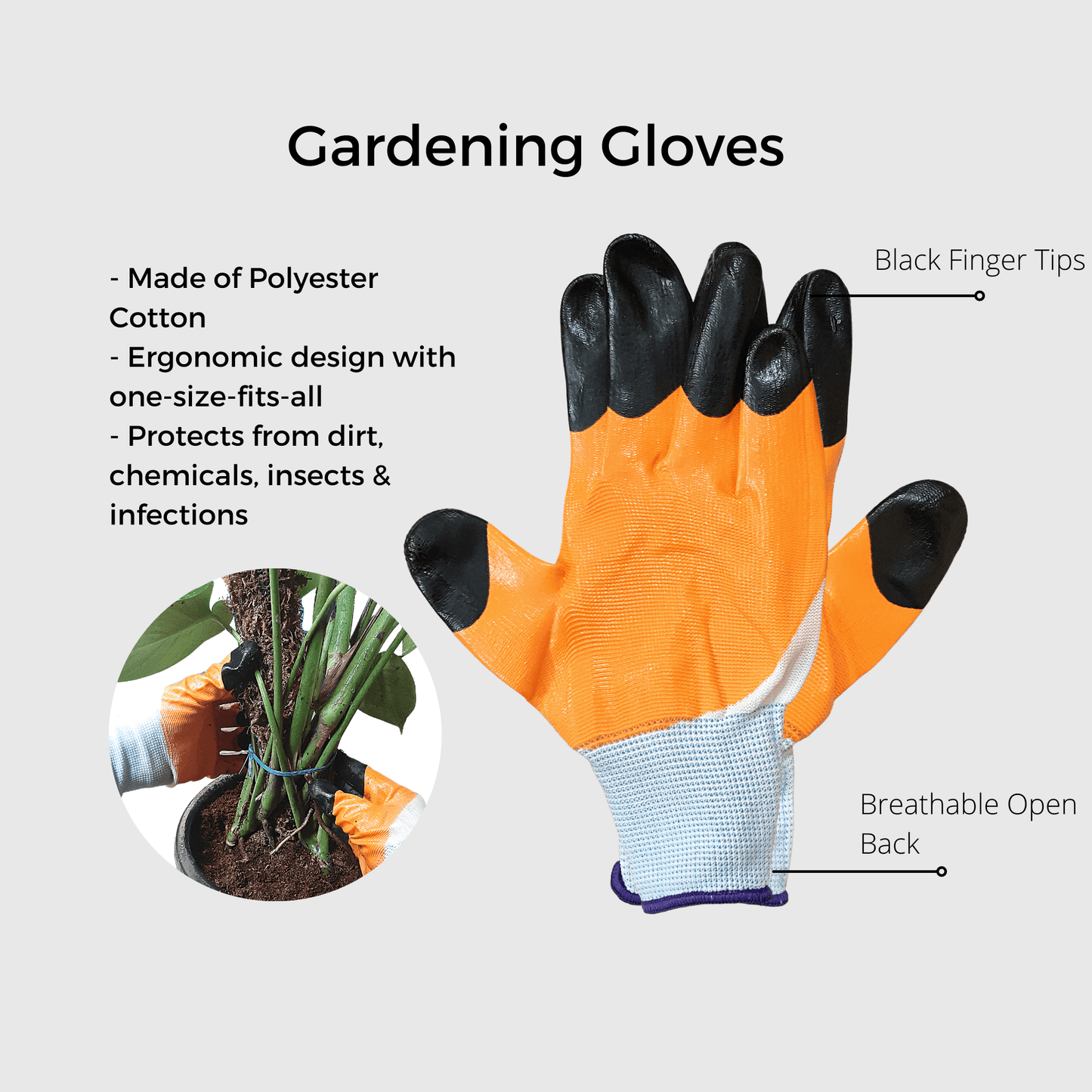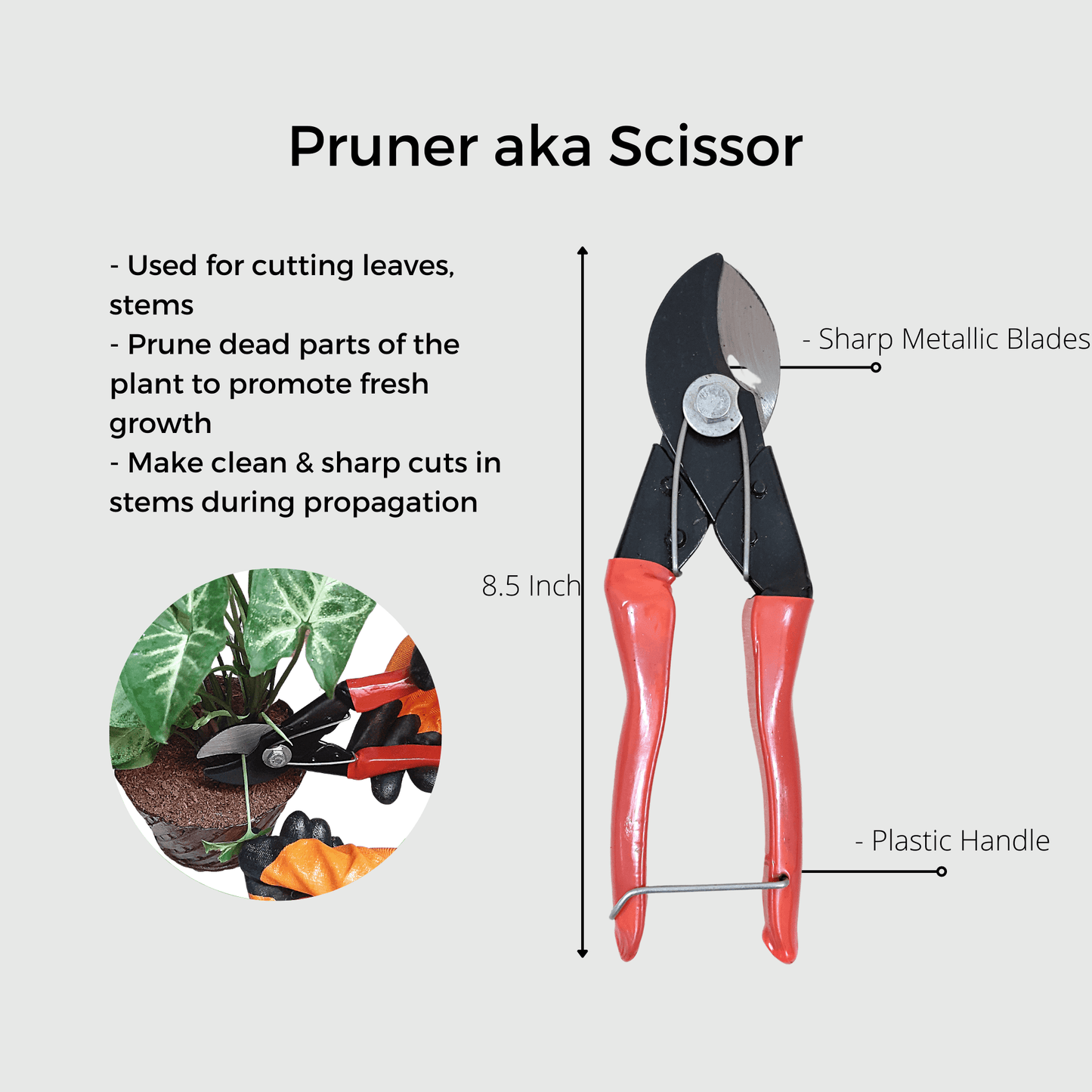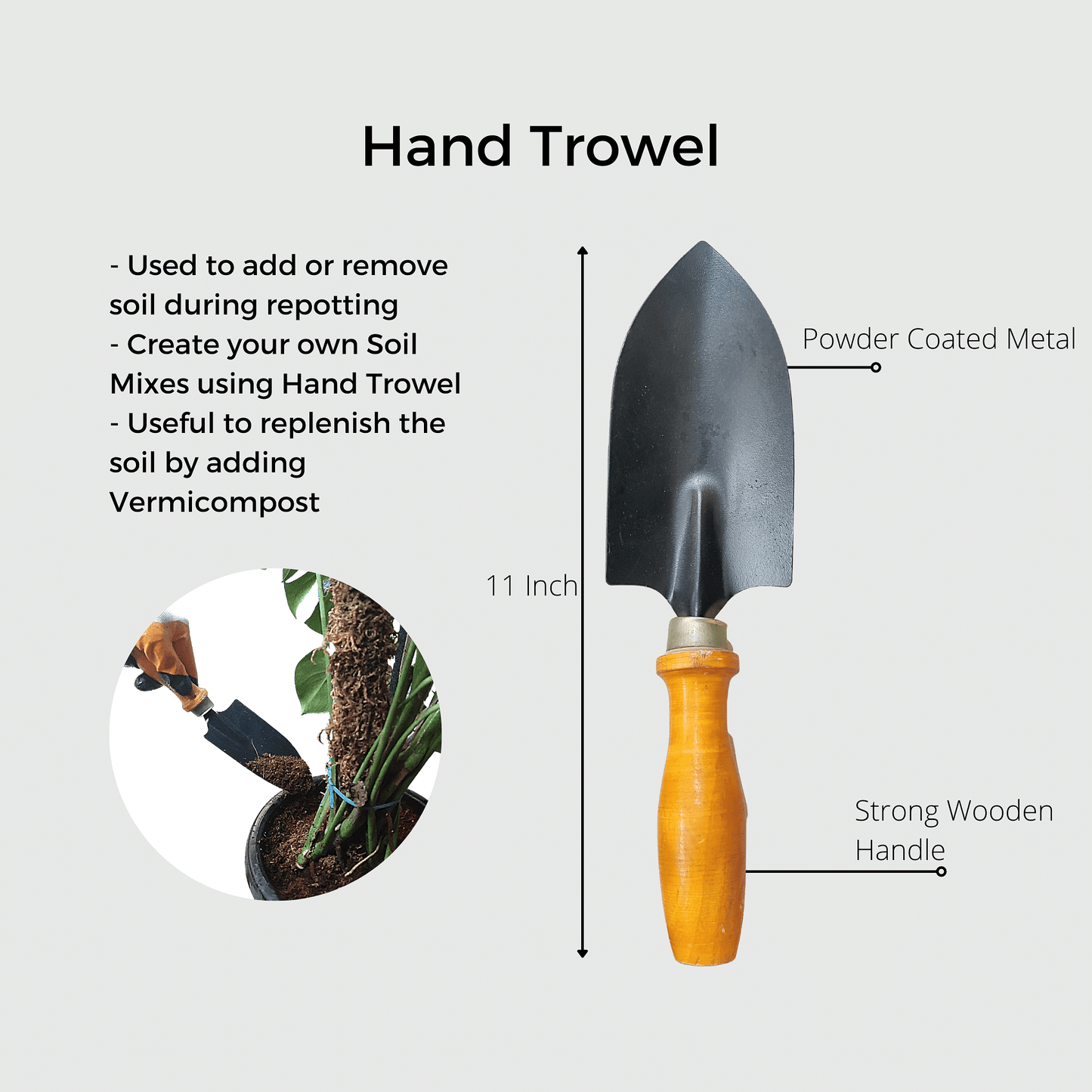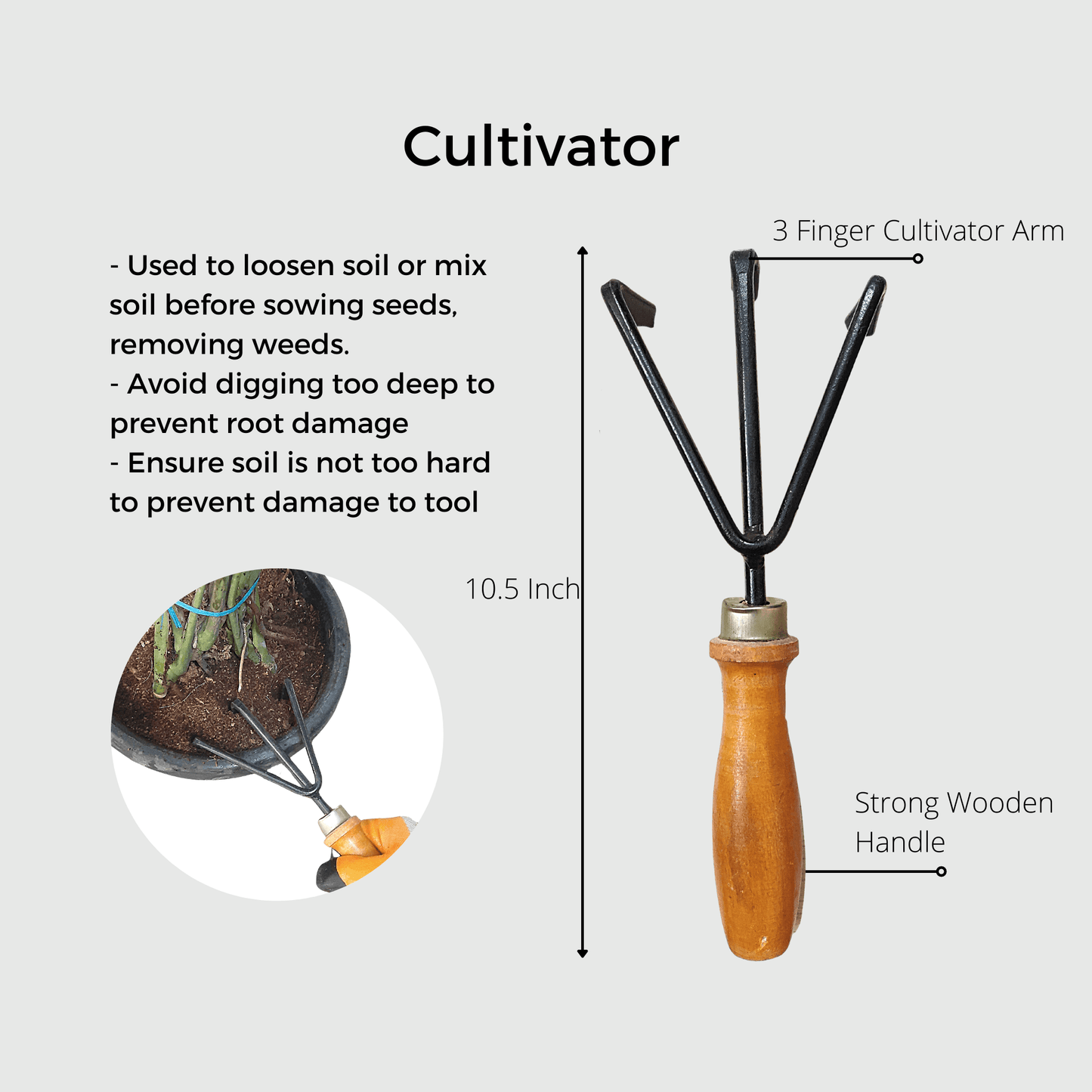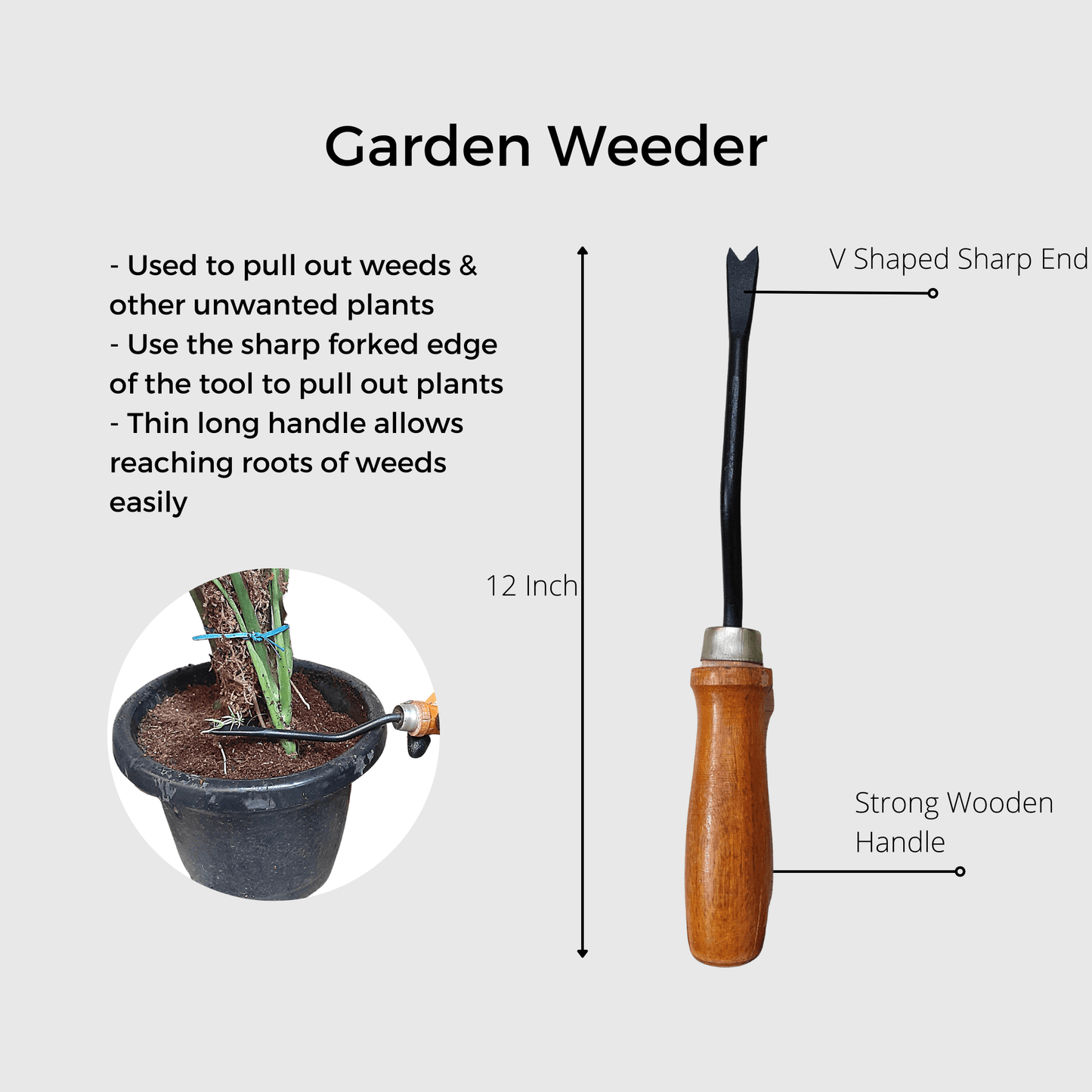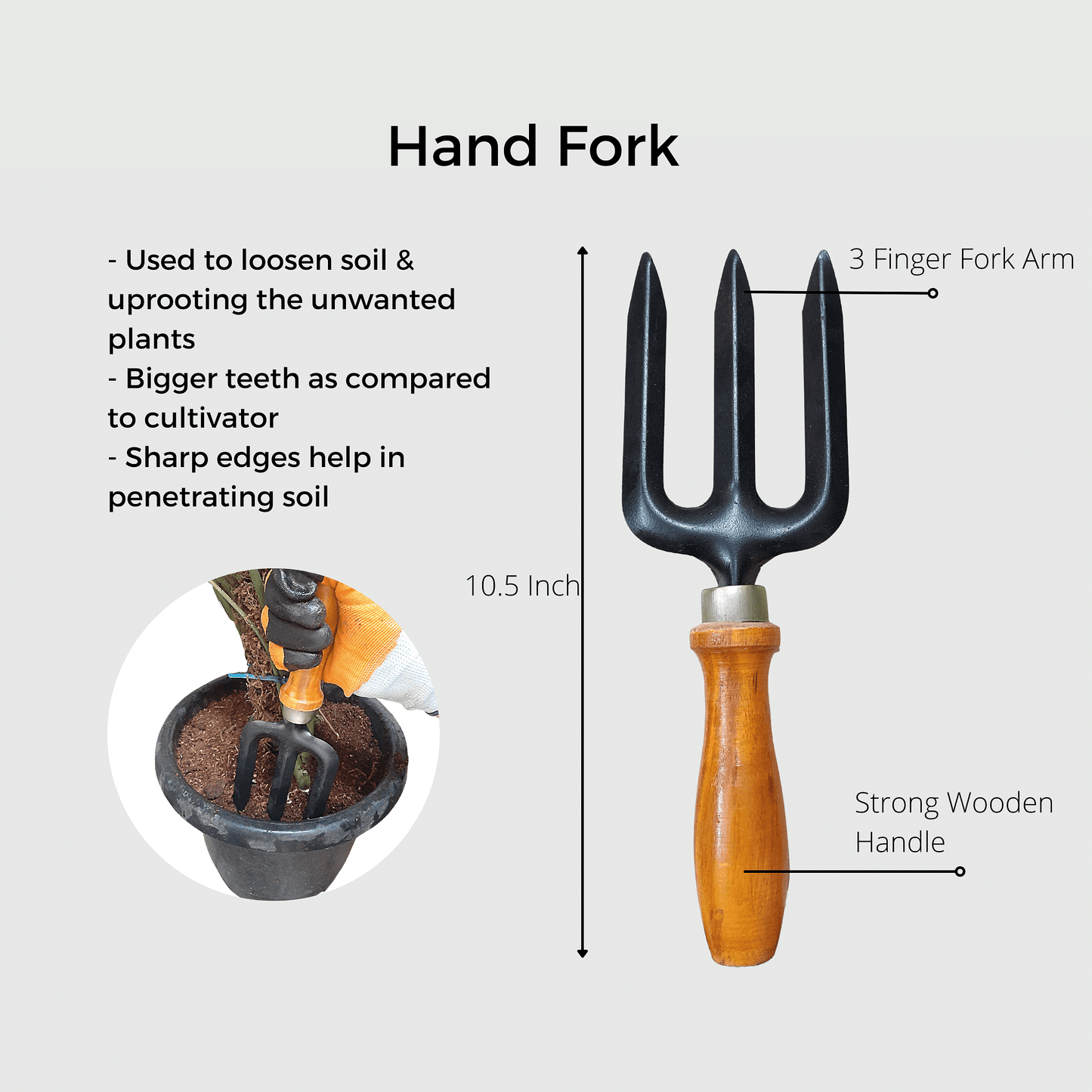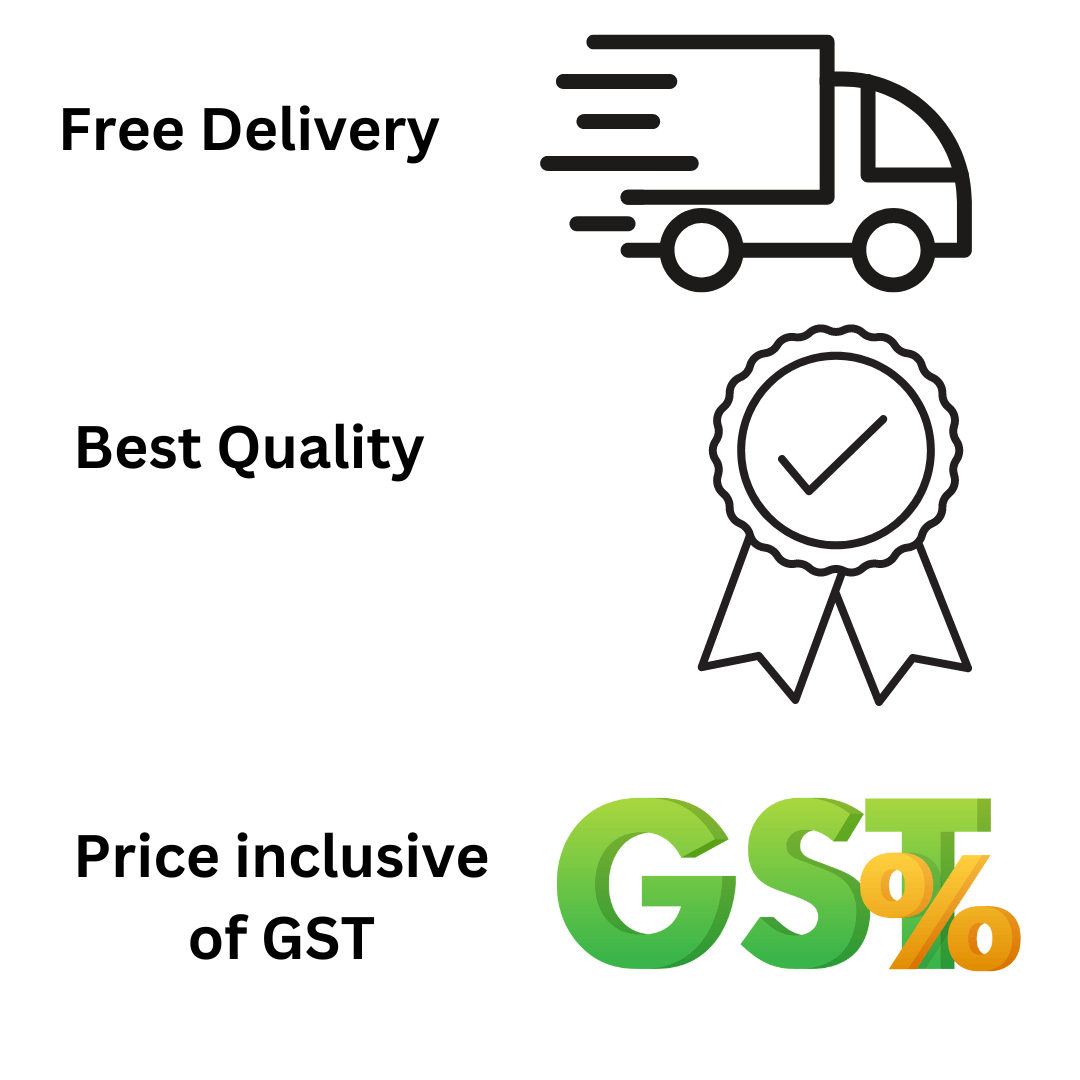 Product Description
Dimensions & Specifications
Shipping & Returns

The product will be dispatched in 1-3 days & delivered in 7-10 days.