Check Live Offers
Regular price
₹599
Sale price
₹349
Unit price
per
Sale
Sold out
A perfect companion for your plants, these Gardening tools are all you will need to ensure that you take care of your plants the right way. Durable, easy to use and an all-essential component, this kit contains everything you will need for tilling, pulling weeds, loosening soil, and much more.
The kit contains Trowel-Big, Trowel-Small, Hand Fork, Hand Cultivator and Hand Weeder in soft plastic handle that are required to promote healthy growth for your garden. This Gardening tool set is perfect for digging, weeding, loosening soil, trimming, pruning, and more, while the gloves come very handy in protecting your hands during the activity. 
 
Important Note:- You, the customer hereby represent and undertake that you are of legal age for purchase and use of this product. You undertake that you will use the product for domestic, and/or agricultural purposes only and in a safe and legal manner, consistent with all applicable laws, safety rules, and good common sense. Further, you represent that you will take such steps as may be reasonably necessary or required by applicable law to keep the product out of the hands of minors, untrained and/or unsound mind individuals. Leafy Island shall not assume any consequences, loss, damage or injury, that may arise from the violent or illegal use, or misuse of the product sold by Leafy Island. It is the responsibility of the customer to handle the product with due care and it intended and legitimate use as a tool. Leafy Island does not represent or warrant that the customer may legally purchase, own, or possess the product. Please check the laws and regulations outlined by Law Enforcement Agencies in your local jurisdiction before purchasing and keeping the product in possession.
View full details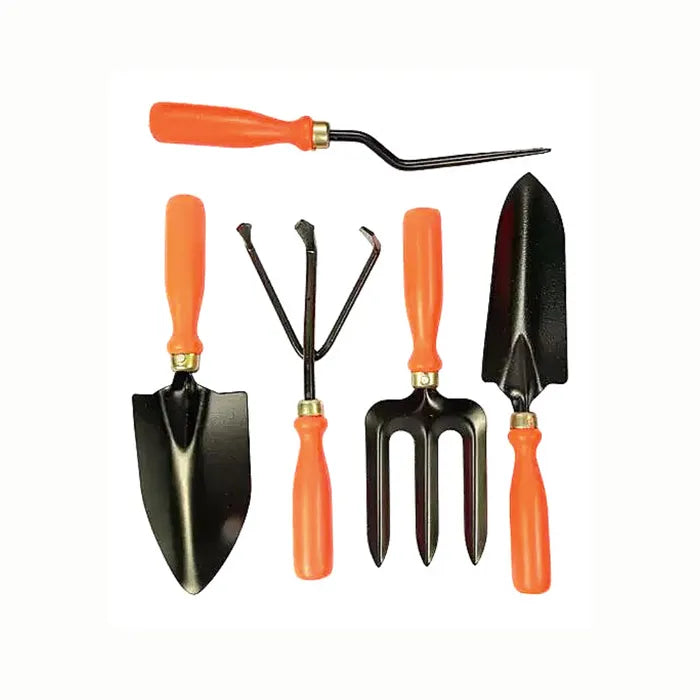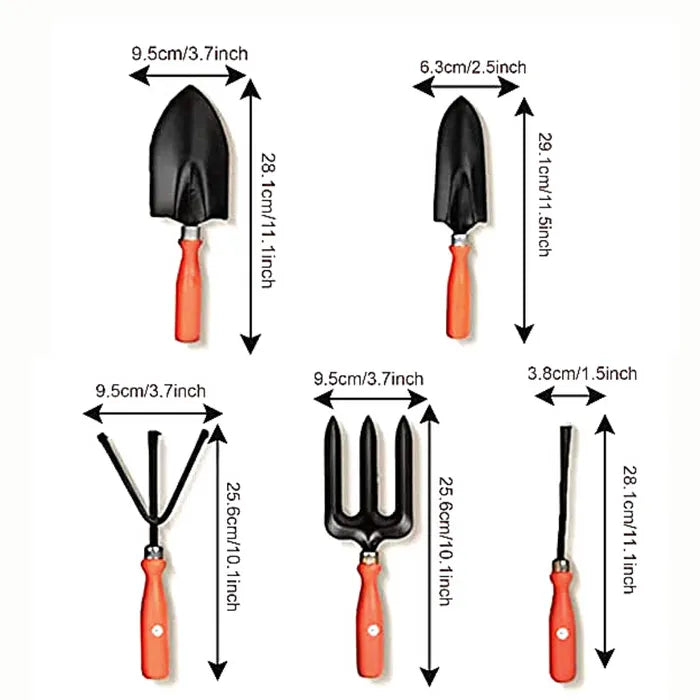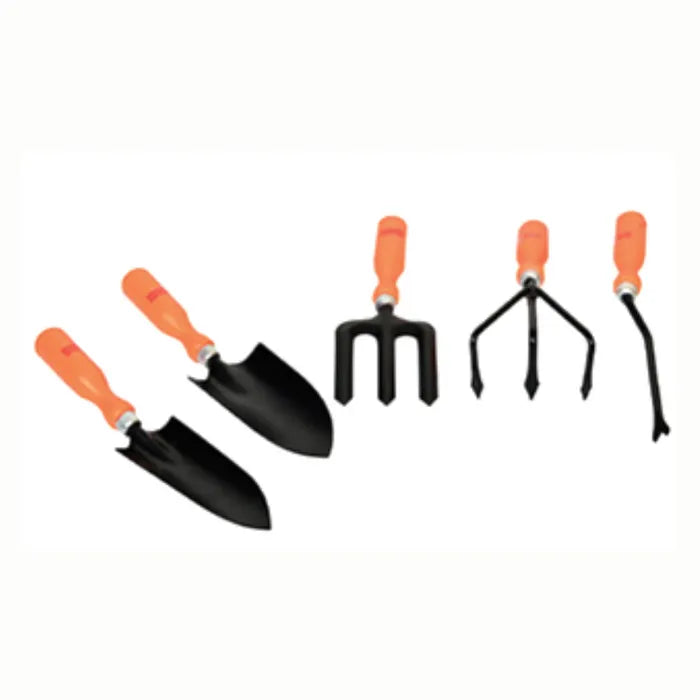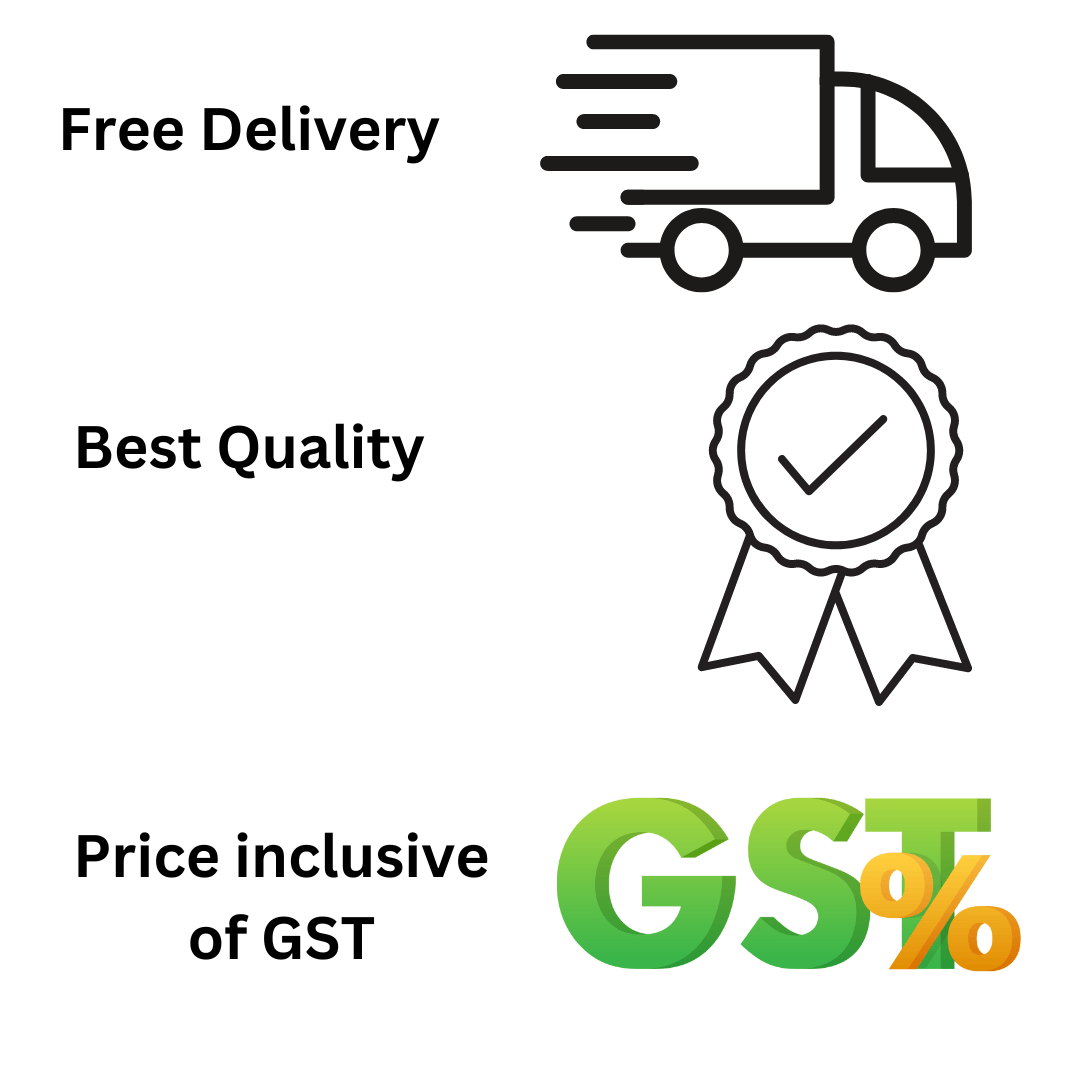 Product Description
Dimensions & Specifications
Shipping & Returns

The product will be dispatched in 1-3 days & delivered in 7-10 days.