Check Live Offers
Regular price
₹399
Sale price
₹279
Unit price
per
Sale
Sold out
Inquisitive gardening with innovative ideas is perfectly portrayed with Self-Watering pots. Saving on space and high on cleanliness, these are perfect for apartment gardens, office desks and indoor spaces. Self-watering pots constitute two parts- an inner pot that holds both plant and soil and an outer tray that holds excess water. The wick joins both the containers, and the water is pulled into the root ball through capillary action. These containers act as reservoirs that provide water for several days and are perfect for busy plant parents. Made of high-quality plastic and durable with long-lasting quality, you can decorate and beautify your home with these pretty planters. 
 Product has FREE Delivery
P.S. These pots DO NOT require drainage holes. They come with an inner grow pot that allows excess water to be collected in the bottom of the exterior holder.
Advantages of Self-Watering Pots
Water Conservation with Constant Supply
These are excellent pots for water conservation as they minimise water wastage that happens due to seepage or evaporation. These containers offer plants water as and when they need it. They do not allow the plants to suffer from extreme moisture fluctuations that can cause common issues like drying or yellowing.
Flexible Growing Space
As the population today is shifting to apartments, gardening is limited to planters, terraces, patios and windows. Self-watering containers are perfect for container gardens as they can be placed anywhere irrespective of the size and shape of the space provided.
Hydrated Roots and Lesser Diseases
Due to the water being stored in the outer chamber of the container, reaching the roots as and when needed the roots, it doesn't stunt growth and plants are healthy throughout their lifecycle. And since plants in these pots use capillary action to moisten the soil due to the stems and other aerial parts, not coming in contact with the water, it prevents the plant from being affected by powdery mildew or other moulds that can prove harmful.
Nutrient Preservation

Overwatering leads to the loss of important soil nutrients. Since the Self-watering containers are enclosed, the nutrients do not get washed away, as they get collected and reabsorbed, and are preserved in the soil when compared to the one in a traditional container.
View full details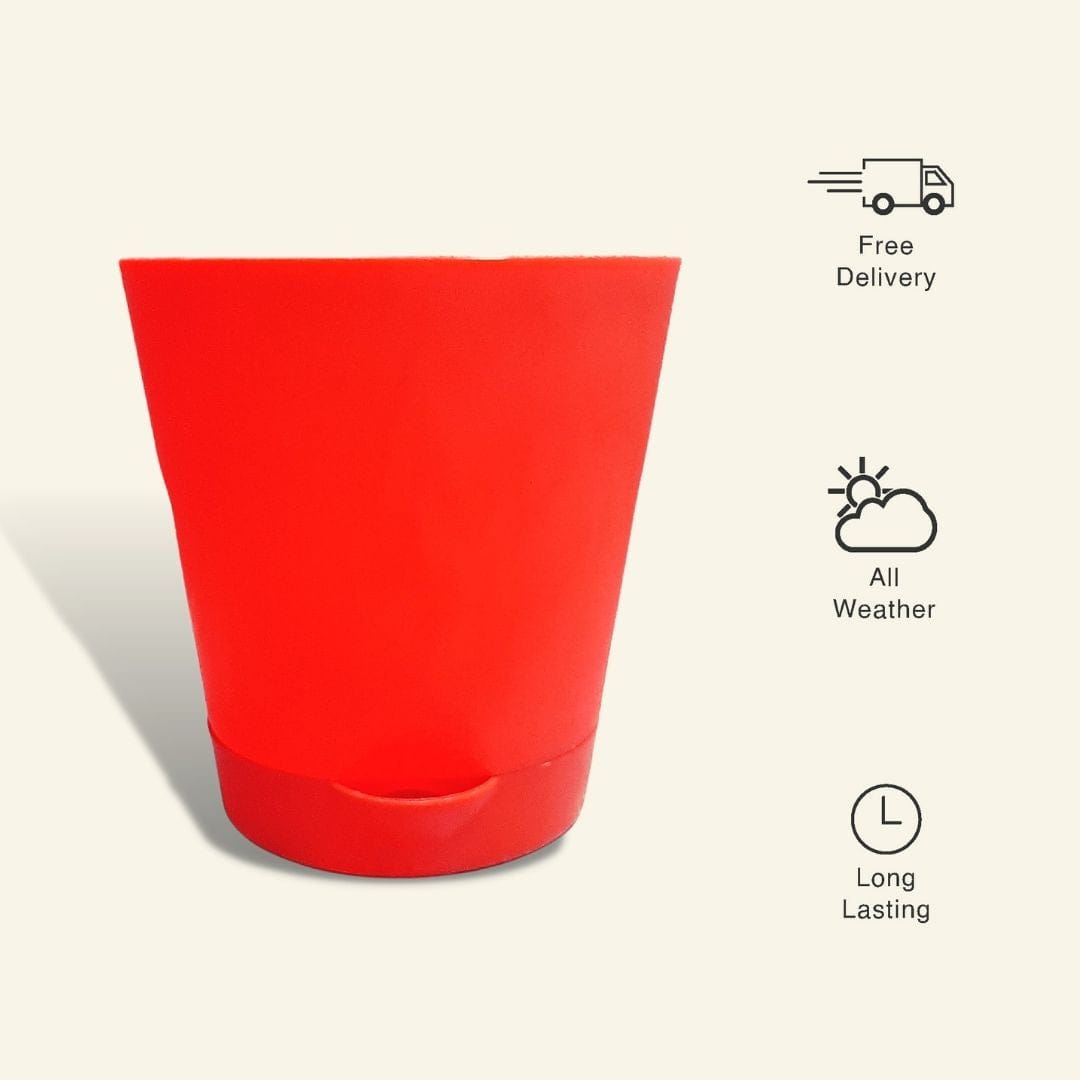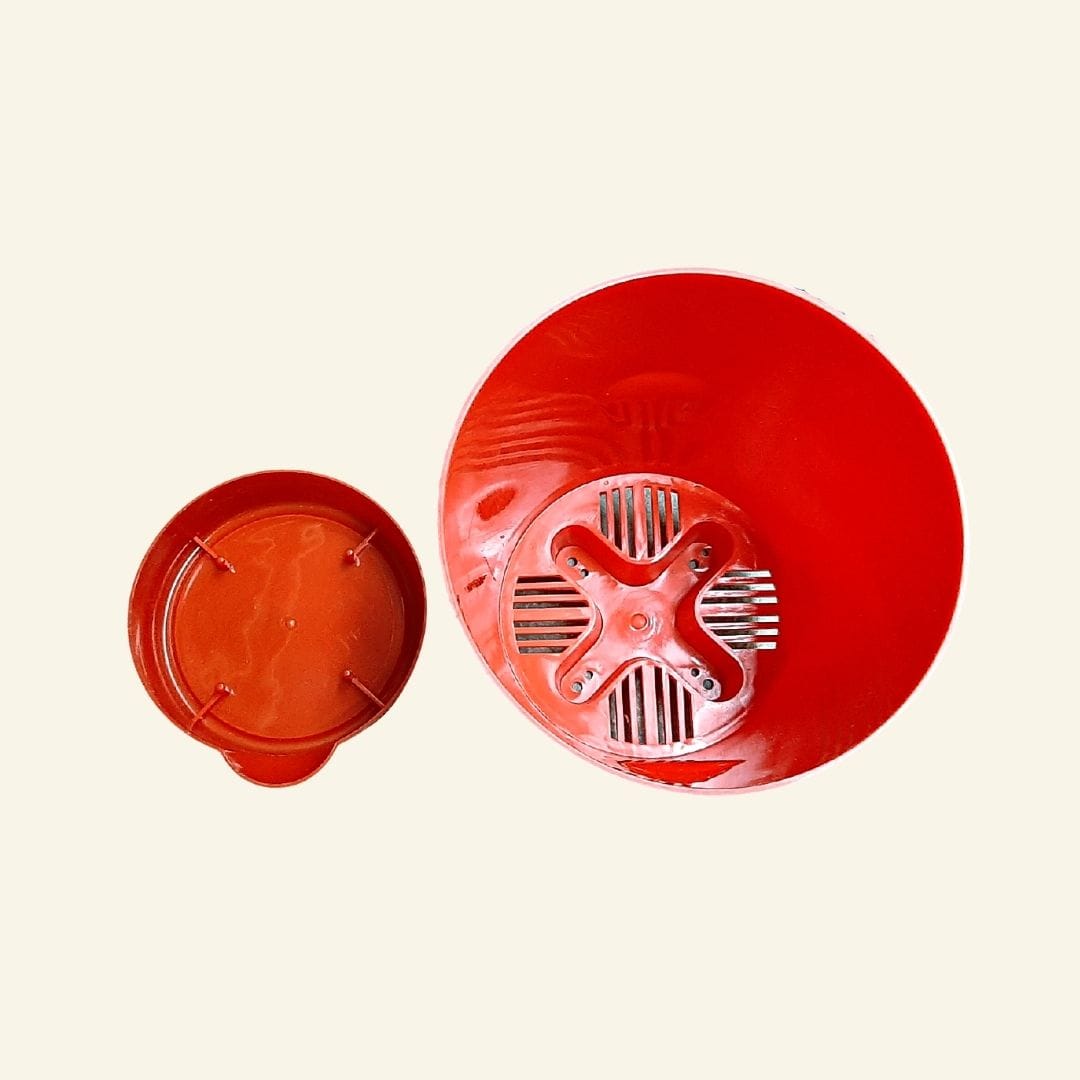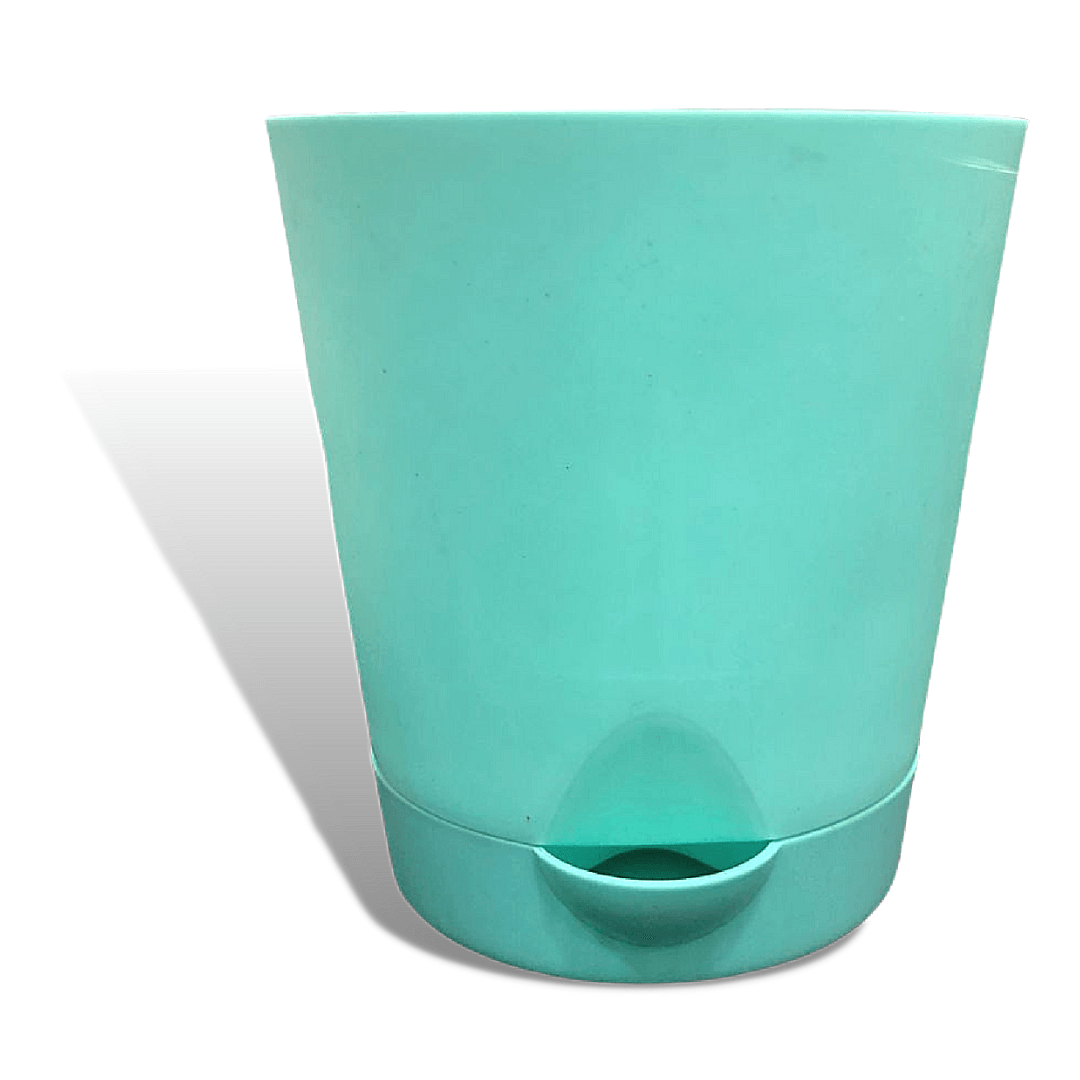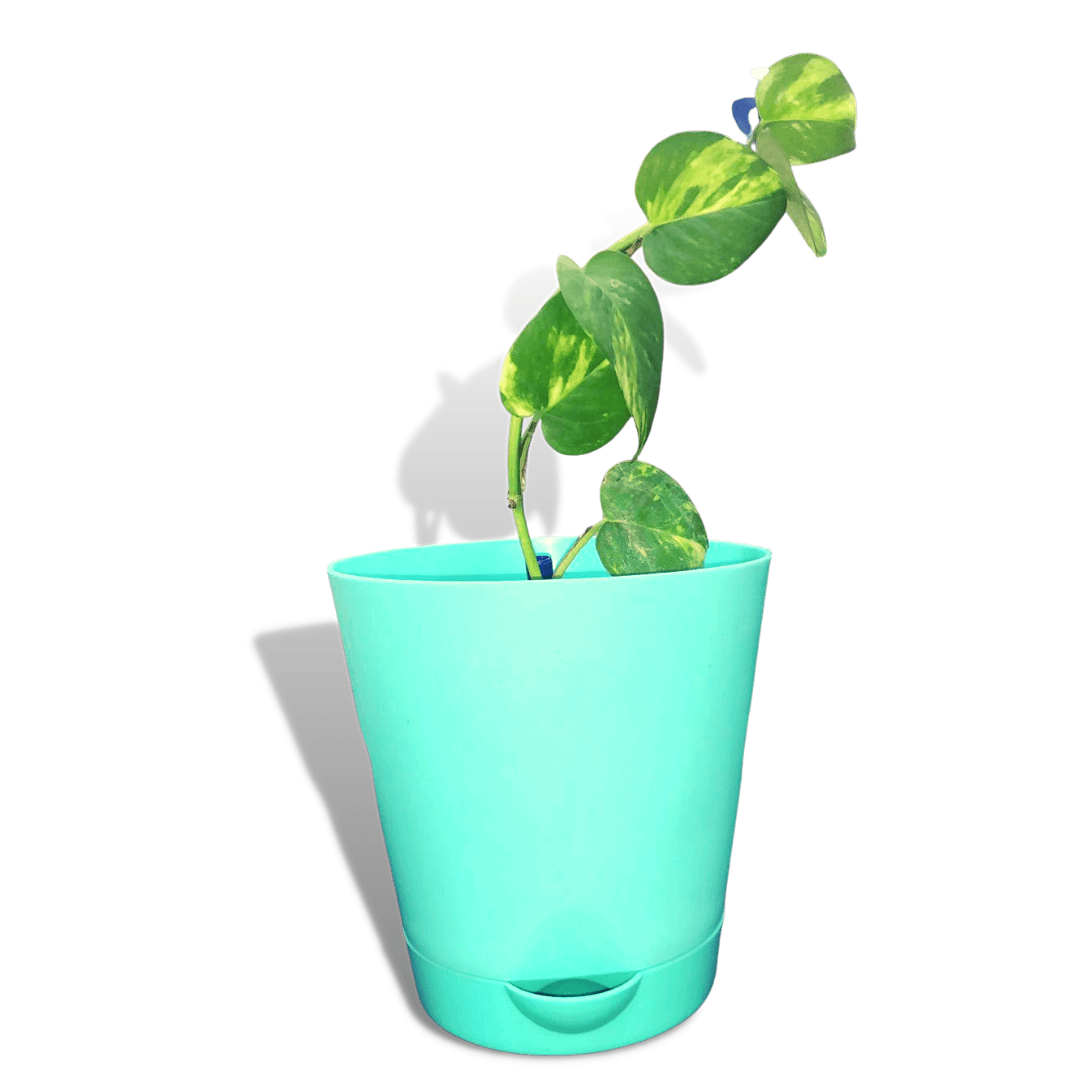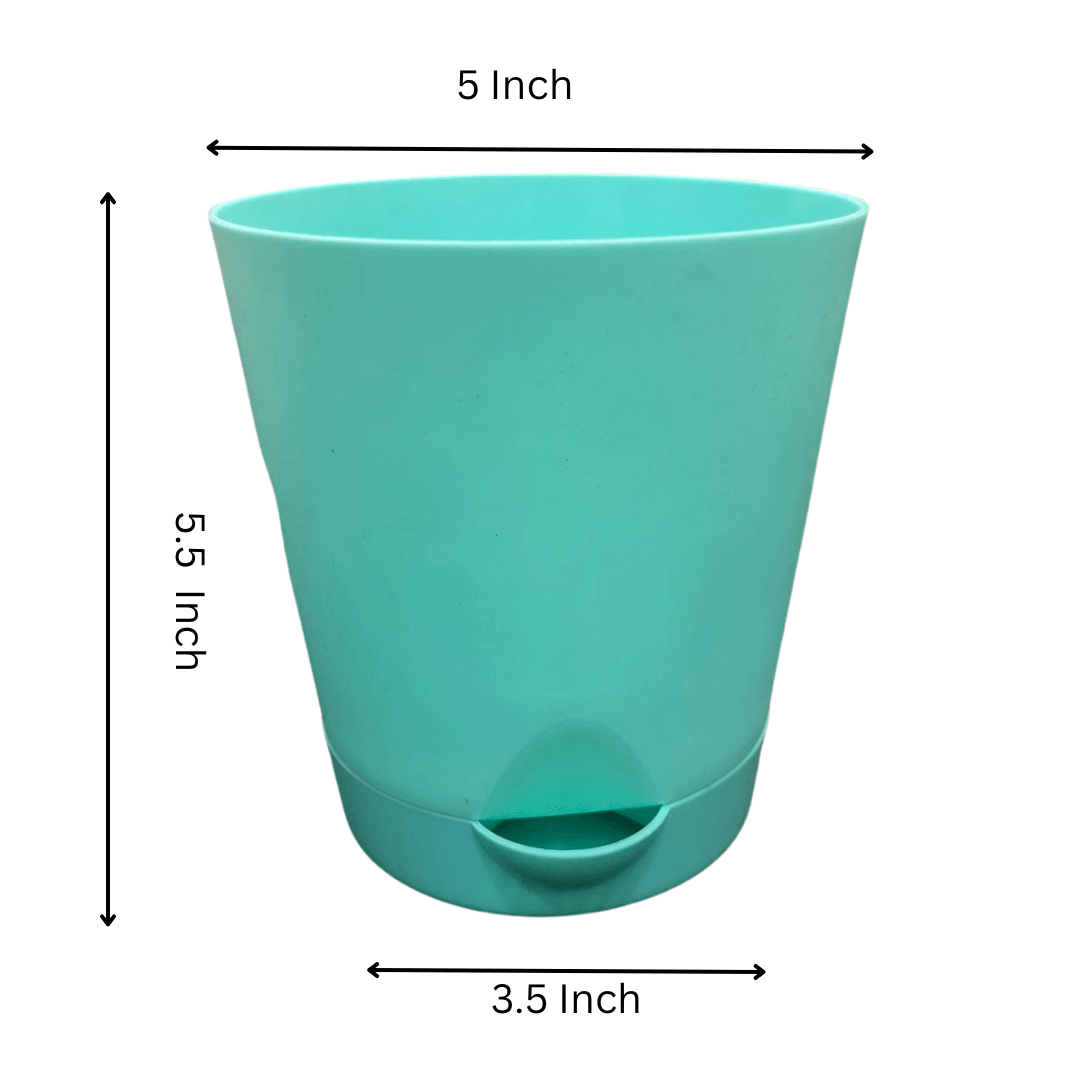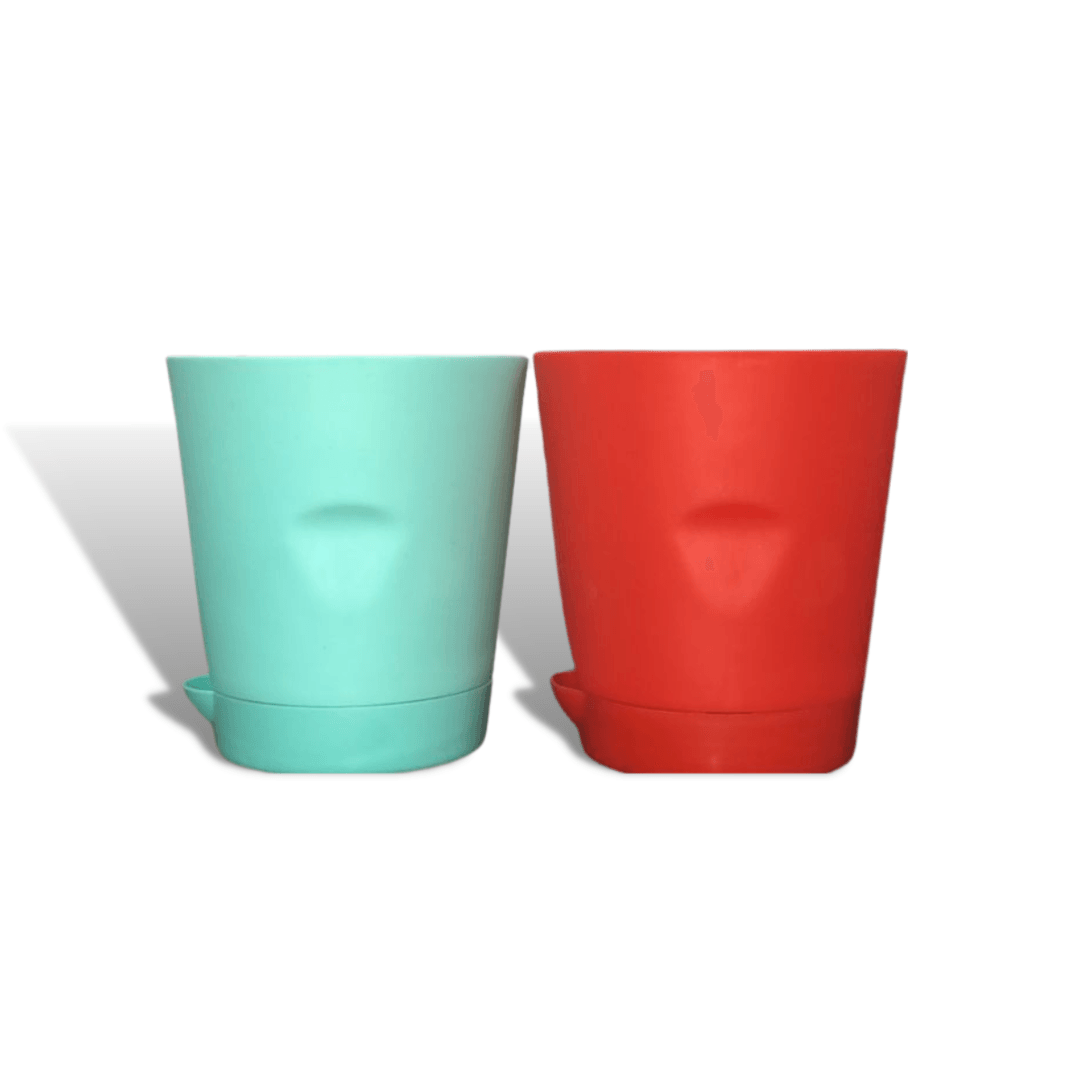 Product Description
Dimensions & Specifications
Shipping & Returns

The product will be dispatched in 1-3 days & delivered in 7-10 days.