Check Live Offers
Regular price
₹1,199
Sale price
₹549
Unit price
per
Sale
Sold out
🌿✨ Indulge in Orchard Dreams: Trio of Exotic Fruit Delights! 🍈🍍🍈
Dive into the world of luscious delights with our exquisite Fruit Plants Trio – a botanical symphony featuring Guava, Papaya, and Custard Apple. 🌳✨
1. Guava Glory: Experience the tropics at your doorstep with our Guava plant. Watch as it transforms into a haven for succulent, juicy guavas, offering a burst of flavor and a touch of paradise to your space.
2. Papaya Paradise: Embark on a journey to the Papaya Paradise! This plant promises not just foliage but a bountiful harvest of sweet, sun-kissed papayas, creating a tropical haven right in your garden.
3. Custard Apple Charm: Delight in the enchanting Custard Apple Charm! With its unique, knobby exterior and delectable, creamy interior, this plant adds a touch of sophistication to your green haven.
Why Choose Our Fruit Trio? 🌈
🌱 Thriving Abundance: Witness the joy of nurturing your own fruit haven, right from the convenience of your home.
🎁 Unique Gift: Perfect for gifting to plant enthusiasts, each plant tells a story of growth, bounty, and the joy of homegrown goodness.
🌞 Endless Summers: Enjoy the freshness of sun-ripened fruits throughout the seasons, courtesy of your personal fruit orchard.
Cultivate Your Eden Today! 🌳🌺 Elevate your gardening experience with these Fruit Plants – a tantalizing trio that not only adds beauty to your space but also brings the joy of homegrown fruits. Embrace the allure of nature's bounty right at your fingertips! 🍇🏡✨
These fruit plants also known as
Guava (Psidium guajava):
Other Names: Amrood, Goiaba, Apple Guava
Papaya (Carica papaya):
Other Names: Pawpaw, Tree Melon, Mamao
Custard Apple (Annona reticulata):
Other Names: Sitaphal, Sugar Apple, Bullock's Heart, 

Annona squamosa
The plant has FREE Delivery

The actual product may slightly differ from the image shown, as it is indicative. The plant's shape, design, number of leaves, and size depend on seasonal availability.

Please note that the received product may not precisely match the displayed image due to natural variations in plant growth and availability. Flower/ Petals and some leaves may drop during transport, but new leaves will sprout again within few days. 
Plant Care: Upon receiving your live plants, it's essential to offer them water promptly to rejuvenate them after their journey. Position the plant in an area with indirect sunlight, allowing it to gradually regain its vitality.
Repotting Instructions: Once the plant has fully recovered, you may contemplate repotting it in nutrient-rich soil, either within its current decorative pot or a new one. Ensure the selected pot features adequate drainage holes to prevent overwatering, especially if the decorative pot lacks these holes.
View full details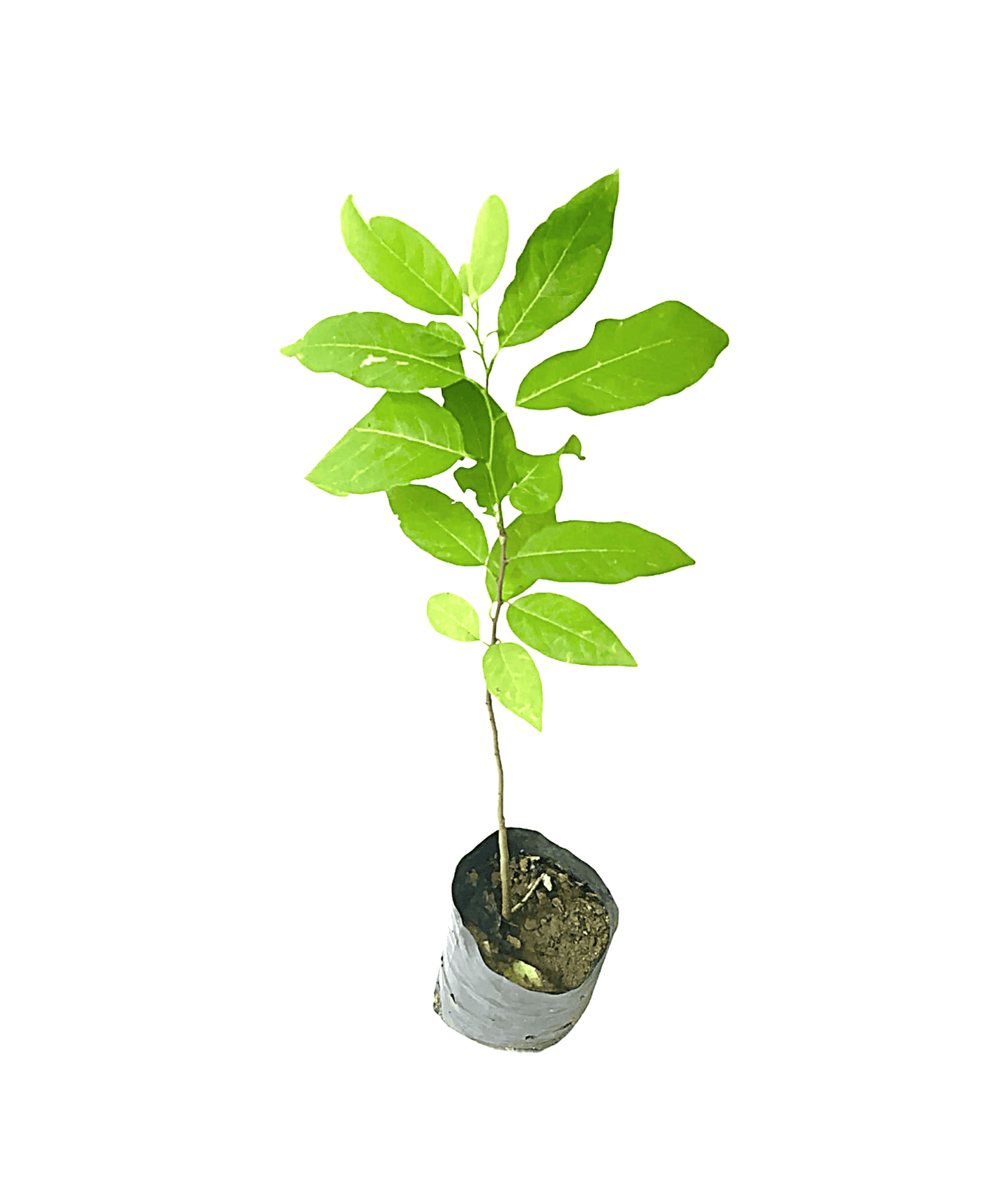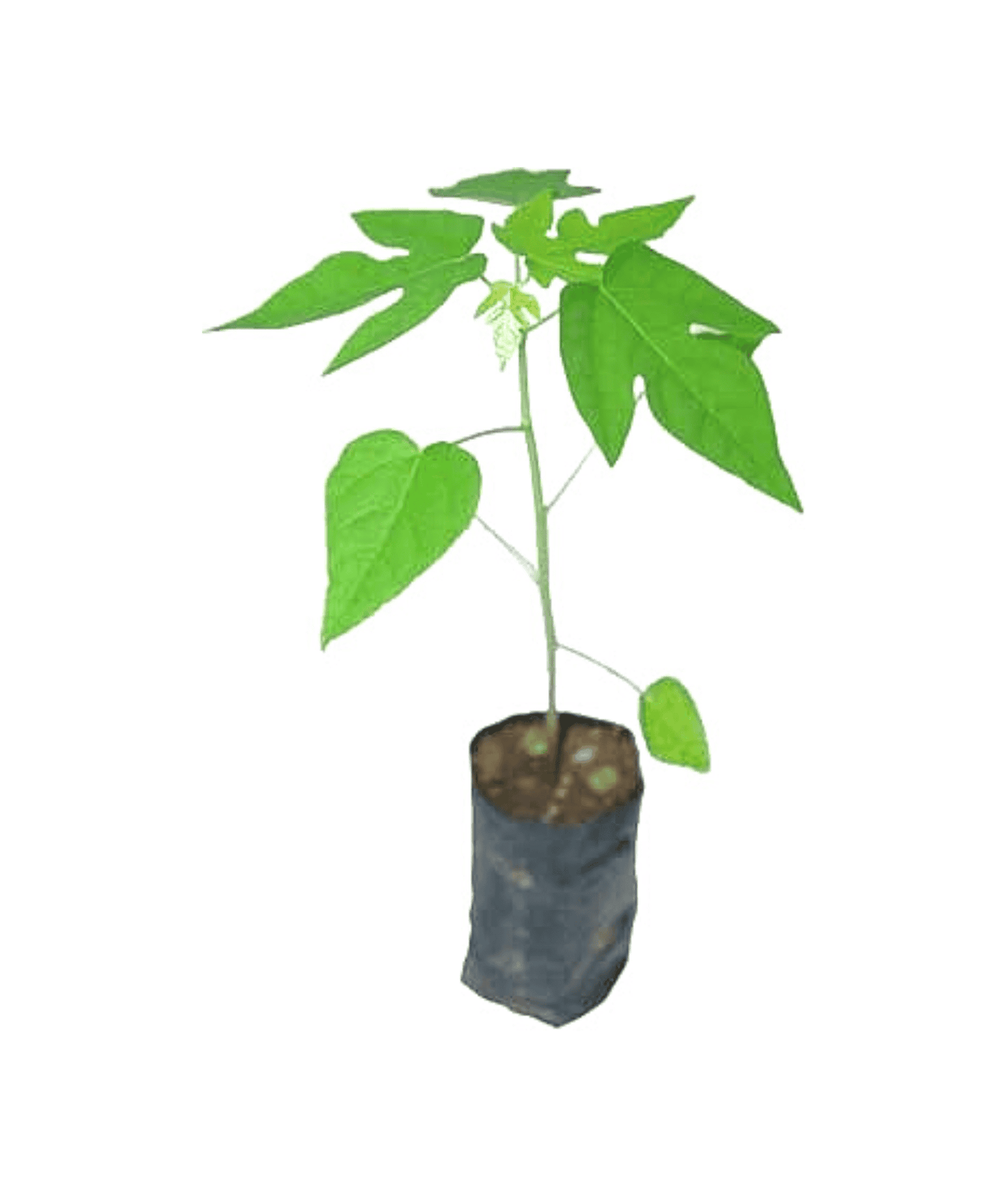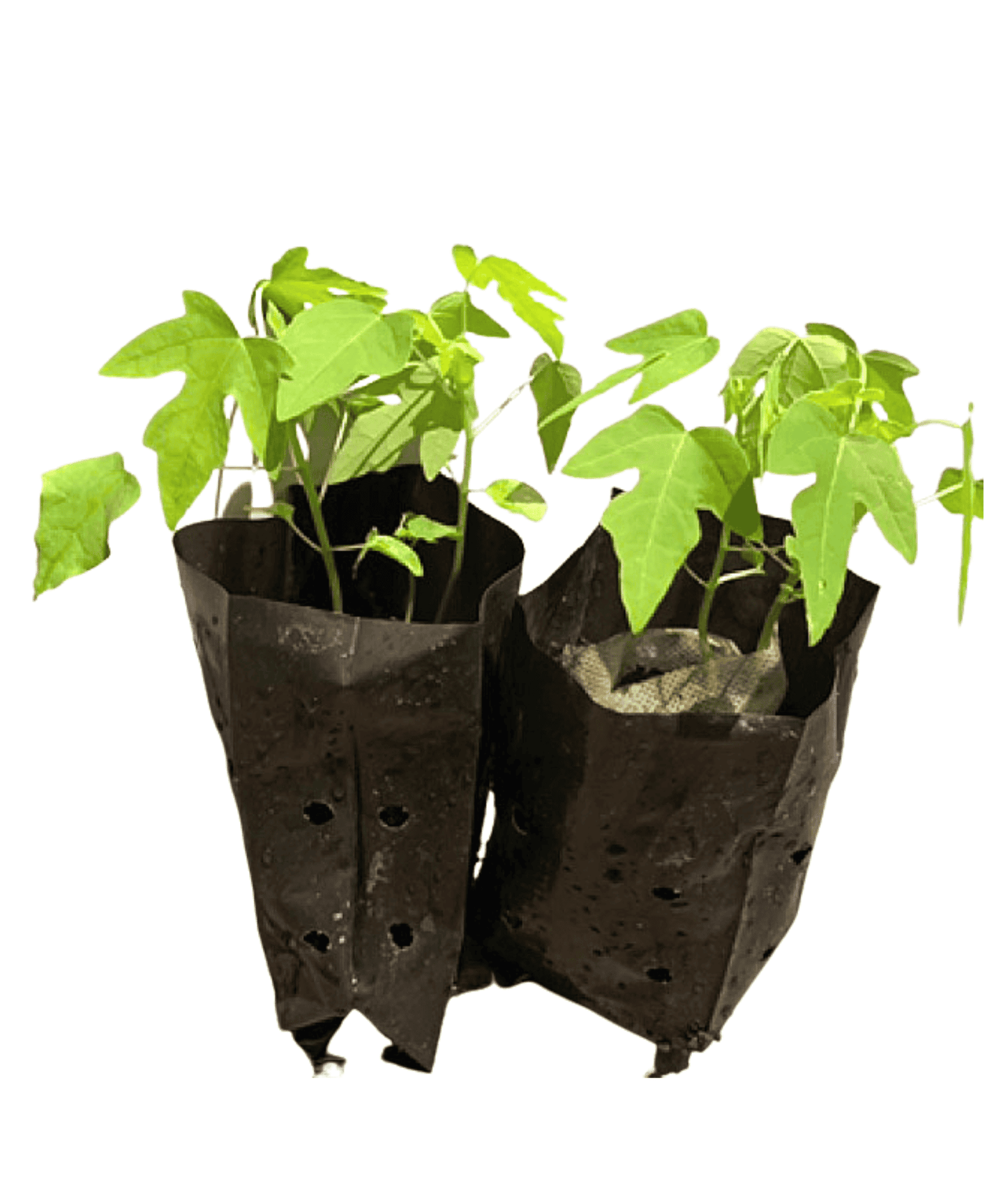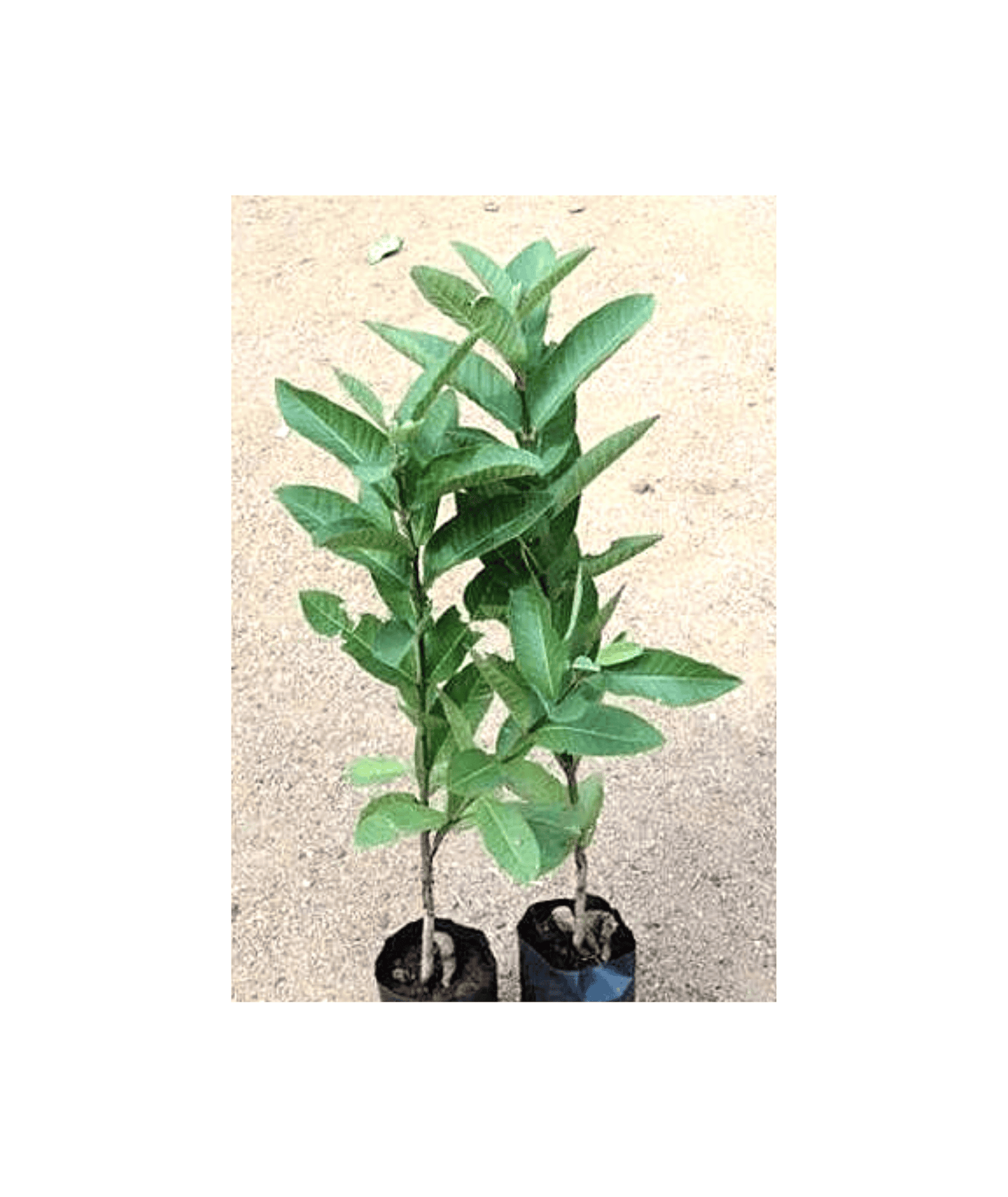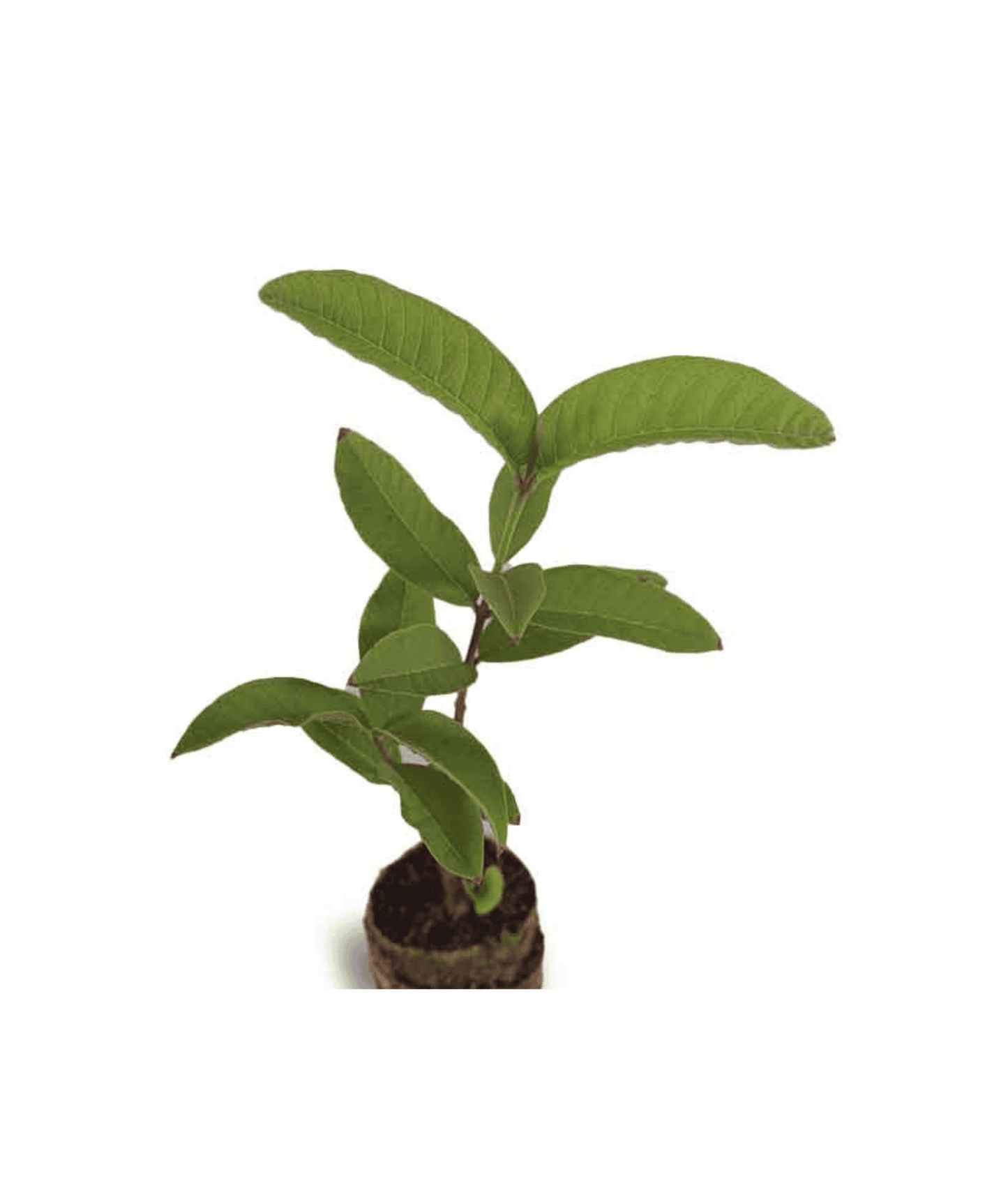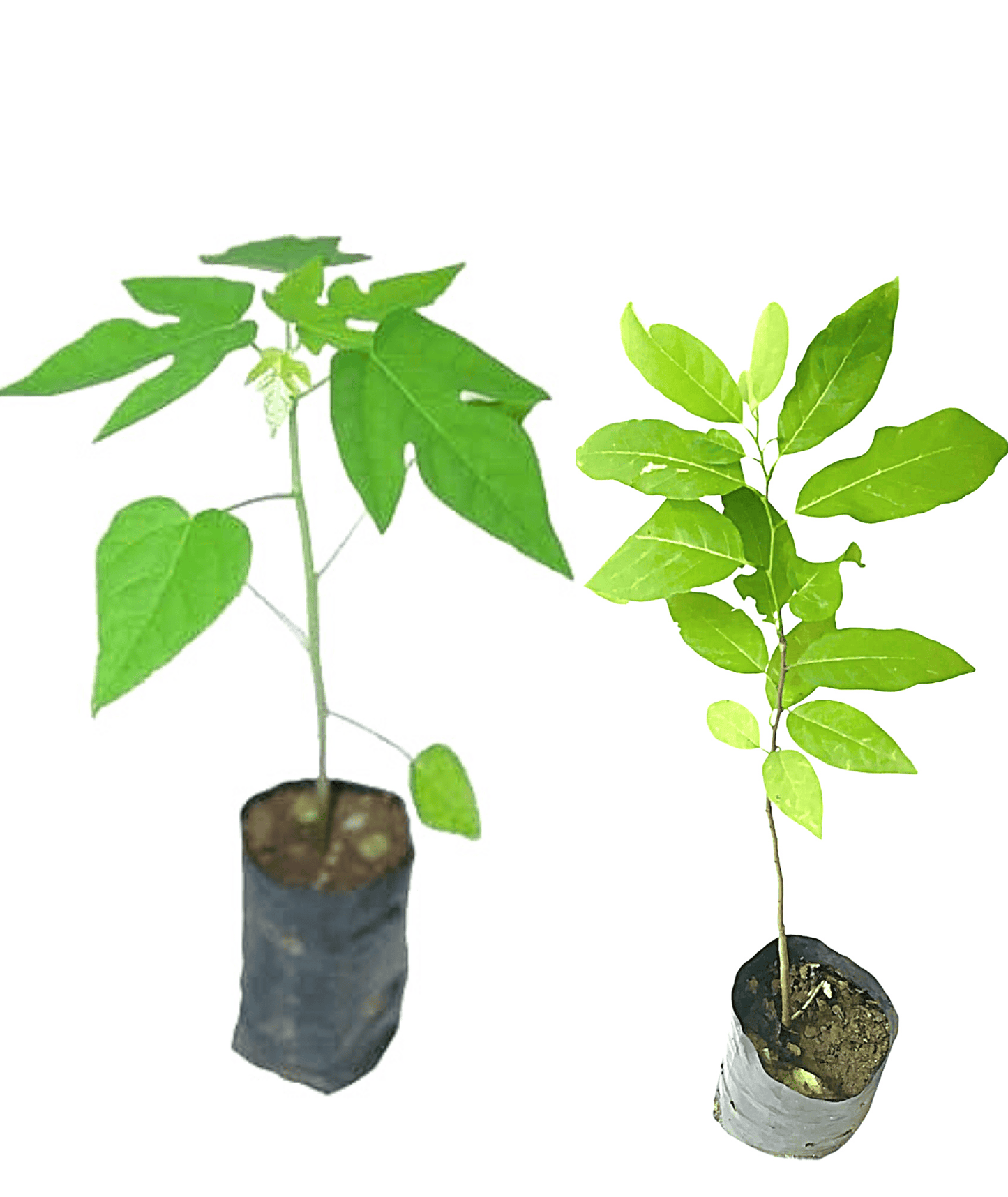 Product Description
Dimensions & Specifications